This post may contain affiliate links. As an Amazon Associate I earn from qualifying purchases.
* * *
I went to a lot of places this year and I enjoyed visiting all of them. No surprise there — I love traveling and I'm (usually) pretty good at picking destinations I like. But how do they stack up? If I could only recommend a few, which ones would rise to the top?
Well folks, I'm here to answer the question that no one was asking. What was the best place I went this year? And which was the worst?
The Best Destination from 2019 was…Harbin, China

Harbin was both the first and best place I visited this year.
This lesser-known city is home to the world's largest ice festival — which is every bit as magical as you want it to be — but the city itself is incredible, too. I loved the food and I loved the playful spirit that the locals kept even when it was bitterly cold outside.
I'm already thinking about taking a group in January 2021 (interested? leave a comment below).
#2: Lake Naivasha, Kenya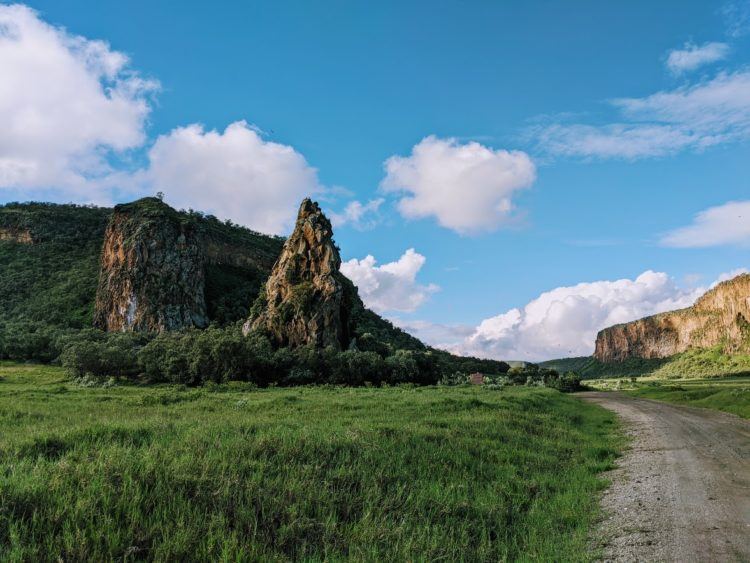 All of Kenya was fabulous, but Naivasha was best of all. There's nowhere to game drive here, so a lot of people skip it, but there are animals galore and most of them are easy to spot at close distances!
If you want to see giraffes, zebras, water bucks, wildebeest, buffalo, baboons, colobus monkeys, or hippos, this is the spot for you.
This is also the best spot if you want to get out of the Jeep for more active exploration: there is no big game here (like lions), so it's safe to walk around and even try a cycling "safari"!.
#3: Black Hills and Badlands of South Dakota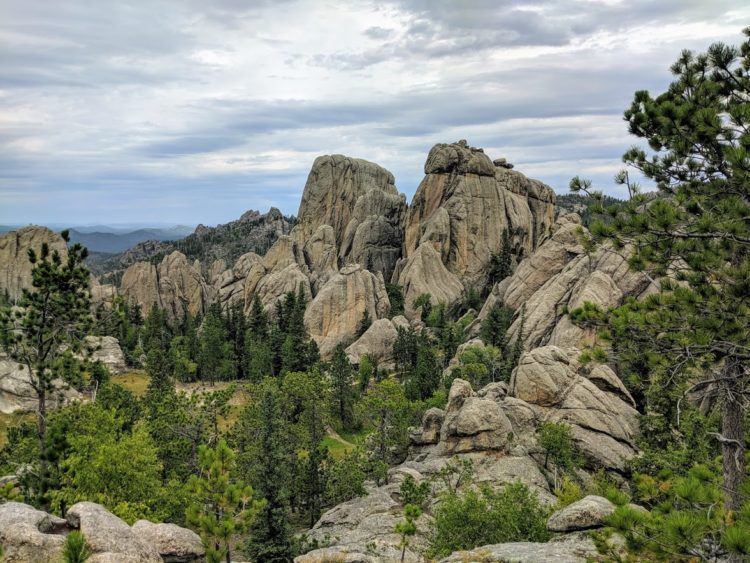 No one saw this one coming!
My husband and I spent five days in this region of South Dakota, taking scenic drives, hikes, bike rides, and watching all the animals we could find (and that was a lot). South Dakota might not seem glamorous, but it's gosh-darn beautiful.
#4: Tasmania, Australia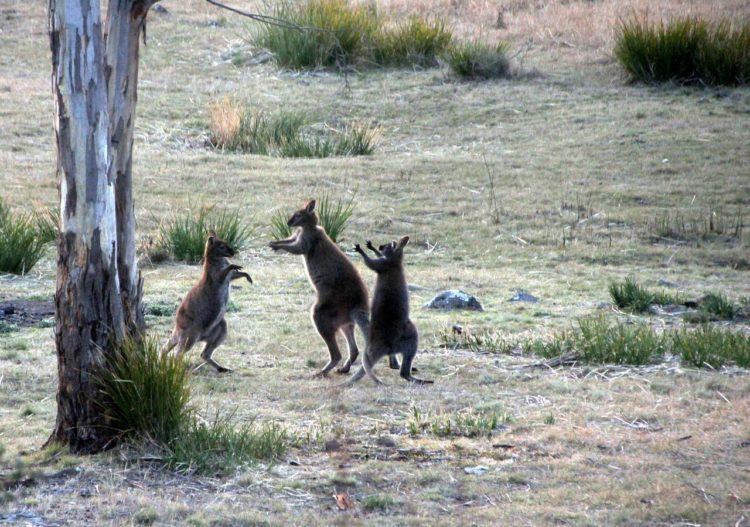 G'day kangaroos, wallabies, tasmanian devils, platypi (platypuses?), wallabies, and other critters!
Tasmania is all about nature and wildlife, so it was right up my alley. Although we road-tripped a decent amount, my absolute favorite spot was taking a ferry to Maria Island, followed by exploring the city of Hobart (this was a definite surprise compared to my expectations).
#5: The Rest of my Kenya Safari
In addition to Lake Naivasha, I spent five days scooting through Tsavo East National Park, Tsavo West National Park, Taita Hills Game Reserve, and Amboseli National Park. I was really hesitant in advance that five days would be too much safari, but it worked out well because we moved around a lot (I think five days in just one or two places would drive me bonkers, though).
Some of the highlights from our safari were finding a huge pride of lionesses, watching elephants wrestle in a watering hole, realizing how HUGE Somali ostriches are, and tackling some pretty extreme roads. All with spectacular scenery in the background.
#6: El Paso, TX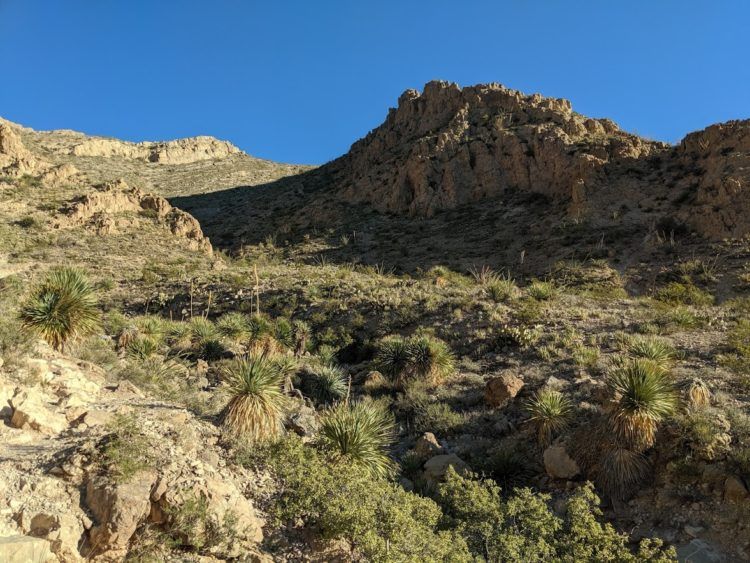 Oh my goodness, a lot went wrong on my El Paso trip. I fought with norovirus, a flat tire, a broken down bus, long waits at the Mexican border, and very chilly mornings.
But I also got to take great hikes and see other-worldly deserts. This city in Texas is totally overlooked by travelers, despite being an awesome base camp for adventures and day trips. Since I was sick for a bit, I missed out on a lot of my scheduled activities, so I have to plan a return visit in the future.
#7: Gulf Shores, AL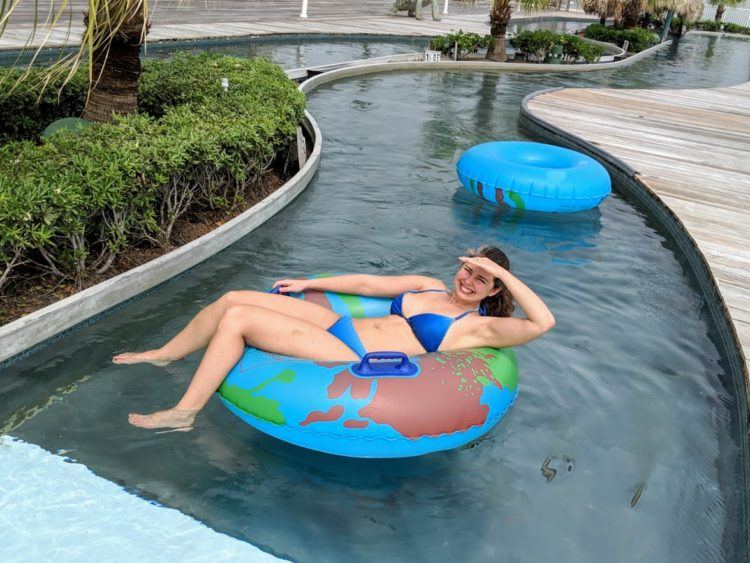 Uhhh…if I could just fly back to the Alabama coast to eat, I would. I stuffed myself silly with spicy crawfish, royal red shrimp, every fish imaginable, and then some pretty gluttonous sides and desserts. Plus, Gulf Shores knows how to put you in a state of relaxation like nowhere else can.
You wouldn't think that spending a few days on the beach while it was pouring rain would make it this high on my list, but I had a fabulous time (I knew I would, since this was my second visit). The sun did come out just in time to see dolphins on my final day.
#8: Theodore Roosevelt National Park, ND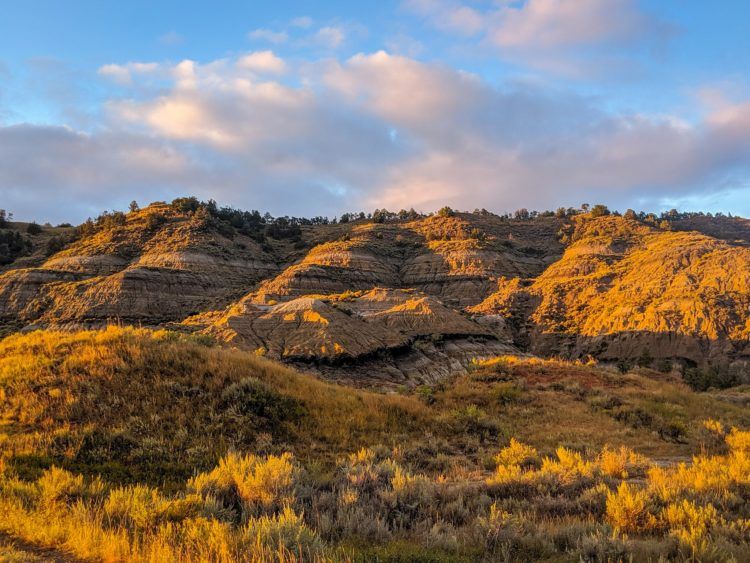 In all honesty, I went to North Dakota just to check it off on my list of states visited. I didn't expect to actually like it there. And maybe that surprise is one of the reasons I liked it so well.
This national park outside the teeny town of Medora is worth a visit even if you don't care about hitting all 50 states. You just might enjoy the landscapes that waffle between grasslands and rolling hills and Badlands.
#9: Puerto Rico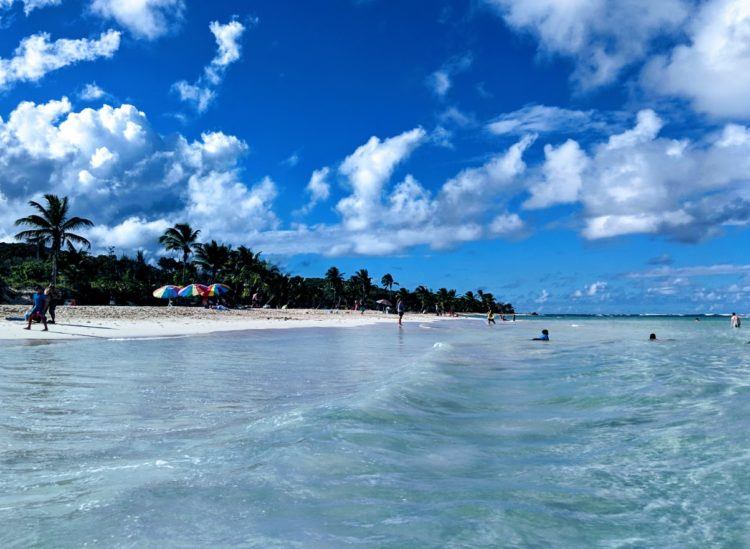 If you had asked me at the beginning of the year where Puerto Rico would fall on this list, I would've guessed higher up. I had a great time and have zero complaints about the trip or the destination in general, but it was just slightly less fabulous than everywhere else.
If you haven't been, make sure to have dinner at Marmalade in Old San Juan (it's not cheap, but it's delicious) and do the biobay kayak in Vieques. Those two things alone will be enough to ensure a great trip!
#10: Nanjing, China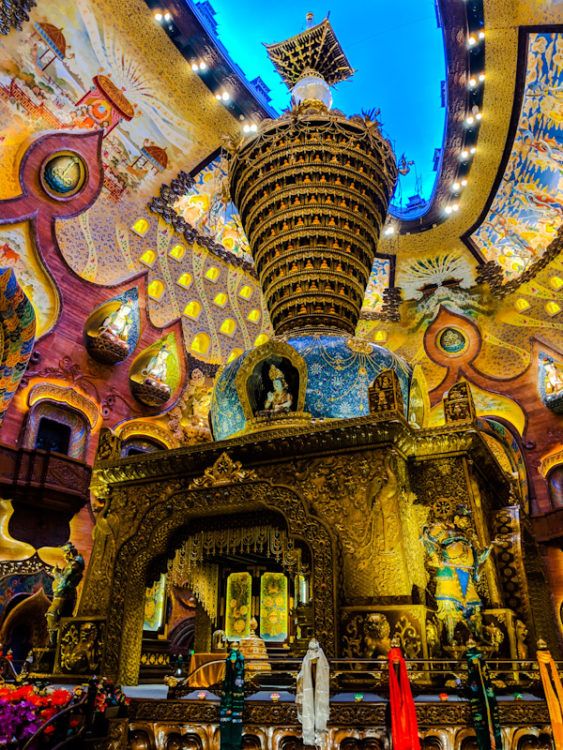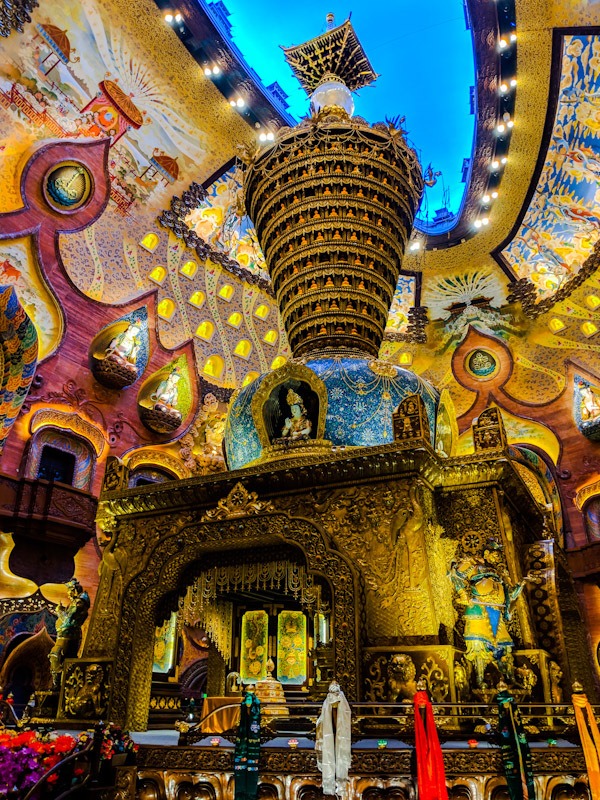 No one goes to Nanjing, even though it's only an hour from Shanghai by bullet train. It's not a place where you could spend a week, but it captured my attention for two days, mostly because I loved the Usnisa Palace just south of the city center.
It's worth a visit, ideally overnight, but a day trip from Shanghai will do if that's all you have time for. In my opinion, Nanjing is far more interesting than Shanghai anyway — you'll read more about that farther below.
#11: Nairobi, Kenya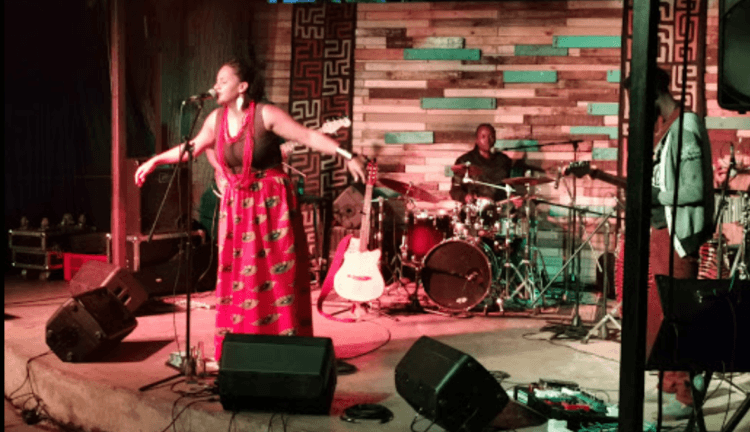 I didn't think I'd like Nairobi, so like most travelers, I just used it as a starting and ending base for my trip. What I found was a pulsing international city with great restaurants, craft markets, live music, breweries and a great mix of locals and expats.
I wish I had spent longer here and if/when I return to Kenya, I'd purposely plan on including 2-3 full days to dive into things. And oh yeah — I skipped all the city's main tourist attractions and don't regret that one bit. There's too much going on to spend all day in a museum.
#12: Sydney, Australia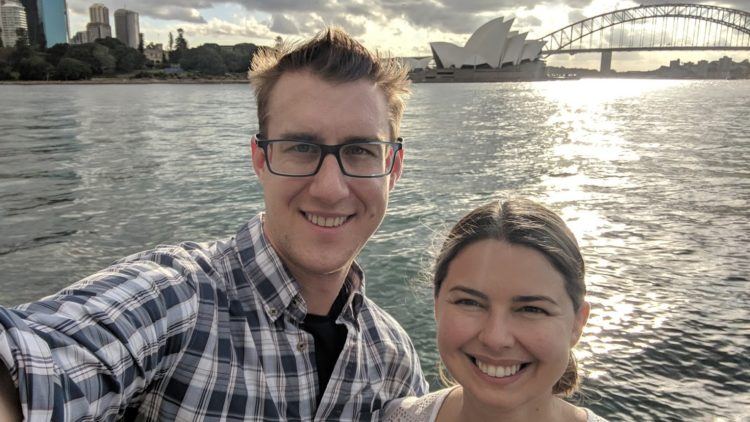 I think I did Sydney wrong; I should've liked it more. And there were things about Sydney that I definitely enjoyed, particularly our coastal walk in Watsons Bay (which I thought was better than the famous Bondi-Coogee walk).
However, we spent a lot of our time just seeing Sydney Harbour from every possible angle: from the bridge, from the water, from our hotel rooftop, from the Royal Botanic Gardens… it's pretty, but that can't be the only thing to see in the city! If I go back, I'm going to need all your creative ideas.
#13: Newfoundland, Canada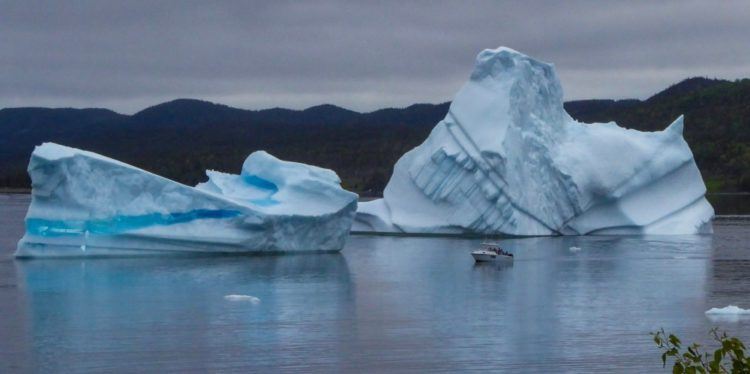 I wanted to love Newfoundland with all my heart, but turns out I merely "liked" it. The puffins were great, as were the icebergs, and they have some lovely coastal trails. But I am an incredibly fortunate traveler and Newfoundland reminded me of lots of places I've been before all smashed together into one province — Alaska, Maine, Swedish Lapland…
If you've never been to anywhere like Newfoundland, I think you'll love it. You get a lot of bang for your buck with today's exchange rate. For anyone else, set your expectations accordingly.
#14: Boston, MA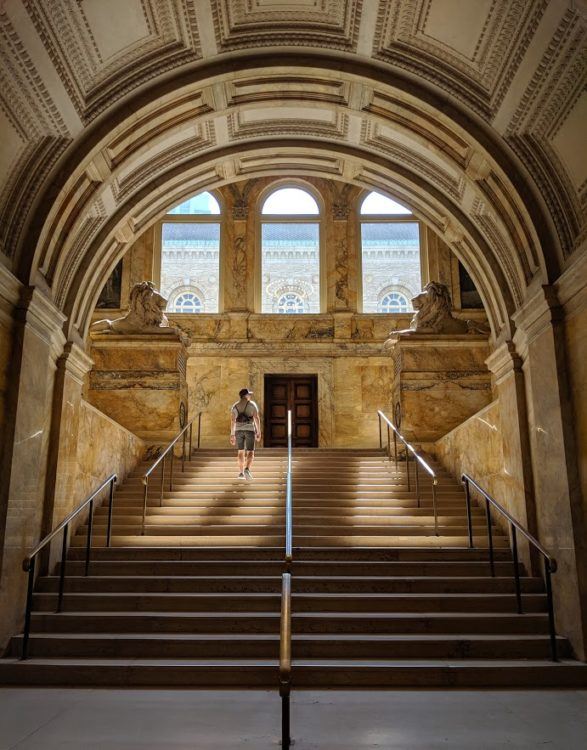 I've been to Boston a bunch of times before and frankly didn't think there was anything too new or exciting to check out this time. So I relaxed, stopped expecting anything, and ended up finding a lot to enjoy! I even had the best lobster roll of my life at Yankee Lobster (move over, Maine!).
I spent most of my free time in the Brookline neighborhood, an area I had never heard of before. It's a cute part of town that's great to walk around, with nice restaurants, cafes, and shops.
#15: Shanghai, China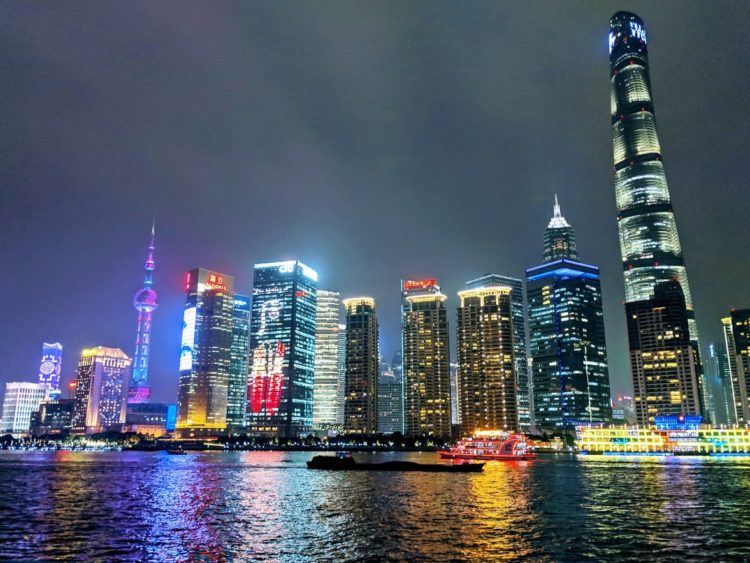 I spent a few days in Shanghai, checking off a bunch of traveler favorites: the Bund, the French Concession, Nanjing Road, a day trip to Suzhou, etc. My first impressions were that it was almost too western to feel Chinese, something I can hardly complain about when you stick to tourist hotspots.
I'm sure there's more to Shanghai — I started enjoying myself when I made it to the Hongkou district and I liked day-tripping to Suzhou — but it wasn't my favorite city ever. To future visitors, definitely still go: I liked walking in, around, and up the skyscrapers of Pudong, but I'd spend a day or two and then move on. There's so much more of China to see.
#16: Diani Beach, Kenya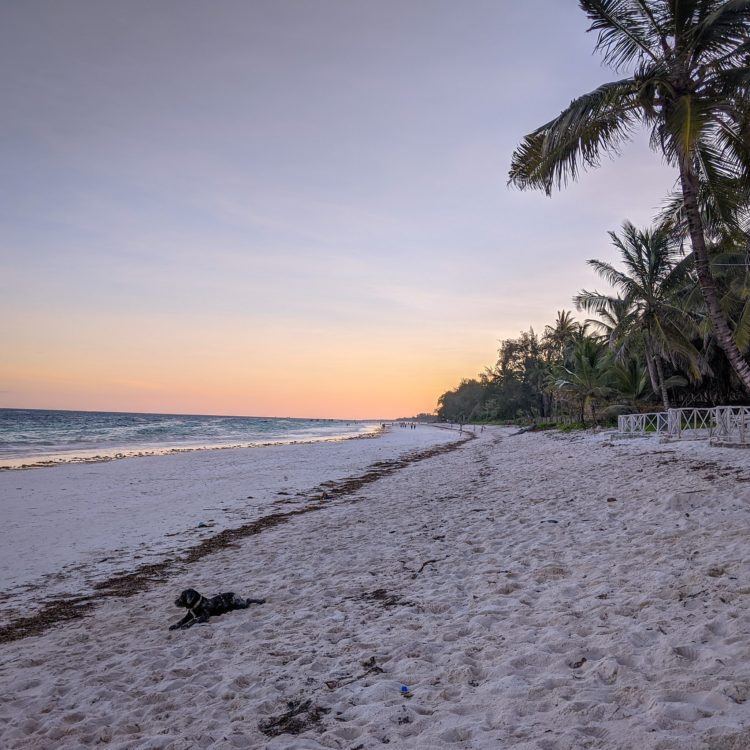 Diani is an "award-winning beach", and I'm sure it's the best in Kenya, although it's not worth flying halfway around the world for. If you're in the neighborhood anyway, the water is warm, the sand is soft, and it's apparently an awesome spot for wind-surfing and kitesurfing. Unfortunately, we were there too early for whale sharks (February is peak).
What bugged me, though, was the distinct separation between tourism and local life. There wasn't a lot of intermingling and you had to go out of your way to find it…kinda like Mexico's Riviera Maya resorts, if you've ever been there. Just a bit too isolationist for me.
#17: Cleveland, OH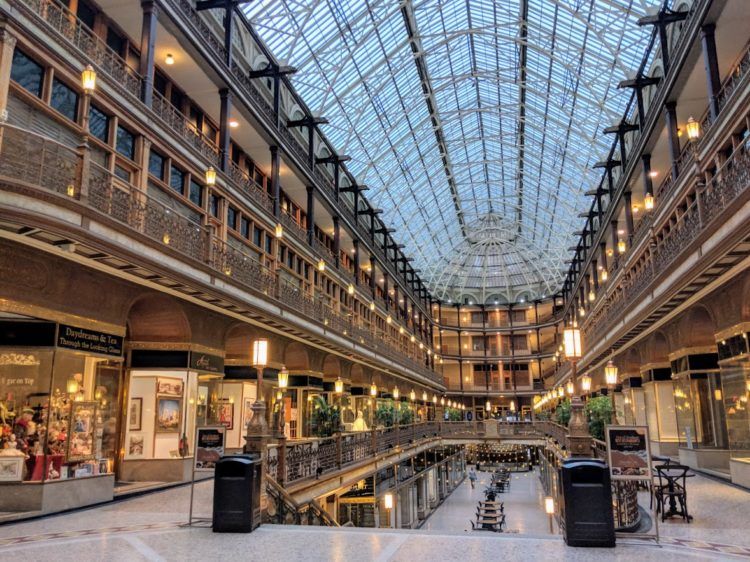 Oh hey there Cleveland! I'd been talking about visiting for awhile — rumor has it, the city is revitalizing at rapid pace. Once I moved to Buffalo and was just three hours away, I had no excuse not to make the trip. I bundled up and went off for a couple days of mostly eating and drinking (what else are you supposed to do in February?).
My take: Cleveland has awesome eateries and I could point you to a cocktail bar or two. It would be a fun stop on a roadtrip for a day and now that I know there are summer concerts in cemeteries (?!), I'll have to go back. But if you're looking for a good rust belt city to visit, my favorites remain Detroit and Pittsburgh.
#18: Melbourne, Australia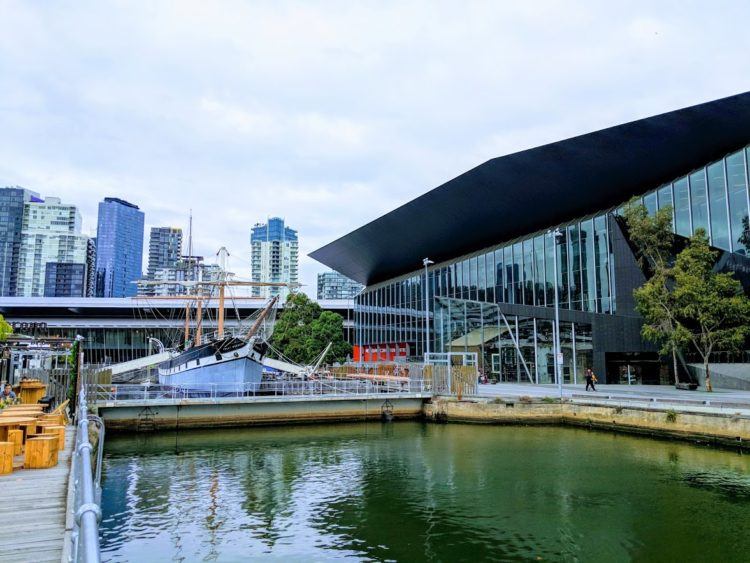 I know Melbourne has a lot of die-hard fans, but I'm not one of them. It's a city that I just couldn't figure out. There are museums and a major art scene and so many restaurants (but oooof, pack your credit cards! $$$$), but nothing jived with my own interests.
As always, I managed to find a few diamonds in the rough anyway. Outside of town, we visited St. Kilda to see the penguins in the evening and we biked and biked and biked (okay, it was only 26 miles but it felt farther!) past the Brighton Bathing Boxes, Half Moon Bay, and Red Bluff Cliffs.
If I find myself in Melbourne again, I'm high-tailing it out of town to the Mornington Peninsula or Phillip Island, which seem more my style.
#19: Billings, MT
I had high hopes for Billings; I've been to other parts of Montana before that I truly enjoyed. But Billings, I'm sorry, you made the bottom of the list. The city itself isn't very picturesque and like many cities in the west, most activities marketed as "Billings" are actually a lengthy drive from downtown.
If you find yourself in Billings — after all, it makes a great launching point for the Beartooth Mountains, Bighorn Canyon, and even Yellowstone — have a cider at Last Chance Pub and Cider Mill and then get a tri-tip sandwich with fries at Uberbrew. They're very much worth the calories.
What an Incredible Year!
No doubt about it, this was an incredible year and one with travel memories I'll always cherish. But if you're looking to steal ideas about where to go next, the ones you'll hear me chatting up a storm about are Harbin, China; basically all of Kenya; and my roadtrip through the Dakotas.
And as for 2020…you better believe it will be amazing in it's own way.
What was your best trip of the year? Inspire my next destination!