This post may contain affiliate links. As an Amazon Associate I earn from qualifying purchases.
* * *
For the most part, it feels like Americans don't ever consider Tasmania holidays, instead spending all their time in more well-known Australian destinations like Sydney, Melbourne, or Cairns. But for the right person, Tasmania may just be the greatest state you can visit; it certainly blew me away.
After spending only a week there, I can't claim to be an expert. There were huge chunks of the island I missed entirely. But I think I saw enough to get the general feel for what Tasmania has to offer — and whether or not it is the perfect destination for you.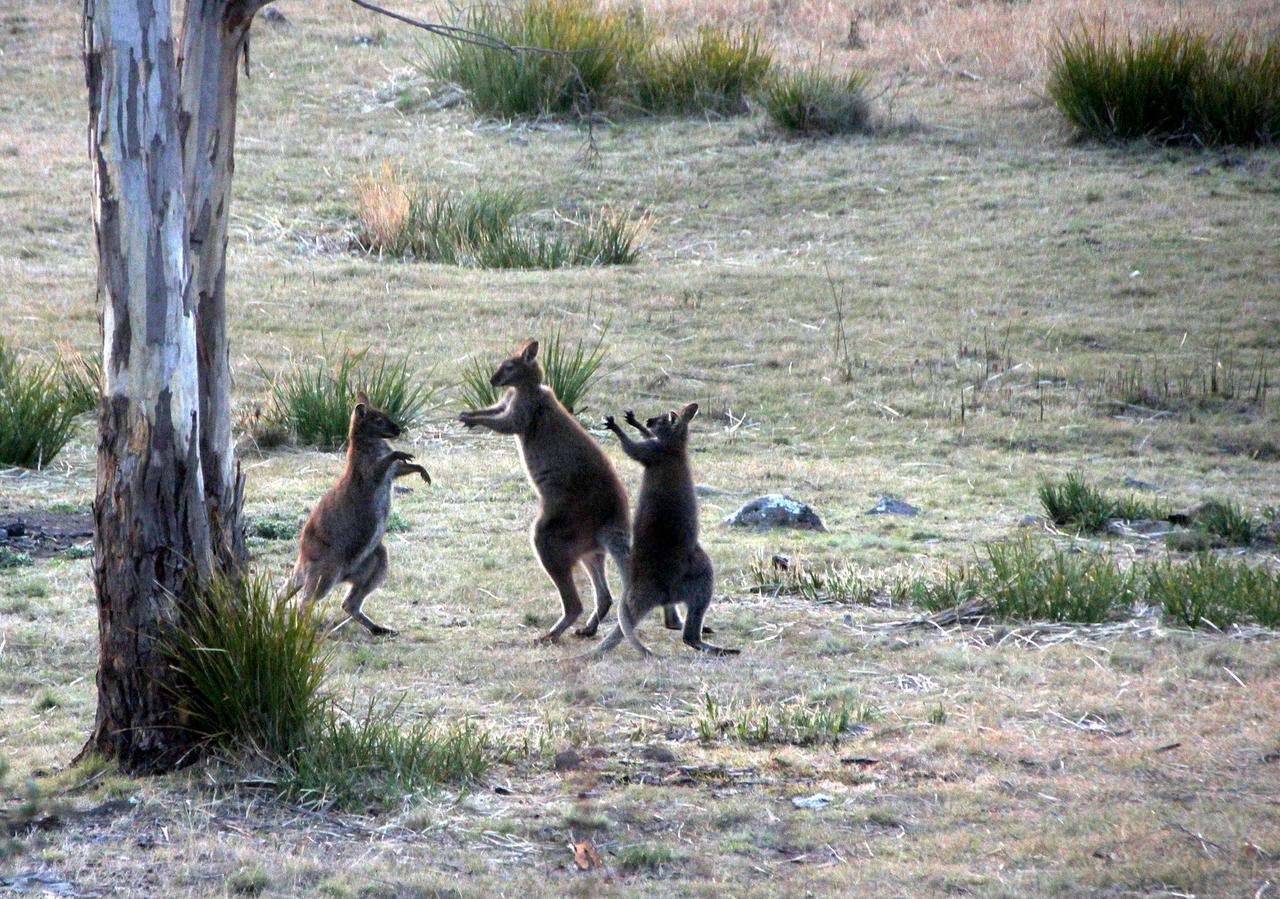 Tasmania is for You If…
…You like varied ecosystems and geology without covering a lot of ground.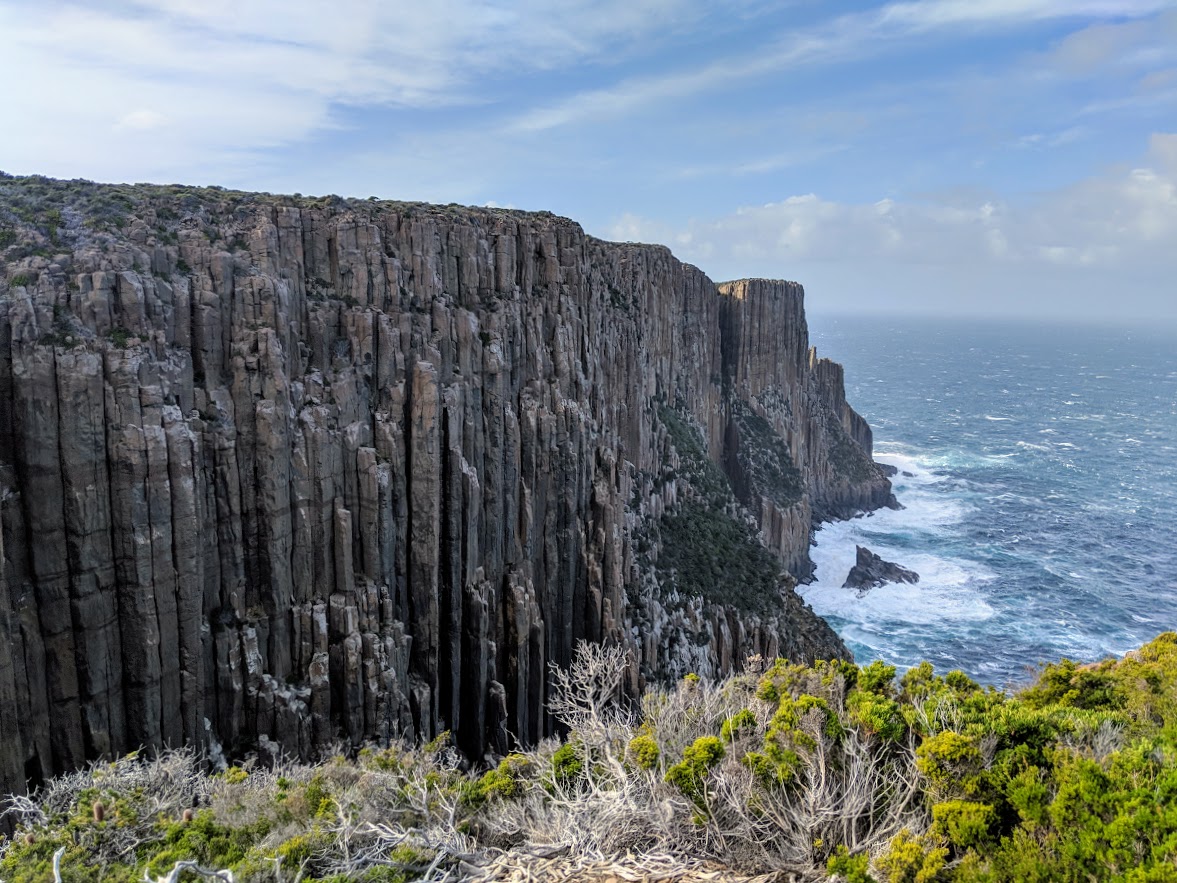 From giant green ferns to canyons to red cliffs, beaches to mountains, Tasmania packs in a lot of variety.
…You like country roads past scenic farms.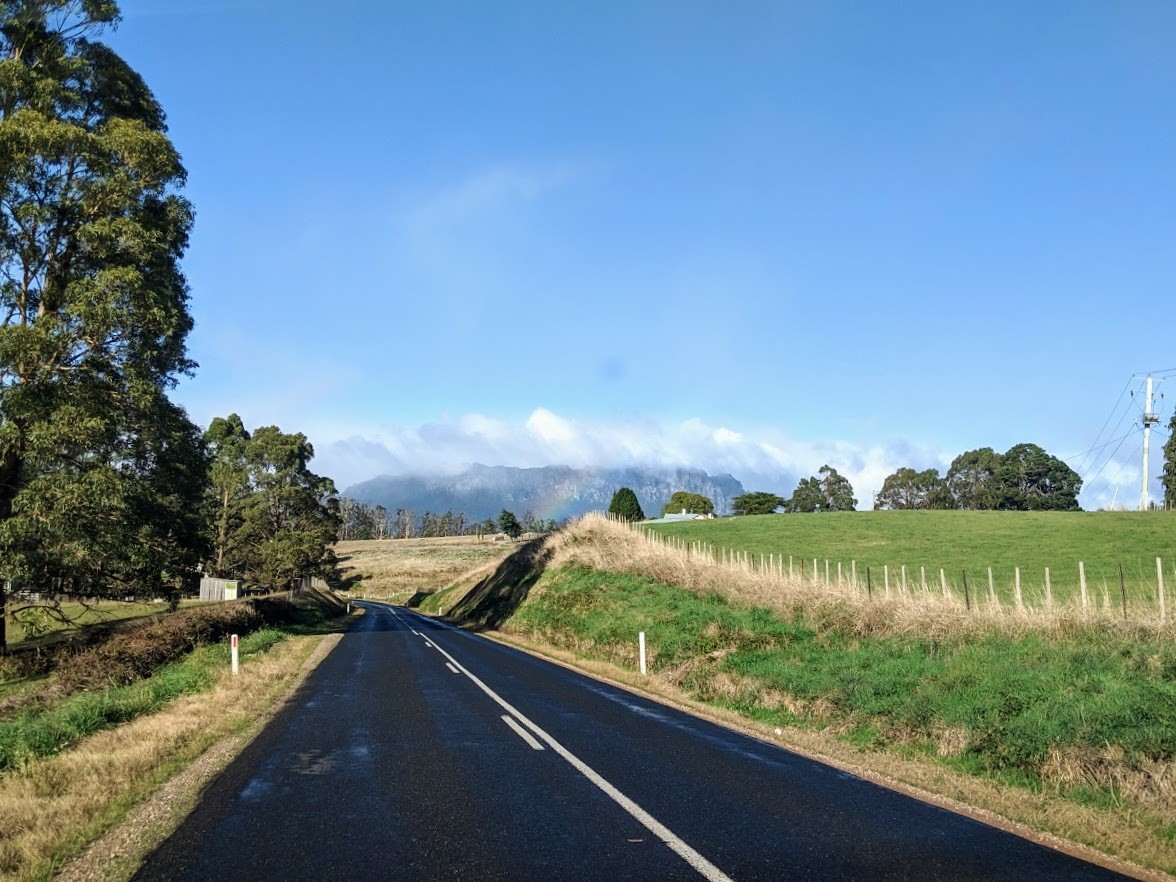 It felt like every route we took was a back road, passing sheep, cows, and rolling hills. Just watch out for wildlife: there's a major roadkill problem here.
…You want an easy way to see wildlife.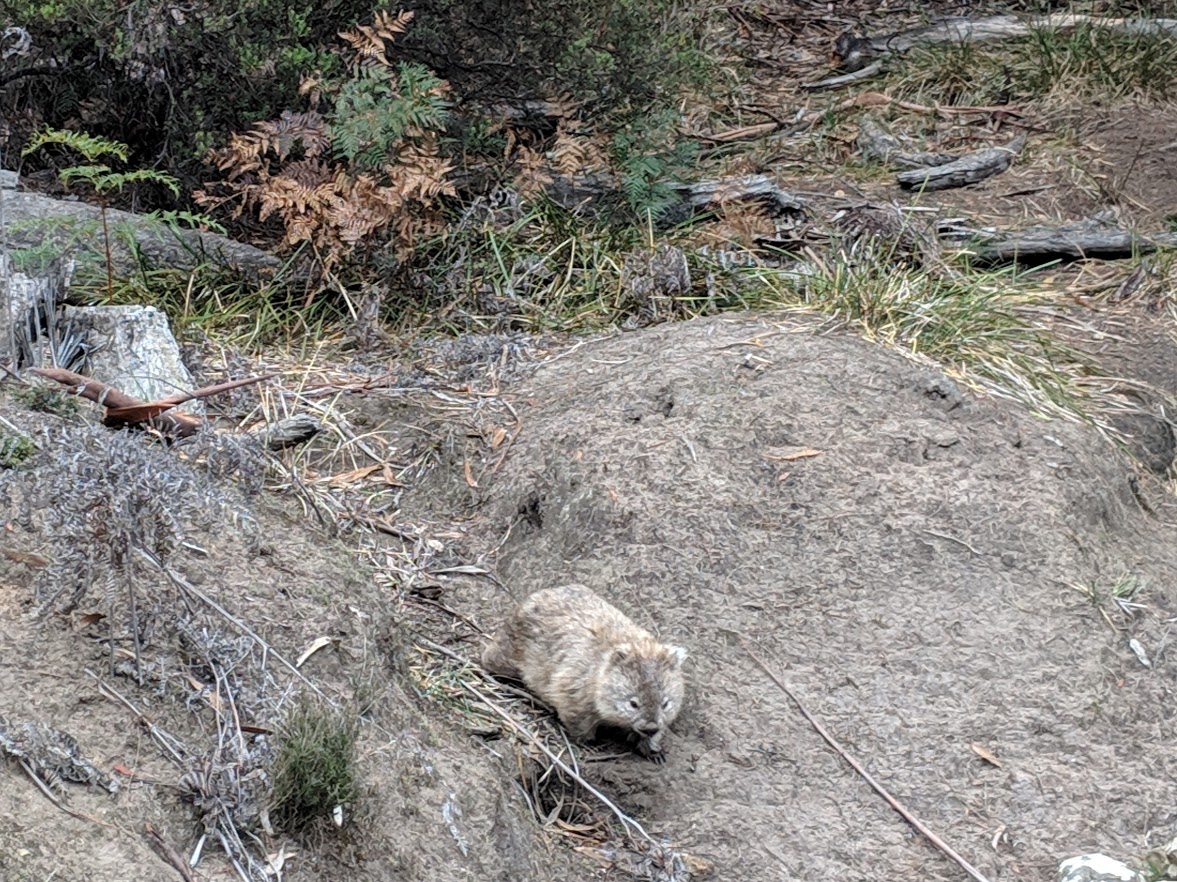 There are cool animals here and most of them are relatively easy to spot. I saw pademelons, wallabies, kangaroos, fur seals, glow worms, wombats, tasmanian devils, quolls, possums, and some really cool birds all in less than a week.
…You enjoy farm-to-table dining.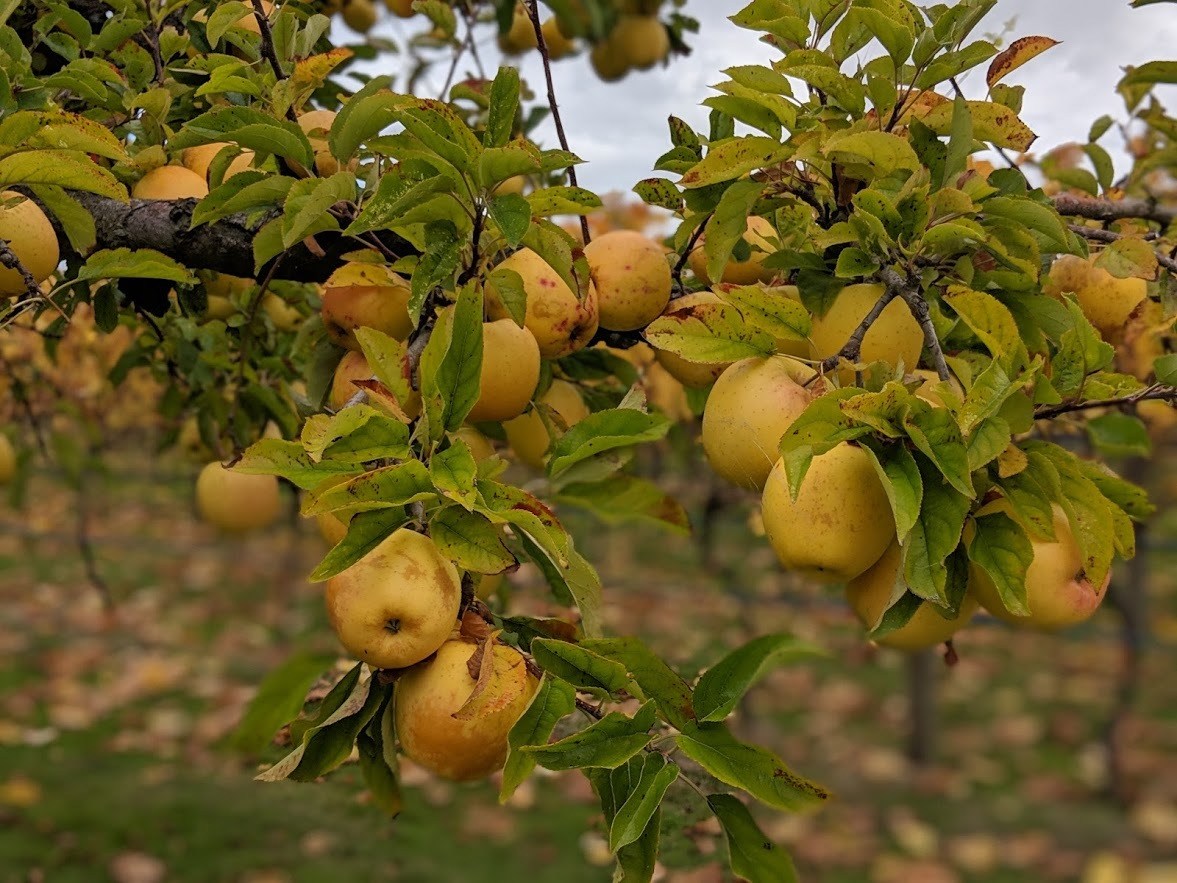 I picked the best apples of my life right from the tree (with permission, of course) and snacked on fresh, organic produce and incredible seafood throughout my trip. You'll also find great cheeses, lamb, and bakeries galore.
…You love rainbows.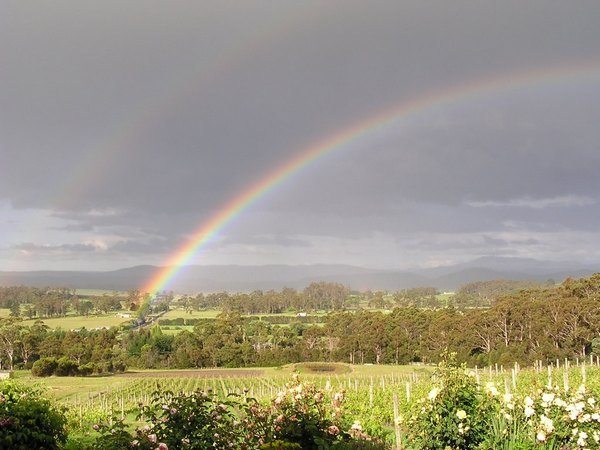 Yes, we hit rain, but I've never seen so many full, vibrant rainbows anywhere else in the world. Turns out it wasn't just my imagination — Tasmania's clean air, cloud patterns, and latitudinal coordinates all contribute to its rainbow season.
…Your idea of nightlife is seeing the Milky Way.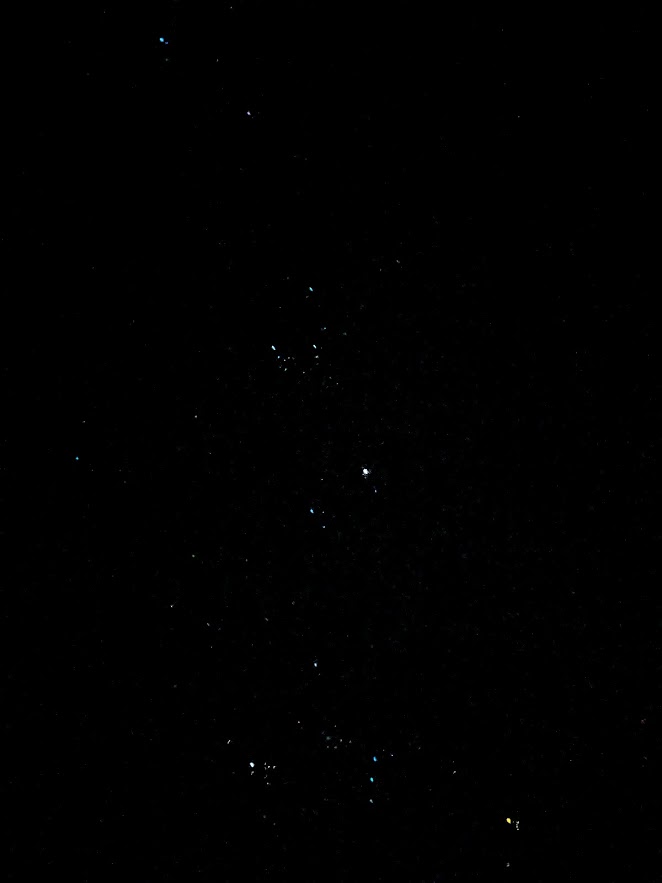 With little light pollution, the stargazing across Tasmania is fabulous. Make sure you head outside to see constellations like the Southern Cross, plus a chance to see the Milky Way or the southern aurora if you're lucky.
…You love tasting great, affordable wines.
Tasmania has several wine regions (my favorite was the Tamar Valley, near Launceston). Tastings are usually $5-10, applied to the purchase of a bottle. Expect crisp whites and cool-climate reds, like pinot noirs.
…You enjoy personal attention at B&Bs.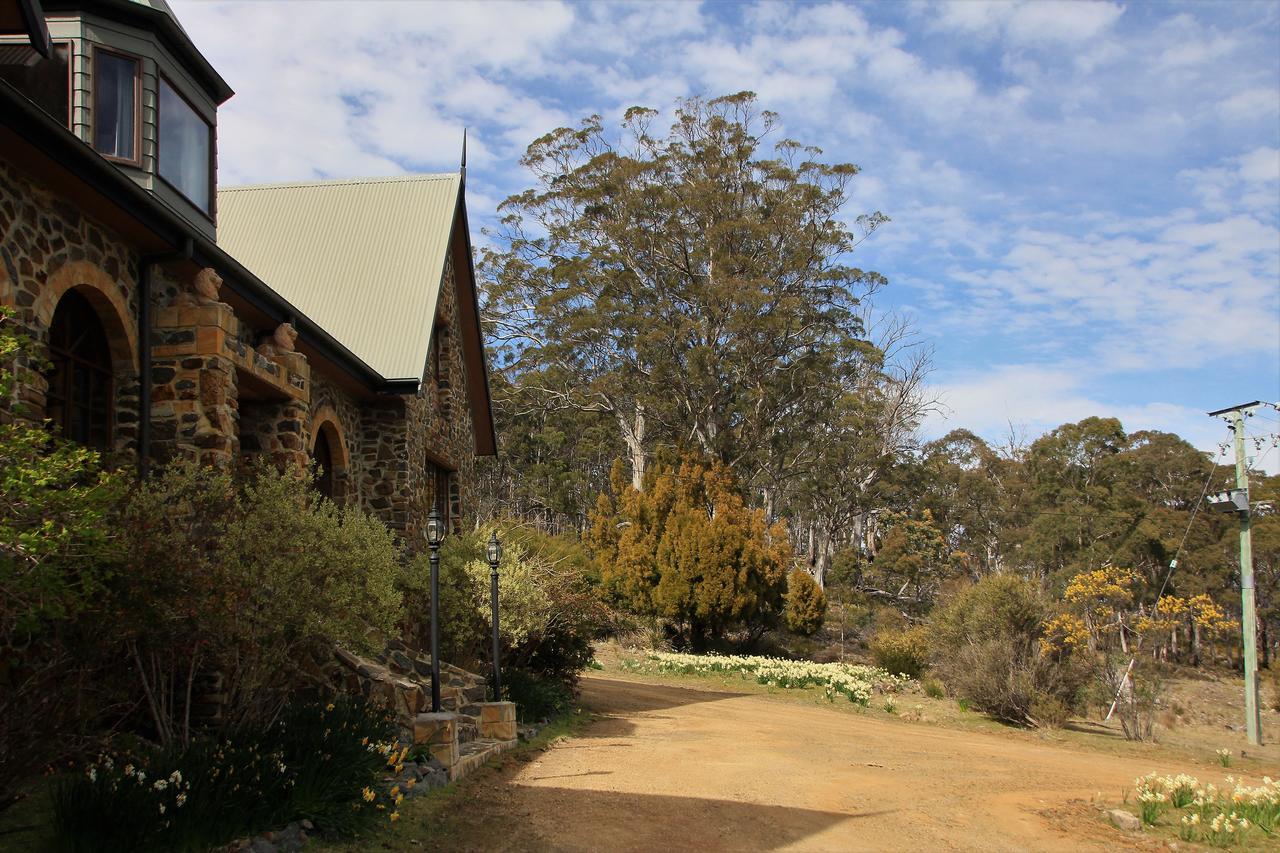 Outside of the main cities, most of the accommodation is self-catering cottages or small bed and breakfasts. Local families are happy to host you and make your stay extra special.
…You like easy day hikes to spectacular views.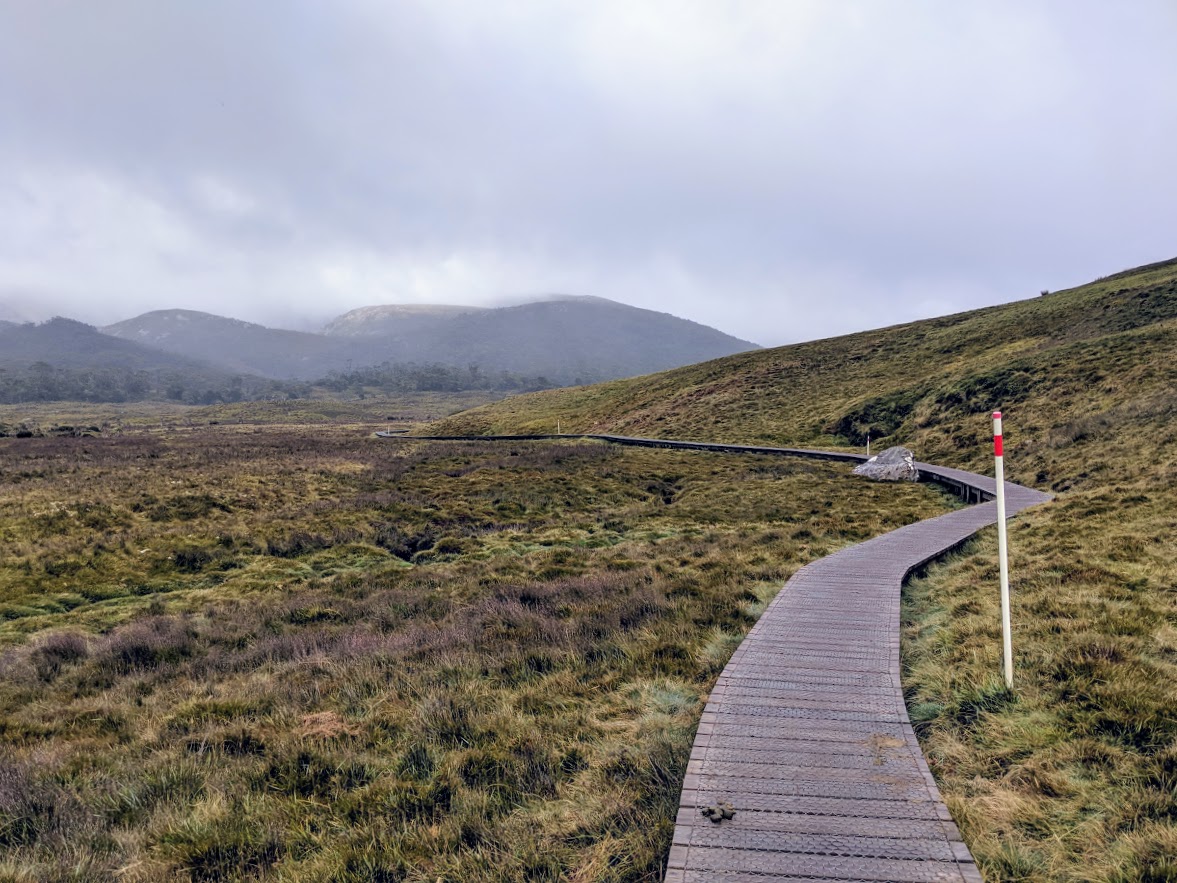 The island is known for its overland tracks, but there are plenty of short walks on well-maintained trails and they are definitely worth including on Tasmania holidays.
…You appreciate pristine, unspoiled wilderness.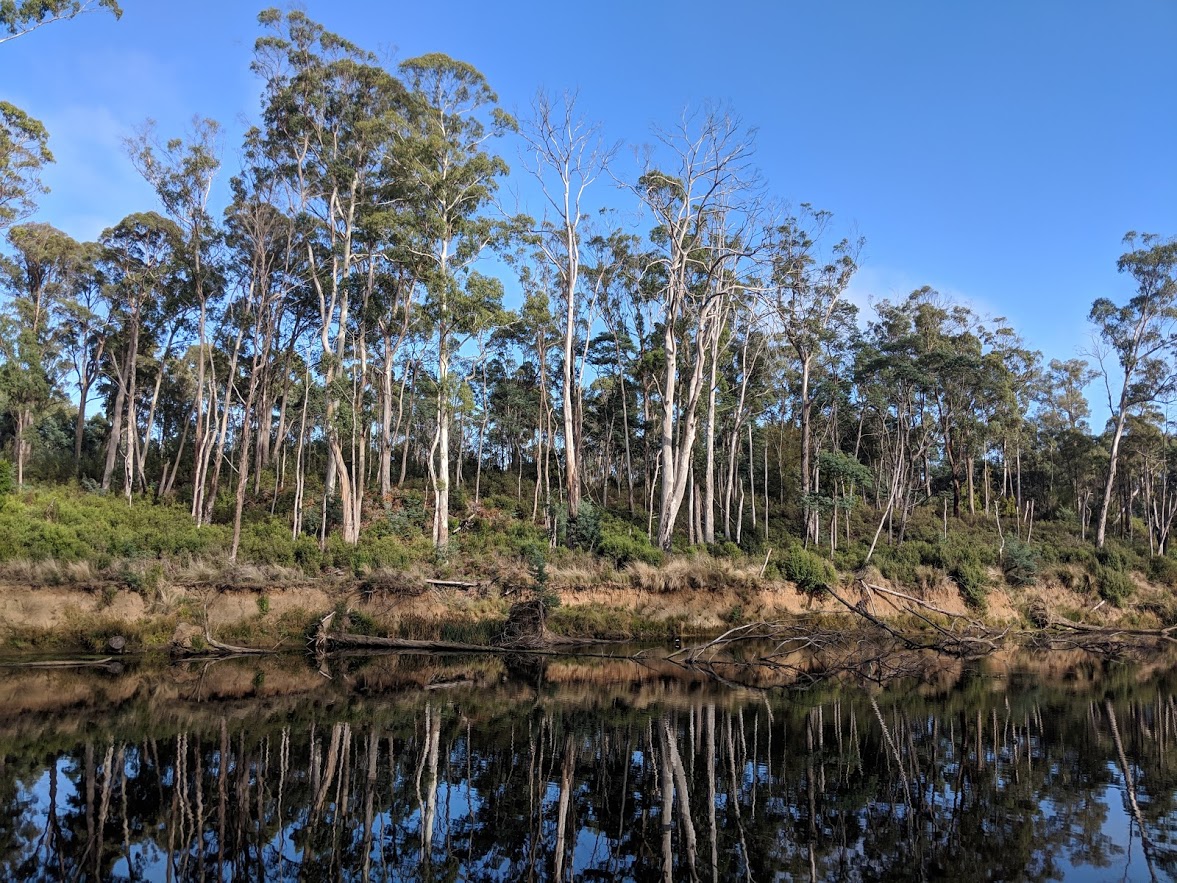 Tasmania is proof that you can take care of the environment. There's not a lick of rubbish anywhere in sight and the air was fresh as can be.
…You want to get away from the hustle of real life.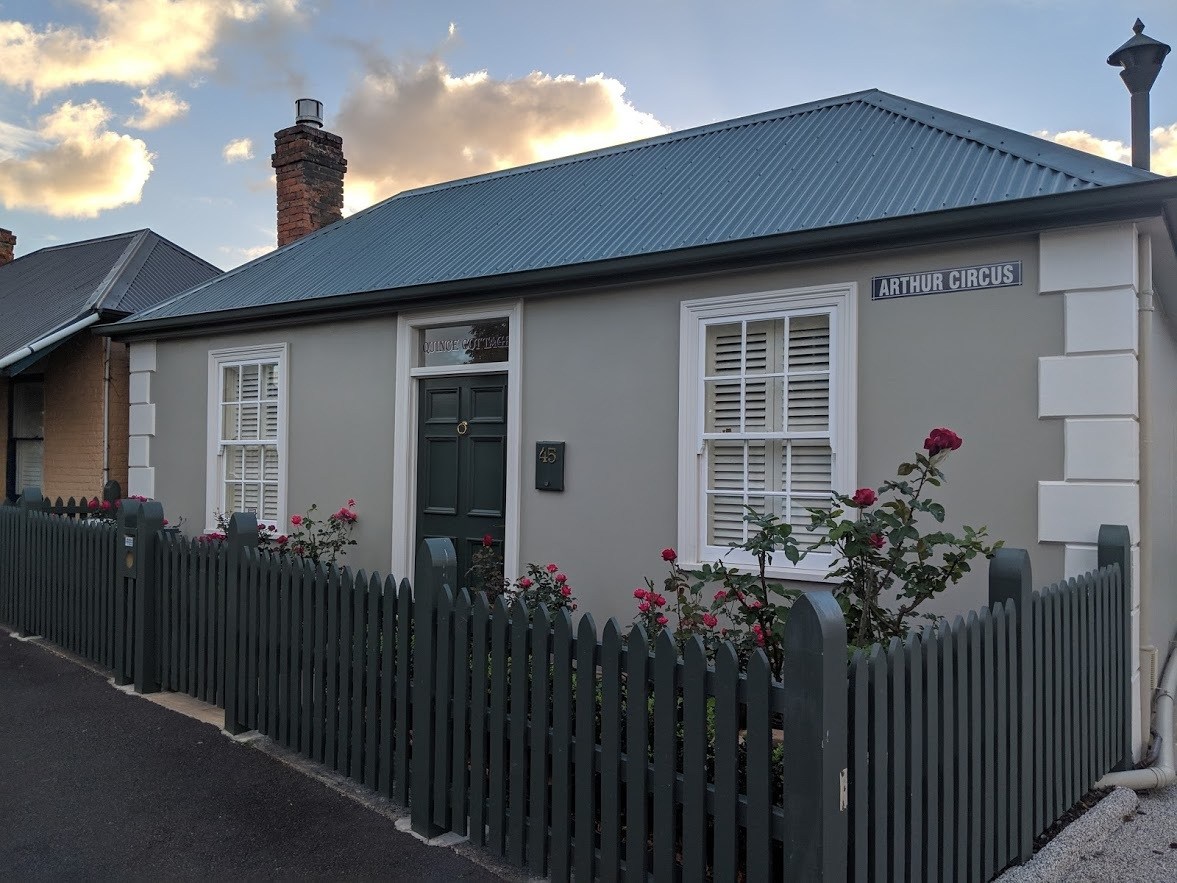 Even in Hobart, the state's largest city, there's a laidback, relaxed feel which makes it the perfect place to feel like you've escaped the daily grind.
Are Tasmania Holidays for You?
Overall, I loved Tasmania and wish I had more time there. It won't be right for everyone, but if a quiet, nature-focused getaway is what you're after, you'll be hard-pressed to find a better destination.