Hi, I'm Becky.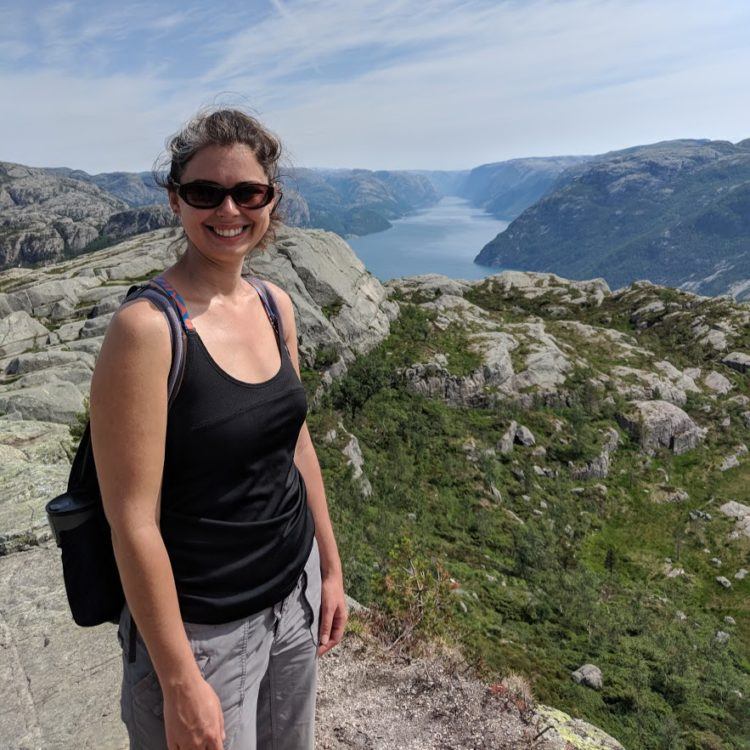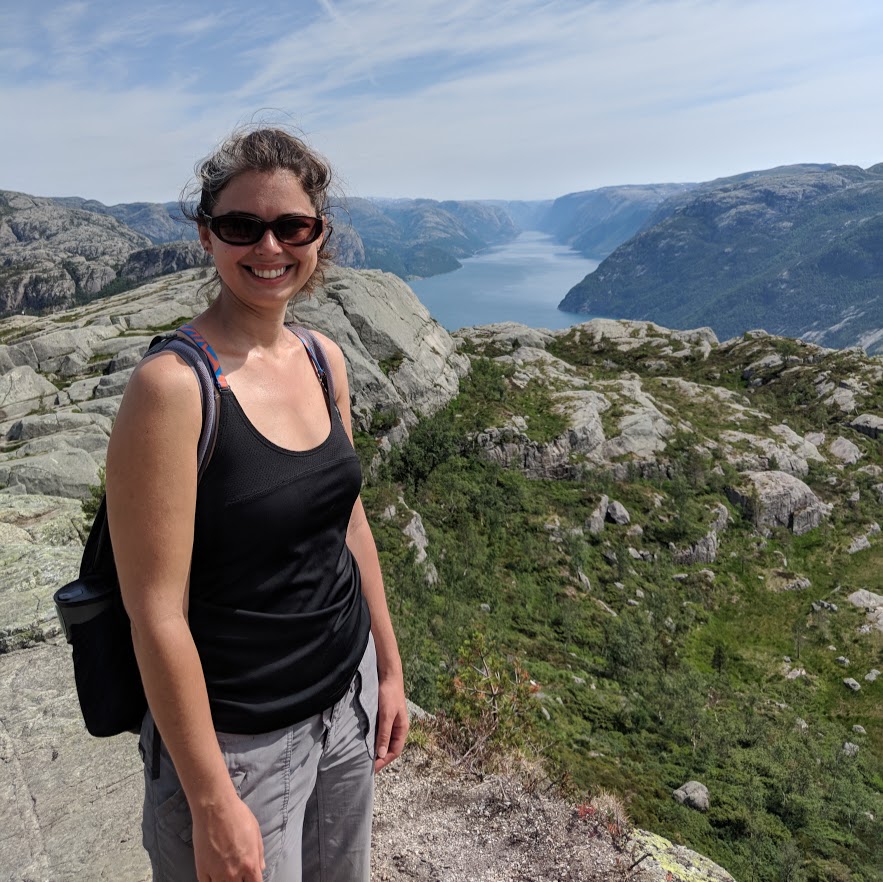 I believe travel is more meaningful when you mix in eye-opening experiences and awe-inducing adventures. Participation is one of the greatest ways to get to know a destination, culture, or environment and I'm here to show you how to plan your own hands-on travel experiences.

If you'd rather be sightDOING than sightseeing, you're in the right place.

Learn more about me.

Where do you want to go?
You'll find articles about six continents.
Go straight to my favorite destinations.