Hi, I'm Becky Pokora.
Way back in 2007, I found myself running around Europe for the first time, checking off "bucket list" attractions and visiting museums I didn't care about.
All because a guidebook told me to.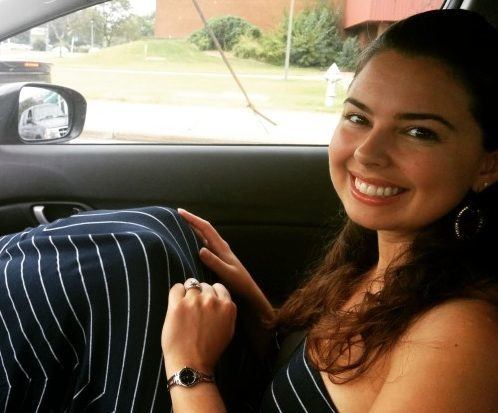 Somewhere between a statue of a naked boy peeing and the thirteenth cathedral of the trip, a lightbulb went off. All my life, I've learned better by doing rather than seeing. Hands-on experiences, personal discoveries, and uncovering cultures and connections leaves me with longer-lasting, meaningful memories.
When it comes to travel, I believe interactive experiences are the most memorable. Now, I try to incorporate sightDOING on every trip I take.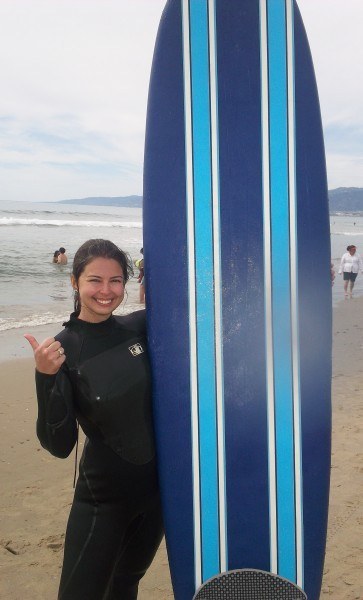 Throughout my adventures, I've embraced opportunities to kayak among icebergs, bake croissants, and experiment with cupping therapy. I've made new friends through homestays, karaoke nights, and return visits to places I love.
These visits have taken me to 49 U.S. states, 51 countries, and all 7 continents. About half of my travels are solo, but I also travel with my husband, my sister, or other family and friends.
I'm Not All About Travel
When I'm not traveling, you'll find me at home in Buffalo, NY with my husband Mike. I work full-time writing about travel rewards and credit cards at Forbes Advisor (it's a dream job!) and carve out time to blog whenever I can.
I love cooking, hiking, and yoga, so you'll find them woven into my free time. I also run when it's nice out! Guilty pleasures include rainy day marathons of Top Chef and dinner out with my husband.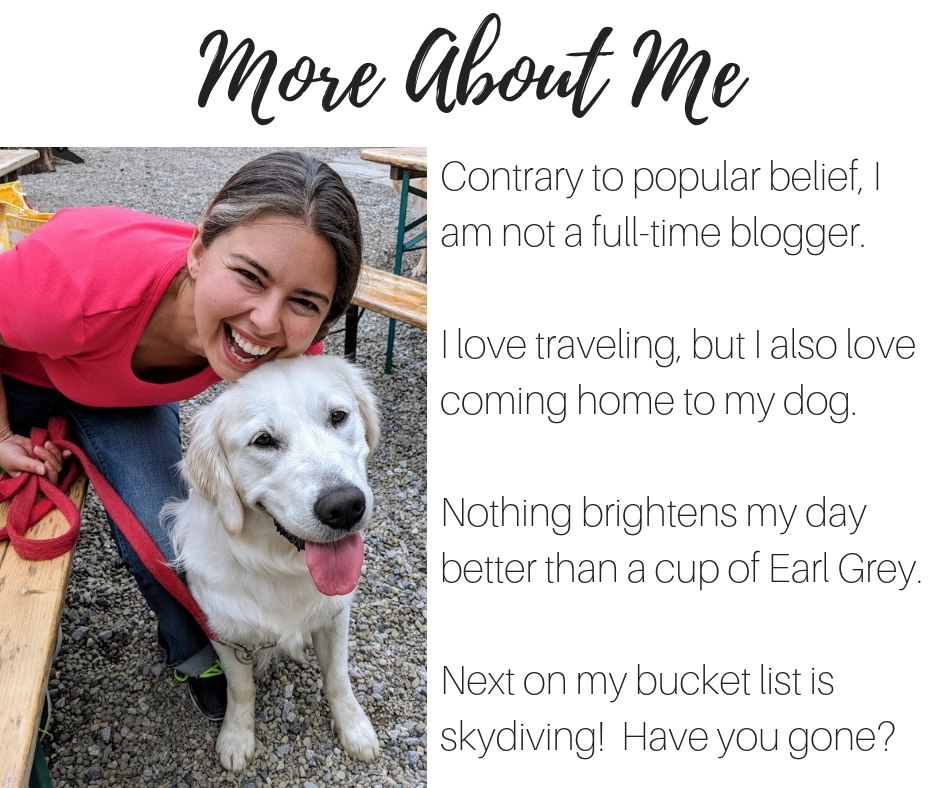 * * *
This blog details my quest of interactive travel around the globe. I'm ready to get out and explore, and am looking forward to sharing tips and adventures with you!