This post may contain affiliate links. As an Amazon Associate I earn from qualifying purchases.
* * *
Like all good fairy tales, Buffalo's story has some tragic moments.
It started out happy enough: the construction of the Erie Canal brought a surge of population and commerce. It was home to two presidents, Olmsted designed a park system to rival Central Park, and Frank Lloyd Wright designed several buildings.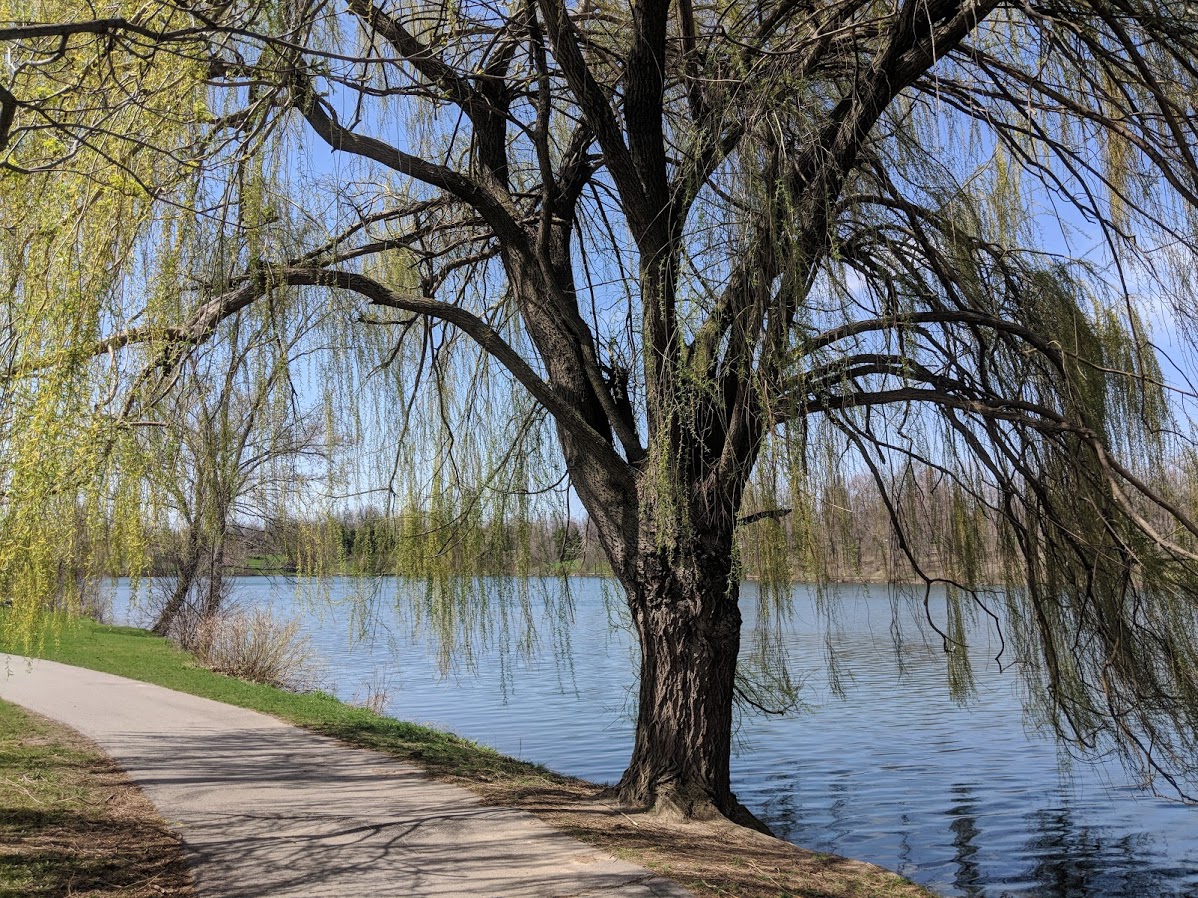 By the beginning of the twentieth century, Buffalo was the eight largest city in the USA and it was one of the first places to have widespread electricity (thanks to the hydro-power of Niagara Falls). People clamored to live there — there were lots of jobs, lots of money, and plenty of opportunity. My great-grandparents immigrated to the region surely with dreams of this wonderful life.
Then, the Great Depression devastated the city and killed all sorts of dreams. More and more jobs left the city as manufacturing moved abroad. By the time I was born, Buffalo's reputation of greatness was long gone.
It's no surprise that it was a blank space on my personal map throughout my childhood. It was just another western New York city, less than an hour and a half from home, that I had been to once or twice. As far as I was concerned, there was nothing special about Buffalo, certainly no compelling reason to go back.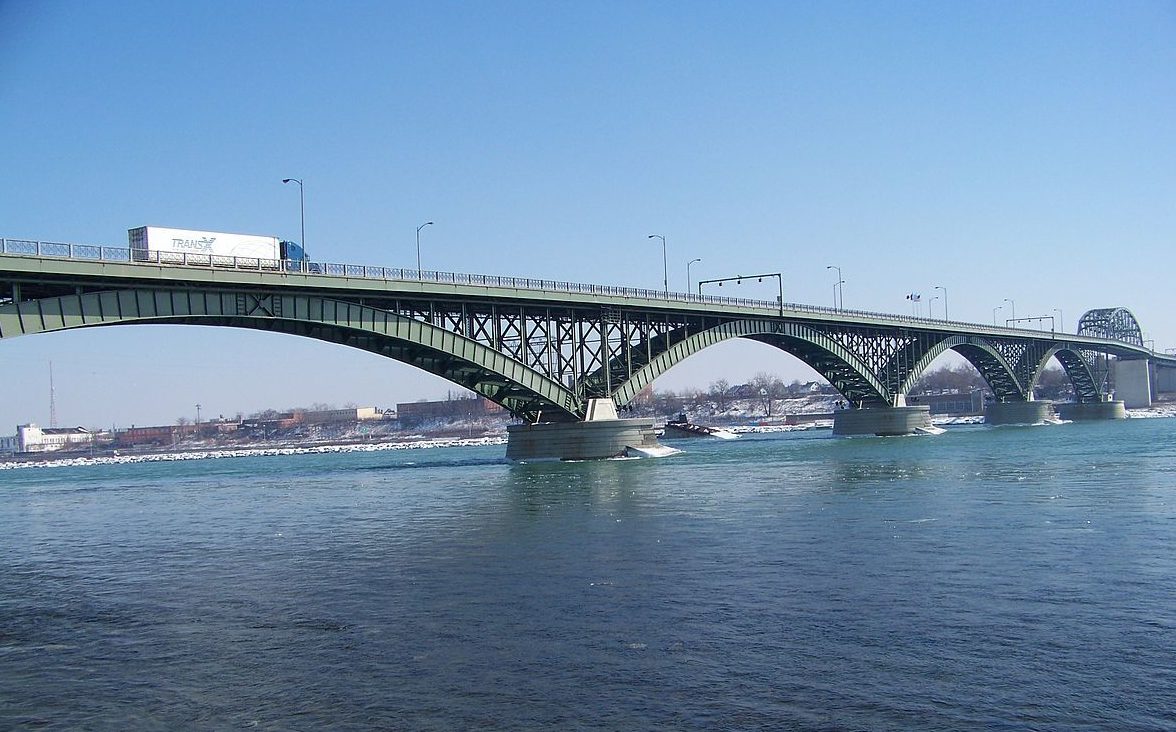 That's why everyone (myself included) thought I was crazy when my husband announced we were moving there. He got a job opportunity out of the blue that we couldn't say no to. Next thing I knew, we were looking for a place to live in a city I hadn't stepped foot in for nearly a decade. Suddenly, I had no choice but to find what makes Buffalo special.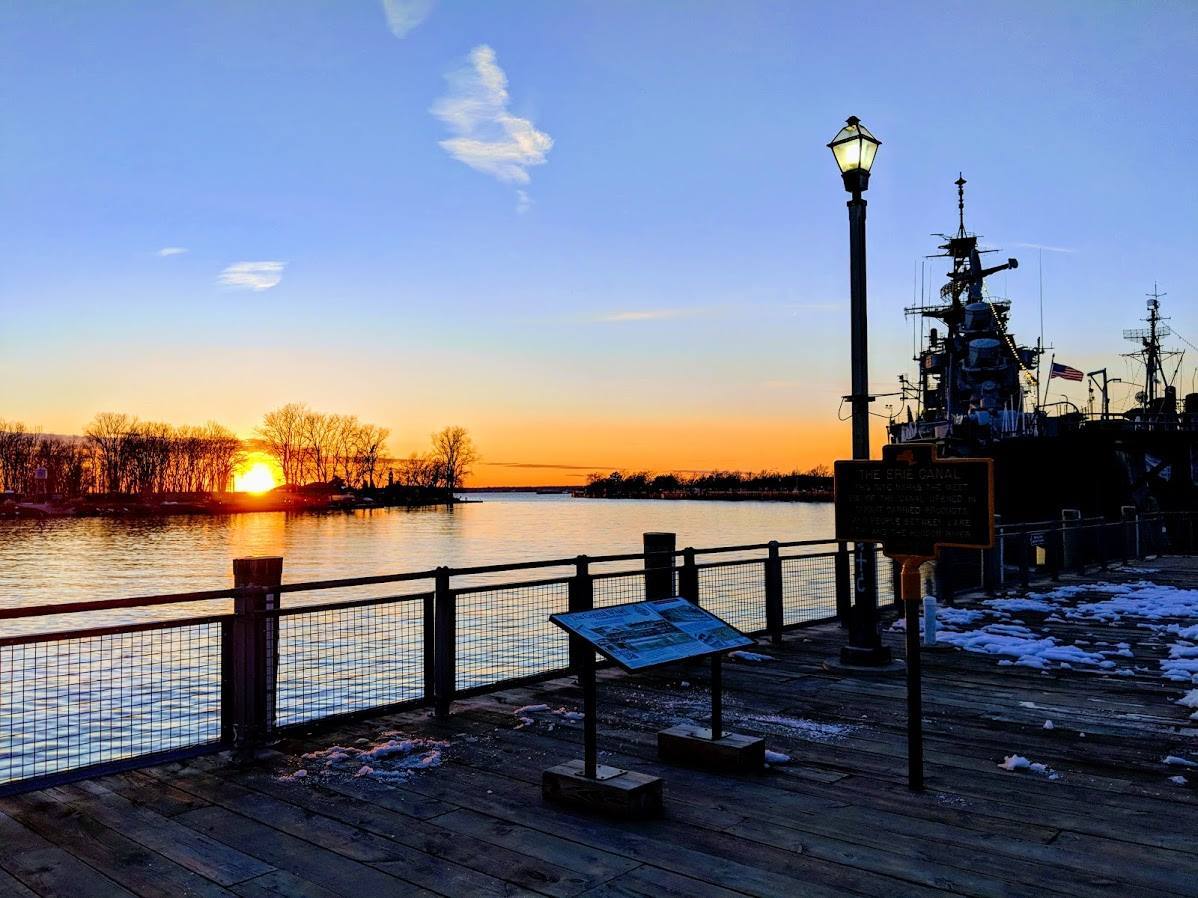 The internet was tossing around buzz words like "resurgence" and "revitalization" so I was cautiously optimistic. Was it a marketing ploy? Local pride? You should know, Buffalo pride is unmatched.
Was it merely an overstatement? When you come from nothing, growth is all relative.
Now that I've been here for six weeks, I can tell you: it's not just hype. Buffalo really stepped up its game and is moving forward at lightning pace.
Buffalo isn't just stealing ideas and trends from other parts of the country. This is a city that thrives on creativity, locals jumping on one-of-a-kind ideas that make it a crazy conglomerate of originality. I've gone "rock"-climbing up old grain silos (a nod to Buffalo's industrial heyday) and attended a music festival where artists perform from residential front porches. Half of downtown is created from repurposed buildings: a former insane asylum that's now a hotel and an old filling station turned outdoor dining and performance space, for example.
Yes, the innovation and opportunity of one hundred years ago is reappearing. I'm calling it now: this is the start of Buffalo's second golden age and you don't want to miss it.
But what makes this so exciting isn't just the changes. Nowhere else I've been has managed to hold onto its tradition and culture while simultaneously reinventing itself.
Old world butchers still have a steady stream of customers, selling the same products they have for generations, and vintage shops take pride in restoring their original building rather than re-decorating to contemporary standards. Local hangouts don't shy away from their ethnic roots, whether Irish or Polish or Puerto Rican, and staying true to your authentic self is a common theme for every resident and business.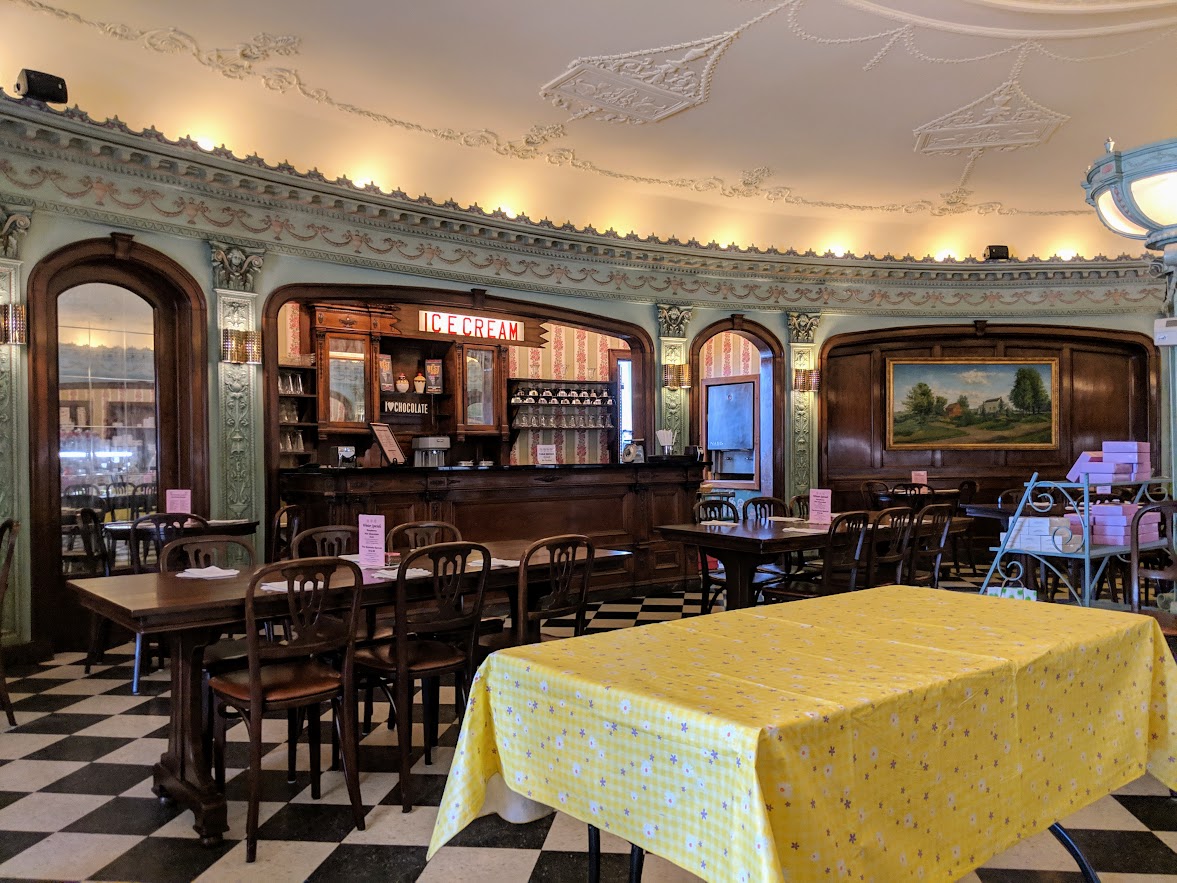 It's exactly this diversity and balance that keeps Buffalo comfortable, laid-back, and as unpretentious as can be. This is what I love most about Buffalo: it's the city of good neighbors, a big city with a small town feel, and an area where striking up a conversation with a stranger is so natural that it's impossible to visit without making a new friend.
As a frequent traveler, I know that the person-to-person connections are usually the most meaningful even though they're rarely the impetus for planning a trip.
So come to Buffalo to explore its diverse neighborhoods. Come for the summer festivals, where hardly a weekend passes by without something on the calendar. Come for long walks along the water or amazing architecture. Come to give up your diet for a weekend and feast on chicken wings and spaghetti parm. Come for epic nights out and see if you can make it until the bars close at 4am.
Just be sure to come with an open mind. Buffalo may end up surprising you.