This post may contain affiliate links. As an Amazon Associate I earn from qualifying purchases.
* * *
I thought Harbin would be a one-hit wonder: fly in, visit the world's largest ice and snow festival, fly out.
Instead, I left longing for more time in this northern Chinese city that no one knows anything about.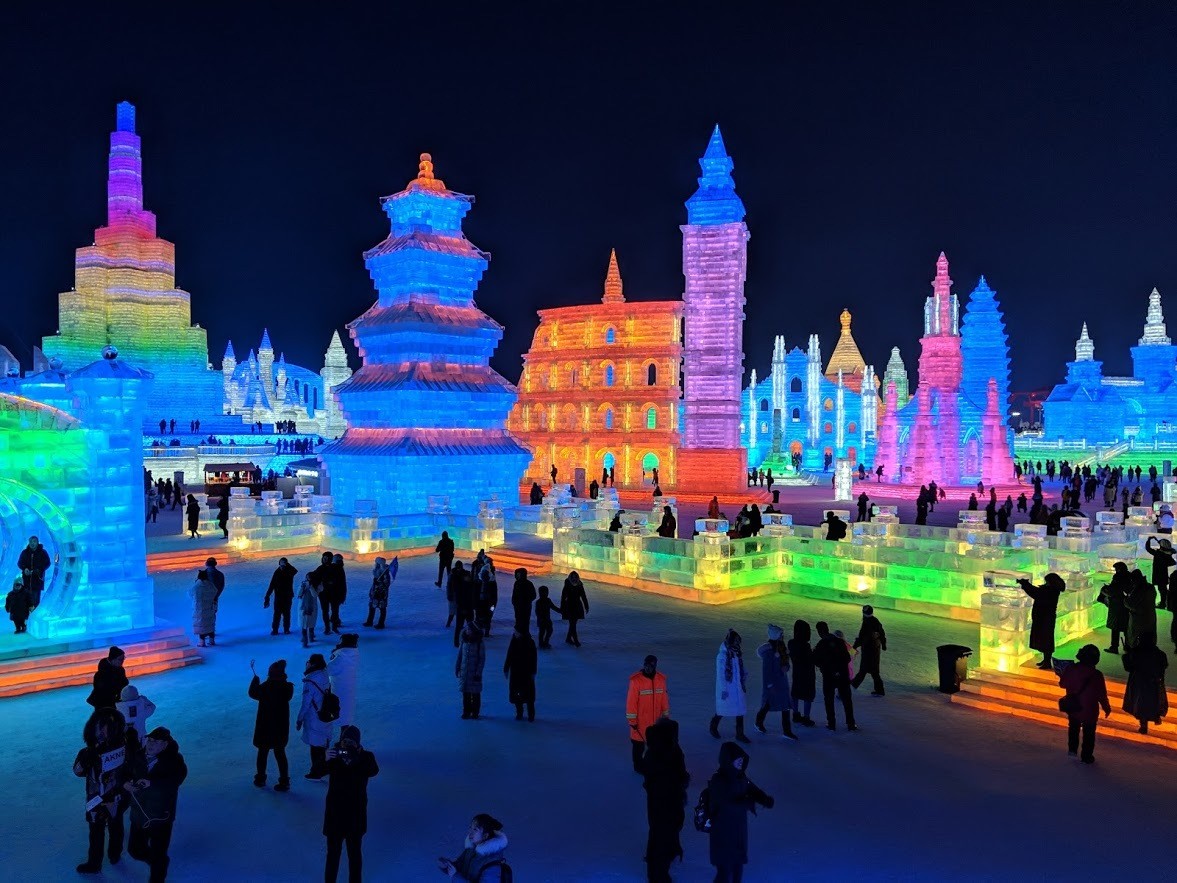 It's not like I planned to visit Harbin this year. No, I just happened to jump on a mistake airfare: $560 to China in business class. As with all mistake airfares, the rule is "book now, think later."
Before I knew it, I had a ticket to a country most people avoid in winter and needed to find an activity that would actually be enjoyable in frigid January.
Harbin was the obvious answer, a city that leans into winter with everything it has. The river freezes over, creating ice so thick that they literally cut enough blocks of it to build an entire ice city every year. Locals bundle up and eat popsicles on the street — why not? — and children carry sleds with them everywhere they go.
But honestly, in a city with temperatures well below zero and serious air pollution, I didn't expect to enjoy myself much beyond their world-famous festival. Harbin leans into winter but I wasn't sure that I would.
Completely surprised, I found myself loving every moment, never minding the cold because I was fascinated by everything from start to finish. Maybe it was magic?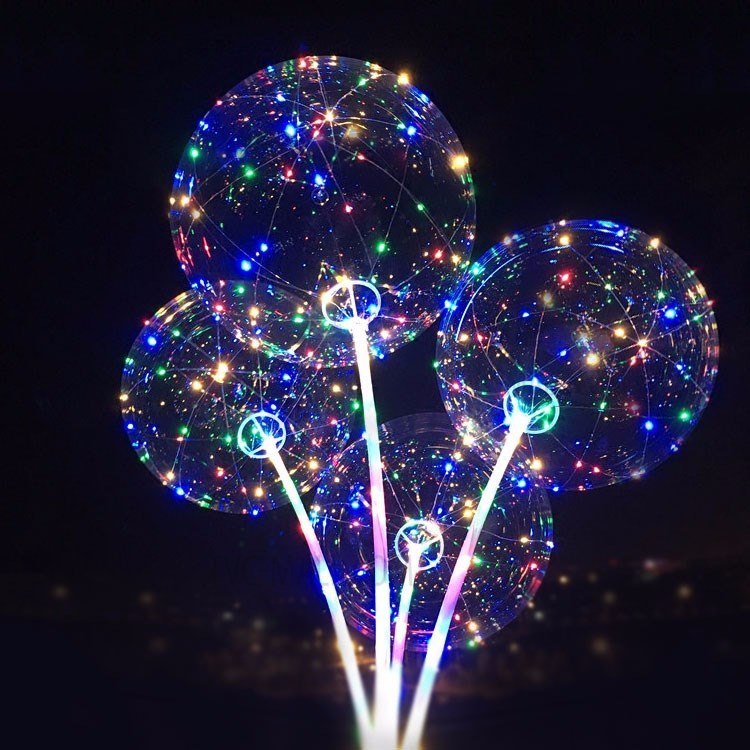 Harbin doesn't look like anywhere else in China. The Russian influence is stronger than I expected, not just in the iconic Saint Sophia Cathedral but with European-style plazas and monuments scattered throughout the city. Despite the cold, it's a walkable city center and feels much more compact than the sprawling Chinese cities I'm used to.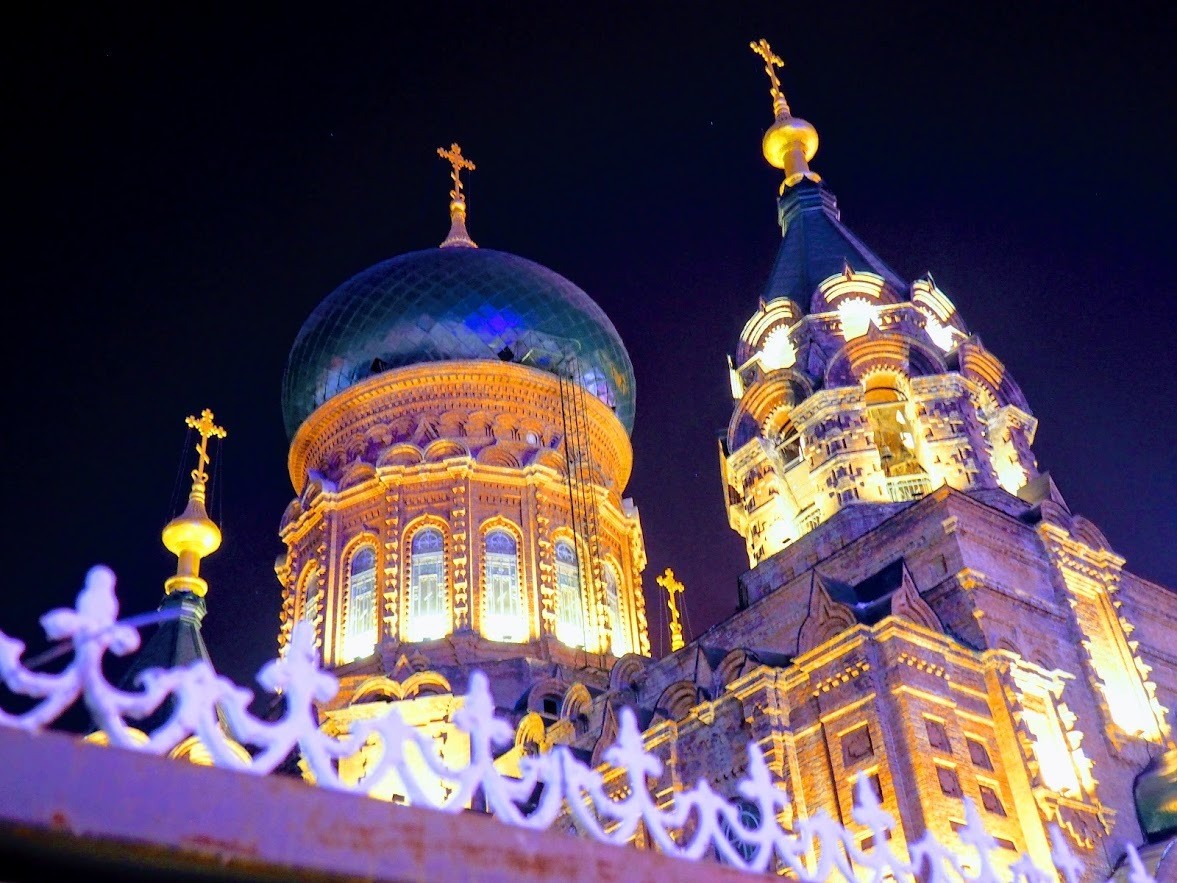 And the food! Every bite was pure wonder. Dongbei cuisine uses ingredients you'd never expect in China. Flying into Harbin, I was surprised to see acre after acre of harvested wheat fields and sure enough you'll find bread all over town instead of just rice. Mix cabbage, potato, and sausage with more familiar Chinese flavors to get a combination you'd never anticipate.
For me, it was the guo bao rou that first won over my tastebuds. Thin pork tenderloins, coated in potato starch and fried to a crisp, with a garlic vinegar sauce that doesn't taste anything like the sweet and sour pork you'll find at home. Like everything I ate in Harbin, it was impossible to put down the chopsticks and restrain yourself from licking the plate.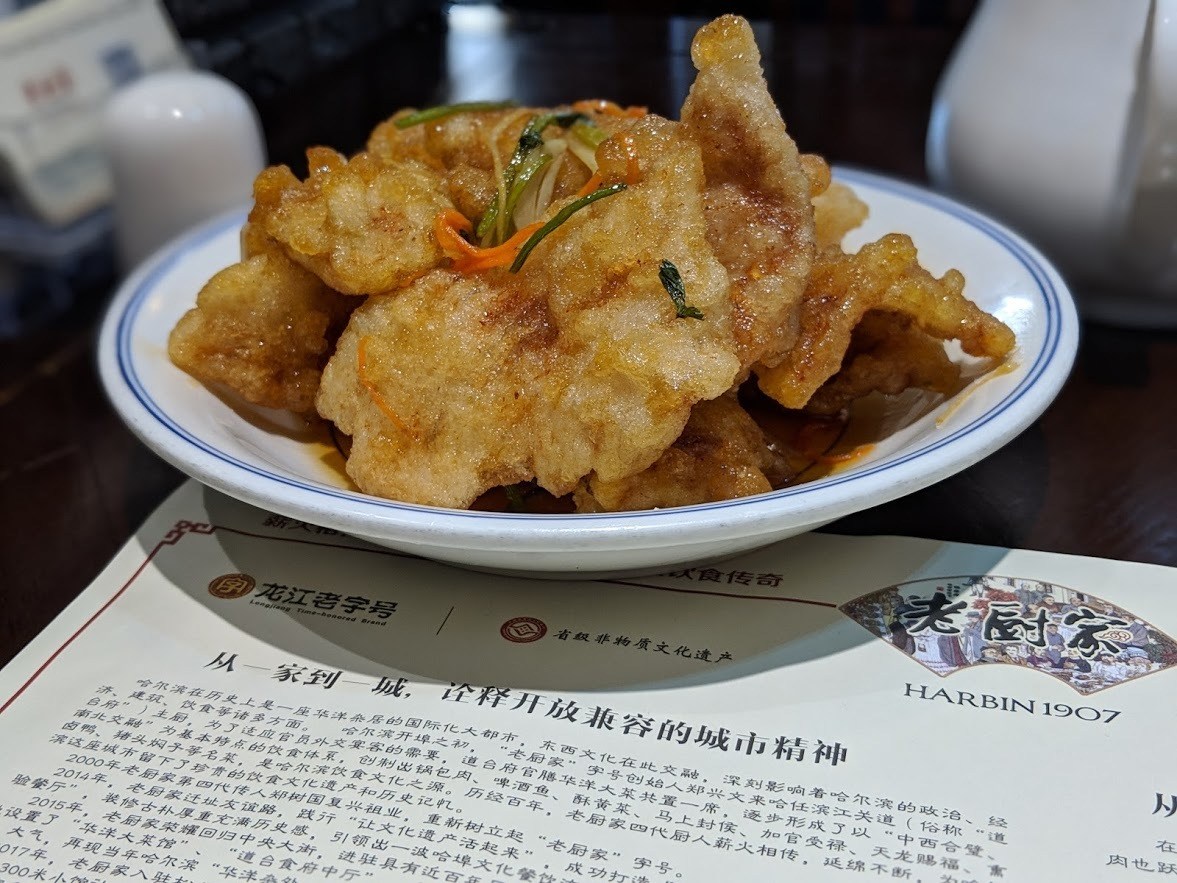 The most enticing part of Harbin, though, wasn't the architecture or the food or even the ice festival.
It was the living-life-to-the-fullest attitude that everyone carried around.
"Hello lady!" were the first words I heard in Harbin, a greeting from my rideshare driver at the airport. Turns out those were the only words he knew, matched with my own "Ni hao", but in that first forty-five minutes in Harbin, I was already laughing, singing, and making friends.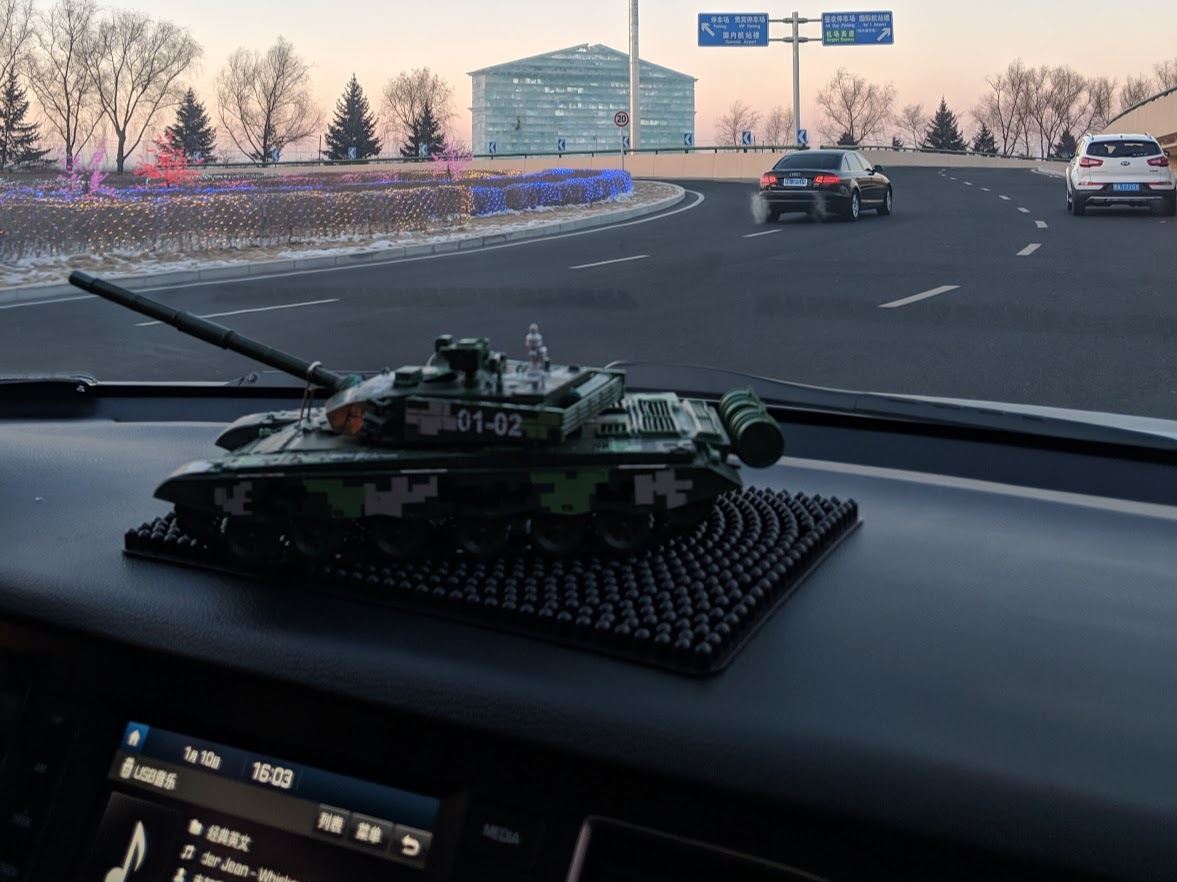 Never have I ever been anywhere else that had more smiles, more laughter, or more spirit through the dead of winter. I saw it everywhere, from winter sports on the frozen river to families making snowmen in the park.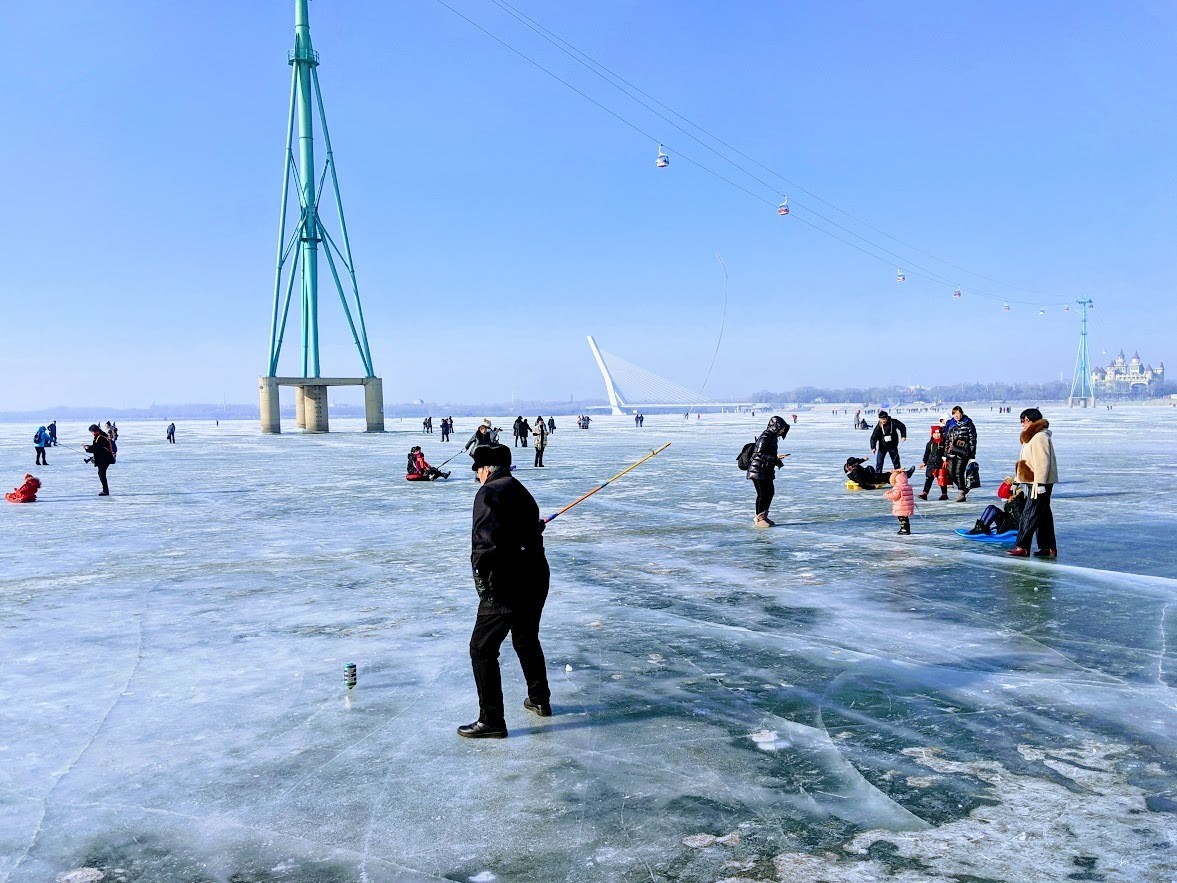 Now, I'm sure some of those happy moments were Chinese tourists vacationing in Harbin for the ice festival. I can't eavesdrop in Mandarin, but I can read enough body language to know not everyone outside lived and worked in Harbin.
But there were also plenty of smiling faces that were obviously locals, all of them happy to live in such a special place. No grumpy looks from street vendors selling sweet potatoes in the cold and restaurants full of friends and family sharing a happy meal after work.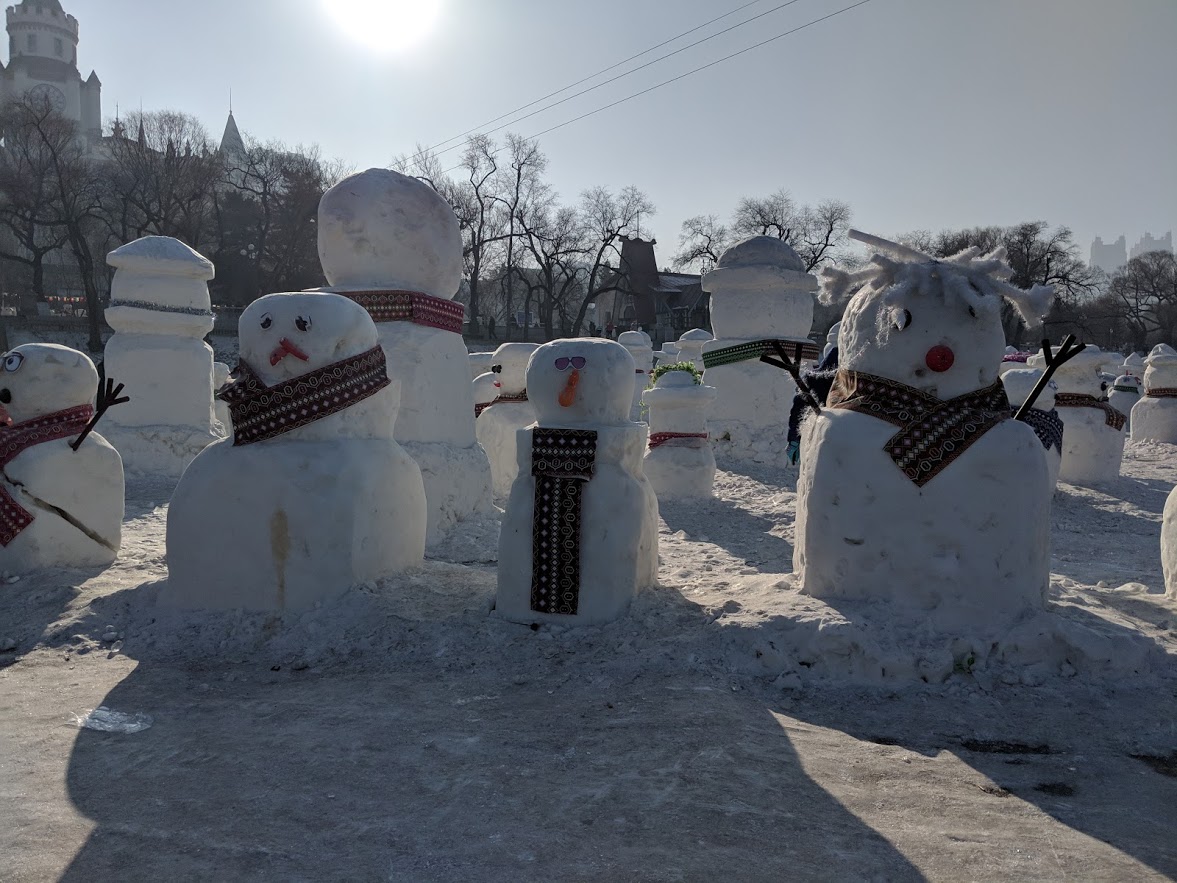 Yes, the ice festival is magnificent in its own right, but I had no idea the rest of Harbin would be filled with so much joy. There's something magical about Harbin and you'll have to visit to truly see why.
* * *
Planning a trip to Harbin? Don't miss my comprehensive logistical guide to visiting the Harbin Ice Festival. It's jam-packed with travel information and advice!