This post may contain affiliate links. As an Amazon Associate I earn from qualifying purchases.
* * *
Have I told you about the time I almost fell for the tea house scam in Shanghai?
No? Well, settle in because it wasn't pretty.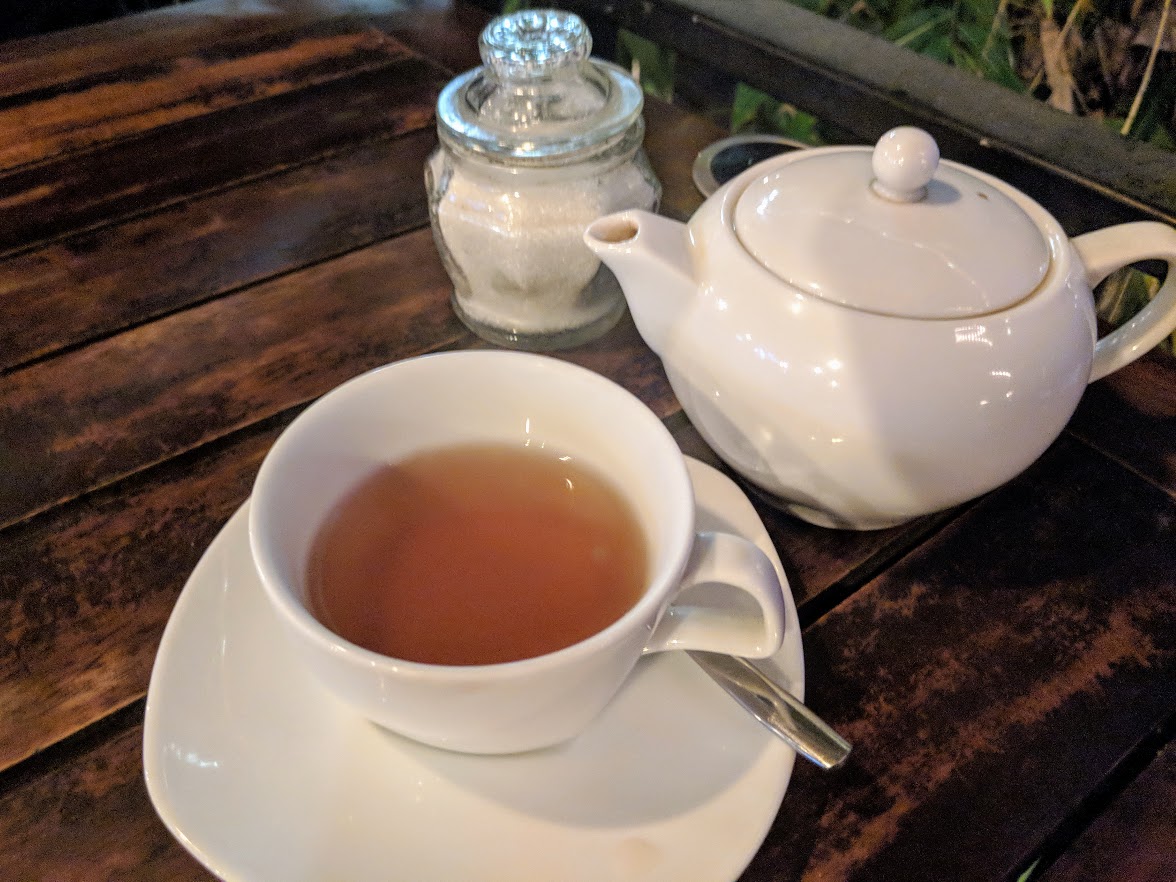 I didn't expect Shanghai would be the city that threw me. Of everywhere I went in China, it's the one that's most conducive to tourists. After five days of communication and logistical challenges — always met with locals eager to help by showering kindness — I let my guard down.
And there begins the problem.
I was walking through the pedestrian streets near Yu Yuan Garden. With the pagodas lit at twilight, it was easy to forget this is one of the most touristy places in the world.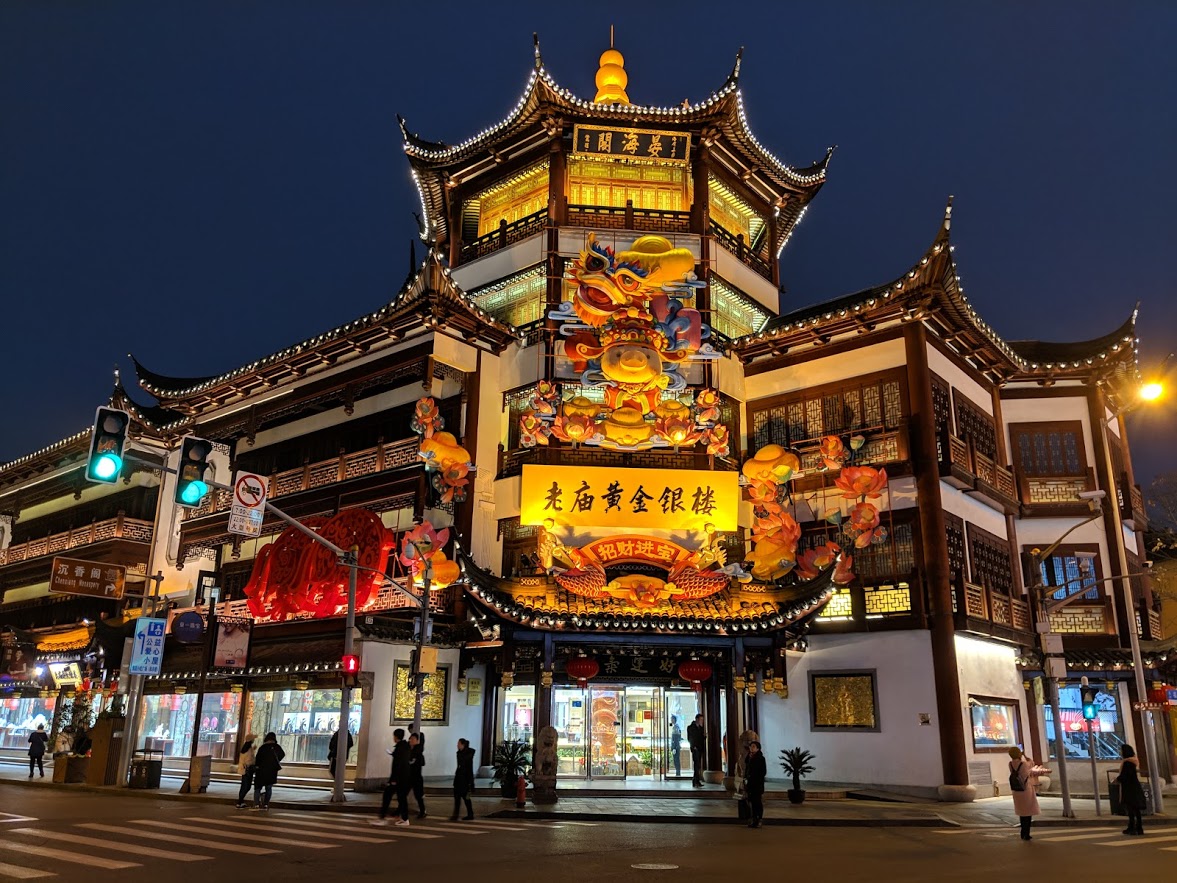 Until, of course, I met Lily.
"Can you take my picture, please?"
That's how the whole thing started. Lily introduced herself as a visitor from Beijing and sure enough, she was snapping photos with her phone and walking around with a city pamphlet in her hand.
In retrospect, there were so many giveaways that I totally overlooked: she was traveling alone, which is very unusual for Chinese travelers. She was chatty and forthcoming, whereas other Chinese are usually reserved until you initiate the conversation. And that tourist pamphlet? Written in English.
But at the time, I was mesmerized by the twinkling lights around me and the very nice woman who was talking with me about everything from how cold it was in Harbin to how she couldn't visit Europe because she couldn't get a visa but she absolutely loves Cambodia. And we talked about Toronto — seems like everyone in China knows someone who lives there and I was "so lucky to live so close".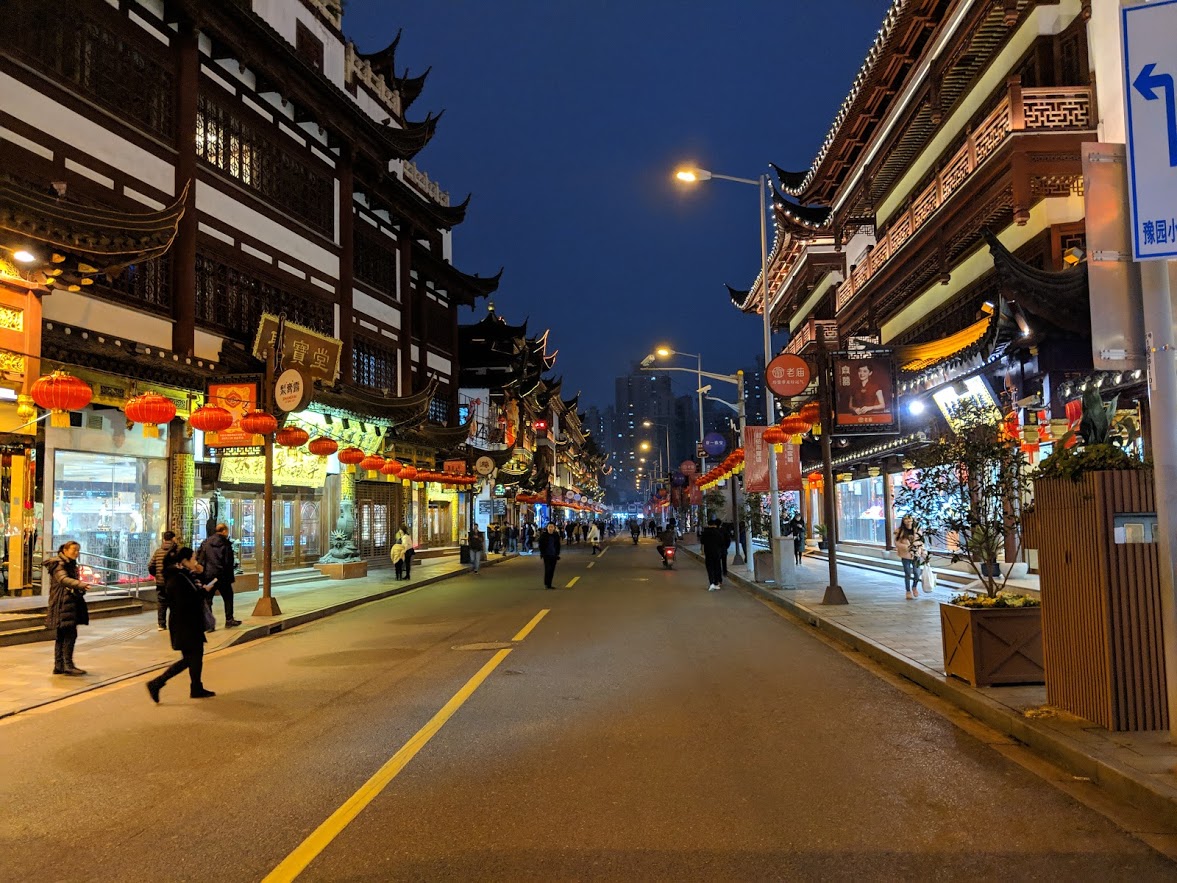 Lily was heading to a festival in the old Japanese colony, a celebration for the upcoming Chinese New Year. She already knew I was meeting a friend for dinner on the Bund in an hour (which was a lie, but I've learned when traveling solo to always hint that I wasn't really alone). Did I want to just swing by the Japanese colony with her?
Of course the answer was yes. Up to this point, we were having such a lovely conversation and I was learning more about her life in China. We picked up the pace a little and headed into the old streets of Shanghai. After a maze of turns, we reached a nondescript doorway. It wasn't dark or scary, just plain.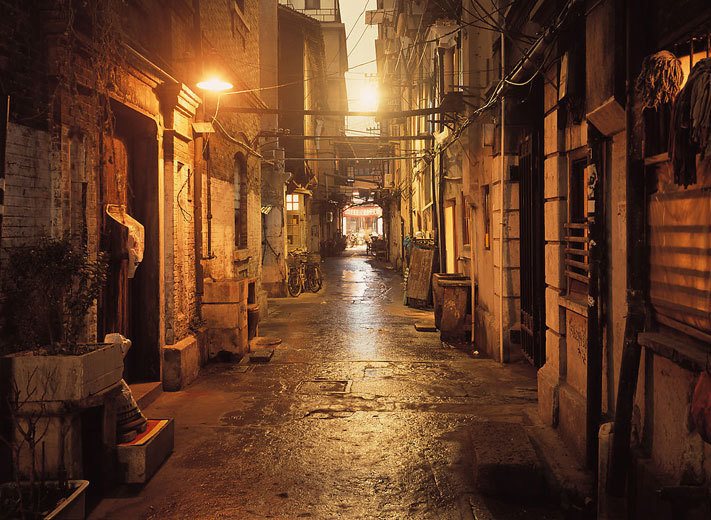 "Let's go in for a tea ceremony, for the new year."
That's when I started to think things were weird. I thought we were going to a festival, but maybe something had gotten lost in translation.
I'm not proud of what happened next: I went inside.
There were two chairs sitting in front of a small table with a book on it, another chair off to the side. On the wall, a map of China. Standing in front of the map was another Chinese woman, fully dressed in traditional garb.
The other woman started talking, with Lily translating along the way. We talked about unlucky numbers and Chinese New Year. Then, they opened the book. Different teas and different herbs lined the pages, each with health benefits listed. Everything was written in both Chinese and English.
"Which of these do you think might be your favorite?"
That's when every single alarm bell went off inside my head. There was no Japanese colony festival. It would be just the three of us in this small room and they wanted me to pick a tea, to get the oldest Chinese scam in the book started.
It was then that I knew to get out, immediately, and so I made up another lie. Oh my goodness! I forgot that I was meeting my friend for cocktails before dinner and if I didn't leave right away, I'd be late.
"Lily, it was so nice to meet you," I lied while bowing to the other woman with a "Xie xie". I did everything I could to maintain my composure. I'm sure they knew I had caught on, but I didn't want to ask for trouble.
I probably should have taken a picture of the room or the perpetrators. Instead, I left as quickly as I could, walking a block or two away with my hands on my bag. I didn't think they were pickpockets as well, but I had already messed up once and I didn't one to be so naive again.
I do have the GPS coordinates — the only time you're thankful Google Maps tracks your movements and the fact that you stayed inside for 7 minutes — but the authorities didn't seem to care.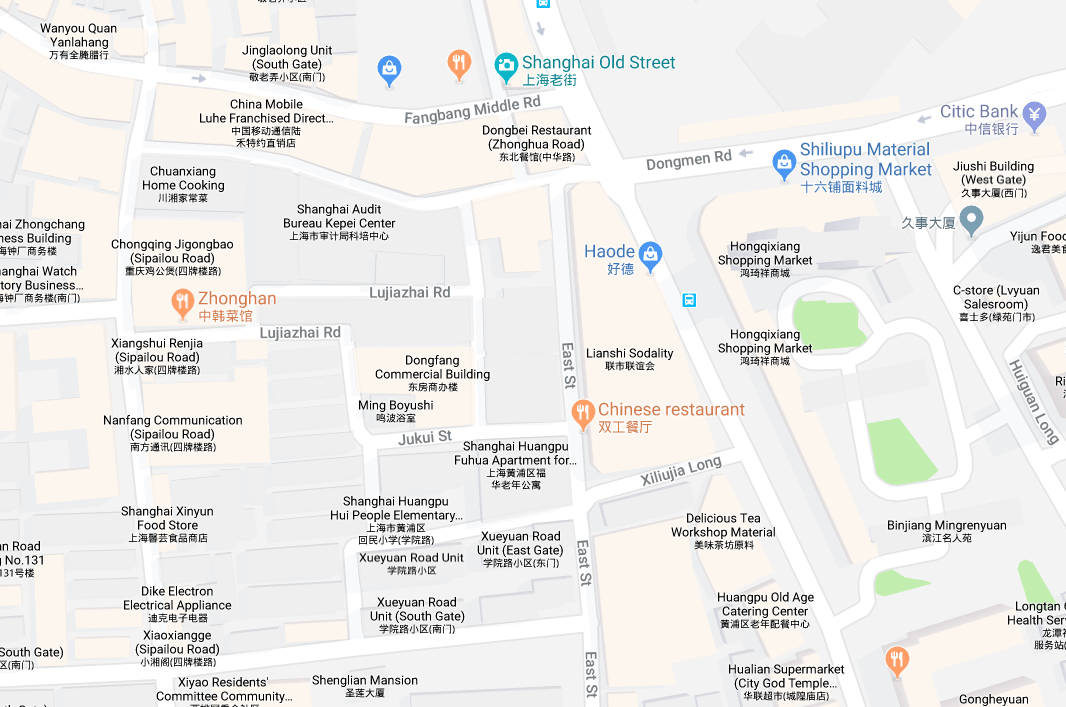 How the Tea House Scam Normally Works
Most scammers lure tourists in by saying they're students wanting to practice their English. They mention the tea ceremony upfront, knowing it's something that visitors are interested in. Lily changed just enough of the details that I didn't put it together while my guard was down.
From there, they really do walk you through a tea ceremony. They'll teach you about all the different teas, letting you taste them each, and making you think it's a cultural exchange.
At the end, you are presented with a very expensive bill, most reports being around 1,000 RMB (~ US $150). Maybe even more, if you're unlucky. Pay, or they'll threaten to call the police, or maybe even bring out bodyguards.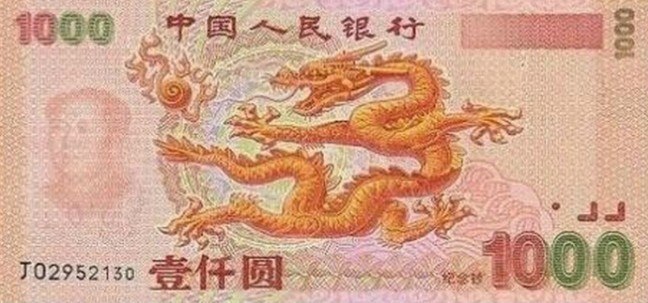 How to Get Your Money Back from a Scam
Thankfully I got out before they got deep into the Shanghai tea scam, but here's what you should do if you find yourself scammed:
If you can, call their bluff. These are criminals and even though they'll threaten to call the police, they probably won't because they don't want to get caught. But I totally get it: Chinese prison is a very scary idea so it can be easier to just pay and be assured you won't have to deal with police.
If you pay, use a credit card, not cash or debit or mobile payment. You want all the purchase protection you can get, and credit card is your best option. If you have a card that you know has excellent customer service (like Chase or American Express, in my experience), use that one.
Sign the receipt as "UNDER DURESS" to leave a paper trail that you don't agree to these charges. Call the number on the back of your card to let them know about the charge ASAP.
If you can safely do so, take pictures of your location and/or the perpetrators. But don't push it if you think you might be putting yourself in physical harm. You can find the GPS coordinates by going into Google Maps and selecting "Your Timeline" (unless you've turned off location tracking). You can contact Chinese police by calling 110 to report the incident, although the officers I spoke to were indifferent about helping with Shanghai scams.
Prepare Yourself for Chinese Scams
The Chinese tea scam is just one of several common scams in Shanghai; the U.S. Embassy has a list of common Chinese scams although the details might not play out exactly.
Most of Shanghai is superbly safe, which is precisely why travelers like me let their guard down. Stay safe and enjoy the rest of the city; this tea house scam shouldn't keep you from enjoying a great destination.