This post may contain affiliate links. As an Amazon Associate I earn from qualifying purchases.
* * *
You know it's gonna be good when you're so excited about a trip that you move your timeline up by three weeks. Mike and I had been talking about a trip to Pittsburgh for the end of September and then spur of the moment decided to spend Labor Day there instead. We ended up with beautiful weather, the spontaneity of a still partially unplanned trip, and great memories. Pittsburgh is a great place to visit.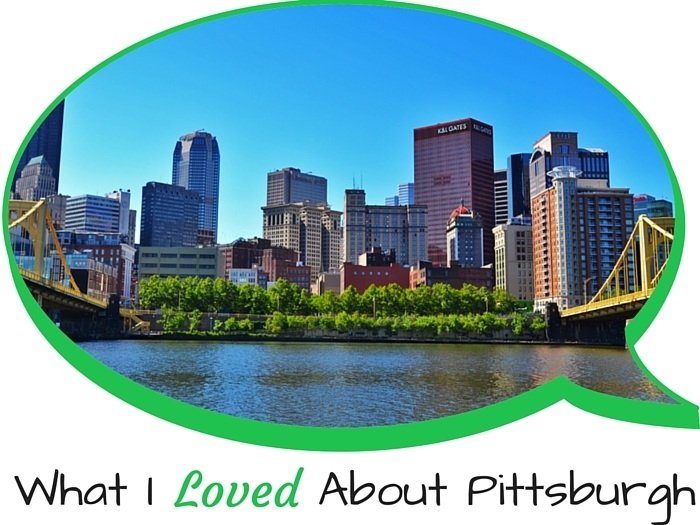 Although I think everyone will find a lot to enjoy in the city, here's what I loved about Pittsburgh, Pennsylvania.
Super Friendly Yinzers
Move over, Philadelphia — Pittsburgh is actually the city of brotherly love. We spent our very first night in Pittsburgh at Siena Mercato's rooftop bar, Il Tetto. We just wanted to shake off the five hour drive on a gorgeous night, but by the end of the evening, we had chatted with a dozen different locals who were willing to let us join their groups. Two people even offered to show us around that weekend!
The friendly, welcoming personality continued on all weekend long as people were happy to share conversation, travel tips, and fun stories. If you're visiting, don't hesitate to strike up a conversation; this is one city where you're guaranteed success.
To the people of Pittsburgh, I hope you know how wonderful it was to meet you!
The Neighborhoods
Visiting Pittsburgh is like taking a round-the-world trip in a single day. We walked through Asian markets, loaded up on Italian bakery items, and walked with orthodox Jews through Squirrel Hill. From neighborhood to neighborhood, there were distinct themes in shopping and restaurants, architectural styles, and what the area had to offer.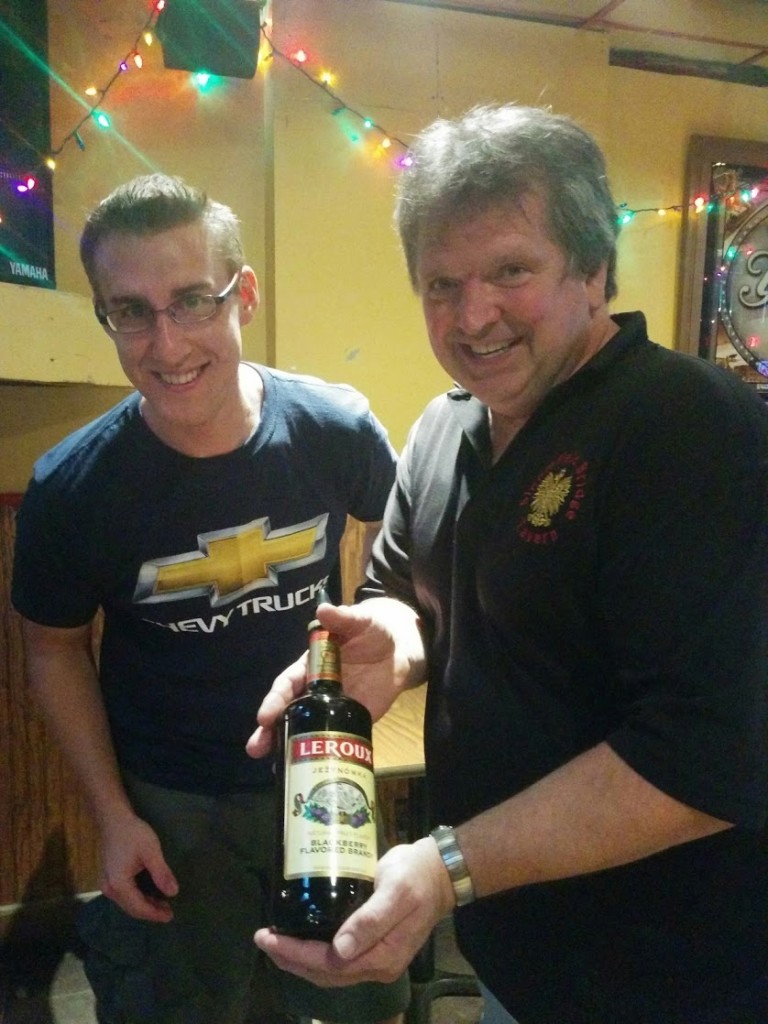 Because of this, three days in Pittsburgh won't be enough to explore the nooks and crannies. It would take you a lifetime to really dig in to Pittsburgh!
Cultural Pride and Identity
Hand in hand with Pittsburgh neighborhoods, everyone in Pittsburgh is proud of who they are. Whether someone is of Irish background or Mexican, their heritage is a part of who they are rather than a simple descriptor. Maybe because I travel so often, I love this about Pittsburgh.
But what truly sets Pittsburgh apart is that regardless of everyone's background, the city still comes together under a unified pride for Pittsburgh. Every single person we met seemed to genuinely love Pittsburgh and aren't ashamed to brag about where they live. People support local businesses, come out for local events, and the amount of black and yellow is almost overwhelming!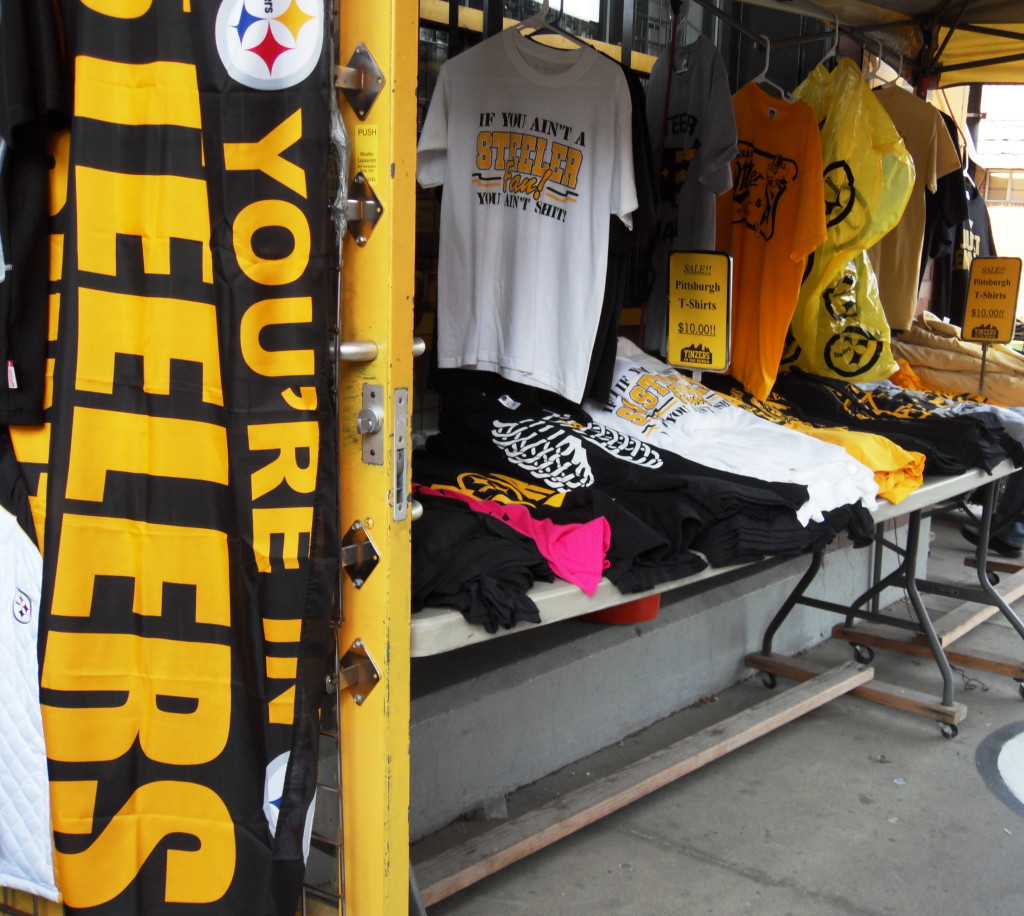 The Food
I walked away from Pittsburgh 20 pounds heavier than I started (or at least that's what it felt like). The food in the city is incredible. A lot of it is no-nonsense food made with love, like the corned beef hash and melt-in-your-mouth potatoes at Pamela's Diner and some of it is chic and inventive like at Butcher and the Rye.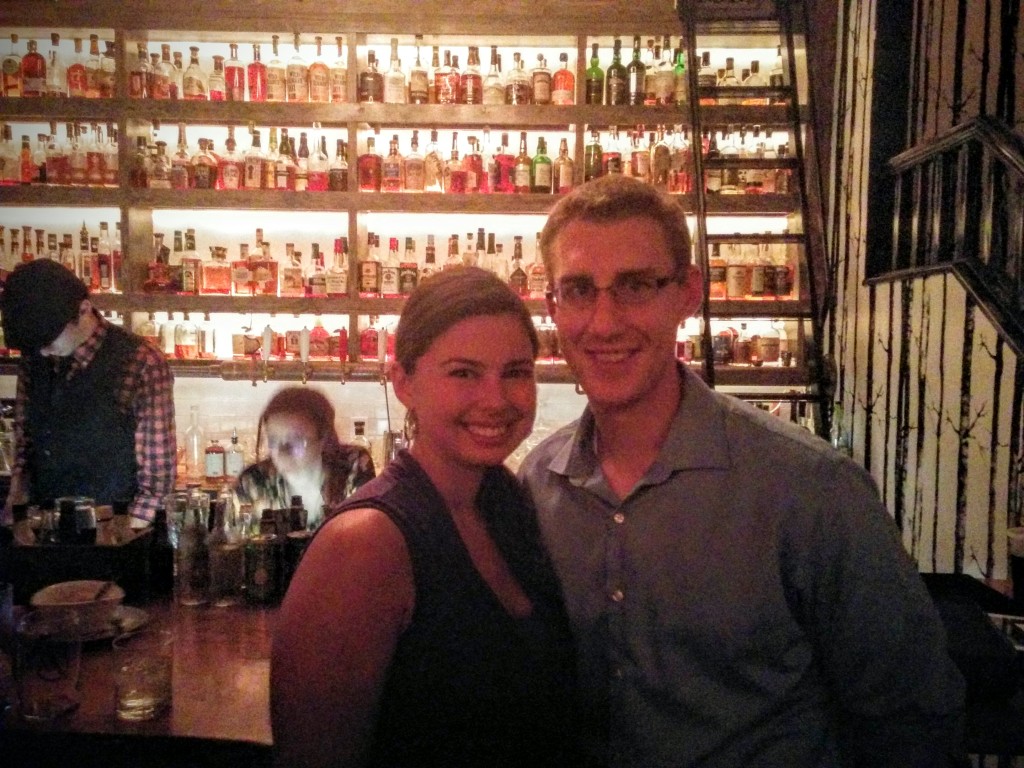 And then some of it is oddly good, like a Primanti Brother's sandwich topped with fries and cole slaw.
But we mostly loved the fusion of ethnic flavors that come together to make some really great meals. Sure, we hit some of the landmark restaurants, but we also loved the fresh, vibrant flavors from restaurants we'd never heard of before. And did I mention prices were consistently 15-20% cheaper than expected? (Just watch out for the many cash-only places!)
The Geography
Say what? Pittsburgh's weird city layout, covering hills and crossing rivers, makes it super interesting. There are great city views from the hilltops (climb your way up and work up a sweat or take the incline for an easy way up, no judgment), which I wish we had done in the evening to see the skyline lit up. And the rivers are perfect for paddling a canoe or biking next to!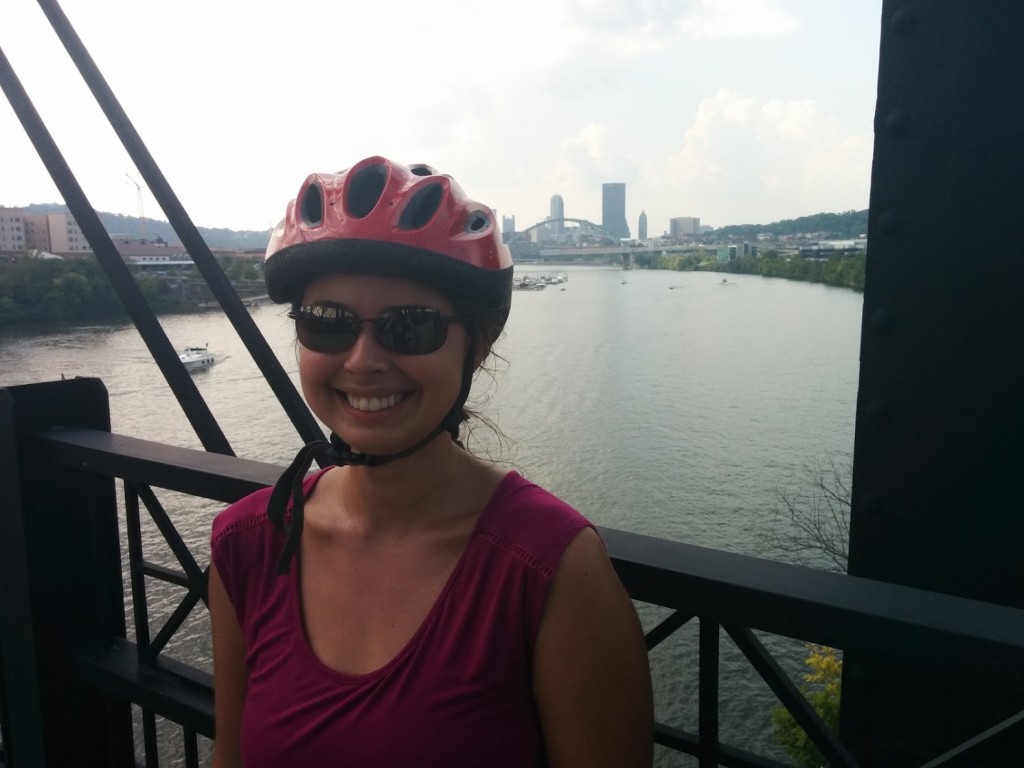 Pittsburgh has nearly 450 bridges, which is absolutely insane but it keeps the city interesting. They embraced the topography instead of trying to make it fit their needs.
It's Just Plain Pretty
Look, there are still run-down parts of Pittsburgh (although the city is developing quickly!) but travelers probably aren't heading to the warehouse districts and ramshackle residential neighborhoods anyway.
Instead, you'll probably love the city parks, pretty fountains, and decorative buildings. I know I did.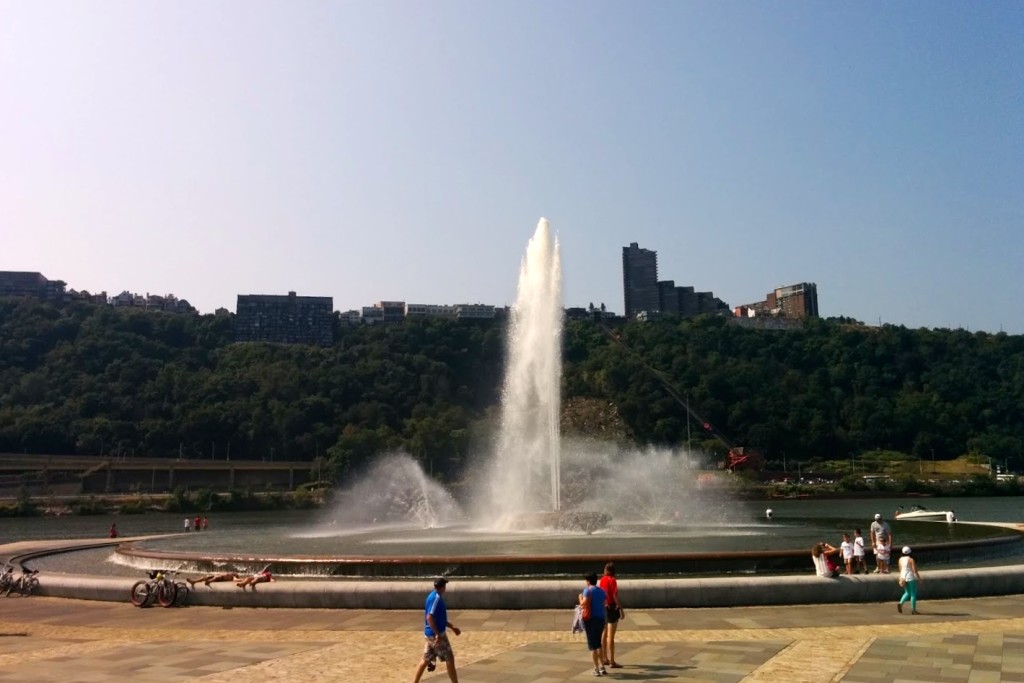 So in this almost perfect destination, what didn't I like?
In short: driving. Roads are narrow, twisty, and built more for turn-of-the-century traffic rather than modern needs. There are tunnels through the mountains, steep roads, one-way roads, and even once you get to your destination, never enough parking. Perhaps you can accommodate the less than ideal conditions if you know your way around, but we were frustrated as visitors.
But there's good news. We did a lot of walking, with downtown hotels about halfway between the Strip District and Point State Park. You can easily cross the Allegheny River to get to museums on the North Shore and we pedaled over the Monongahela River to get to the south side for great restaurants and access to the inclines. (Okay, and the Hofbrauhaus because who doesn't love giant pretzels and steins of beer with an accordion in the background?)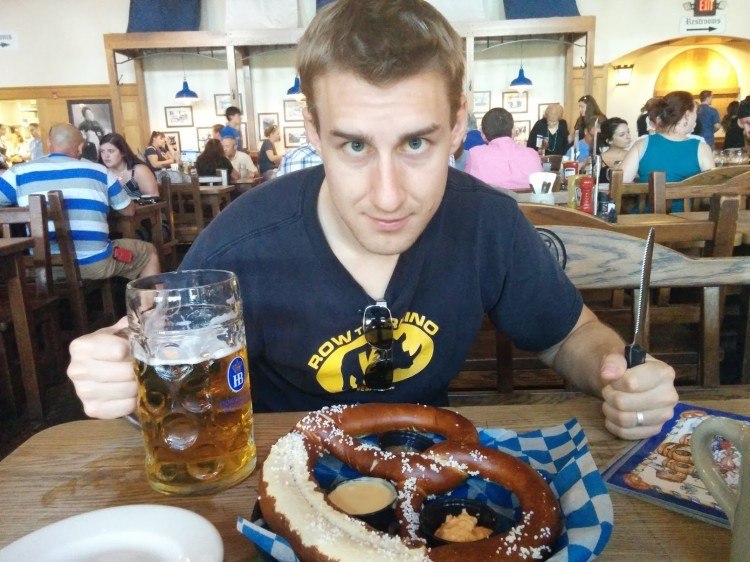 Since you'll be paying for parking anyway, suck it up and order an Uber (your first ride's free with my link anyway!) instead of driving. That way, you'll leave Pittsburgh loving everything about it instead of having one item in the dislike category.
* * *
Have you been to Pittsburgh? Do you want to go back as much as I do?
* * *
Read More on sightDOING: