This post may contain affiliate links. As an Amazon Associate I earn from qualifying purchases.
* * *
Until 2014, I never bought travel insurance. I assumed I'd be covered by a mix of my standard health insurance and additional protection through my favorite travel credit card. I got lucky on those trips and never needed insurance, but as I traveled more often and to more remote places, I started purchasing policies.
Thank goodness I got smarter because all of a sudden, I had a lot of experiences when travel insurance paid off.
Related Post: Do You Need Travel Insurance? (Seriously, read it before continuing)
Travel Insurance Claim #1: Lost or Missing Bag
In June 2015, my luck turned. Not terribly, but just enough to fill out a travel insurance claim. I wasn't quite sure if my overnight bag was lost or stolen in New York City, but I filled out an e-claim on the Allianz website.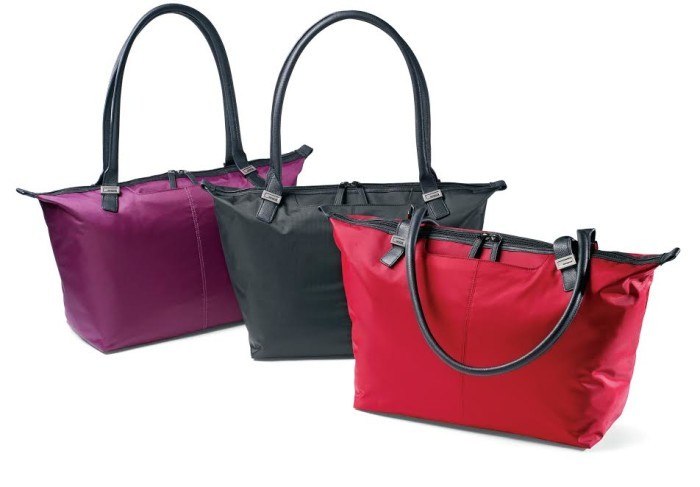 It only took me about three minutes to fill out but I never followed through with the claim for two reasons:
I never filed a police report which is apparently a required document
Miraculously, my bag was returned to me 6 days later with everything in tact.
That timeline was long enough to mean I had replaced a bunch of items but not long enough to see if there was a way to file a police report after I had already left NYC. I'm guessing not.
Lesson Learned: Be sure to get appropriate documentation, even if you think it's overkill, and save every paper, receipt, or name that you might later need for a travel claim. If you think you "might" need it, err on the side of caution.
Travel Insurance Claim #2: Travel Delay
I deal with flight delays all the time, but usually they're annoying without completely turning into a disaster. However, at the end of one trip, I landed in my connecting airport at night only to find out that my next flight was cancelled.
There were no other flights that night. I was stuck in Charlotte until the next available flight, which was scheduled for 2pm the next day. I was pretty frugal with last-minute arrangements for a hotel, meals, and Uber, but everything still adds up.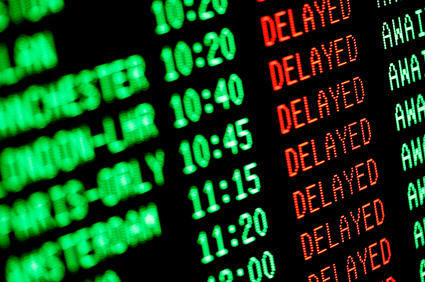 After I got home, I submitted a claim for $220 in expenses related to the delay, but I couldn't submit documentation or supporting paperwork online because the first claim (missing bag, above) was still linked to my account. I contacted customer service online, but all the responses were either irrelevant or completely ignored.
Speaking by phone was just as bad: it took a long time just to navigate phone trees to a representative and even then, no one seemed to understand that my travel delay claim had nothing to do with the lost bag. I guess I'm the only one who travels more than once per year?
After multiple calls and a couple of headaches, I finally had the ability to submit documentation. Eventually, my claim was partially approved.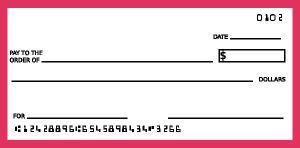 Why only a partial reimbursement? Because my policy had a daily limit on travel delay costs ($150) and they define "day" as either the number of hotel nights or 24-hour period (I'm still unclear). I had incorrectly assumed I bridged 2 days, since I left on a Wednesday evening and did not get home until Thursday afternoon (two days by any calendar). All I know is it's hard to pay for a last-minute hotel, a taxi there and back, dinner, and breakfast on $150.
It's the lack of policy definition that's at question here, and I'll assume their approach is consistent even if not defined.
I'm ending this experience with mixed feelings toward Allianz Travel Insurance. Filing an e-claim was simple, but that wasn't possible on one of my claims. Emails were worthless and calling was an inconvenient hassle where no one seemed to know what they were doing. On the bright side, they paid in the end, but it took hours of my time to get to that point.
Editor's Note: Two members of the team at Allianz have reached out to better understand my experience and improve from it. I've asked for no special treatment and received no extra payments. Will this review change things? I have no idea, but I wanted to keep you up-to-date.
And in case you're wondering, I'm now a RoamRight customer. Let's hope they keep things simpler.
* * *
Have you ever filed a travel insurance claim? What was your experience?
* * *
Read More on sightDOING:
* * *
This post contains affiliate links. Thanks as always for your financial support!