This post may contain affiliate links. As an Amazon Associate I earn from qualifying purchases.
* * *
Confession: Before this year, I never purchased travel insurance. It's not that I'm particularly careful while traveling; in fact, I revel in trying adventure activities, eating street food, and seeking remote destinations. I just expected to handle things as they came up, and for the 7 years or so that I've been traveling independently, it's worked.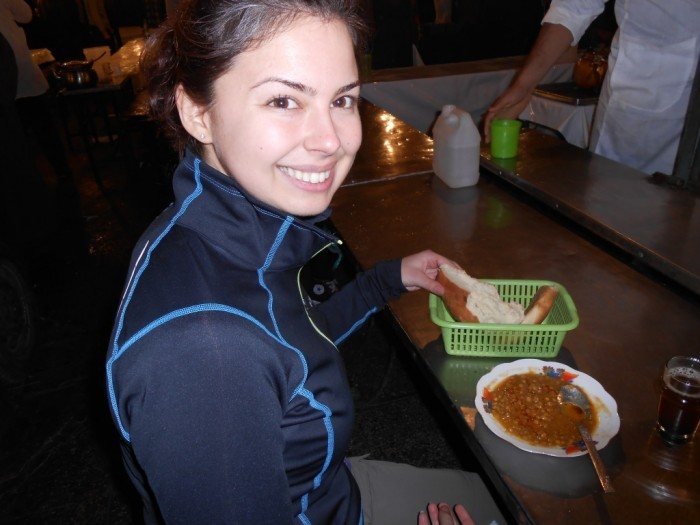 Now that I'm heading to Guatemala for a few months, travel insurance is more important. I don't anticipate issues, but accidents happen and I don't want to be caught off-guard if a large expense pops up. However, travel insurance can be a tricky purchase since each policy offers different benefits, terms or exclusions, and pricepoints.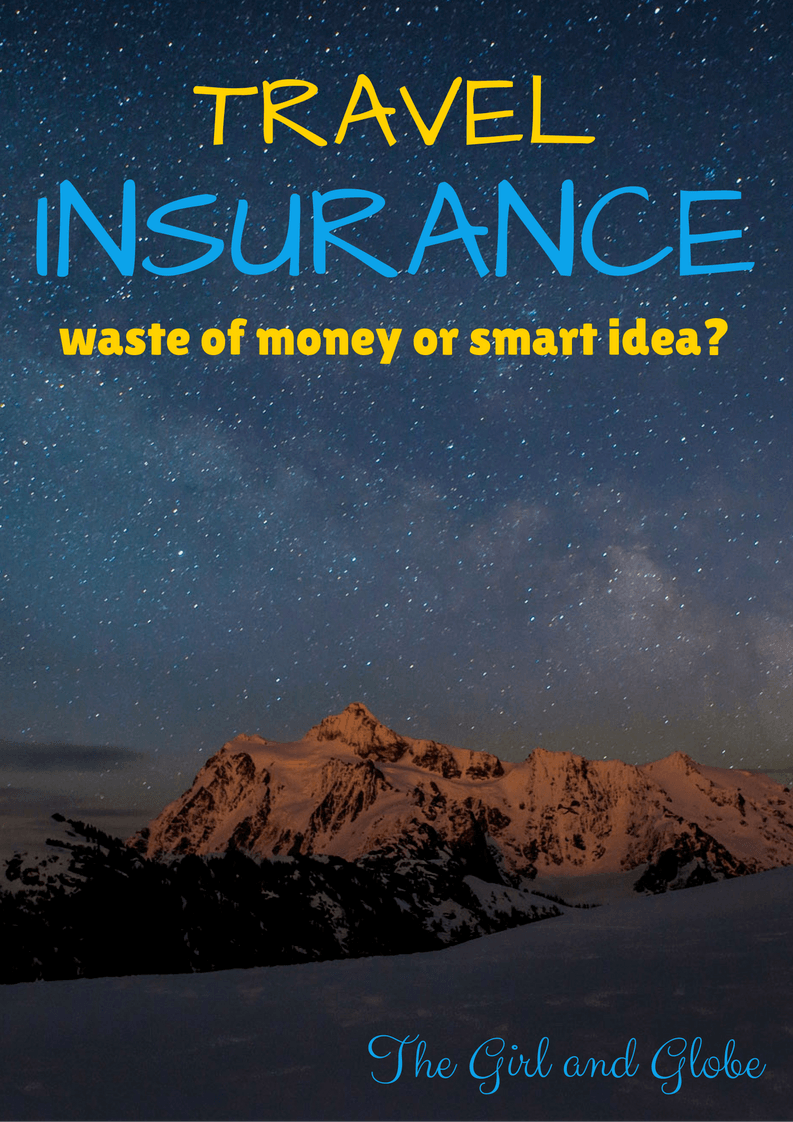 How to Shop for Travel Insurance
Start by thinking about the coverage you need.
Generally speaking, travel insurance may include benefits to cover expenses such as:
Medical and/or dental care
Medical evacuation/repatriation
Security evacuation/repatriation
Trip Cancellation
Trip Interruption
Trip Delay
Lost, delayed, or stolen luggage
Car Rental Collision
Accidental Death and Dismemberment
Or something else entirely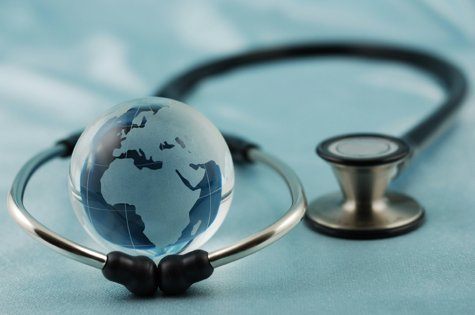 Not everyone will need or want coverage for all of these pieces and your needs may change for every trip. If you're traveling in your own country, your normal health plan may be valid and you may not need separate travel medical insurance. If you're heading out for a camping adventure, you might not need trip cancellation insurance because you could simply change your mind and not go. Other times, these benefits might be more important!
Inventory the travel insurance you already have.
Before you spend a ton on a new travel policy, make sure you're not replicating benefits that you're already entitled to. Pull out your healthcare plan and read the fine print before deciding if you need a supplemental policy (and if so, how much more coverage do you specifically need?). Similarly, your primary auto insurance may cover liability and/or collision coverage on rental vehicles.
If limited coverage is all you ned, check with your credit card to see if they offer basic benefits. Cards like the Chase Sapphire Preferred and Citi Prestige come with an allowance to cover food and lodging if your flight is delayed by more than 12 hours, for example. Call your bank and ask them to send you the full terms on their benefits.
Shop around for quotes on travel insurance.
Not all travel policies are created equal, which I actually view as a good thing. Look for a company that offers the combination of benefits and dollar limits that are most suitable for your needs. Explore your options until you find something that will work for you. Once you've found a few companies that offer what you are looking for, read online reviews or check other sources to ensure you've got a company that's legitimate and easy to work with, if need be. The lowest price is not necessarily the best!
Some places to start for free quotes:
Check the details of your coverage.
Before you make a purchase, it's essential to read the fine print so you fully understand what you're buying. Read both what's included and what's excluded.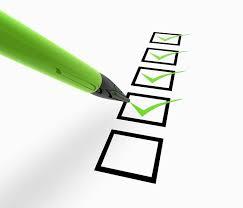 Important things to consider about your travel insurance are:
Is coverage applicable in all relevant countries?
Is there a maximum term of travel?
What is the maximum value of each benefit?
Is there a deductible?
Are preexisting medical conditions covered?
Are there excluded activities? (hint: adventure activities and sports are often excluded)
Are some items excluded from personal items insurance? (hint: electronics and jewelry may be excluded or capped at a low value)
Who is the insurance company, and what is their contact information?
What do I do in the event of a claim? (hint: will you be required to provide receipts or proof of purchase to make a claim?)
Enjoy your peace of mind.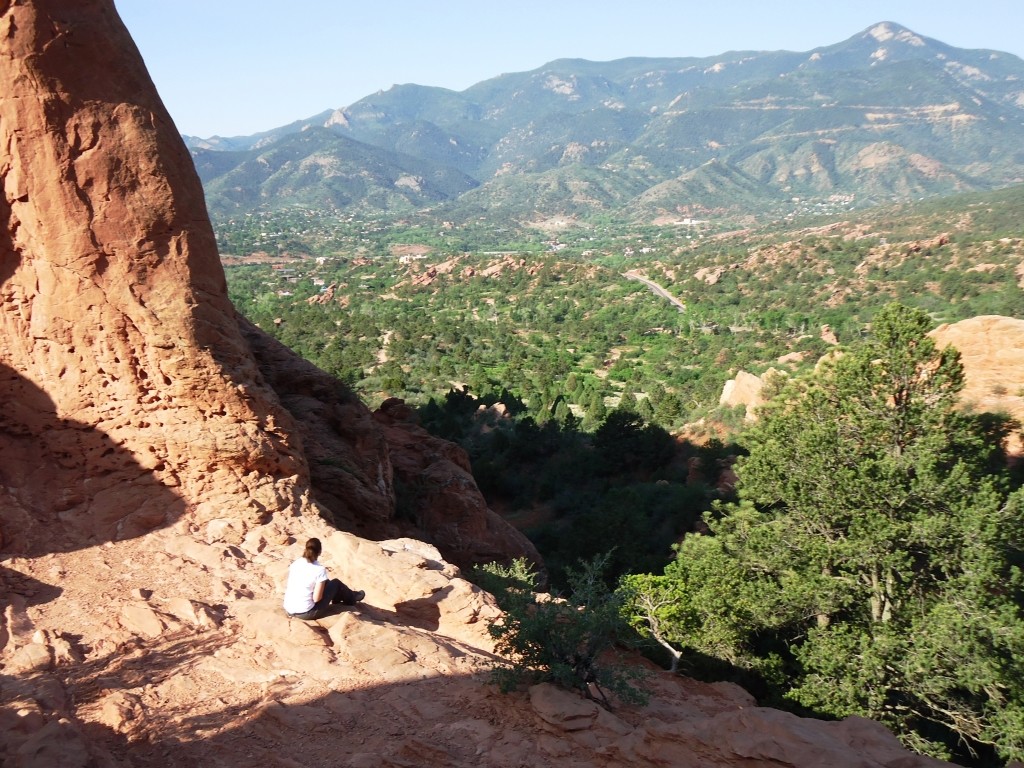 Ultimately, travel insurance is a product you hope to never use. No one wants to visit a hospital while on vacation or fly home for a death in the family. In the past, I've hedged my bets through an emergency savings fund, but for this trip and many others, that's not good enough. I hope that I'll never be able to write from personal experience about how to file a claim with my insurer, but better safe than sorry.
* * *
If you're purchasing travel insurance, please consider buying via a link I've included on this page. These affiliate links support sightDOING at no cost to you, so I can continue to provide free information. As always, thank you for your support!