This post may contain affiliate links. As an Amazon Associate I earn from qualifying purchases.
* * *
When I first moved to Richmond, I was diligent about spending my weekends exploring the area. I went to local museums, asked around for suggestions on what to do, and took roadtrips around the state. Some of my visits were genuine hits while others were just okay.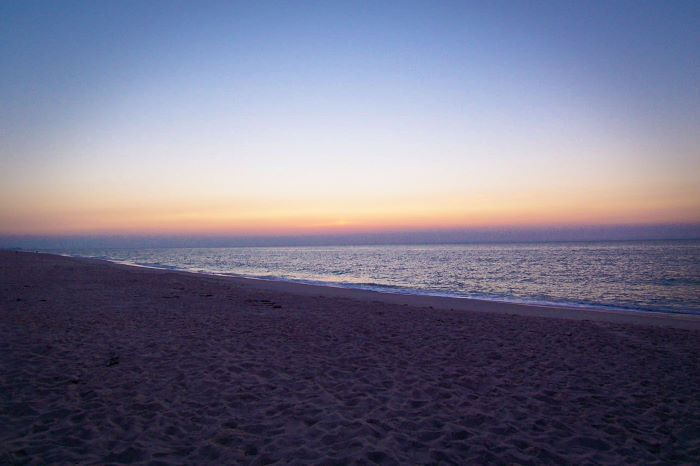 Not only did I explore my own state, but I went to neighboring states. I fell in love with West Virginia, had some good times in Pennsylvania, Maryland, and North Carolina, and took a few drives further afield as well. And then in 2014, I forgot to set aside time for local travel…and that's a real shame.
You see, traveling isn't just about heading to somewhere exotic. Traveling is about opening yourself up to new experiences, meeting new people, and exploring somewhere new. For that, you don't necessarily need to get on an airplane and fly around the world.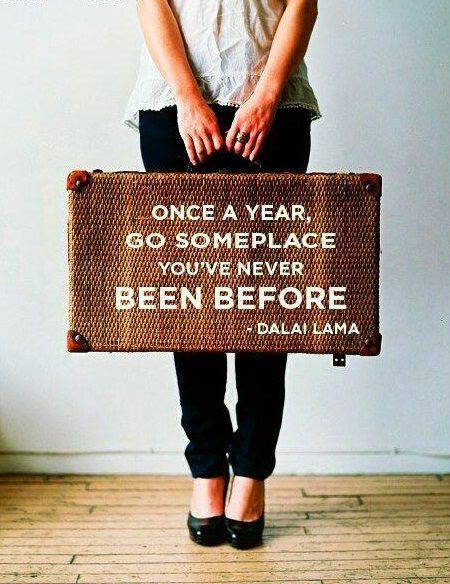 Maybe it's hypocritical for me to publish this post as I'm in the middle of a 32-hour journey to Kathmandu. (Side note: it's only now that I'm realizing just how far away I'm going). It's ironic, if nothing else, but I'm writing this specifically because the fact I'm traveling so far is exactly what makes it so apparent to me that local travel has its merits.
Some of my favorite travel memories have been whitewater rafting in West Virginia, hiking in southwest Virginia, and seeing fireworks in Williamsburg. The fact that I can do any of those in a weekend is icing on the cake.
My parents — new residents of New Mexico — have seen more of the state than many of their neighbors and coworkers who have lived their for years, simply because my parents were the one who put the effort into exploring. Perhaps you have similar stories to tell.
Don't be those people who have seen half the world but don't know what's in the next town over. Go out, explore, and see what your region has to offer. You just might be surprised.
* * *
Do you travel locally? What attractions or areas would you recommend to other readers? Share your best tips in the comments!