This post may contain affiliate links. As an Amazon Associate I earn from qualifying purchases.
* * *
I have $399.89 in my travel savings account. That's barely enough to pay for airfare somewhere interesting — let alone pay for my husband's ticket, our hotel, meals, or sightDOING. This fall has been rough on us financially, so it's safe to say we won't be traveling like we used to until things settle down in our life. That's why I started my Virginia bucket list; it gives me a way to scratch the travel itch without leading us into financial ruin.
We're really lucky to live in Richmond and have a ton of unique activities within a reasonable driving radius. Here's what makes my list.
Next Up on the Virginia Bucket List
Lynnhaven: Eat an Oyster Without Leaving the Water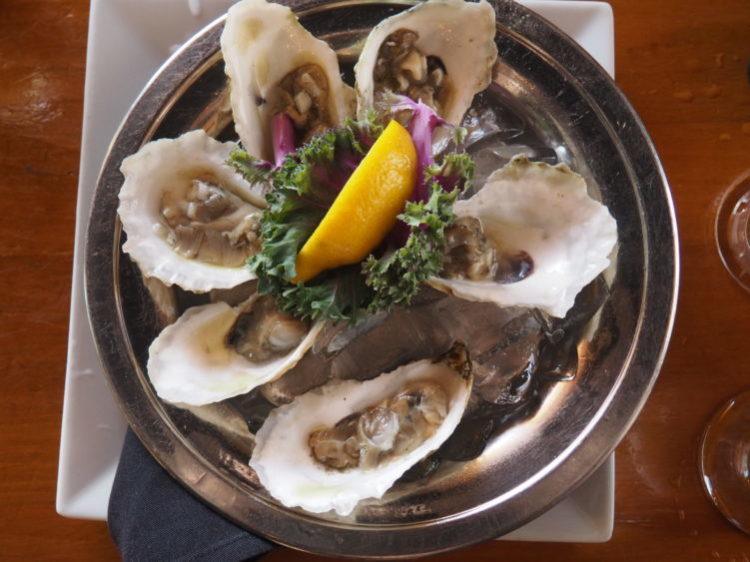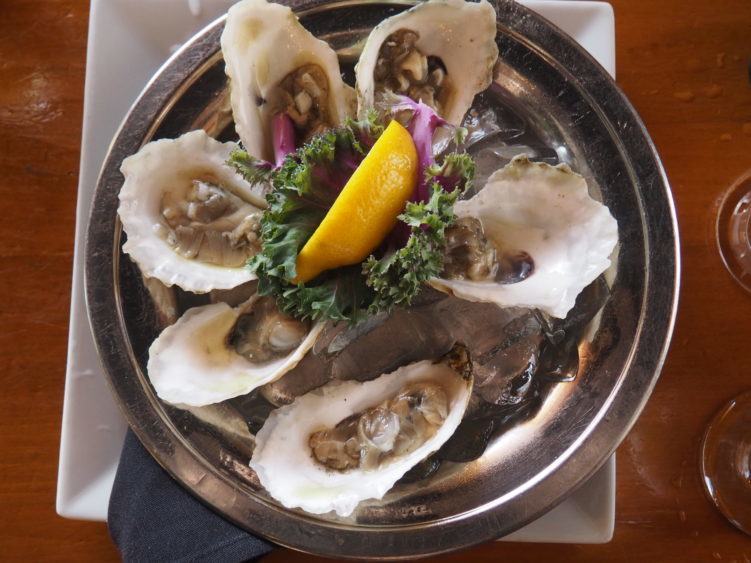 I'm part otter and oysters are my jam. Sign me up for a watermen tour and the freshest oyster ever, please.
Hampton: Visit Fort Monroe
I've never stopped in Hampton and know nothing about it except that it's on the "right" side of the bridge to avoid traffic delays when driving from Richmond. Time to visit with a scavenger hunt through the fort and probably lots of great food.
Breaks: Visit the Grand Canyon of the Southeast
On the Kentucky border, Breaks Interstate Park is home to a 5-mile gorge that plunges to 1650 feet. It sounds like the perfect place for hiking, photography, and even whitewater rafting (only available in the fall). Sign me up, please.
Loudoun County: Indulge Myself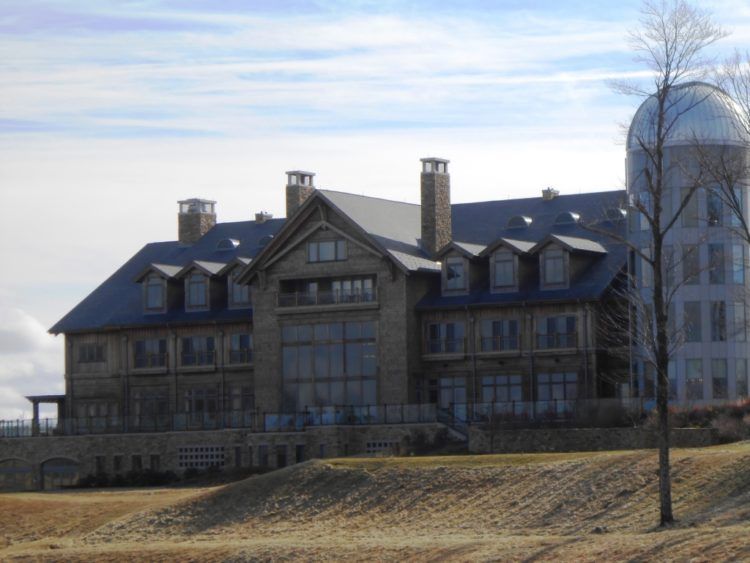 Virginia has some amazing resorts th (I've been to The Homestead and Primland, both recommended). Next I want to see Salamander Resort and splurge at their spa after yoga at Stone Tower Winery.
Suffolk: Canoe Lake Drummond & Great Dismal Swamp
I've always wanted to try canoe camping and this part of the state looks perfect for a first try, especially combined with hiking the Washington Ditch Trail. The downside? There are no nearby canoe rentals and I haven't seen any used canoes at a price I'm ready to buy.
Charlottesville: Wine and Cheese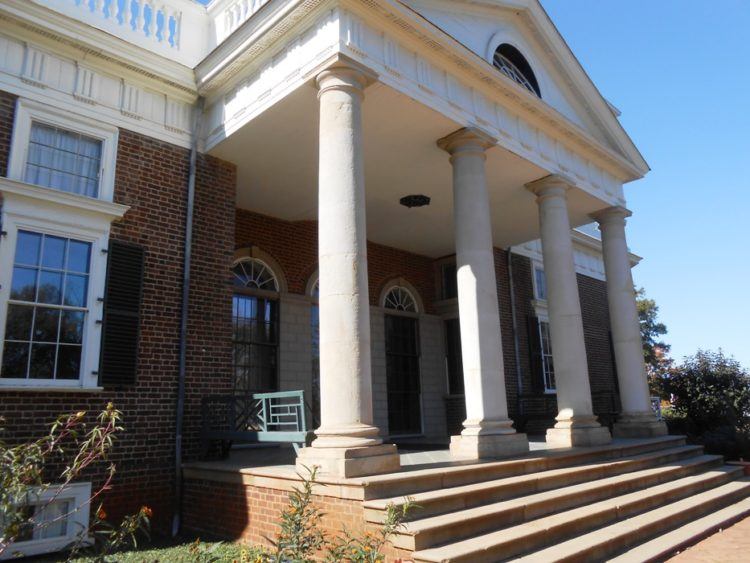 I think that's enough said. (No? Okay, specifically, I want to learn to make cheese and then pair it with local wines). Maybe celebrate it with the view from Barboursville afterward.
Scottsburg: Watch the Perseids
The Staunton River State Park is a designated dark sky park (one of only 55 in the world), which makes it the perfect place to camp and watch August's famous meteor shower. I missed out this year because we traveled for the eclipse instead — but 2018 already has this on the calendar.
Richmond(ish): Bike the Capital Trail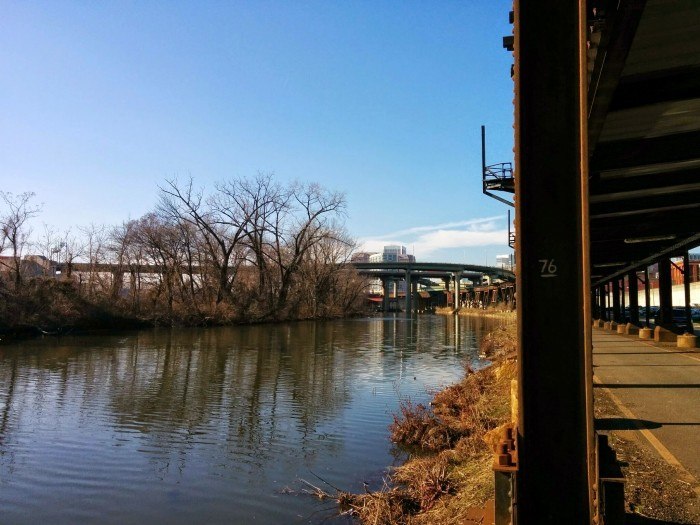 After my first foray on an electric bike, it now seems reasonable to complete the entire 52-mile Capital Trail bike path between Richmond and Williamsburg. With a few stops at Westover Plantation and Berkeley Plantation, this will be a great day out.
Virginia Beach: Kayak with Dolphins
There's something about getting up close to wildlife that's always exhilarating. Dolphins live and play in the waters around Virginia Beach, so once the weather warms up, I'll be trying to spot some! While I'm in town, I'll probably sneak over to favorites like First Landing State Park, Sandbridge Beach, False Cape State Park, and Back Bay Wildlife Refuge.
Centreville: Go On a Haunted Wine Tour
The Winery at Bull Run lies adjacent to Manassas Battlefield, the location of more than 22,000 casualties from the Civil War. Around Halloween, they lead walking tours (guided by lantern) to share tales of apparitions, orbs, and more — with a glass of wine of course. They sold out super fast this year, but I'm ready to book for 2018 as soon as they open up sales.
Shenandoah Valley: Make Friends with a Llama
You may have tried horseback riding, but have you ever tried llama trekking? While you hike through a pretty part of the state, your llama partner will act as porter, carrying a picnic lunch for you. I'm quite capable of carrying my own bag, but I'm interested, if only for the novelty.
More for Your Virginia Bucket List (Things I've Already Done, But You *Need* to Try Too!)
Chincoteague: Watch a Rocket Launch
NASA's Wallops Island is one of Virginia's coolest attractions. If you can time your visit for a rocket launch, it'll be something you never forget. Just beware: conditions have to be just right so launches are often rescheduled or postponed.
Richmond: Plan a Brewery Crawl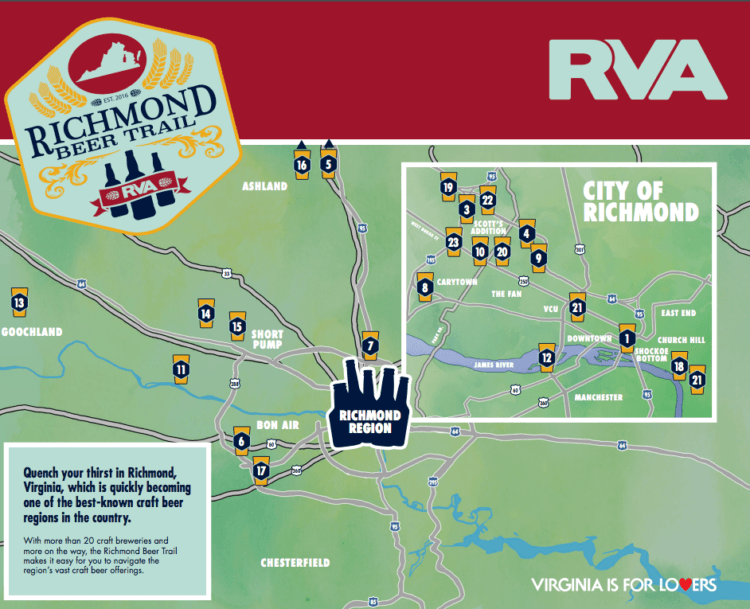 As far as I know, there's nowhere else in the state with so many craft breweries within walking distance of each other. Head to Richmond's Scotts Addition neighborhood to sample members of the Richmond Beer Trail.
Mouth of Wilson: See the Wild Ponies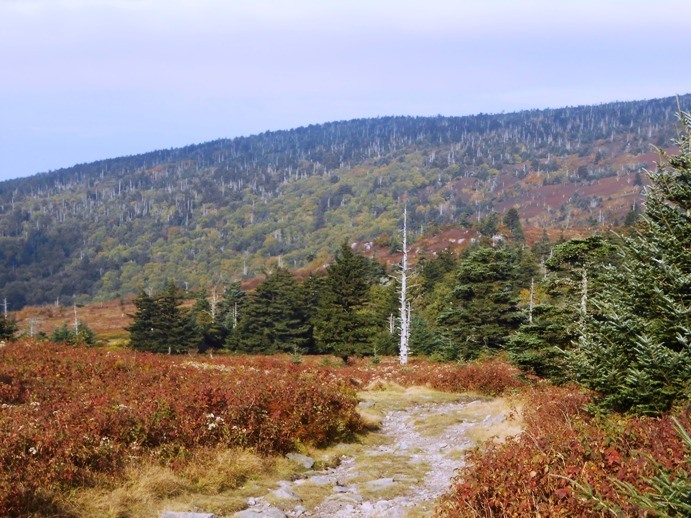 In my favorite state park — Grayson Highlands — there are wild ponies in the Virginia mountains and they're usually easy to find. This is a gorgeous part of Virginia, making it worth a visit if you aren't lucky enough to see the ponies.
All Over the State: See a Civil War Reenactment
The amount of Civil War history in Virginia is unbelievable and something I've only come to appreciate after living here. It's worth visiting a Civil War reenactment, held at the various battlegrounds throughout the state. There's a big one in Lexington every spring and many smaller ones usually coinciding with actual battle dates.
>>>>> Related Post: Experiencing Civil War Battles at Fort Pochahontas
Bath County: Swim in the Jefferson Pools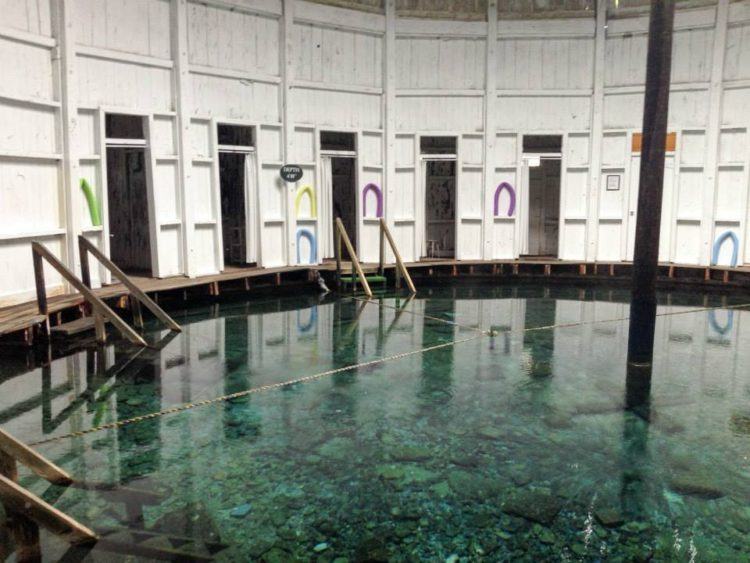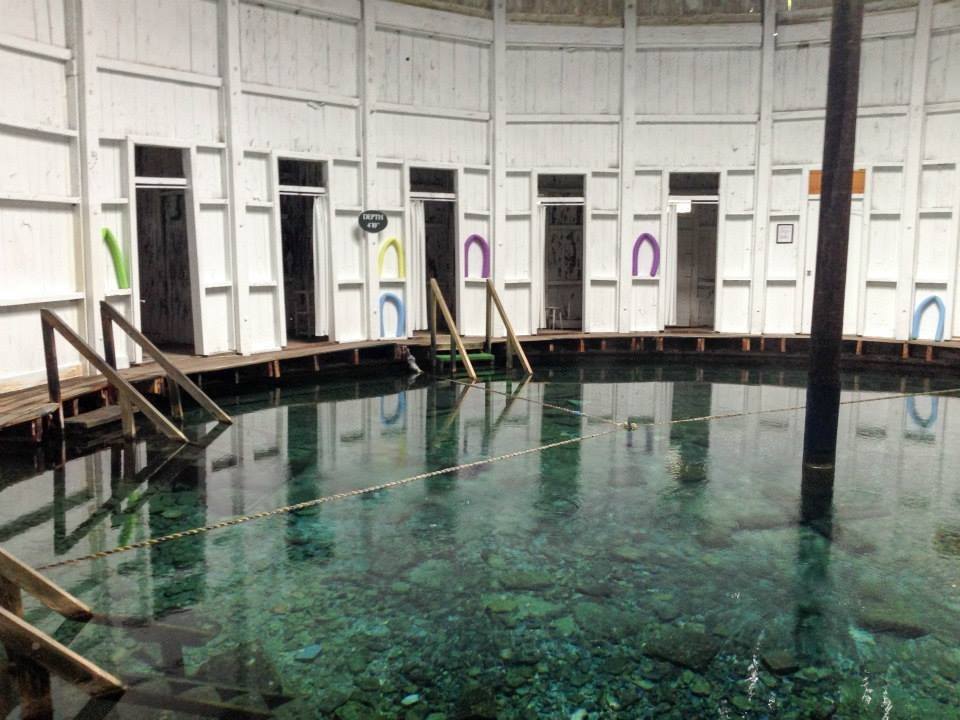 Yes, named after the president. These mineral-rich waters will rejuvenate your skin (and give you an excuse to stay at the elaborate Homestead Resort).
Richmond: Go Whitewater Rafing (Downtown!)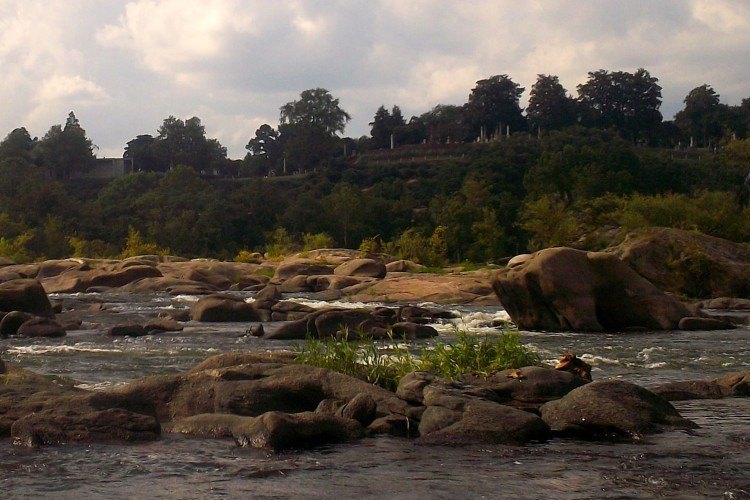 Usually you think of rafting in the wilderness, but Richmond has whitewater trips right through the urban center. It's a really cool experience to see the skyline while you're paddling in Class IV rapids. Go in the spring for the biggest thrill.
…I'm Always Discovering More
The thing about my Virginia bucket list is that I'm always finding more things to add to it. Cross one off, add two more. This is an incredibly cool state to explore — and definitely worth adding to your travels whether or not you're lucky enough to live here.
Get More Information on Things to Do in Virginia