This post may contain affiliate links. As an Amazon Associate I earn from qualifying purchases.
* * *
Somewhere on Virginia's Eastern Shore, there's an inlet with incredible views of the waterfront over humongous dunes. Another beach is one of the best places on the entire east coast to collect sea glass. There are gardens home to migrating monarch butterflies if you know when to be here. And when you're sick of crabs and clams for dinner, you can buy fresh lobster fresh off the boat — but only if you know who to ask for.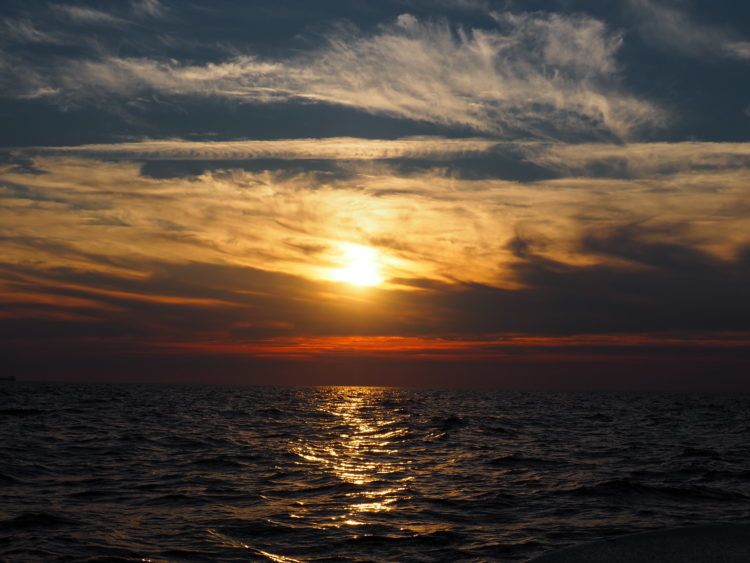 Your challenge, should you choose to accept it, is to find these secret places on the Eastern Shore and to discover what makes this unassuming peninsula such a delight.
Learning the secrets takes a certain kind of waltz. If you dive in with blunt questions, you'll be disregarded entirely. You have to introduce yourself while you're waiting in line at the coffeeshop. You have to talk to gallery owners about the stories behind their art. And — no shame — you have to eavesdrop at the diner counter.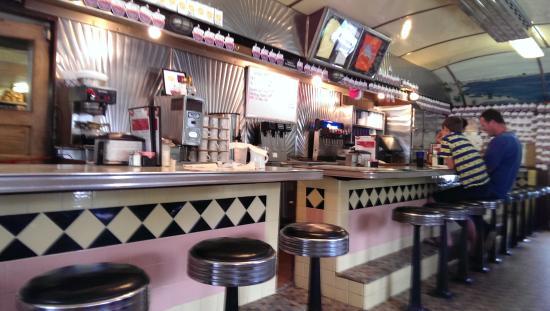 The best nuggets of information are the ones you don't seek out. You'll only find out which restaurant has blow toads this week (or even what blow toads are) when you freely offer information on where you bought freshwater pearl earrings just north of there. You'll get an invitation to a locals-only hangout spot when you rave over last night's music at the former McDonald's.
Forget google, social media, and guidebooks. Put down the phone already. The discoveries come when you actually talk to people and share information the old-fashioned way.
Some secrets are heavily guarded to make sure tourism doesn't change this beloved area too much, too fast. Other secrets are just deemed so normal by locals that they don't realize out-of-towners think neighborhood oyster roasts are a novel treat.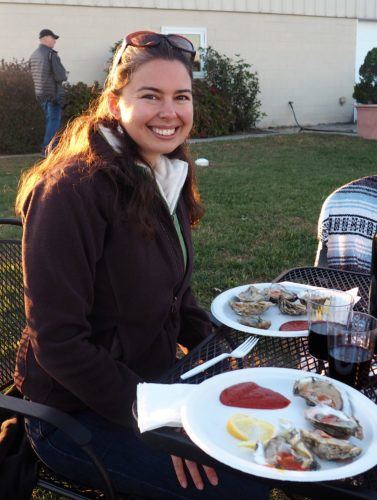 I've been entrusted with the locations of hole-in-the-wall restaurants, live music, how to access the old coast guard lighthouse, and which barrier islands have the best shells. But my lips are sealed and it's for your benefit.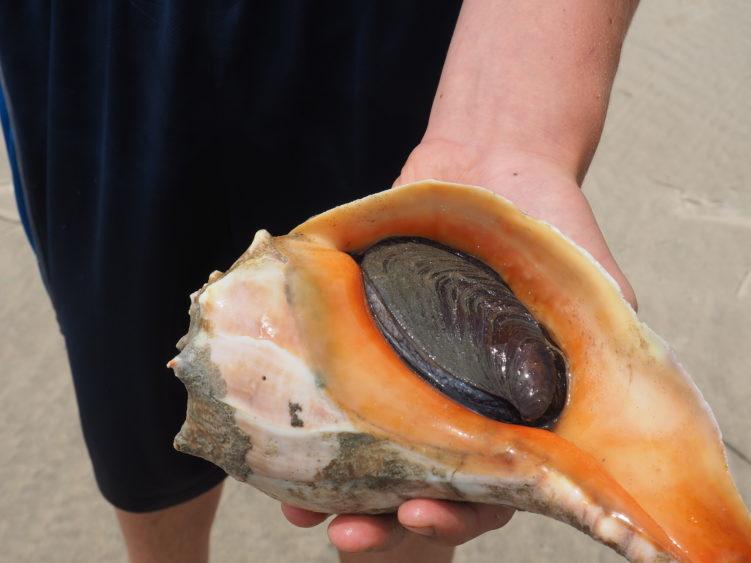 You see, one of the other secrets that the Eastern Shore doesn't share with you is that it's the act of making the discovery that is so special. It's the journey, the search, the scavenger hunt that will make you fall in love.
If I just wrote down business names and addresses, you'd feel like you were in any other small town in any other state. You'd come back and email me and say, "I don't get it. The seafood was fresh and the scenery is nice, but why do you keep going back?"
So in-between kayaking to vineyards and searching for wild ponies, clear your schedule to start wandering. It's how I found the most-delicious cookies laced with pine nuts at a holiday pop-up stand (then I was the one sharing my discovery with locals rather than the other way around!). Pop into local galleries and bars and take the time to make connections. Choose your own adventure.
* * *
Although I won't give away the secrets of the Eastern Shore, I wouldn't be a good travel blogger if I didn't at least point you in the right direction. Here are a few places that are good for striking up a conversation and seeing where it takes you:
Cape Charles Coffeehouse: The prime clientele seems to be returning visitors and/or people with second homes on the shore (wouldn't that be nice?). It's the perfect blend of local knowledge and knowing what information first-time visitors find interesting. Try a legendary scone.
>>>>> Cape Charles is my favorite town on the Eastern Shore. Read more about my love for this small town.
Yuk Yuk and Joe's, Eastville: The cross-section of people who come here is unbelievable, from rich to poor, old to young, groups to solo patrons. I'd recommend coming in the evening. Hint…the pizzas are huge, so find someone to share with.
Onancock Farmer's Market (Saturday mornings, May through October): The vendors love to talk about their locally-produced foods and handmade crafts, but it's easy to segue into other topics. Bring cash because you'll want to buy everything.
Pico Taqueria, Chincoteague: You might think it's just a taco stand, but there's nothing like eating outside and playing cornhole with new friends. Perfect place to start talking…or at least have fun during dinner.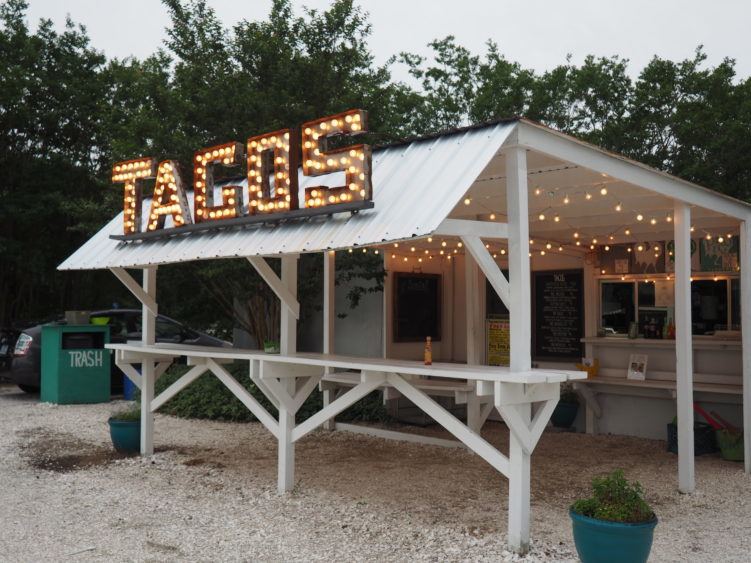 Not sure which town on the Eastern Shore is for you? Check out my guide on where to stay on the Eastern Shore to pick the right town!
* * *
P.S. I'm going back in April for flounder season — so if you seek out the secrets of the Eastern Shore in the meantime, will you comment with just a little tease of what you found?
Do you love Virginia as much as I do? Check out all of my Virginia travel articles!