This post may contain affiliate links. As an Amazon Associate I earn from qualifying purchases.
* * *
I am not a shopper. Some people love to hunt through racks of clothing to find that perfect clearance dress and others will score through ads to find ways to save tons on electronics. While I don't shop in the conventional sense very often, I lose all sense when it comes to wading through travel deals. So when I saw a deal "too good to be true", I bought first and thought second, only to later wonder if it was really a deal.
It all started when I got home from Morocco and felt like I needed a vacation even though I had just gone on one. My trip was incredible, fascinating, and enjoyable – but far from relaxing. The perfect counterbalance to that seemed to be a weekend at an upscale resort, and since beaches aren't my cup of tea, a package at Primland in the Blue Ridge Mountains seemed like a better fit. The only problem? My lack of experience with resorts and high-end properties in general meant that I completely forgot about the costs of on-site dining and activities until after I had locked myself into a non-refundable reservation. Buyer's remorse quickly turned into a travel challenge: Spend the weekend at Primland and have a great getaway without breaking the bank. Thank goodness I was looking for relaxation and not my typical whirlwind of activity.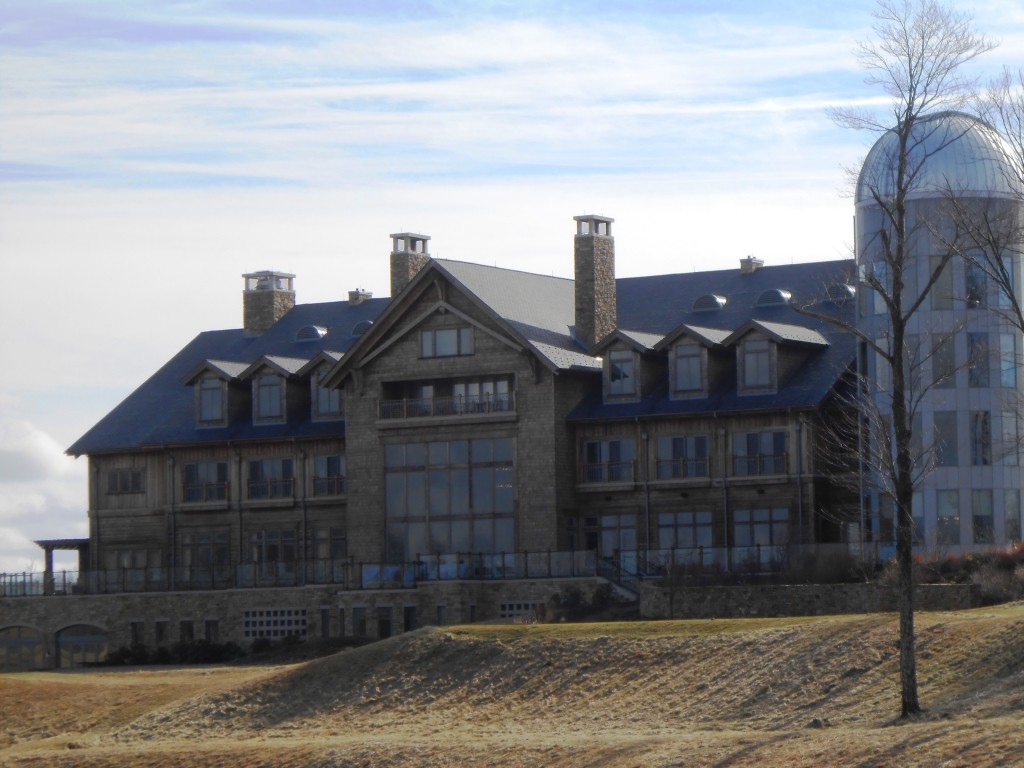 Although I had a room reserved for Friday night, arriving in time for dinner was not in the cards if I wanted to keep costs down. Luckily, even though there aren't many dining choices right near the resort, the small town of Floyd, VA is a happening place on weekends and is right along the route from Richmond to Primland. Home to the Floyd Country Store, this is Americana at its finest. Friday nights brings the Jamboree, an evening of music and dancing.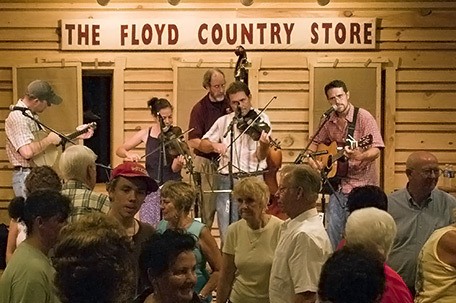 The next day was spent entirely at the resort, a feat that amazingly stayed within budget. Sure, I started the day by sleeping in….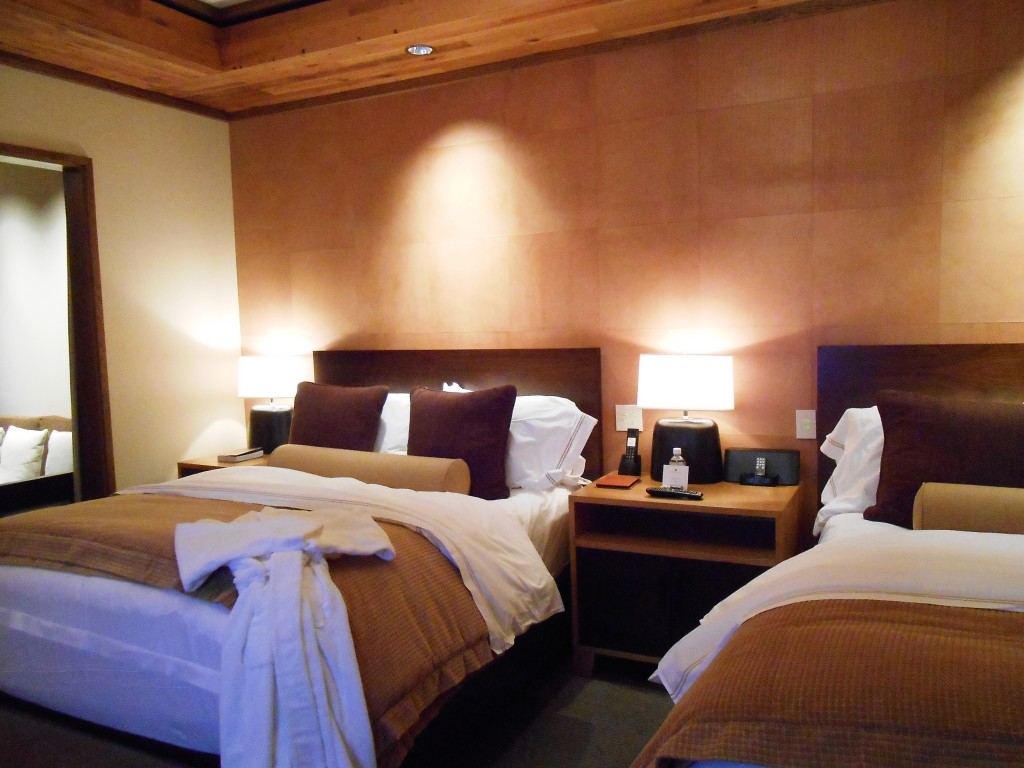 …but after a large (included) breakfast, it was time to take advantage of property amenities. While I didn't sign up for horseback riding, sporting clays, or ATV adventures, it wasn't too difficult to find things to do. A game room included table tennis and billiards along with board games, another room was a dedicated movie theatre, and books and magazines were available to borrow if you just wanted to lounge and read in your room.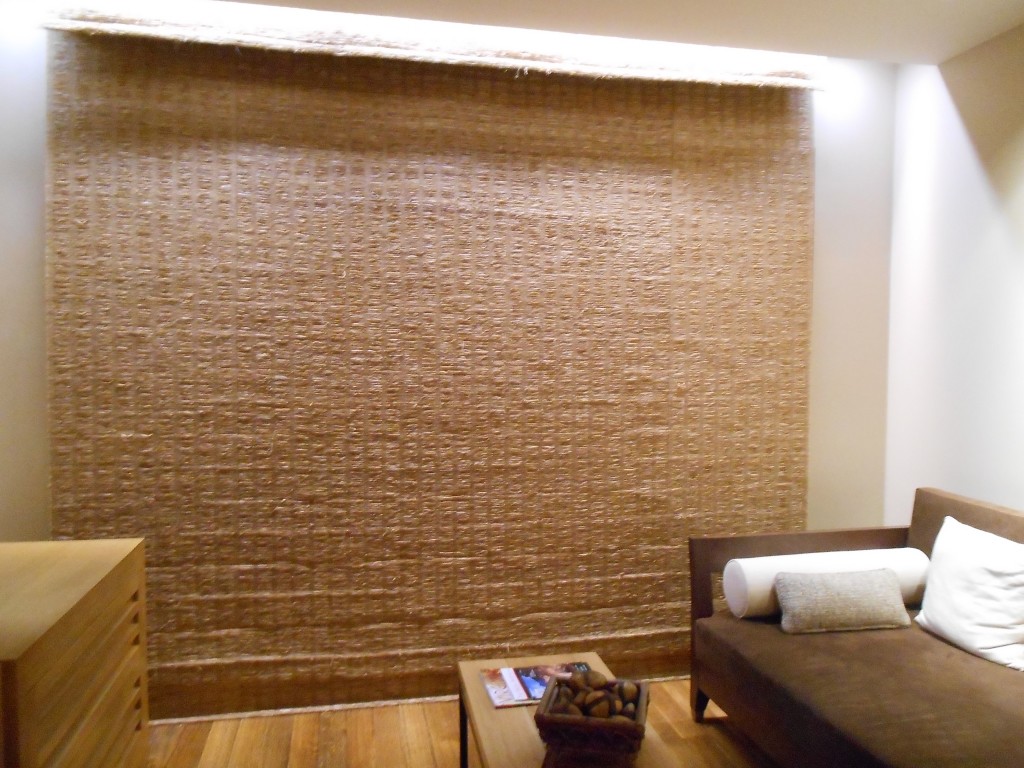 While that all sounds good to me, the best part about visiting Primland in the off-season is free greens fees for overnight guests. Considering what it would cost to return to play 18 holes in peak season, it was a no-brainer to take them up on this offer. Being Virginia, the weather was actually quite nice for winter and a good excuse to get some fresh air. Better yet, pack a picnic lunch (supplemented with the fruit and fudge freebies left in the room) and take it out with you to save more on dining.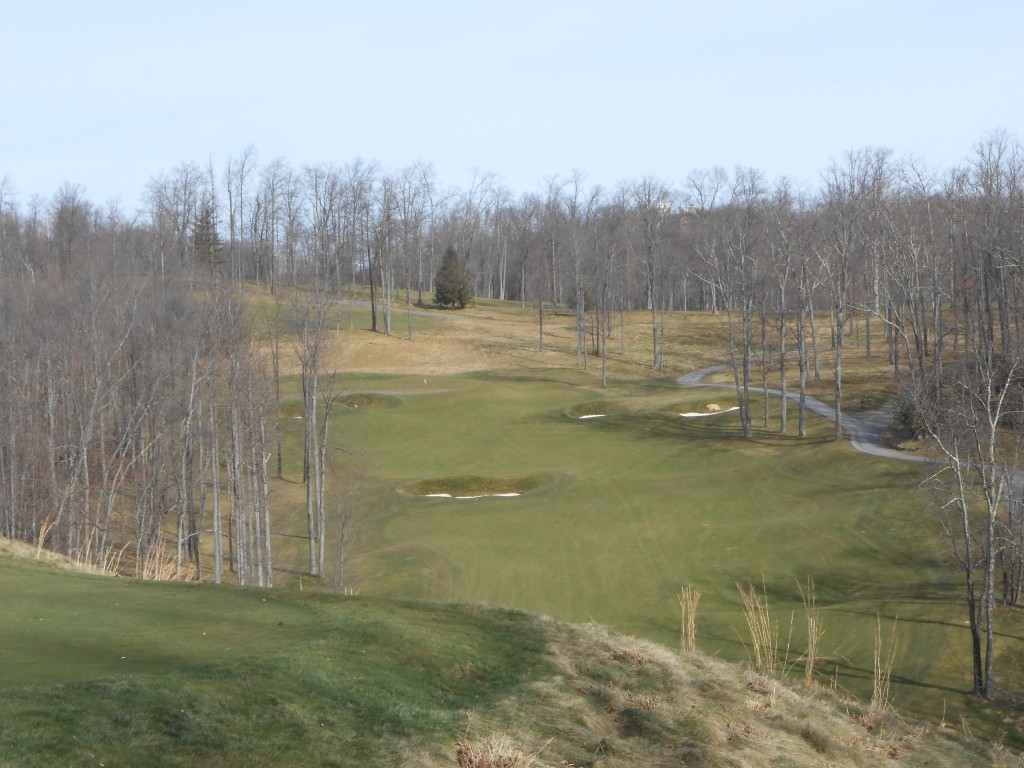 Rounding out the afternoon was a really disappointing "afternoon tea" (why bother if all you do is set out hot water, tea bags, and stale cookies?) and an invigorating swim with inspiring views, even in winter.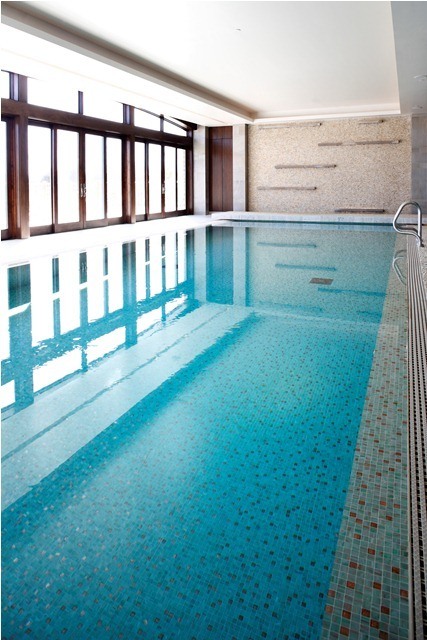 Although our afternoon tea was a let-down, the manager's reception was a great way to mingle at no cost. Guests were offered generous pours of wine along with a few canapes, perfect as a dinner appetizer. My original intention was to head off-site for dinner, but believe me when I say it would've been at least a 30-minute drive to dine off-site, and even then it wouldn't be particularly special. We decided to face an overpriced menu and dine at their casual 19th Pub. I can honestly say it was a great atmosphere as everyone trickled in from their more formal dinners, but the food was average at best.
Unfortunately, visiting Primland's spa wasn't in the cards for me on this trip, so I did my best to re-create a spa experience in the room. Is a soaking tub exactly the same as a spa treatment? No, but with a glass of bubbly brought from home, it wasn't half-bad. I'd love to return for the real thing another time, though…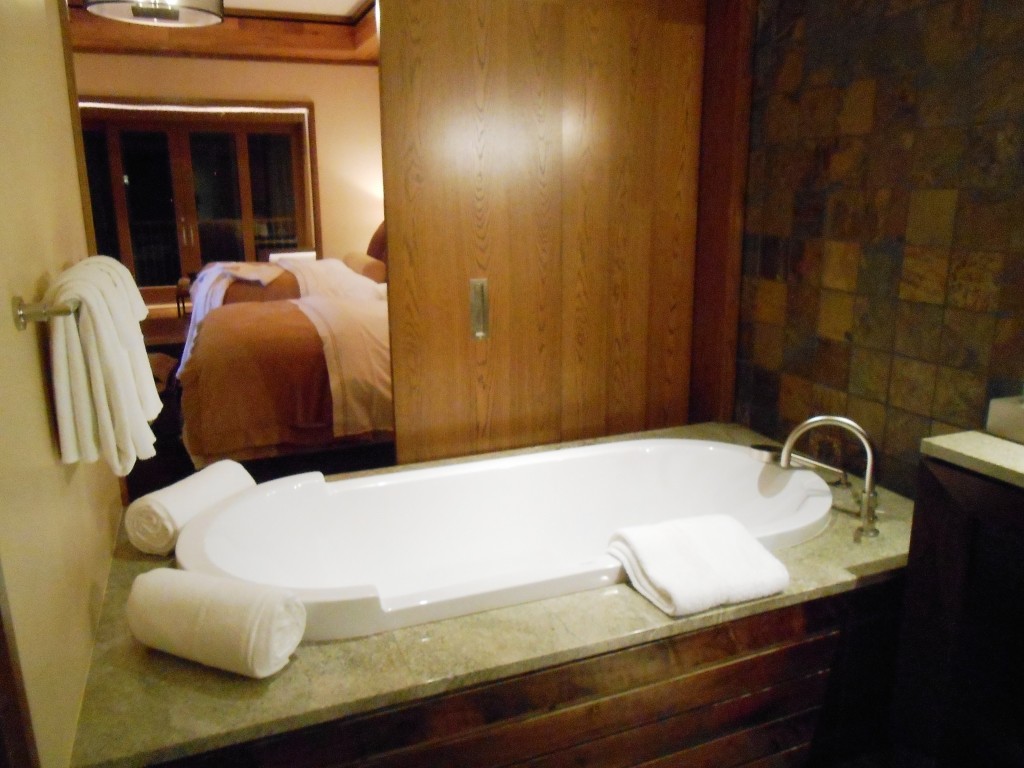 Truly, though, the best part about Primland is the sheer amount of land on resort property, which you can enjoy for free if you're into hiking, photography, or even pond fishing. The Blue Ridge feels like home to me, and spending hours outside is how I best relax. Trails criss-crossed for miles and you could hike for the entire weekend if you wanted to.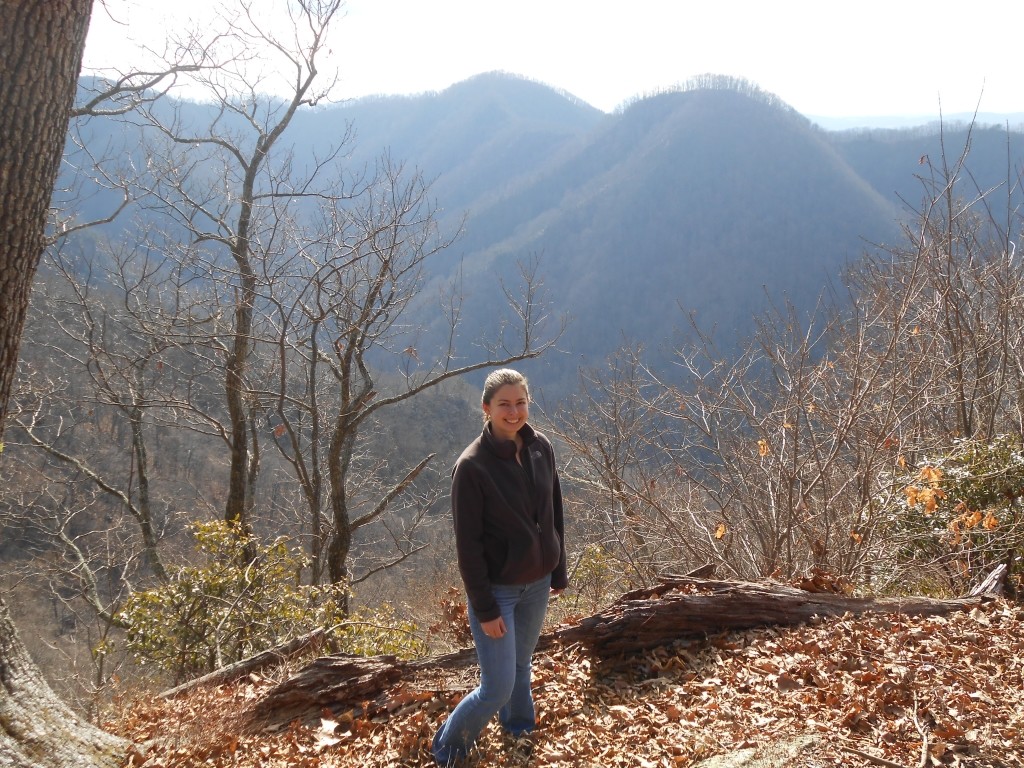 All that hiking works up an appetite, so on the way out of the resort, a short detour can bring you Mount Airy, NC for the best pork chop sandwich you might ever eat. Hey, even Andy Griffith liked The Snappy Lunch, and at less than $5, it's not hard to understand why.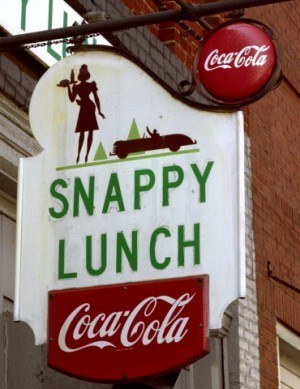 Overall, the weekend was exactly what I needed for a getaway and a good reminder to myself that vacation and travel are not necessarily the same thing. While my weekend may have been enhanced if I had spent hundreds on spa packages, formal dinners, and on-site activities, it was still great even while sticking to a budget. I'll be looking for their next bargain – even if that does mean I'm just "saving" to supplement my spa fund.
Have you ever vacationed just to get away? How do you balance cost and experience?