With the exception of a small subset of adventurous-minded people, the majority of tourists focus on sightseeing when they're on vacation. Half the time they're mindlessly following guidebook routes to complete their destination checklist and snap a few photos. The other half of the time they're sitting at the hotel bar or on a lounge chair at the beach. That's sightseeing, not sightDOING®.

I've got absolutely nothing against these tourists. In fact, I've taken those types of trips myself and I think there's a lot of merit to giving yourself a mental break. There are times when I want nothing more than to escape from the daily grind and I'm sure you've had those moments too. If that's what you're looking for, buy a guidebook. Rent a beach house. Plan a reunion with your friends. You don't need to read sightDOING if you want a basic vacation.
But if you want to create meaningful memories, expand your horizons, grow as a person, and connect with local culture, you need to engage with your destination.

What is sightDOING?
SightDOING is getting involved when you travel. It's making an effort to not spend your time away from home passively and intentionally seeking out opportunities to participate in activities and join in at local events.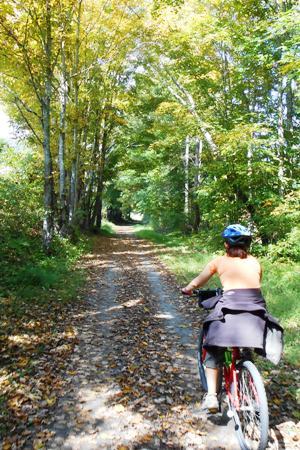 Active Travel
Although not scientifically proven, I'm convinced that the more you sweat in order to see something, the more you'll appreciate it. Get outside and starting moving on your next trip: it'll help you recover from jet lag, be an interesting change of pace from your daily routine, and you won't feel so guilty when you indulge at dinner or the spa afterwards!
Try it: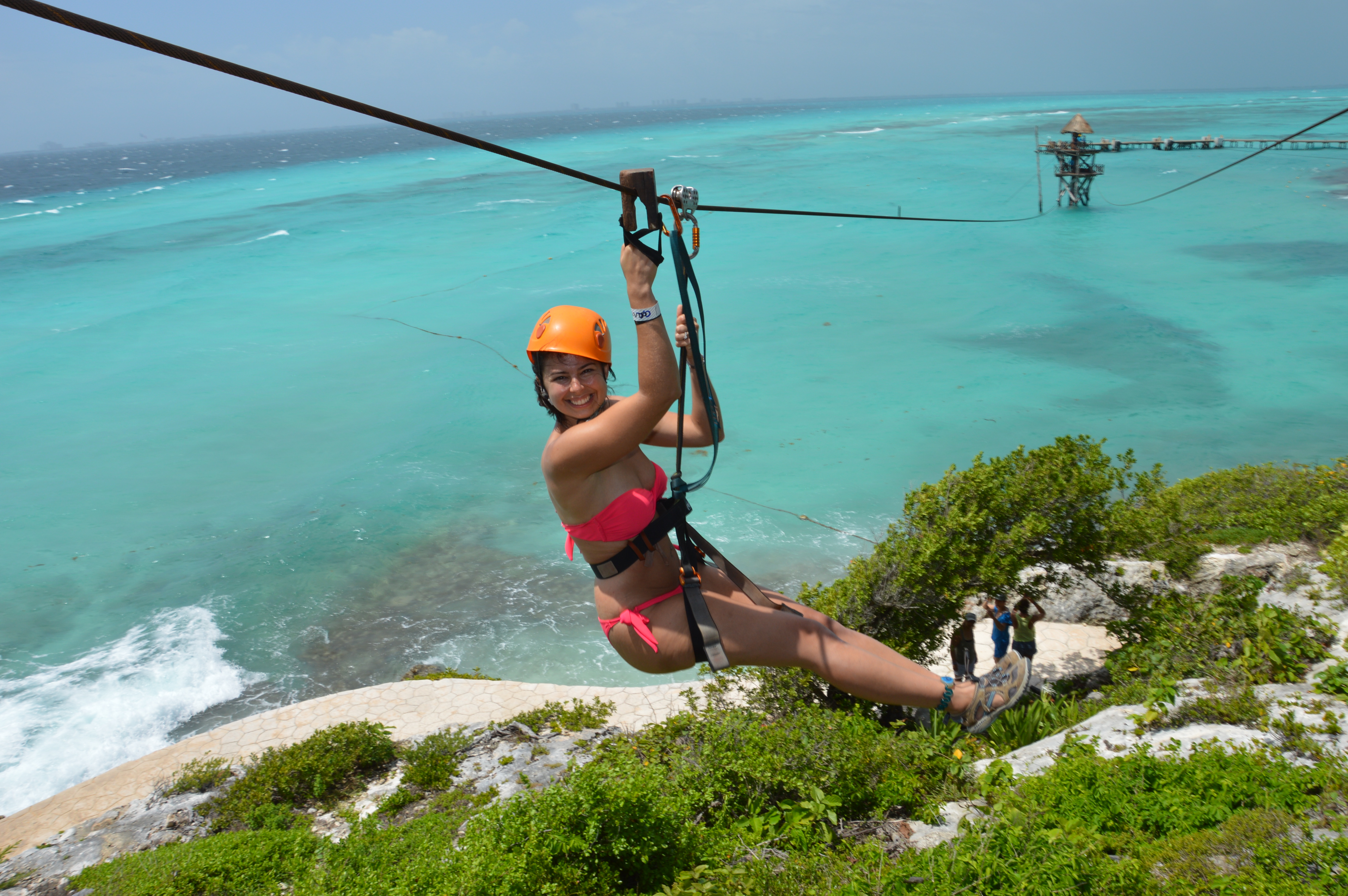 Soft Adventure
Life begins at the end of your comfort zone. I guarantee if your adrenaline is pumping, you'll go home with a good story to tell, great memories, and maybe even a one-of-a-kind photo. What qualifies as an adventure is different for everyone; what's important is that you take a big step and push yourself in some sort of challenge.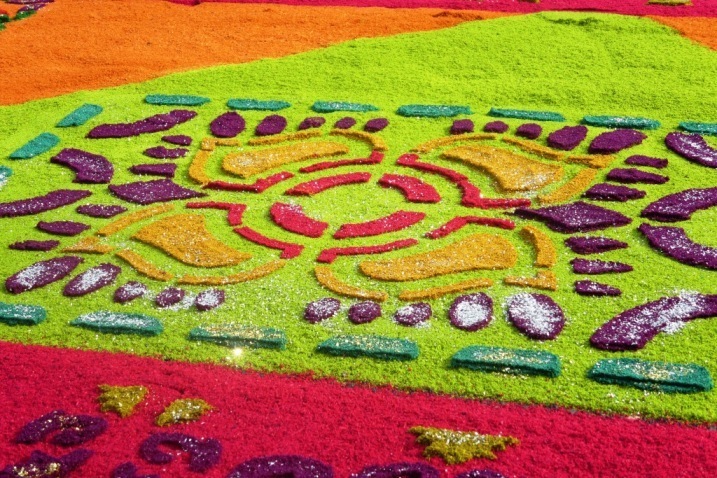 Cultural Interaction
If you go halfway around the world just to order a hamburger, talk with other tourists, and stay in a Holiday Inn that looks just like the one in your own city, it's almost as if you haven't left home. Yes, it can be stressful to fully immerse yourself in a culture, but at some point, making an effort might lead to new friendships or realizations that you have something to learn from the rest of the world.
Try It: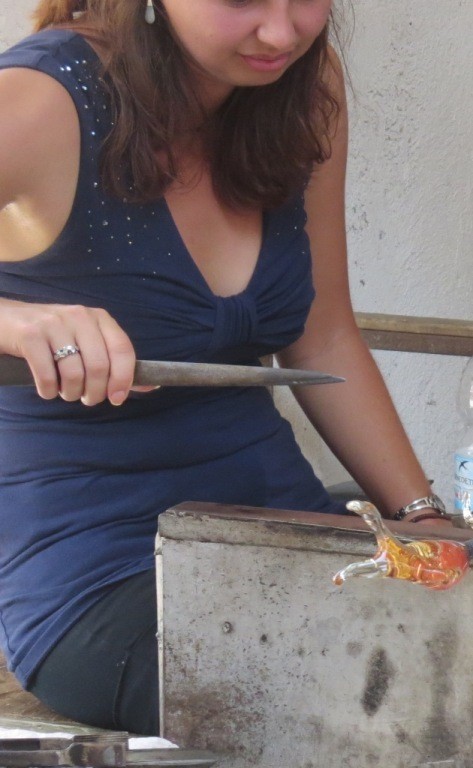 Hands-On Experiences
When you don't understand the process of doing something, it's hard to appreciate the significance of it. After you've seen firsthand how hard it can be to make something by hand or how many intricacies there are in some rituals, you'll realize how much respect others deserve for their talents. Besides, you may just discover a new passion or hobby of your own!
Try It: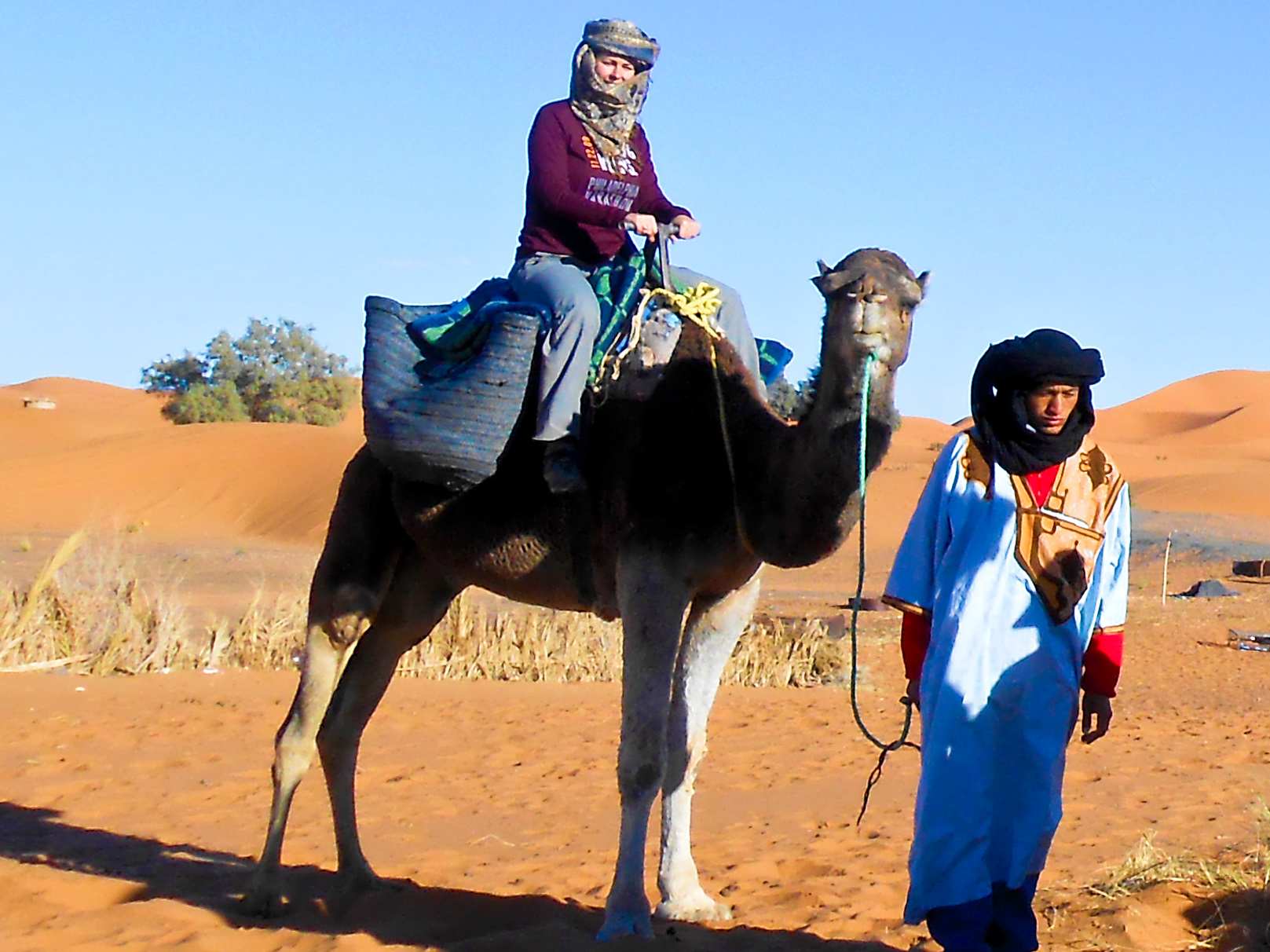 Unique Activities
Opportunities to try something one-of-a-kind are limitless when you start exploring the world. I love distinctive festivals, quirky attractions, and trying things that no one else has ever heard of before, but even things that are just semi-unusual can be a fun way to mix things up. Don't pass up the occasion to participate in weird things.
Try It:
SightDOING
I think travel has more to do with how you experience a destination than about where you go. Everywhere in the world has something to offer, even if you go somewhere close to home and even if you don't have much time. It's likely you'll have to plan some time researching activities instead of simply showing up with a guidebook
I'm not the expert when it comes to Renaissance art or Michelin dining, but I do know how to explore the world and guarantee that you'll have something to remember. The next time you're looking for the next thing to incorporate into your travels, come to The Girl and Globe. I'll have a story to share and an inspiration for your next adventure.
The world is waiting for you. It'd be a shame not to experience it.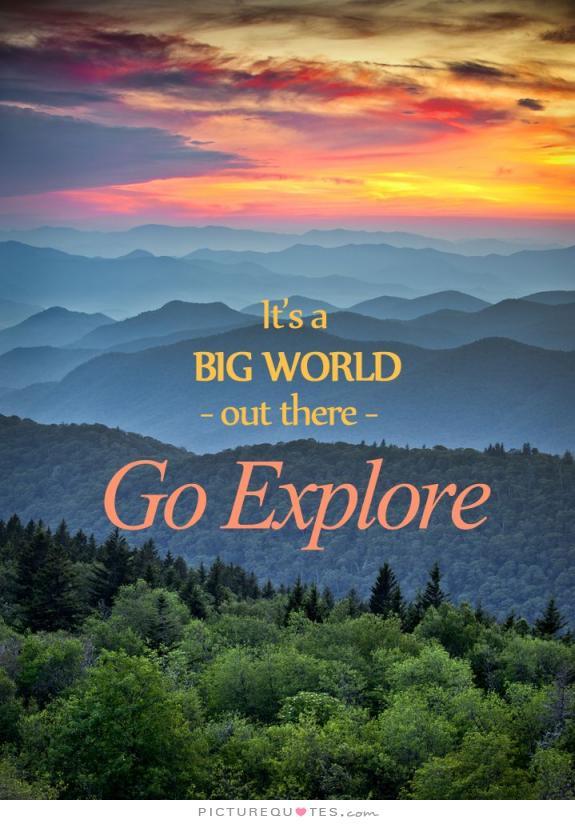 To learn more about sightDOING and ensure you never miss my stories and adventures from around the globe, follow me on Twitter, Facebook, Instagram, and Pinterest!