This post may contain affiliate links. As an Amazon Associate I earn from qualifying purchases.
* * *
I have a terrible, horrible, no-good, very bad confession: seeking out local culture is not the first thing I look for when planning a trip. I went to Nicaragua for the scenery, Laos for adventure, and Europe for a competition. On all those trips — and dozens more — local customs were a second or third planning point.
Nevertheless, I seek out unique experiences everywhere I go and accidentally discovered that homestays are one of the most rewarding parts of my travels.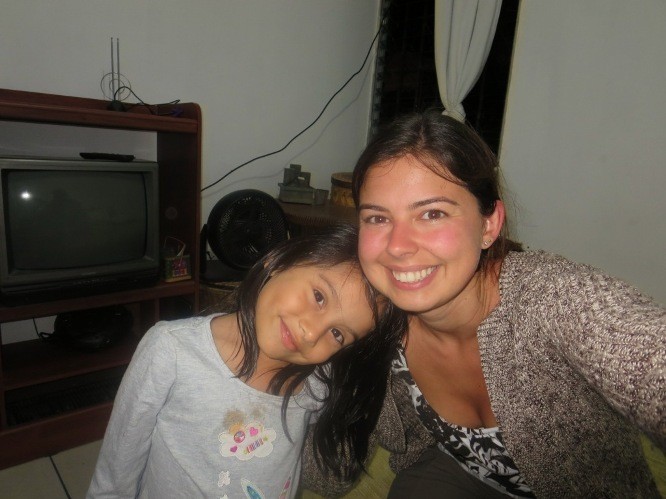 I still remember landing at the Quito airport and searching the crowds for someone holding a sign with my name on it. Not only was it my first time leaving North America, but I was headed to a local home instead of to a hotel. After hours of flying, I just wanted to head to the Marriott, but that wasn't an option. I crossed my fingers that my host family would be nice and that I wouldn't be sleeping on the floor of a shack. Sure enough, the world's nicest family was waiting for me and my room didn't look all that different from the one I had at home.
Over the course of the next few days it was as if I lived in Ecuador. We made homemade ceviche with limes picked from the tree in the backyard. I went to a house party and had more fun than I did heading to bars and clubs later in the week. Best of all, my host family knew about events and attractions that definitely aren't listed in guidebooks.
I had a great experience but didn't include homestays on any of my trips for the next three years. I assumed that since a tour company set up my first homestay in Ecuador that when I traveled independently, I'd be out of luck. In reality, they're very easy to arrange on your own.
The main advantage to a homestay is pretty obvious: you get to experience "real life" in a local home and learn how they do things. I've essentially gotten free cooking classes by lending a hand in the kitchen and have done everything from shopping at a flea market in France with my family to milking a buffalo in Nepal.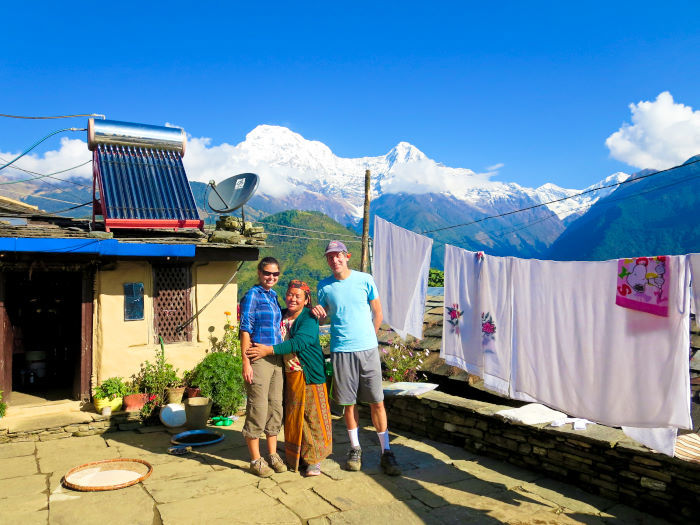 More than that, though, is the mutual understanding that comes from living in someone else's home. From conversations at the dinner table to simple observation, a homestay lends itself perfectly to intercultural awareness. I've been fascinated by seeing different ways of doing things in other countries and I know for a fact that my host families have looked at me with the same curiosity. For most families, international travel is not part of their lives so they learn about other cultures by having the world come to them.
I won't lie and say that everything about a homestay is a perfect. I hated my first homestay in Guatemala and wouldn't have given it another shot except that they're an effective component of language immersion studies. At one homestay, I didn't have a key which made it annoying to come and go throughout the day. And just last month, I had a "homestay" in Laos where the family pretty much ignored me. They were interested in making a few dollars off tourists, not in an open exchange between my culture and theirs.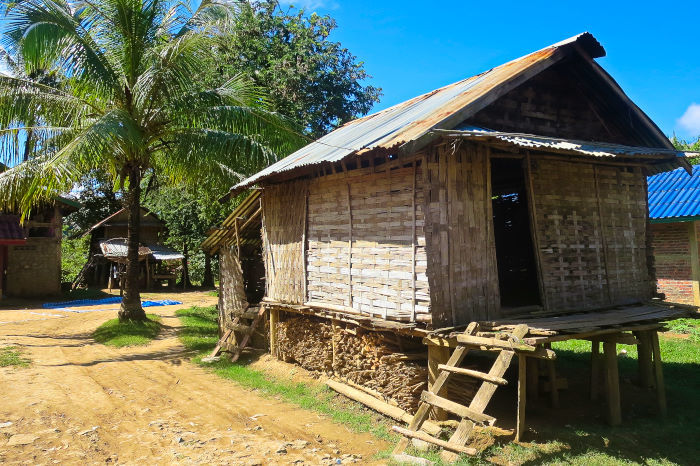 More often than not, though, homestays are great. When I was homesick in Mexico, I appreciated living with a family. You've got a built-in network of people that care about your security and well-being and who are willing to spend time with you. The week after that, I stayed with a family that made me laugh all the time! As a solo traveler, that lifts a lot of stress off your shoulders.
Include a Homestay on Vacation
Adding a homestay to your vacation plans is not as difficult as you might think. I've found the simplest method is simply googling for a homestay in your intended destination, which will help put you in touch with a local agency or exchange program. Otherwise, wait until you get to town and start asking around (this has the added benefit of potentially letting you meet the family before committing). Lastly, there are a few booking websites that help line up users all over the world. Generally speaking, I've found costs to be much lower than booking a hotel.
Do be aware that accommodation standards can vary. Most of my rooms have been comfortable and it's sometimes possible to request a private bathroom in advance. In some parts of the world, those types of rooms simply don't exist. If that's important to you, be sure to ask what things are like before you go. I'm happy to rough things for a night or two, but for week-long stays hot showers and electric outlets become more important to me! And remember every family is different, so it's okay to request things like a family with children in the house, a non-smoking household, or one in your age frame.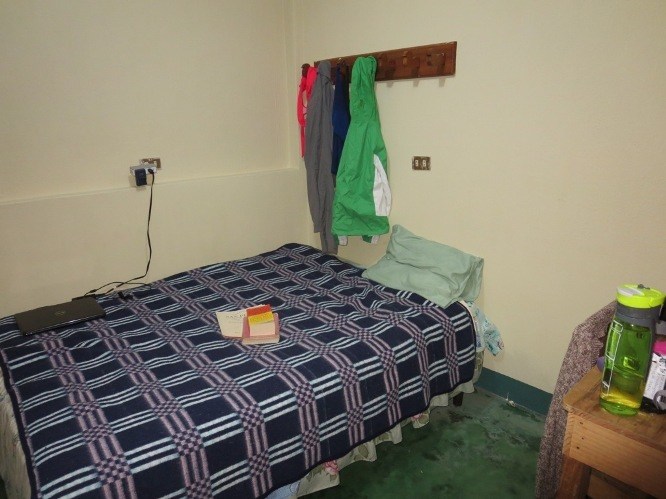 I've found that small gifts — especially local products from my home — are always appreciated and that bringing photos of my family to show off can be a big hit. Obvious things like being respectful, adhering to household rules, and helping out around the house also go a long way. If you're staying with a family, be sure to act like you're part of the family!
Unfortunately, my apartment is way too small to be a host, but I think it would actually be an interesting thing to do. In some cases, hosting may also bring in a small amount of income so you can fund your next trip (or more likely, you'll make friends to stay with next time you travel to their home). I'd love to hear if any of you have tried hosting and whether or not you've had a good experience with it.
Homestays aren't always the best option for a vacation, but in a lot of situations, they're well worth including, even for just a night or two.
* * *
Join me on Facebook, Twitter, and Instagram for more travel conversation, articles, deals, and photos from around the globe!