This post may contain affiliate links. As an Amazon Associate I earn from qualifying purchases.
* * *
You know that feeling when you want to travel but you don't have any money? Yeah, I mean that feeling you probably have right now. It happens to me all the time and I end up scouring the internet to see what deals pop up. These are the recurring travel deals I see year after year and keep in the back of my head as bargain travel ideas.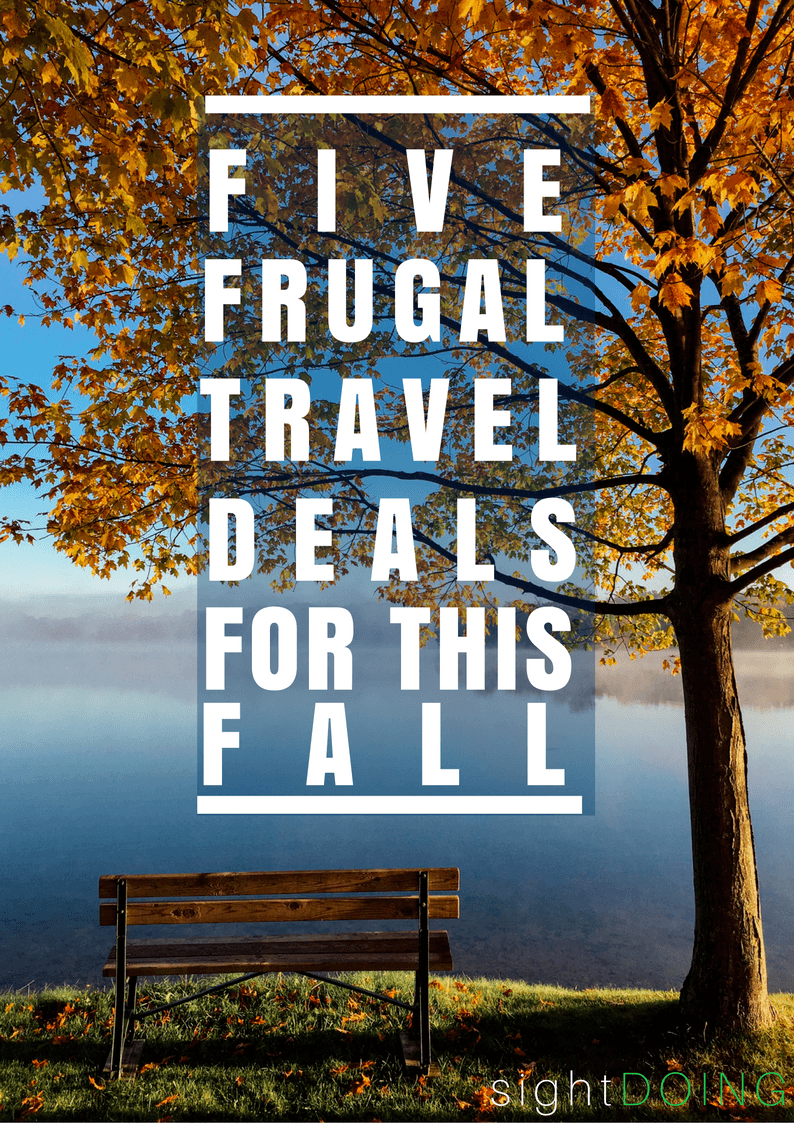 Roadtrip to Florida for $8/Day
Pack your bags now! Every fall, Hertz starts offering one-way rental cars for $7.99/day from the northeast (and even mid-atlantic!) to Florida.
If you live in the northeast, that's a good excuse to plan a roadtrip for some southern food and sunshine before flying home.
If you live in Florida, fly at the front end and check out fall colors before heading back south.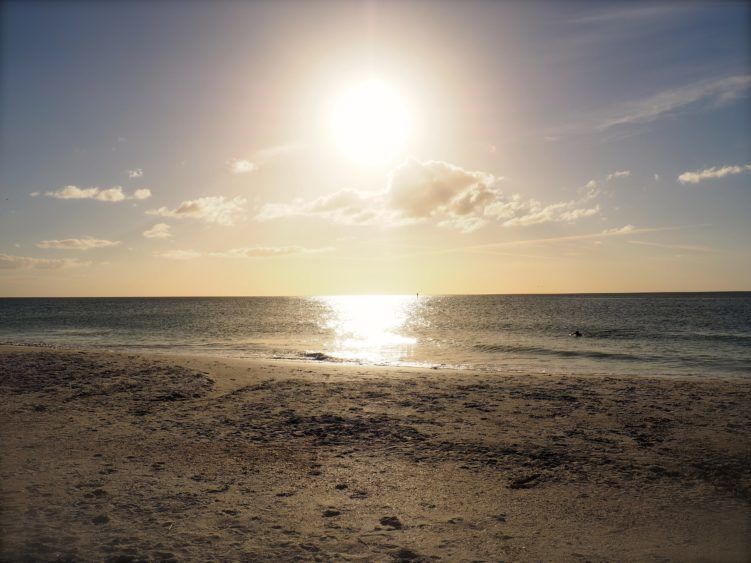 Why You Should Go: The number of great stops is unlimited and you have full control on the route. I love the Finger Lakes in October, obviously vote for Richmond VA, and think Charleston, SC is a great stop too.
Why You Might Skip It: You need longer than a weekend to make this one worthwhile
>>>>> Read more: How to Create the Ultimate Roadtrip Playlist
Iceland in the Winter
I took a chance on Reykjavik in the dead of winter because I couldn't beat the package price. It ended up being a great getaway, with the chance to see other-worldly landscapes and glimpse the northern lights. There are great prices on packages every winter and WOWair has low airfare if you want to book things independently. Remember, "winter" in Iceland starts in the end of September!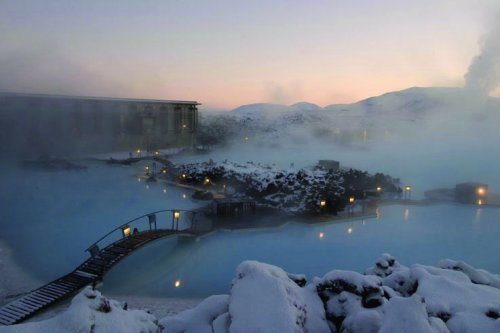 Why You Should Go: You can book an international getaway for 4 day/3 night trip including airfare, hotel, tours, and meals for less than $1,000 per person.
Why You Might Skip It: Buying the right winter clothes can be expensive if you don't already have them.
>>>>> Read more: All You Need to Know to Plan an Iceland Vacation
Repositioning Cruises in Spring and Fall
Cruise ships have to move from one region of the world to another to keep up with customer demand. Every spring, ships head from the Caribbean and South America across the Atlantic to Europe and return in the fall. They'd rather sell rooms at low prices than not at all — so you'll have access to onboard sightDOING like rock-climbing and cooking classes plus a few port stops along the way.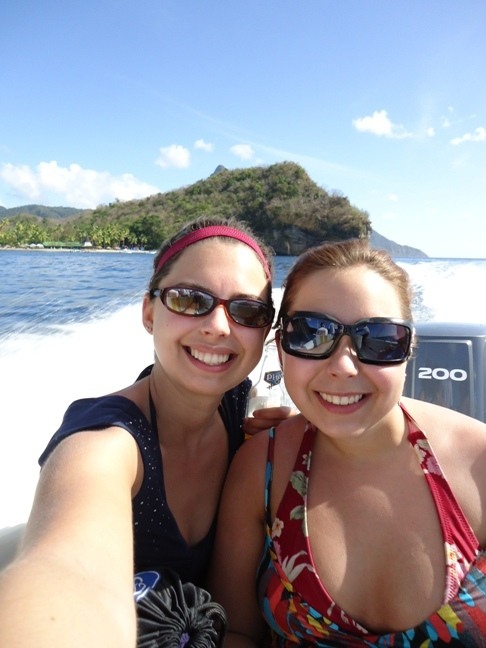 Why You Should Go: Two-week cruises for less than $500. Enough said. (Hint: use frequent flyer miles for a one-way flight home to save on airfare)
Why You Might Skip It: Not everyone can take 2-3 weeks of consecutive vacation time.
>>>>> Read more: Sea Days are Boring and Other Cruise Myths
Phoenix in Summer
My sister and I's budget trip to Arizona is still one of my favorite sister trips ever. The weather is outrageously hot, but resorts have great sales. It's the perfect excuse to explore in the mornings and evenings but then cool off at the pool midday or nap in your luxurious suite. You'll find the best deals between Memorial Day and Labor Day in Phoenix, but check shoulder season into September/October plus Tucson as well.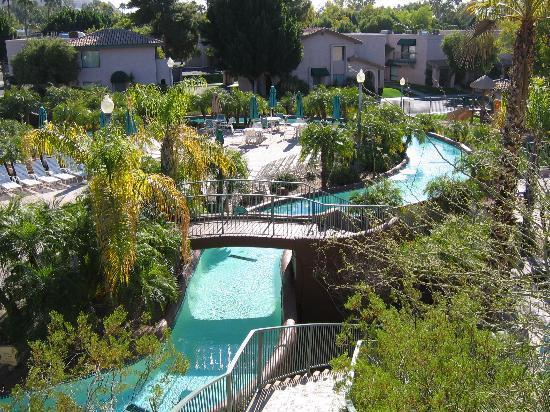 Why You Should Go: I've seen the Waldorf-Astoria for $129/night including a $100 food and beverage credit + a million other properties to choose from at low prices.
Why You Might Skip It: If margaritas, swimming, and spa groupons aren't your thing, the trade-off might not be worth it.
>>>>> Read more: The SightDOING Guide to Phoenix
Dominican Republic in Early Fall
All of the Caribbean becomes more affordable in September and October since it's hurricane season. Just check package deals from Bahamas' Atlantis or resorts in Puerto Rico. But no one outdoes the Dominican Republic and there's still a shot that weather could be perfect. Even if it isn't, this country has enough to offer that you won't be bored on a rainy day.
Why You Should Go: Small crowds, waterfall hikes, and great food on an island with more than just the beach.
Why You Might Skip It: If you actually just want to swim and sunbathe, this island's not for you in rainy season. But you're here for the sightDOING, right?
>>>>> Read more: Do You Need Travel Insurance?
* * *
Looking for other ideas?
Let's make a running list in the comments! If you know of a particular destination offering a great deal on a consistent basis, let us know where to go.
This post includes affiliate links. Thanks for your support if you use them.