This post may contain affiliate links. As an Amazon Associate I earn from qualifying purchases.
* * *
Iceland is quickly becoming a great short getaway destination for North Americans. It thoroughly deserves your travel consideration and you've come to the right place to find out all there is to know about planning your trip to visit Iceland.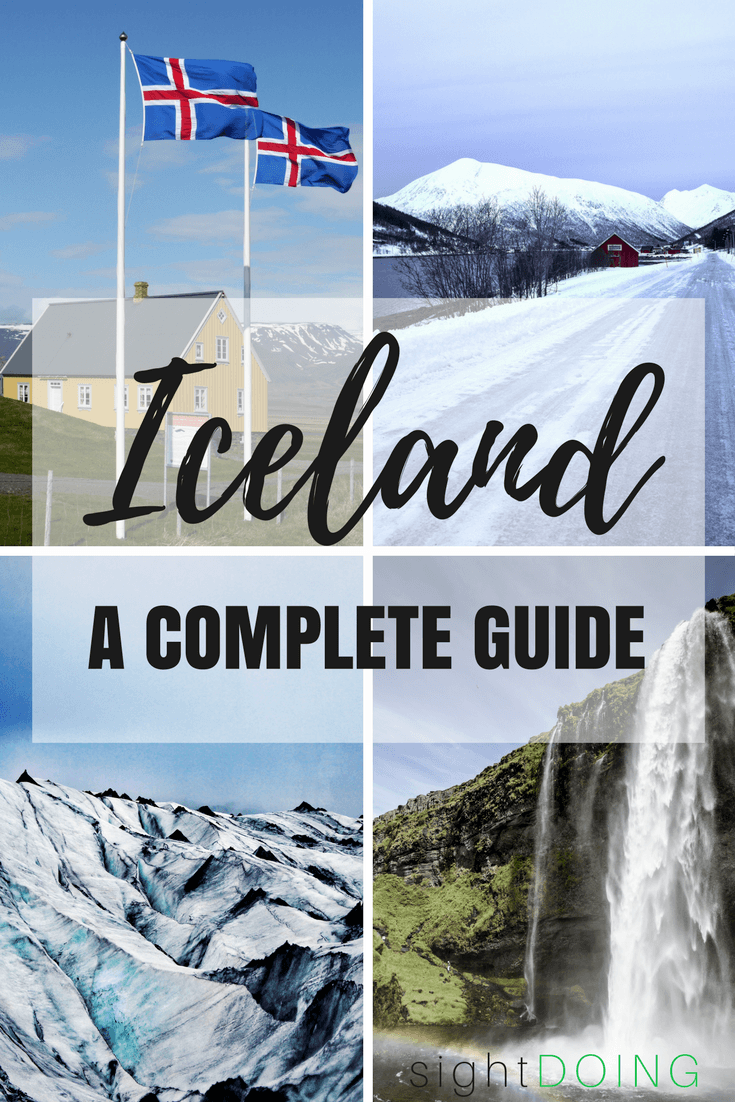 Iceland Travel Tips and Advice: Frequently Asked Questions

Learn all about Iceland quickly in order to decide whether it's a great fit for your next destination. This one-stop guide shares information on costs, weather, souvenirs, and more all at once. Whether your trip to Iceland is already booked or just thinking about it, this should be the first article you read!

Iceland has a reputation for being an expensive place to visit and there's no doubt there's some truth to that statement. However, the value of the Icelandic króna collapsed beginning in 2008, making costs more manageable for foreign travelers. The real question is: did costs fall enough to make Iceland affordable or is Iceland expensive still?

Iceland's Best Known Attraction: The Blue Lagoon

The Blue Lagoon is boasted as a great stopover between the airport and downtown. It seems to have it all, wifi on the way, towels, slippers, snacks, beverages, and even luggage storage. However, this best known attraction, in my opinion, was the biggest miss in Iceland.

The Golden Circle: Iceland in All Its Glory

Iceland is a country known for it's natural beauty. Although, there's nothing golden about it, The Golden Circle is a great way to see a lot of what Iceland has to offer. If you are visiting in winter read this for tips on how to make your trip better!

5 Things About Iceland That Aren't in the Guidebooks

Look anywhere on the internet and you will find information about visiting Iceland. This country is up and coming in the travel trends but there are some important tips that the guidebooks don't mention.

Four Reykjavik Restaurants Worth Trying

In a country known for being on the more expensive side, finding reasonably priced restaurants that also have good food can be extremely difficult. My quick tip for eating in the capital of Iceland? Find a restaurant serving the Icelandic hot dog, they have lamb in them so they are much higher quality than their American cousins.

Ice Climbing on Sólheimajökull Glacier

We did it backwards! Ice climbing is a bit different and can be really dangerous if not done correctly. What better way to experience Iceland than by getting up close and personal with ice?

The Otherworldly Reykjanes Peninsula

This peninsula is a great place to rent a car and drive around. So much is packed into this little area it's a must see. Iceland's biggest energy producer, geothermic fields, also happen to be the warmest place in this icy country to visit.

I hope you've found this information helpful. If you have additional questions not covered here, please leave them in the comments and I will do my best to get back to you as soon as possible. Enjoy your Iceland travel planning!