This post may contain affiliate links. As an Amazon Associate I earn from qualifying purchases.
* * *
No doubt about it: Iceland is pricey. As an island, the cost of imported goods jacks prices in Iceland up to levels you'd never expect. But the tourism industry is booming and highly competitive, with companies vying for your business.
The real question is: does that make costs fall enough to make the country affordable or is Iceland expensive still?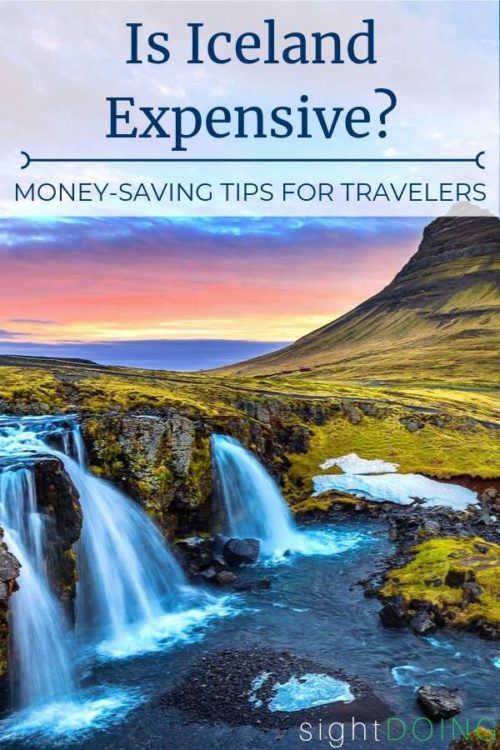 Cost of Flying to Iceland
Flights to Iceland have been reasonably-priced for nearly a decade now, ever since the value of the Icelandic króna collapsed beginning in 2008.
Even though the currency has re-gained strength, so many airlines have jumped on the tourism trend for visiting Iceland that you'll find dozens of daily flights into Keflavik airport. It's not hard to find a good airfare sale!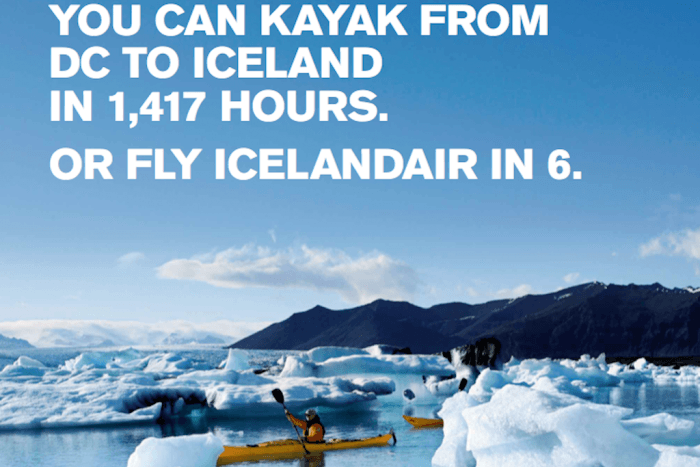 Why not save on travel costs and reach Reykjavík with a low-cost airline? You can select among main players on the European market like WizzAir, EasyJet or Transavia. I wish that was possible when I was

backpacking in Iceland

. Well, now it is and it's the best cost-effective way to get to Iceland. Planes take off from all over Europe and you can find one-way ticket starting from 70-80 EUR per person.
A great way to save money on your trip to Iceland is to use the free stopover options some airlines provide. Icelandair allows you to book a flight between the USA and Europe and you can "stopover" in Iceland for up to 7 days for free! You can tack your Iceland trip onto another destination and it's like your flight to Iceland is free.
Iceland Hotel Prices
For most destinations, hotels add up in costs quickly, but Iceland has so many different types of accommodation that anyone can find something that works in their budget.
Outside of the city, camping is a popular option in Iceland and can be 100% free if you have your own gear. Camper vans are another popular option, but like anywhere in Europe, you can also find plenty of real beds at a reasonable price if you know where to look.
Staying somewhere with a kitchen is a big money saver in Iceland since you will be able to buy food at cheaper prices from the supermarkets such as Bonus or Kronan. There are apartments with kitchen available to rent via Airbnb in Iceland, and many mid-range hotels have a communal kitchen available. Most campervans and campsites also comes with a small kitchen where you can cook food if you venture further into the country, away from Reykjavik.
You can save a bundle by spending more time in the countryside and less in Reykjavik — independently-owned guesthouses are a great choice. I find that 1-3 nights in downtown Reykjavik is plenty, and I recommend CenterHotel Plaza, with low rates and a great location.
Want to save even more? Look for package deals on websites like TravelZoo and Groupon. By bundling your airfare and hotel together, you can save a few hundred dollars — plus get free extras like daily breakfast, airport transfers, and free admissions to popular sites like the Blue Lagoon.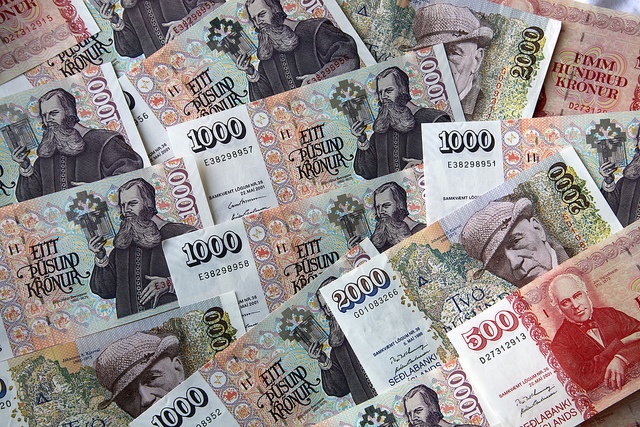 Big Savings: Is Iceland Expensive in the Off-Season?
Visiting Iceland in the winter is significantly cheaper than going during summer. City-center hotels are as low as $90/night, flights drop to half price, and you may even find discounts on private tours. In other words, putting up with the cold will save you a lot!
The country is gorgeous under a blanket of snow and I'd highly recommend it with one caveat: I went in mid-December when daylight hours are at their minimum. Try February or March when you have a few more usable hours at your disposal!
Traveling to Iceland in the winter takes advance planning and packing. Read more on my tips to buy and pack some base layers ahead of time since winter clothing is very expensive in Reykjavik.
Want to claim some of those savings without the intense cold? Try the shoulder seasons of May and September for budget savings and decent weather.
I LOVED visiting Iceland in September. The fall colors were out, the prices went down, and the crowds were thinner.
Transportation: Is Iceland Expensive to Get Around?
Technically there is a bus service in Iceland, but schedules are infrequent and inconvenient outside of Reykjavik. Luckily, it is a breeze to drive in Iceland (especially when the weather is good): roads aren't busy and navigation is easy.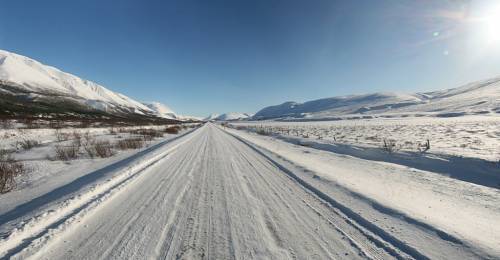 Renting a car in Iceland is a great way to save money and avoid large group tours! During high season you're most likely looking to spend between $80 and $100 USD/day for a jeep or SUV. If you are traveling with two or more people this is not only going to be cheaper than joining a group tour, but it will give you a ton more flexibility.
If you need a rental car in Reykjavik, I recommend Route1 Car Rental and don't forget you qualify for FREE rental car insurance when paying with your Chase Sapphire Preferred credit card.
Food: Is Iceland Expensive to Eat Out?
Restaurant meals are an expensive part of traveling everywhere and Iceland was no exception. Iceland is even more of a money pit because most restaurants are high quality (or, at the very least, a huge step up from Applebee's).
By choosing recommended affordable restaurants in Reykjavik, we got away with spending about $25/person for most of our meals.
Since this is one of the most expensive categories in an Iceland budget, I gathered lots of money-saving tips for you!
Some of my favorites:
Get recommendations ahead of time for affordable restaurants that are still delicious and memorable
Share plates (which is widely acceptable in Iceland)
Load up during the free hotel breakfast
Eating for cheap in Reykjavik doesn't mean having to skip hot Icelandic meals. The fast-casual restaurant

Icelandic Street Food

offers soups & stews made from traditional local recipes. Best of all, the Fisherman's Favorite fish stew & the lamb or shellfish soup all come with unlimited free refills. In case that's somehow not enough to eat, they also offer free desserts.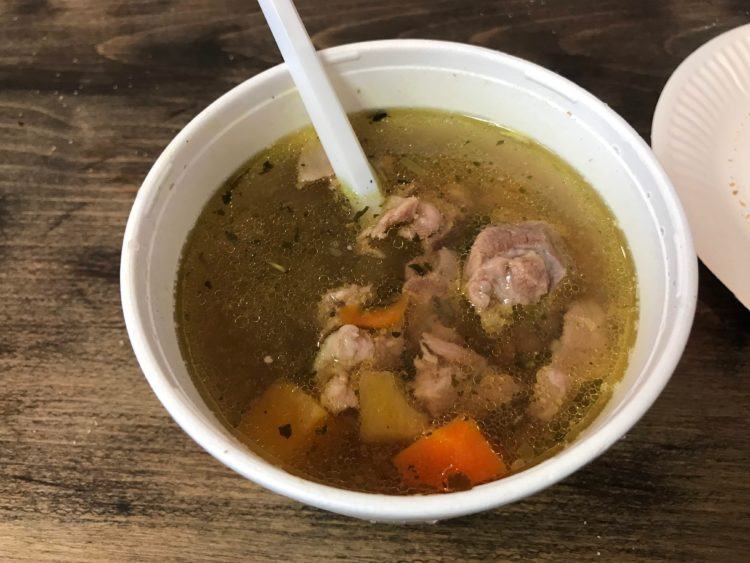 Take a supply of coffee or tea bags and a flask. In the morning, make up a flask to keep you going and then during the day, most cafes or restaurants will refill your flask with boiling water if you ask to see you through the rest of the day.
Whenever you plan to enjoy Iceland's natural sites, bring along food for a picnic. Instead of simply seeing that gorgeous beach or hot spring, you can savor the scene and eat there while saving money at the same time!
Alcohol is the Iceland Budget-Breaker
Booze is taxed about a million percent in Iceland so it's incredibly expensive to go out. Basic beer was usually around 900 krona ($8), a glass of house wine around 1300 krona, and mixed drinks just get started at that pricepoint. Want top-shelf or a high-end cocktail bar? Pack your favorite credit card.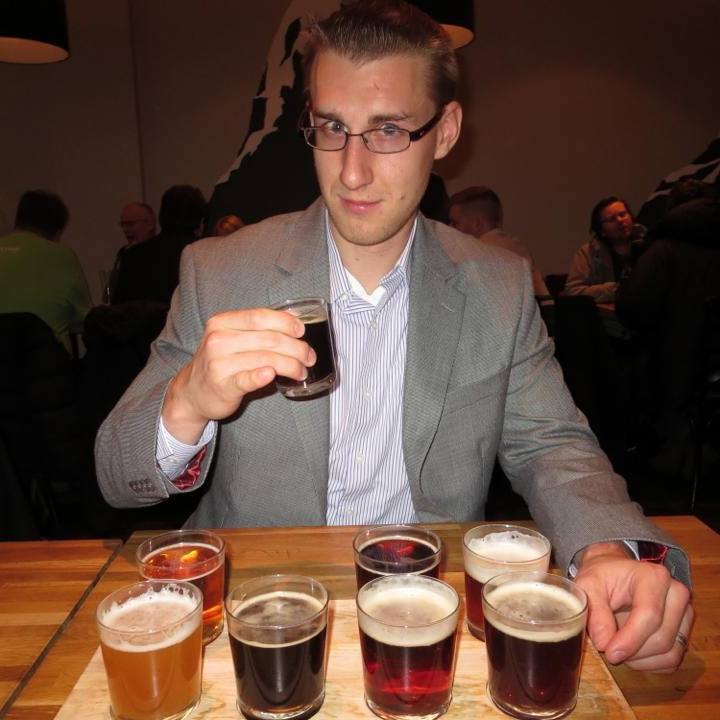 The obvious answer to saving money in this category is not to drink, but hey, it's vacation! We limited our alcohol consumption significantly but didn't want to miss out entirely.
If you want to drink more without blowing an entire paycheck then do what the Icelanders do: buy a bottle from a liquor store (or duty-free upon landing) and pre-game at the hotel before going out.
You might think twice before kicking back with a few drinks during your Iceland holiday — there, a cocktail can easily cost around $25 (USD). However, it just takes a little planning to drink more for less. Happy hour in Iceland typically falls somewhere between 3 and 7 p.m., so get to the bars early and take advantage of 2-for-1 specials and drink discounts of up to 50%.
Tours/Activities: Is Iceland Expensive in this Category?
Reykjavik is a small city and you can see it all in a day or two (less if you don't enjoy museums). Because of this, most visitors spend most of their time road-tripping through the country or taking day trips outside of Reykjavik (while still returning for restaurants, nightlife, and comfortable hotels in the city).
When you're ready to leave on day trips, plan on traveling independently. If you're checking out guided day tours before your visit to get a feel on prices, Iceland will seem incredibly expensive.
The average tour runs $80 per person, and that's if you share your experience with 40 other passengers on a bus. Our private Golden Circle tour was about triple that because we splurged on a Super Jeep…ouch!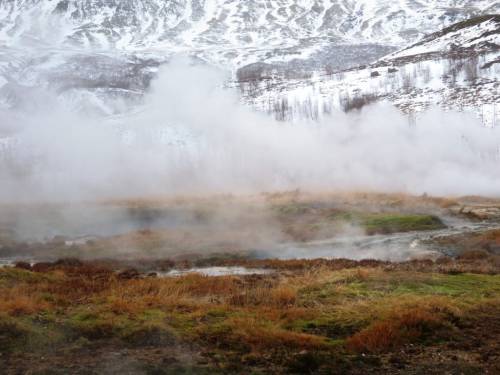 Renting a car to do-it-yourself in Iceland is very straightforward and is one way to save money, especially if you're in a group of two or more. You can travel at your own pace and plan stops and departure times that best align with your interests.
Although Iceland has a rich culture and history, I recommend skipping museums during your trip to save time and money. This Nordic country's greatest attractions are its breathtaking natural landscapes. If your budget is limited during your

stay in Iceland

, museums are an easy thing to cut.
Read More: Iceland's Best Known Attraction: The Blue Lagoon (opens in a new window) It may be the best known attraction in Iceland, but in my opinion, it was also the country's biggest miss.
Shopping in Iceland
Stores have popped up all over Iceland, with thousands of options for souvenirs. And even though I'm usually not much of a shopper, it was hard to ignore them entirely on my own trip.
Feel better about what you're spending money on by picking a souvenir that's not just memorable, but also useful. I came home with the nicest leather gloves I'd ever seen: a splurge, yes, but on something I needed anyway.
A great way to save money on your trip to Iceland is to claim back some of the tax you spend on your souvenirs! All you have to do is keep your receipts for goods and make sure you get a Tax Free Form from the shop. You need to have spent ISK 6000. Take this form, the receipt and the items to the Tax Refund desk at the airport and they'll do the rest!
The Bottom Line: Iceland is Expensive, but Manageable
Thankfully, getting a good price on the basics made it possible for us to piece together the rest of our trip at an affordable price. I won't say that Iceland was cheap because we all know that's a lie, but overall I felt our costs were in line with other western European capitals (and lower than some Nordic destinations). If you can afford London, you can afford Iceland.
* * *