This post may contain affiliate links. As an Amazon Associate I earn from qualifying purchases.
* * *
A year or two ago, I craved travel to an insatiable degree. Simply put, I was in a dark place and chose travel as my distraction of choice. I lived, breathed, and dreamt travel, partially for a true love of world exploration and partially to escape my reality.
Even in my miserable state, I realized I needed to be more productive with my time and efforts. Writing hundreds of trip plans and reading thousands of travel blogs wasn't getting me anywhere. Eventually, the personal goal of learning Spanish that I had postponed three times over six months stopped being the thing I would do "someday" and became my immediate objective. This time last year, I was wrapping up my final week of corporate work and packing for Guatemala.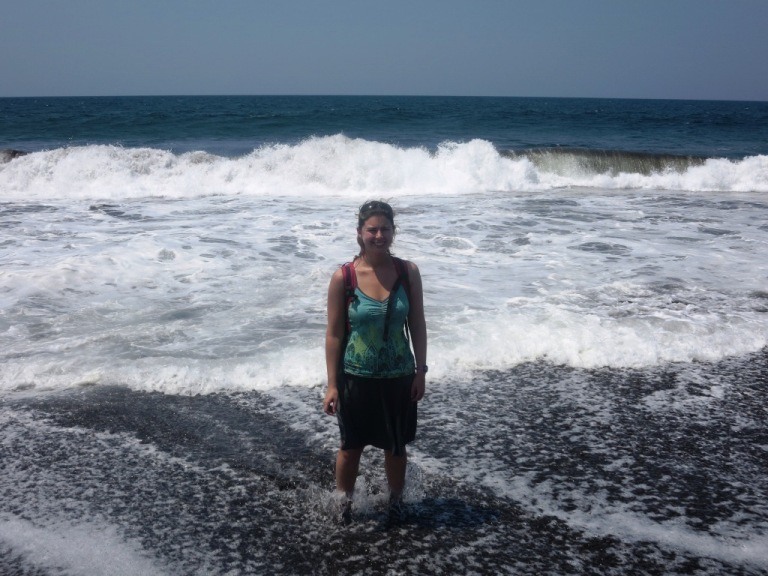 Without meaning to, I've found myself reflecting on my life lately. I've changed — a lot — and I feel blessed to say that I've never felt happier. Over the course of the past year, I've conquered challenges time and time again, cultivated new and existing friendships, and found contentment in the work I do even after starting a failed business (oops).
As I've changed, so have my travels. In some ways, I've gone back to my roots and in others, I've flipped things around 180 degrees.
So what changed?
No Longer Dreaming of Being a Nomad
Back in 2009, it was my life goal to travel around the world for a year or two at a time. I thought nothing could be better than traveling through 12 countries in 12 months. I even had a spreadsheet laying it all out, being sure to divide my time among continents equally. Then I got engaged and decided that spending my life with the person I love was more important than nonstop travel. I've always stood by that decision, but for a long time, the idea was still in the back of my head.
After combining Nepal, Laos, and Thailand into a single (long) trip, I can honestly say that I'd never want to do that again. I love travel but for me, travel is best in shorter packages. I don't believe there's a perfect length for all trips, but traveling for weeks without end is too much for me.

Staying Flexible is Ideal
There is no way to anticipate how you will feel a week (or especially months) in advance. I try as hard as possible to avoid nonrefundable hotels and tours. When that's not an option, I book as late in the game as possible. I don't want to commit anymore and the ability to change plans on a whim has led to incredible experiences.
That doesn't mean I travel without a plan. I tried that and hated it. It just means that I won't feel married to my plan and I will use every option available to me to keep that plan flexible.
Learning to Love Normalcy
Last year, I decided not to pursue an opportunity for a job that would essentially come with a round-the-world trip. That was possibly the smartest thing I've ever done, followed by two more decisions to voluntarily skip two trips this winter even after my tickets were booked. In order to appreciate travel, I also need to spend time at home.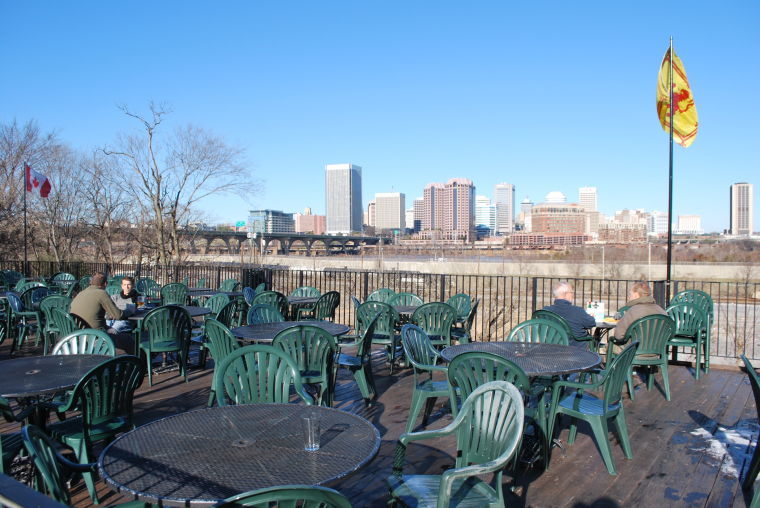 But even when I'm on the road, I'd rather skip out on rapid travel and instead build time in for activities that might not be glamorous, adventurous, or exotic. I spent part of my time in Los Angeles working rather than playing and I enjoyed "wasting" time in Laos at coffee shops.
Back to My Roots: USA Travel
I went to nine countries in six months last year (plus I went to one of them twice). That's amazing and I'm truly blessed, but it also meant I missed out on the country I love most: the United States.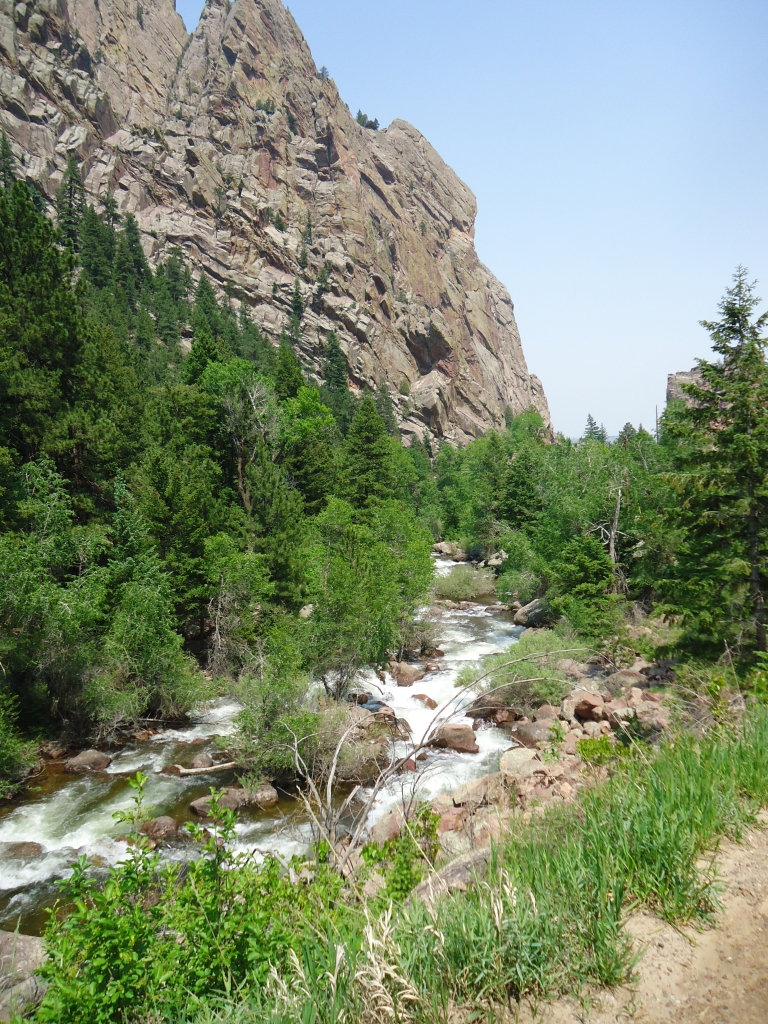 Why do I love traveling in the USA? I think because I know the country so well that I can pick up on the nuances of each individual region. There's no pressure, no hesitation, and no communication issues. Instead of stressing over the little things, you can simply enjoy your destination for everything it has to offer. And I am a big believer that the USA is a very deserving travel spot.
So maybe it's no surprise that my last trips were to New Mexico, New York City, Southern California, and Boston. My next two are to places I know and love: Arizona and the Finger Lakes. I'll still be incorporating international travel into my plans, but for now, I'm happy to check out more of the USA. After all, with 50 states, there's a lot to see.
What's Stayed the Same?
Perhaps more than ever, I still focus on value travel. I'm willing to spend outrageously on sightDOING tours and activities. I've never regretted this; these experiences are what I look forward to the most when planning and what I remember the longest after I return home. I've done amazing things and I get my money's worth even if they're expensive.
However, I scrimp when it comes to other things. I'm not rich, so the money I splurge on activities has to come from somewhere. I use frequent flyer miles whenever sensible and look for sales or opportunities to earn future travel vouchers by volunteering on bumped flights. I use hotel rewards for free stays or I stay in low-end hotels, hostels, and campsites. For every nice meal I eat, I balance it out with a picnic or street food the next day.
Do I like nicer things? Of course! Just not enough to go into debt in order to pay for them.
Is This Just a Phase?
This isn't the first time my travel style has changed. I go through phases and cycles as I experiment in new ways and learn new things. I think that's normal because it echoes life in general. As a person, we all evolve as our lives and situations change. Some things will always hold true and others will fall into place based on circumstances.
I think a lot of this will be long-lasting: I need the balance and routine of life back home to carry over into travel to a certain extent. I doubt I'll ever travel for more than two or three weeks at a time again. And I'll never see all of the USA, though I'm certainly going to give it a shot.
I'd be willing to bet that everyone's travel style has evolved in some way or another. As long as you continue to travel, I don't think it matters if you travel for different reasons or in different ways.
Where does your travel style fall now? Where has it been? Where do you think it's going?