This post may contain affiliate links. As an Amazon Associate I earn from qualifying purchases.
* * *
Sometimes you know everything about where you're going and other times you just show up and see what happens. In the Czech Republic, there's a distinct lack of English information online, so my trip to Sepetná Hotel was a shot in the dark.
In theory, it checked all my boxes: a chance to rejuvenate in the Beskydy mountains with enough sightDOING to keep me busy. The weather forecast showed it was 10 degrees cooler than it had been in Ostrava — some much needed relief in a country that doesn't believe in air conditioning — and ideally it would be less busy than the better-known spa town of Karlovy Vary.
That's why I piled into the backseat of a van, crossed my fingers, and hoped it would turn out for the best.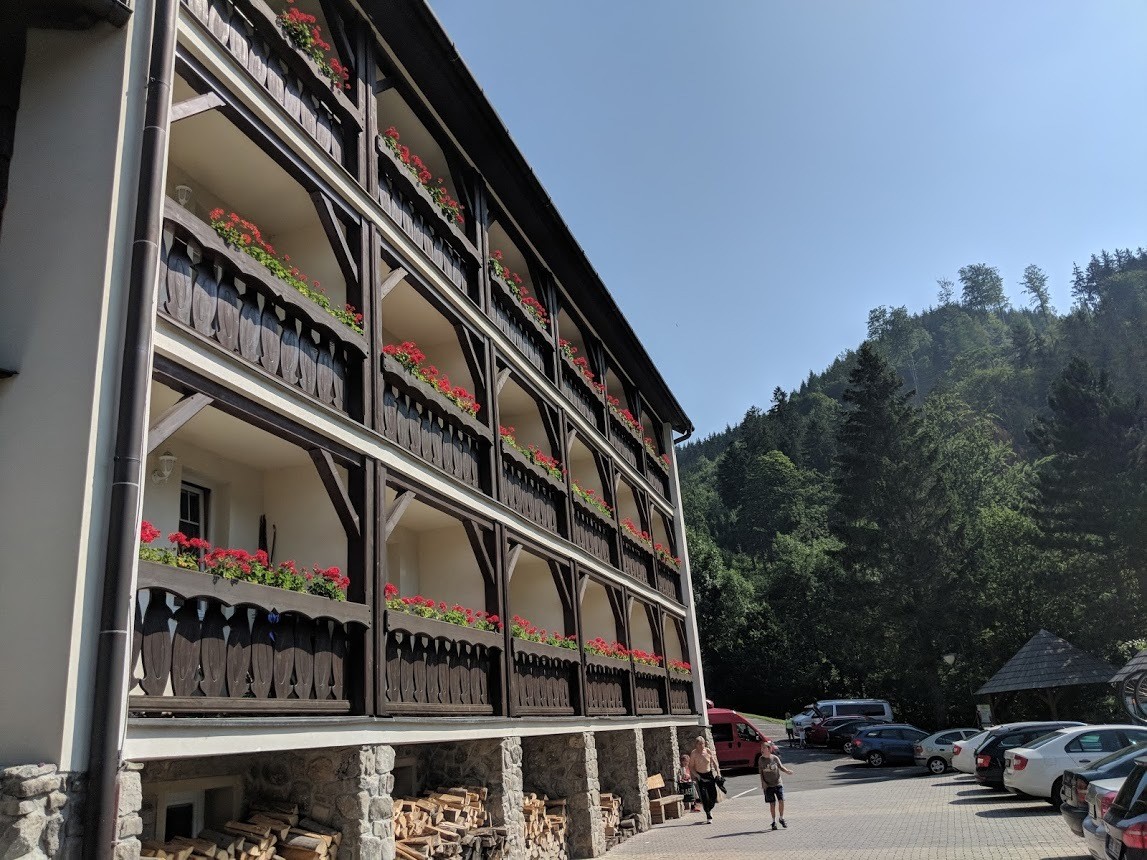 Hotel Sepetná sits over the town of Ostravice, in the far eastern reaches of the Czech Republic and the Moravian-Silesian region. Even Ostrava, the biggest city in the region, is barely visited by American or western European tourists; Ostravice even less so. For me, that was part of the appeal: heat and crowds suck it out of me and I was looking for some respite.
>>>> Related Post: Is Zakopane Poland Worth it During High Season Crowds?
Most people come to the area for one of two reasons:
To climb Lysa Hora, the highest point in the Beskydy Mountains
For a Beskydy Wellness experience (spa, fitness, and relaxation)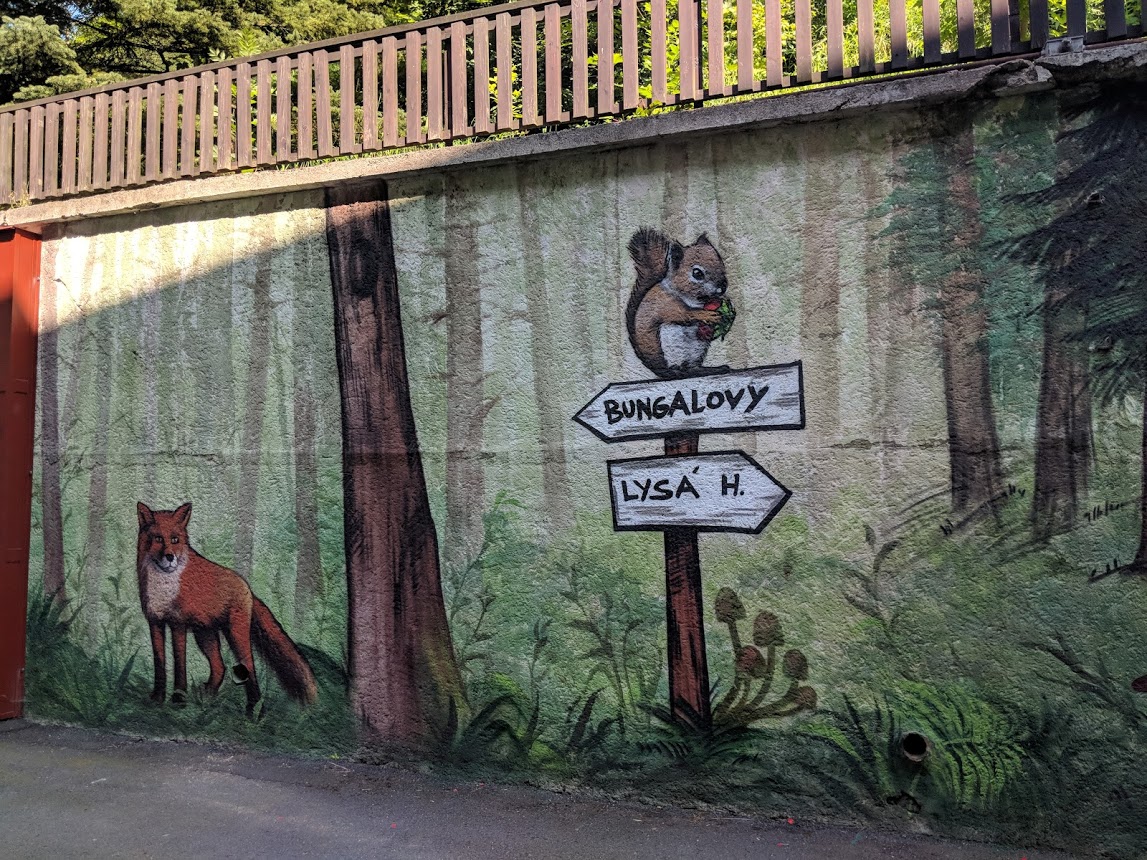 Although it was way too hot during my visit to enjoy a mountain climb, I'm a big advocate of forest bathing. The concept is simple: spend time outdoors with just enough physical exertion to clear your mind.
Hotel Sepetná is perfect for this, since there are trails criss-crossing the area to create a Beskydy wellness effect. Hikes range from simple walks in the woods to treks like Smrk Mountain.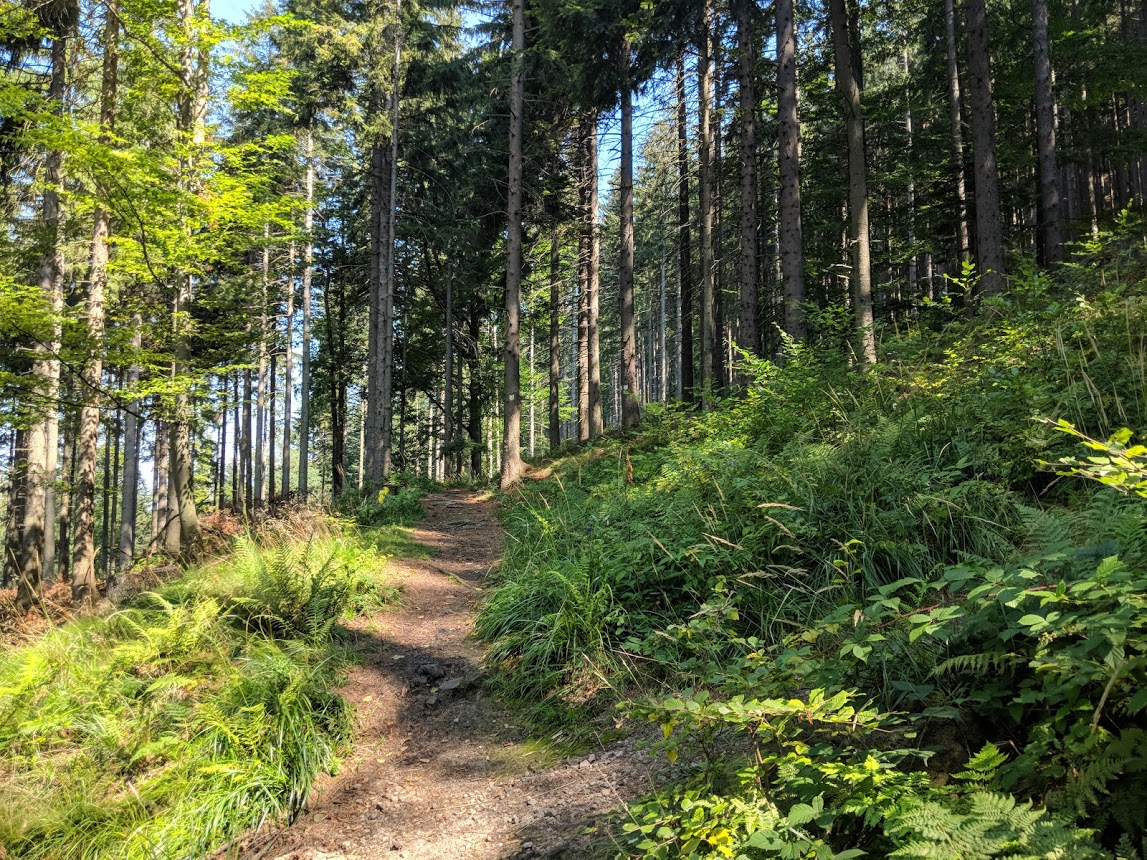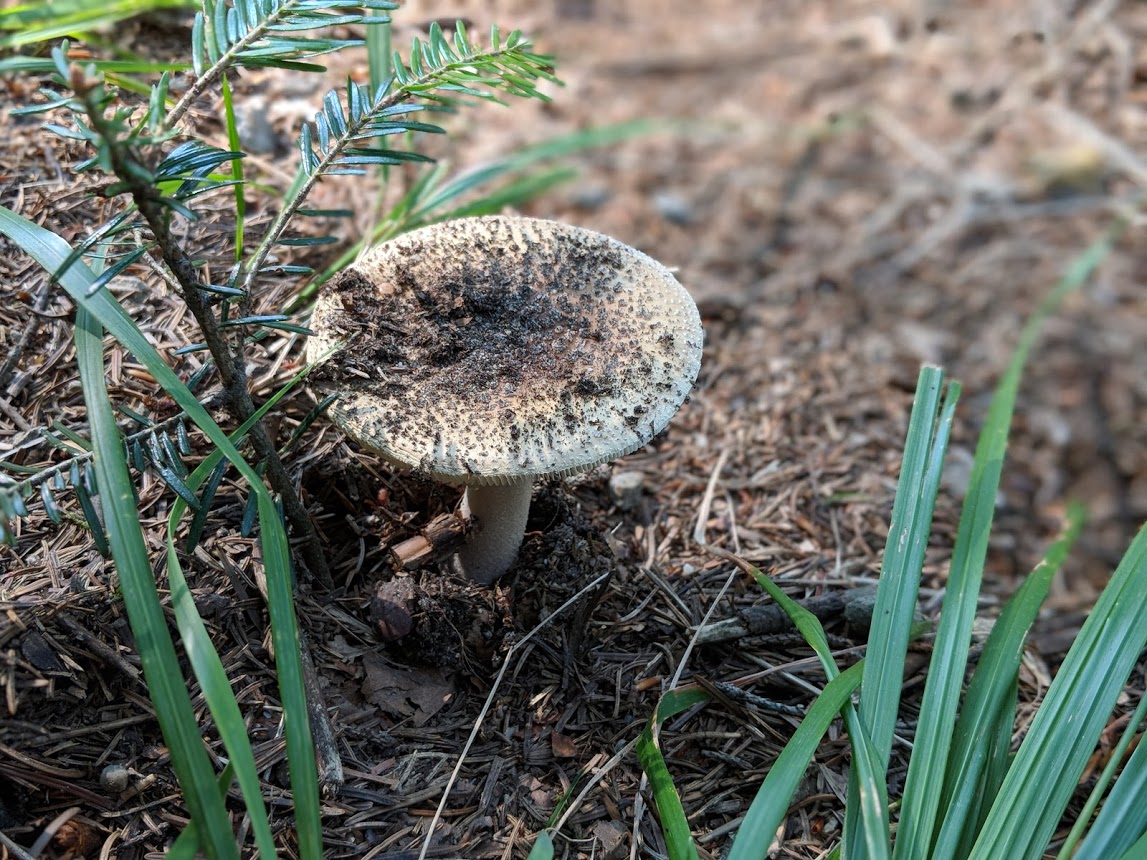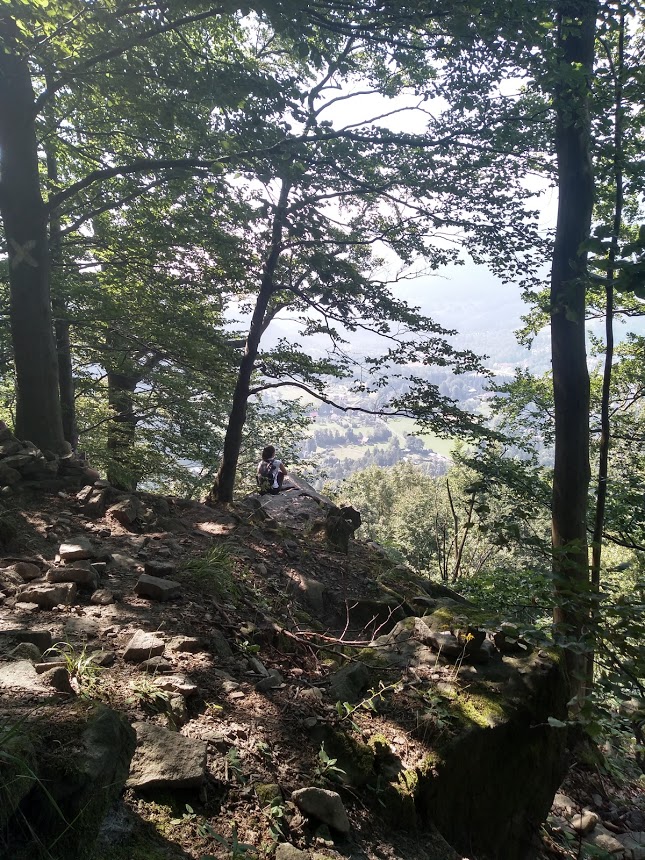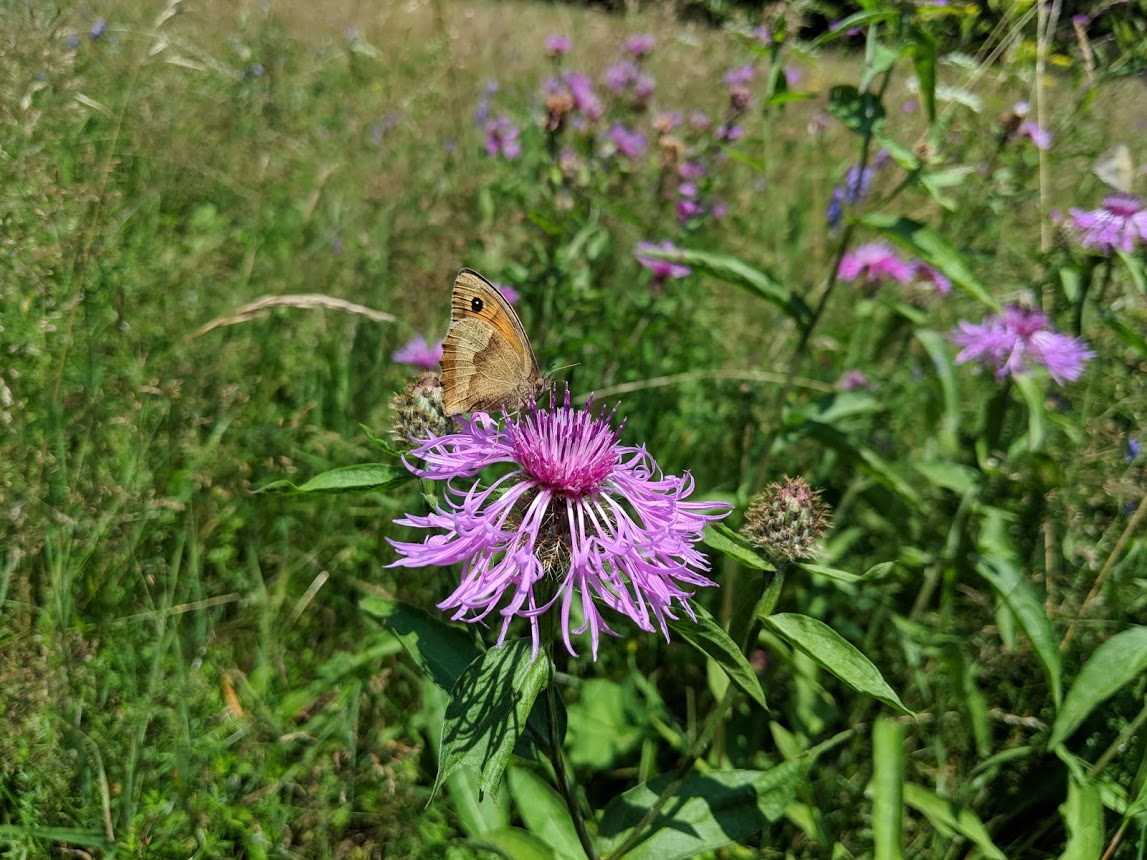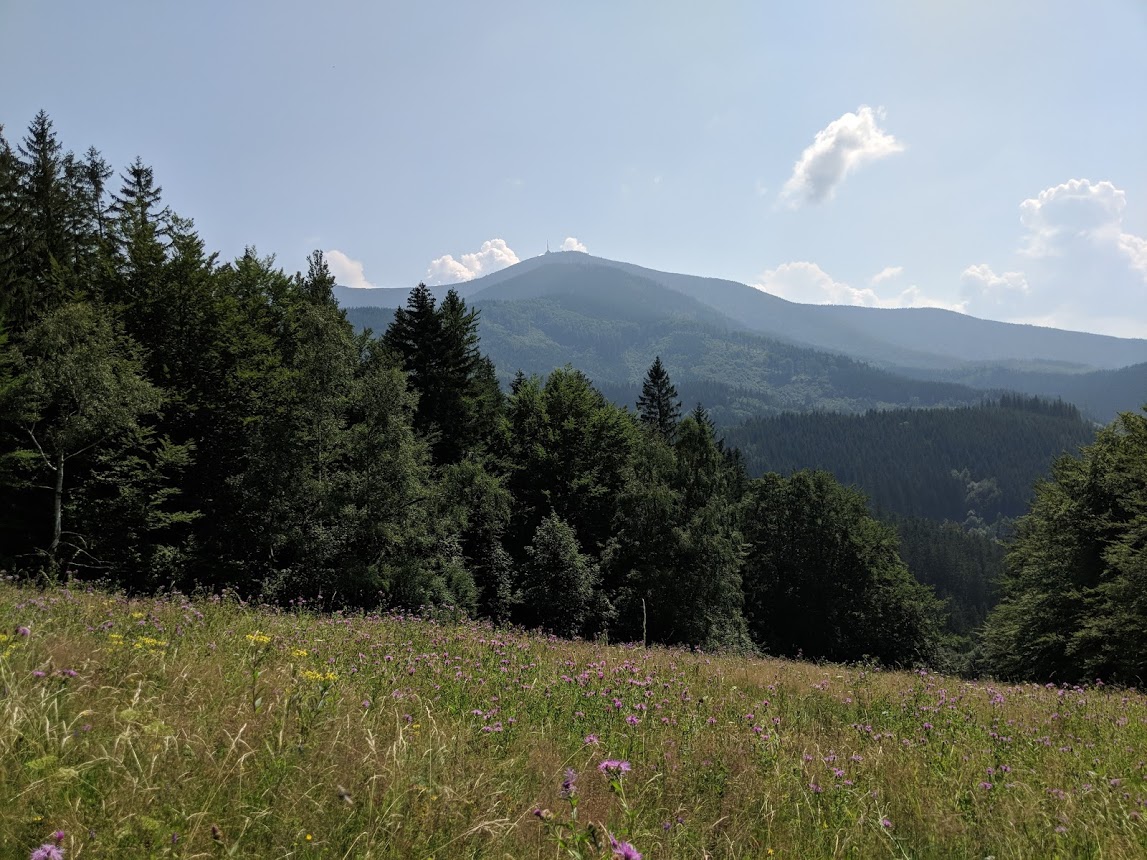 Even with only an hour, you can admire the surrounding peaks — and in the right season, perhaps enjoy wildflowers on the hillsides, too.
But the real reason this particular hotel stood out to me compared to any other mountain resort was their wide assortment of activities on-site.
Their signature trip is a downhill scooter ride. Considering I haven't been on a push scooter in about twenty years, this seemed like a little bit of an adventure (but safer than biking, which ALWAYS scares the crap out of me when going downhill).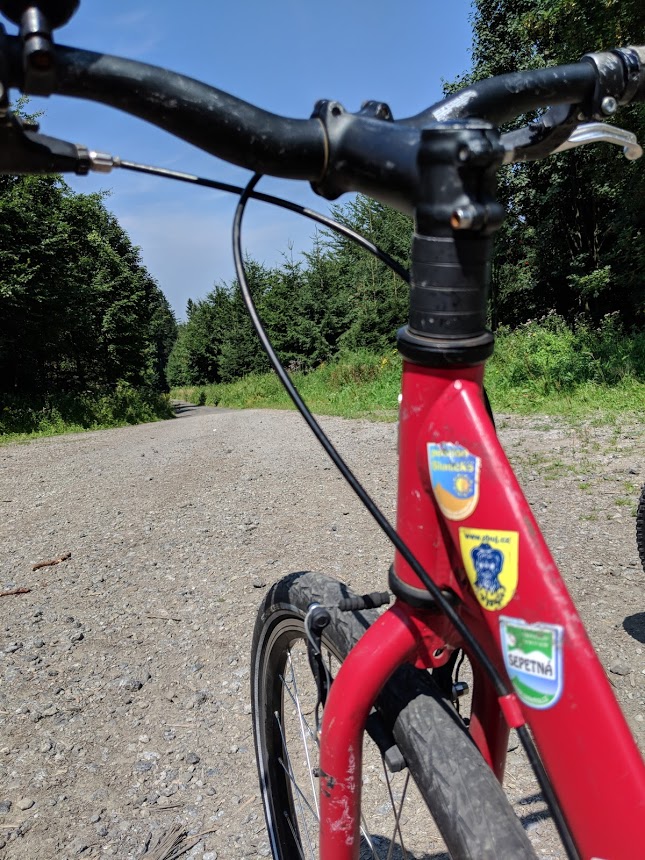 I started with my hands gripping the brakes to slow myself to a turtle's pace. Soon enough, it was like I was 12 years old again, with a smile on my face that couldn't be stopped. Little by little, I relaxed a little bit and picked up the pace. You won't see much scenery when you're going at full speed, but the fresh mountain air rushes past you in an exhilarating way. Before I knew it, I was back on a plateau, pushing with my right foot to keep the pace up as we re-entered the forest.
Honestly, the scooter was an absolute blast, but the hotel also has bikes, electric bikes, and segways if you'd rather not re-live your childhood fun.

I also came in fourth place of an archery tournament — never mind that there were only five people competing!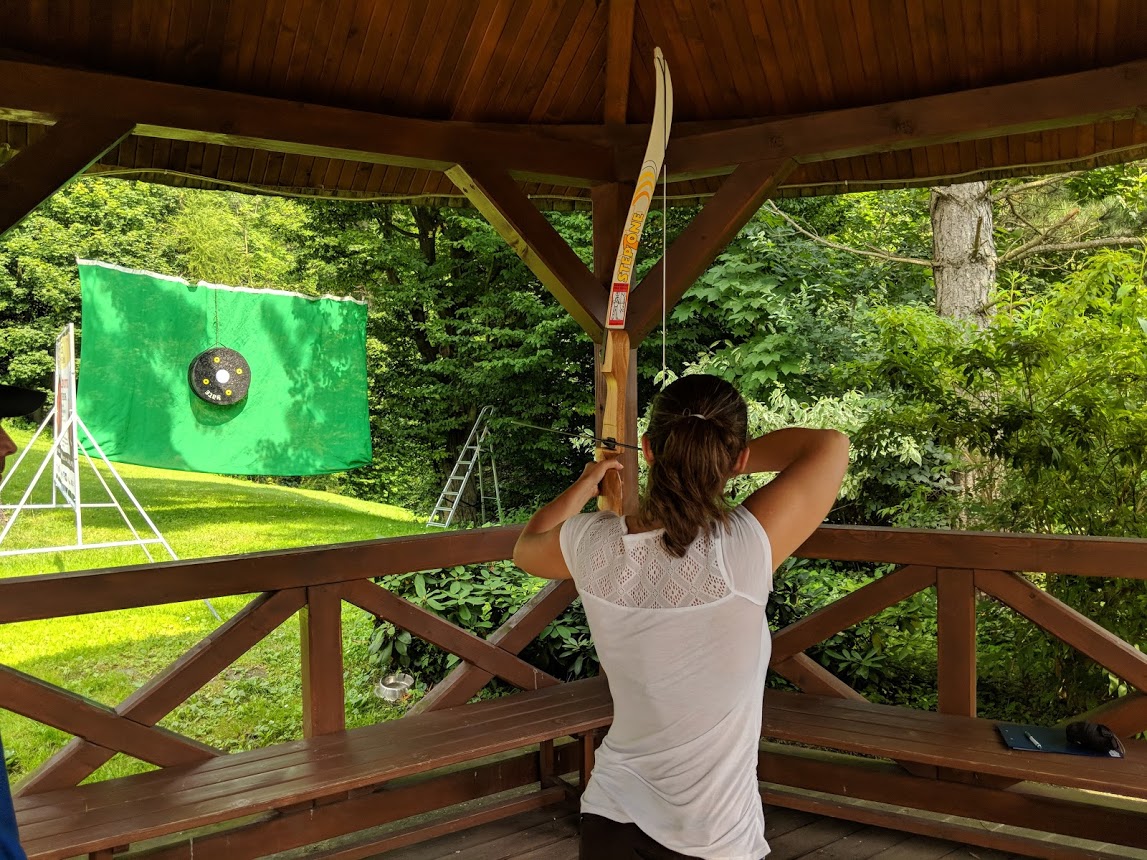 Meanwhile, Back at the Hotel…
The hotel prides itself as a Beskydy wellness destination. In addition to their on-site spa, they have an indoor pool with waterslide, sauna, steamroom, and whirlpool.
For sightDOING enthusiasts, you'll also find a climbing wall, bowling, ping pong, and bowling. Though it's not "exotic", I can see it being a fun place for a family reunion or for that hint of normalcy after potentially tiring days out and about.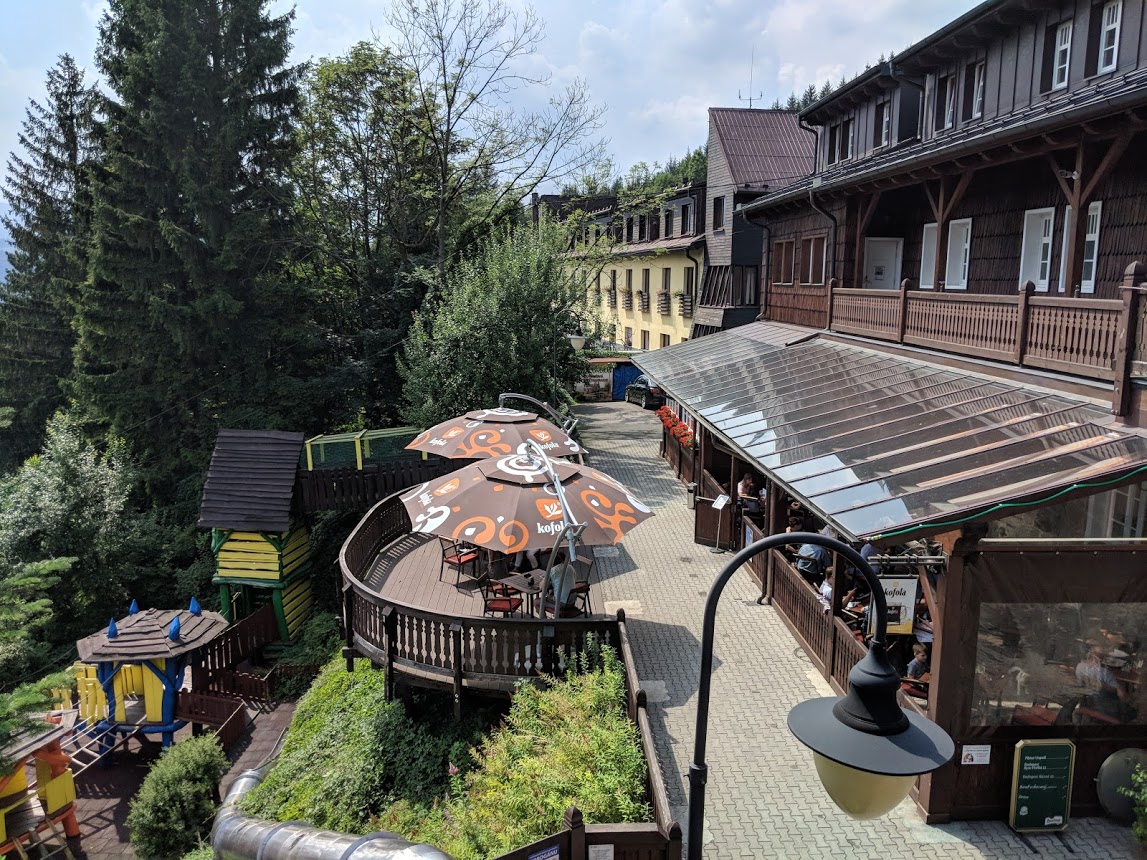 The hotel restaurant has a wide assortment of Czech food. I'm not an expert, but it did seem to be in line with quality that I had at other restaurants in the country. I'd recommend eating at least one meal there, if only for the fun bar stools.
This Place is So Obscure: Should You Even Go There?
Don't plan a trip to the Czech Republic just for this hotel.
But Europe in the summer is brutal. It's hot, it's overtouristed, and half the time I feel like I'm surrounded by more Americans than locals. This corner of the Moravian-Silesian region is the perfect solution to all of this. Sepetna Hotel makes a great add-on if you're already in the neighborhood and want to balance busy days of sightseeing with a spot that Czech families relax at.
One night is enough if your goal is to reset before heading to your next European destination. If you want to take a hike, choose a sport or two, or get to know an area off the radar, then you could spend longer.
I also recommend walking or biking (3 kilometers) into town for a craft beer at Beskydský Pivovárek. At some point, you'll also have to try a Kofola — a Czech herbal cola. I didn't particularly like it, but it is pretty unique and worth trying once.
How to Get to Sepetná Hotel
By far, the most popular option is driving. It's just over two hours from my beloved Krakow and even closer to the low-cost airport in Katowice. Within the Czech Republic, plan on 40 minutes from Ostrava, two hours from Brno (which I've been told is lovely), and four hours from Prague.
By train, it's about an hour from Ostrava and there's a good chance you'll need to transfer there to anywhere else (like Prague, Vienna, or my next stop: Budapest).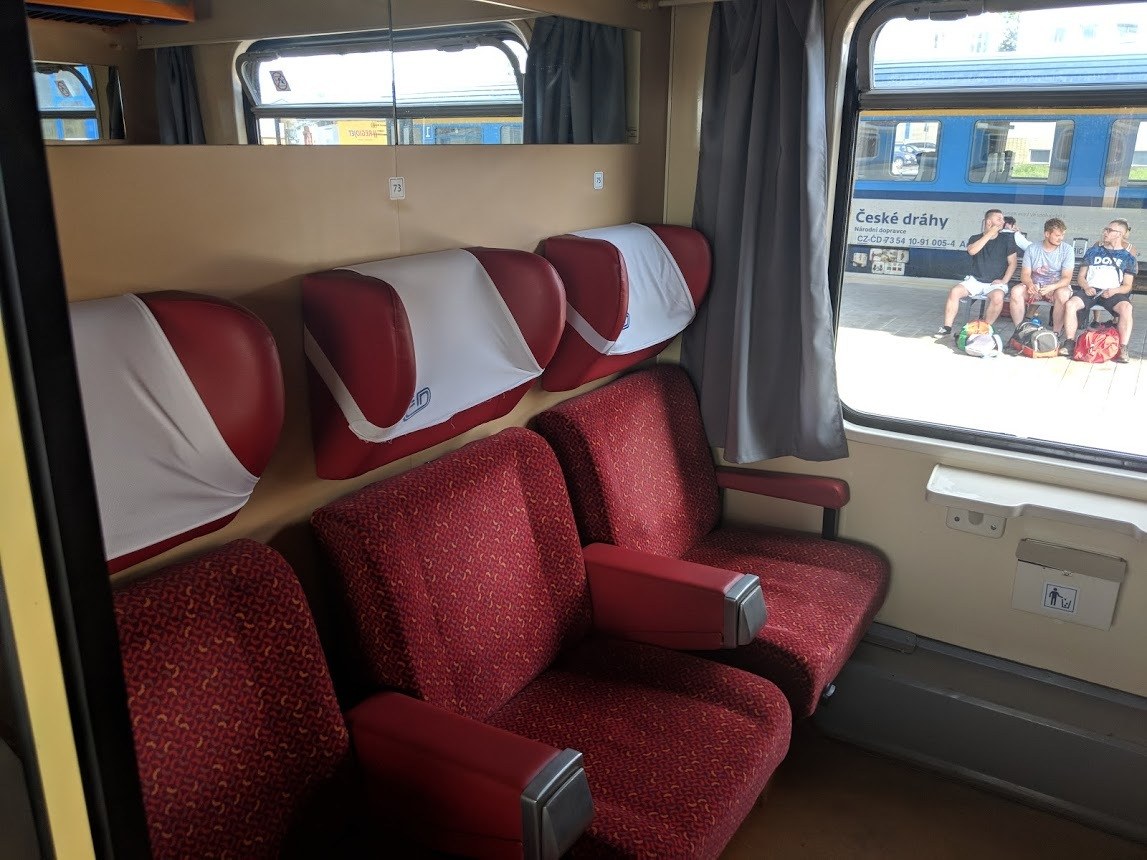 Booking the Hotel Sepetná

The hotel website is only in Czech, and even with Google Translate, it's hard to use. Unfortunately, you can't book on any of my favorite booking sites either (like Booking.com or Priceline), so you'll have to fiddle through the best you can to make sure you understand cancellation policies.

Honestly, your best bet is probably to call them directly and reserve by phone (I know, it's 2018 — this is somewhat unbelievable…)
* * *
I was invited to Sepetna as an optional extension to the TBEX Travel Conference I attended.
I wasn't required to write this post, but I loved this corner of the Czech Republic and wanted to share it.
* * *
Looking for more information on this corner of the world? I haven't seen much of the Czech Republic but Poland is just as close — and really, really amazing. Read more: