This post may contain affiliate links. As an Amazon Associate I earn from qualifying purchases.
* * *
If there was ever a good problem to have, it's that I "only" visited two places in Poland: Krakow and Zakopane. That's barely enough to represent the country as a whole, but that's how I chose to spend my time. And Krakow is so awesome that even my husband didn't complain about spending nearly a whole week there.
But Zakopane is another story. It's taken me five months to write about the city because it took me that long to decide how I feel about it.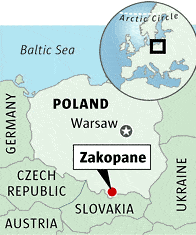 Zakopane is on the southern border of Poland, right near Slovakia. It's one of those cities that you've probably never heard of until you start planning a trip to Poland and then you'll see it mentioned everywhere you look.
Zakopane is a popular vacation spot for Poles and it's gaining popularity with international travelers too. It's set in the Tatra Mountains, so it fills up as a ski destination in the winter and as a gorgeous natural retreat for hikers in the summer. My parents' first visit there was foiled by bad weather (October rain and cold), so our family trip seemed like a good excuse to give it a second chance.
But Zakopane in summer is both a blessing and a curse.
Zakopane is Drop Dead Gorgeous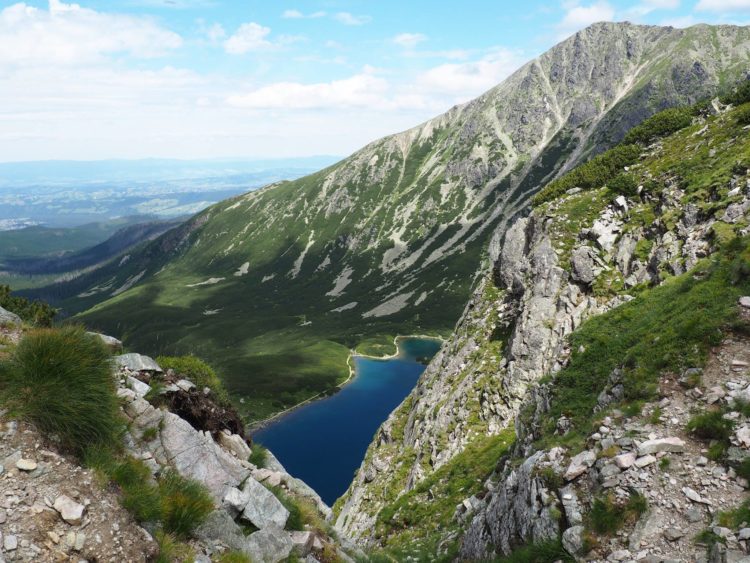 Like other highland towns throughout Europe, Zakopane has lots of traditional architecture. There are wooden houses scattered through the town center, and into the mountains, but it's the valleys and peaks that make it so gorgeous.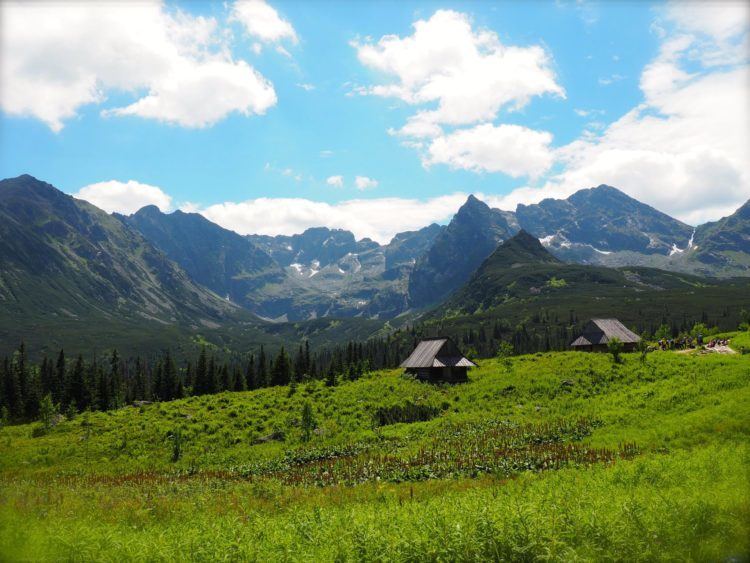 The area is breathtaking everywhere you look, but you'll never find any solitude to enjoy the scenery.
I wasn't too worried in advance of my visit, knowing that just like any national park, hiking up a few trails is the fastest way to leave the crowds. My husband and I specifically chose some strenuous hikes — the harder you work, the less people there will be — but even on a weekday, we were far from the only people on the trail.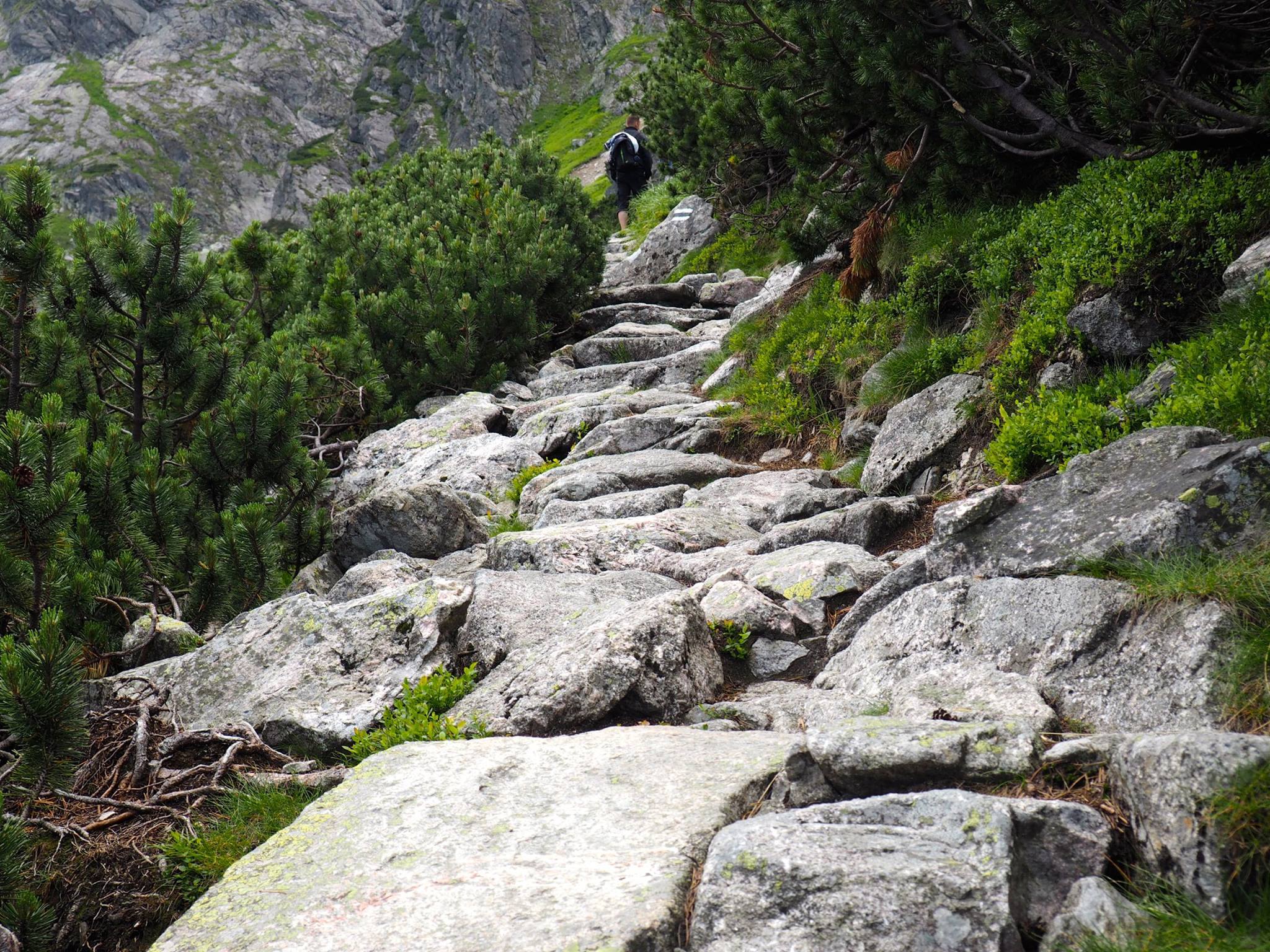 We went up steep slopes, scrambled over boulders, and forded muddy creek beds. And at every turn, we were met by hardy hikers, energetic school kids, and yes, even nuns.
Part of me is so glad to see that the world is enjoying such a beautiful spot. The other part of me wanted just twenty minutes without seeing another soul.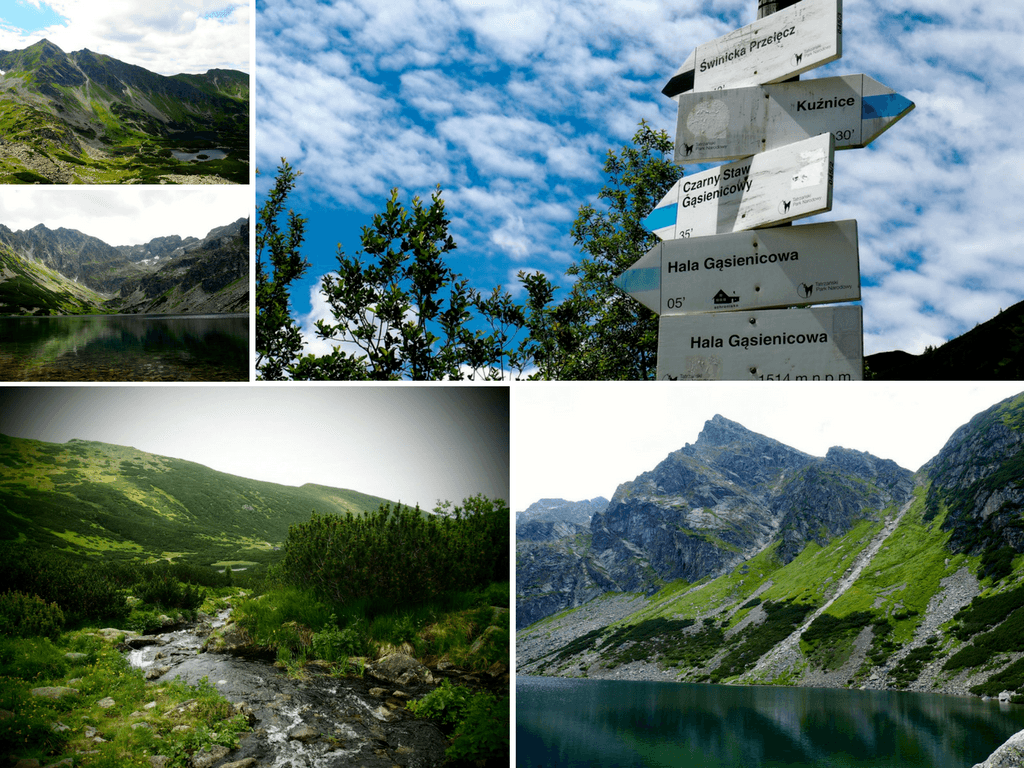 Zakopane is Truly Polish
Krakow has a Polish identity, but it's such an international destination that you'll still feel right at home. It's not difficult to find English-speaking locals and if you're not comfortable traveling independently, there are dozens of agencies ready to cater to your needs.
Zakopane is a different story. It's Polish through-and-through…which I loved. Yes, the town is touristy, but it's catering to Polish tourists. The shops are stocked with things that Poles like to buy, restaurants have menus with funny translations (if there's English at all), and I'd estimate that 9 out of 10 people don't speak English. Honestly, that makes it a lot of fun to visit.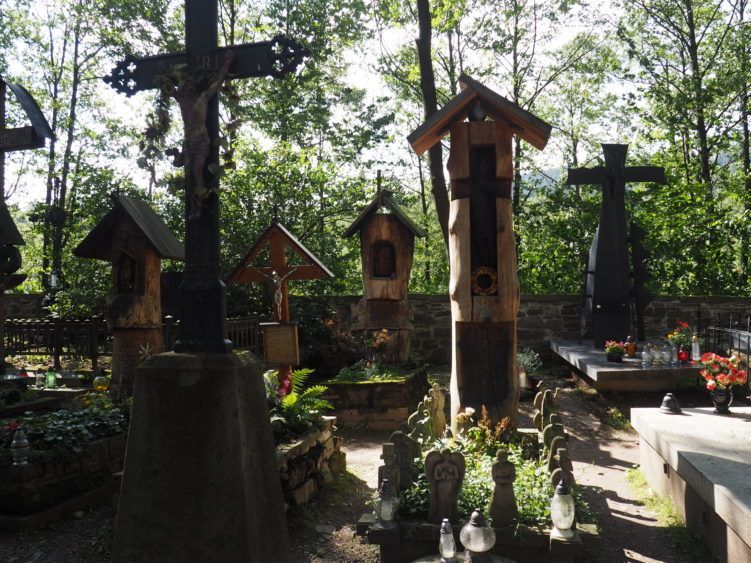 What I'm Doing Next Time (If there Is a Next Time)
Let me clarify: I won't book another trip to Zakopane specifically, but I do plan on going back to Poland and there are a lot of places I want to see.
Next on my list is a spa town called Szczawnica, about an hour from Zakopane and also in the mountains. We passed through briefly and I wish I had more time to spend there.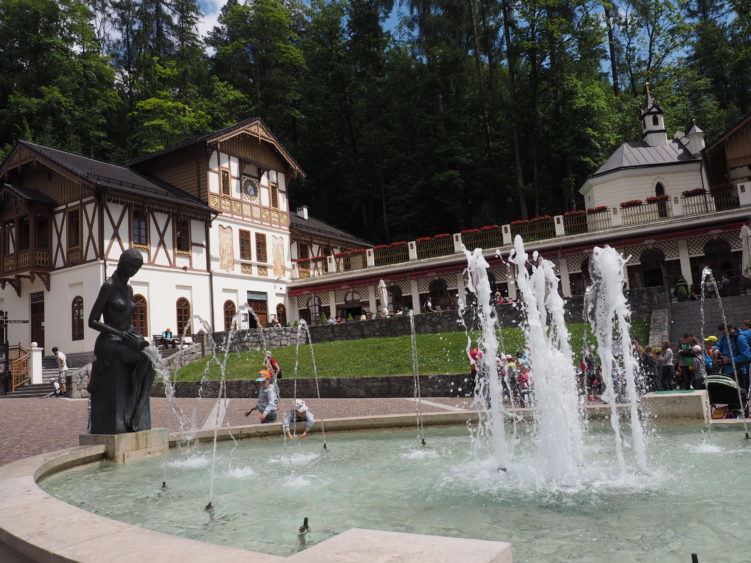 It's still a (Polish) tourist town, but it's just far enough removed to have a different vibe. You can bike, hike, raft, kayak, or fish. Spend a day at Pieninský Národný Park and cross into Slovakia.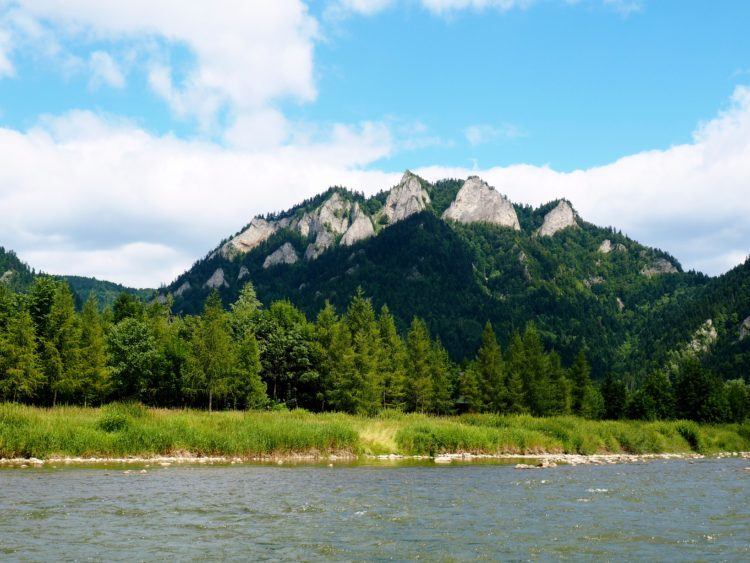 From your base in Szczawnica, you can also day trip to Zakopane's Tatra National Park. Like I said, it's crowded but it's gosh-darn beautiful.
* * *
Plan Your Trip to Zakopane
If you're still planning a trip to Zakopane, I think one day and one night is exactly enough. It's too far for a day trip (only about 100 kilometers from Krakow, but 2.5-3 hours depending on heavy traffic!).
When to Go to Zakopane
Hiking is beautiful, but there's a short window of opportunity for a lot of trails in Tatra National Park. Snow and ice makes many routes impassable until June and by October it can be cold and rainy again. Suck it up with the crowds and go in summer, or try to split the difference in September.
I don't ski, but it seems like a great spot — although I think you might want to prepare for crowds.
Where to Eat in Zakopane
My pick is Restauracja Pstrąg Górski, which has some of the best trout I've ever eaten. You should also plan on ordering some of the highlander cheese at some point during your visit (it's everywhere, don't stress over where to get it specifically).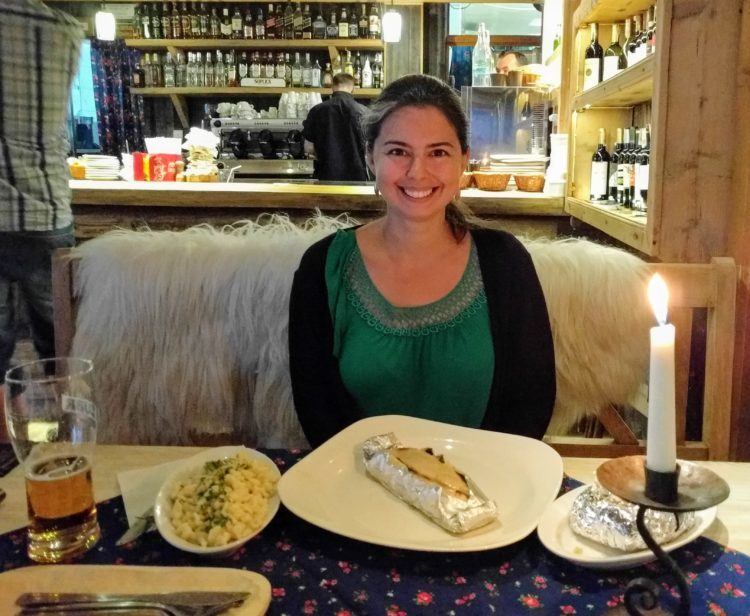 My other vote: Cukiernia Samanta, which is the best bakery in town (and between me and my family, we sampled a lot). Bring cash, point to anything that looks delicious, and worry about your diet on another day.
Where to Stay in Zakopane
For a single night, a standard hotel will probably do. Rooms are cheap in Zakopane, so you can afford to "splurge" on a central location, like the Villa Vita Krupowki.
If you want an apartment, I highly recommend finding a service to help you out with booking so you don't stress out like I did.
I found Raka Travel at the end of my visit, but they are amazing with arranging your plans, including rentals, transportation, and activities. The staff is highly responsive, very friendly, and above and beyond helpful. I thought their prices were competitive; even if your quote is a little higher than other companies, I think it's worth it.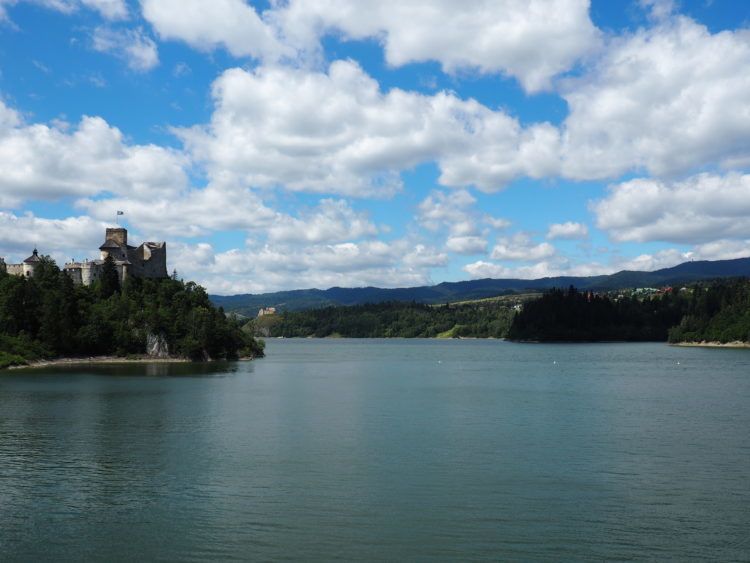 So should you skip Zakopane in summer?
I'm undecided. I liked the mountains, but I'm just not sure I liked the town enough to recommend it.