This post may contain affiliate links. As an Amazon Associate I earn from qualifying purchases.
* * *
If you told me that I'd be traveling with my parents not once but twice this year, I'd never believe it. I assumed that learning how to travel with your family as adults was a pipedream, something we'd try once and swear "never again!"
But sure enough, our trip to Poland was a blast…so much so, that Mike even signed up for a second trip with my family for a weekend in Phoenix. That's right: it was me and my husband, my parents, and my sister on an adult family vacation.
That doesn't mean everything was 100% perfect, but with these tips on how to travel with your family, you will actually enjoy your vacation!
How to Travel With Your Family As Adults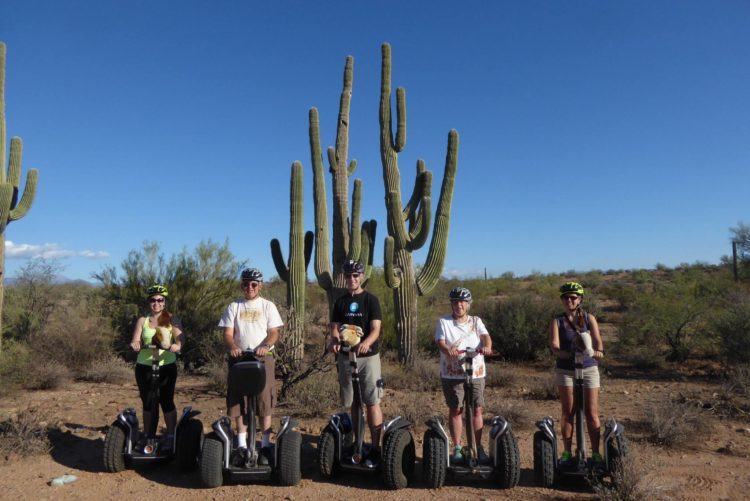 Book Enough Personal Space
As adults, you probably already assume everyone will need their own bedroom, but I'd argue that having even more space is the first trick to keeping the peace.
A common space — whether that's a living room in a condo rental or an extra room in a hotel suite — gives you a place to linger and visit. It's way more comfortable than squeezing onto a bed together to watch a movie as a family and it's more relaxing than heading to a bar for a drink.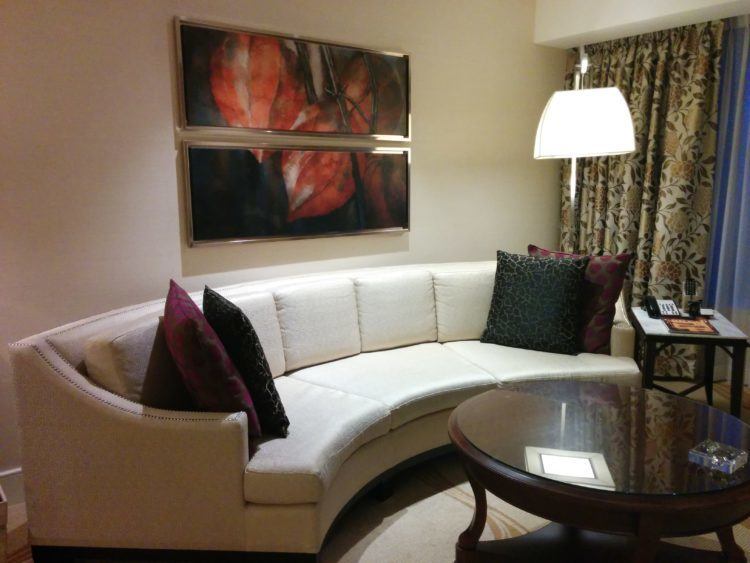 More importantly, the bedrooms are still separate spaces, so a family member can head behind closed doors if they want to get some rest, change their clothes, or send off a work email without distractions.
And by the way…having TWO bathrooms for a family is a great way to avoid arguments while getting ready in the morning or before bed.
I've used Airbnb for a few rentals and it works great, assuming you pick an appropriate property. Plus it's usually cheaper than multiple hotel rooms! Learn more.
Consider Everyone's Preferences
Adults have strong opinions and interests, so make sure everyone has a say in where you go and what you do while you're there. It's a recipe for disaster if you only cater to one person's interests, so make sure you have a mix of activities planned.
That doesn't mean that every person will love every single thing on the agenda. That's not the goal! The idea is just to make sure no one is horrendously frustrated by the plans. I loved sleeping at the ice hotel, but I can guarantee that an extreme experience is a good way to set off a catastrophe unless everyone's 100% onboard.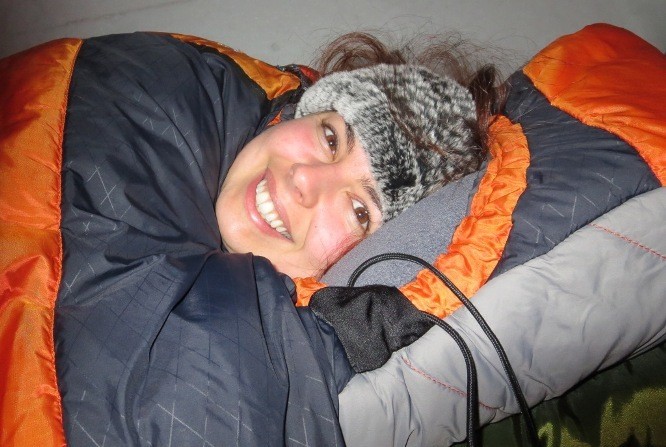 There are a thousand ways to approach this, but the #1 thing is to compromise and communicate. Share ideas before the trip and make sure everyone's comfortable speaking up during the trip as well in case things don't go as planned.
Split Up
You spend most of your lives apart, so don't be afraid to split up even on a family reunion. A little time to yourself can go a long way. A good rule of thumb for my family is to spend two thirds of our time together, one third apart (but experiment on what works for you).
If you know someone in your family wants to sleep in, just let them instead of forcing them to take part in a sunrise excursion. Mike and I are avid hikers, but the rest of my family isn't necessarily interested in strenuous all-day treks. And some people have strong preferences for fine dining over street food (or vice versa).
Everyone will be happier if they have some independent time, but the secret is to make that logistically possible. My first adult family vacation was a Caribbean cruise, so it was simple to take different daytime excursions and meet up for dinner on the ship to recap stories. If you're staying on dry land, choose cities with affordable public transportation or taxis so everyone can split up — or book a second rental car.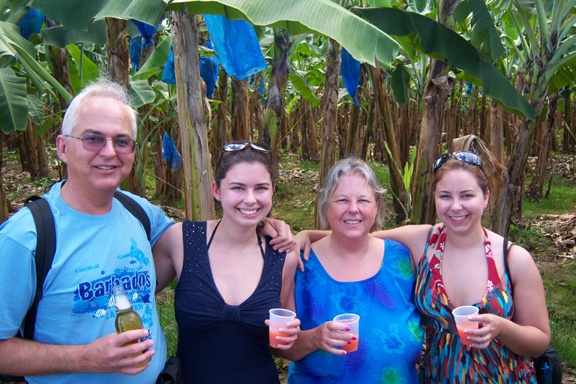 Be Cognizant of Budgets
Unlike family vacations with kids, adult vacations aren't always clear on who's fitting the bill. As awkward as talking about money can be, that's an important conversation to have in advance of the trip.
Is everyone paying their own way? Cool — but then make sure you aren't accidentally cornering someone into an expense they can't afford. Choose accommodations that everyone can afford (or allow everyone to stay wherever they want and just meet up for meals and activities). And if someone doesn't want to pay for fancy meals or expensive tours, don't make a fuss over it.
Is one person paying for the whole trip? That's obviously very generous, but you can still help out. Offer to cover event tickets for part of the trip or wash the dishes after a family dinner at the condo. Do your part to return the favor in some way…and be sure to budget a little extra in case you want to split up and do something on your own during the trip.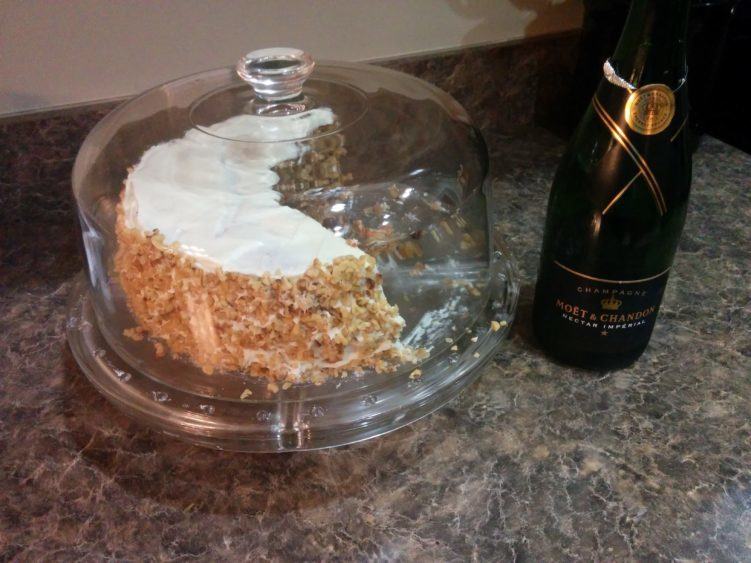 Are you splitting the costs? It's tricky if one person is watching costs carefully while someone else is treating it like the trip of a lifetime. Set some ground rules and decide if you're dividing costs evenly or if everyone is paying for only what they consume so there are no surprises later. I also suggest budgeting a little extra just in case there's confusion later on — sometimes it's easier to pick up a minor bill than to risk ruining a relationship.
Hand Off the Camera
If you're creating memories with your family, make sure you leave with at least one photo of all of you — and make sure it's not a selfie! You put in all this effort, now it's time to ask someone to get a picture of your group 🙂 Just be sure to return the favor afterward!
* * *
What are your tips on how to travel with your family?
* * *
Want to find out where I'm going next? Join sightDOING on Facebook, Twitter, Pinterest, and Instagram for more travel conversation, articles, deals, and photos from around the globe!