This post may contain affiliate links. As an Amazon Associate I earn from qualifying purchases.
* * *
I only recently tried Airbnb, despite knowing about the website for years. If you're unfamiliar with the premise, Airbnb creates a marketplace for individuals to open their homes to travelers. Lodging options range from a room in someone's home, an entire property for individual use, or unique stays like a bed in a treehouse.
Airbnb touts benefits like being able to stay in local neighborhoods for a "real" immersive experience. It offers social interactions between travelers and locals and provides amenities that a standard hotel may not have, such as a kitchen or extra space.
But the number one reason I'd recommend Airbnb is for cost savings.

I spent this past week on the Island of Hawaii, a beautiful state that is admittedly expensive to visit. I was lucky enough to have hotel rewards to cover two nights at a very comfortable Marriott resort, but the other nights at full price were causing a budgeting headache. Conveniently, at the time I was planning our trip, Airbnb was offering a coupon for first-time users and so it seemed like the perfect opportunity to try something new.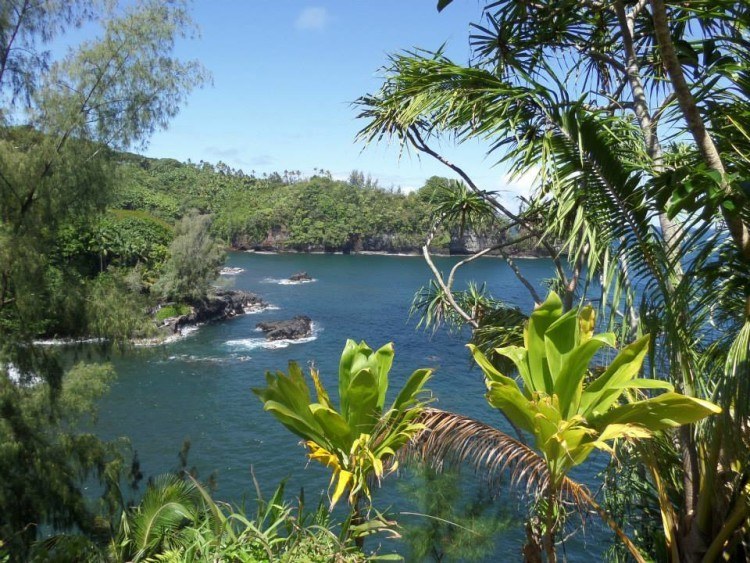 The outcome? 100% Success.
My Experience in Hawaii: An Airbnb Review
Our first two nights were spent in Kona at the Big Island Retreat. Instead of paying the market rate of $200/night during spring break at a standard hotel with zero local flavor, we paid just $85/night once I applied an Airbnb coupon code. Not only did we save a ton of cash, but we had a beautiful room in a great location. Throw in a kitchenette, outdoor grill, beach rentals (even surfboards!), and laundry facilities and you can see why this experience trumped the chain hotel down the road.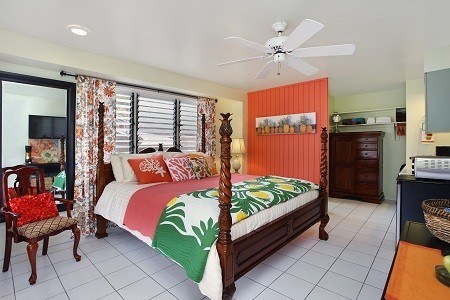 For our next set of nights on the Big Island, we headed to Volcano, a tiny town where just one step up from camping still costs a bundle. I'm not afraid of roughing it, but for the same money as a rustic cabin with no electricity or running water, we stayed at the Volcano Artist Cottage. Admittedly, I think the description was a bit oversold, but I can overlook that. For $90/night (after discount), we had a private outdoor hot tub — a lovely extra after spending a day hiking at Volcano National Park — and a kitchenette which was much appreciated in a town with few restaurant options.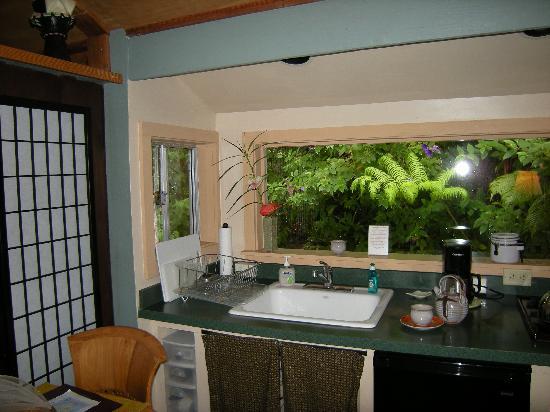 While our first property was essentially at a guesthouse and the second was a private cottage rental, we went to Airbnb's bread and butter for our third stay on Hawaii, staying in a private room in someone's home. At our disposal was a furnished basement nicknamed the"Waipi'o Hostel", including a common space and kitchen facilities. The location was ideal for our needs and the price was right (just $56), but I'll be honest: I probably won't choose this type of stay again. It was fine for one night, but I prefer a bit more privacy and anonymity.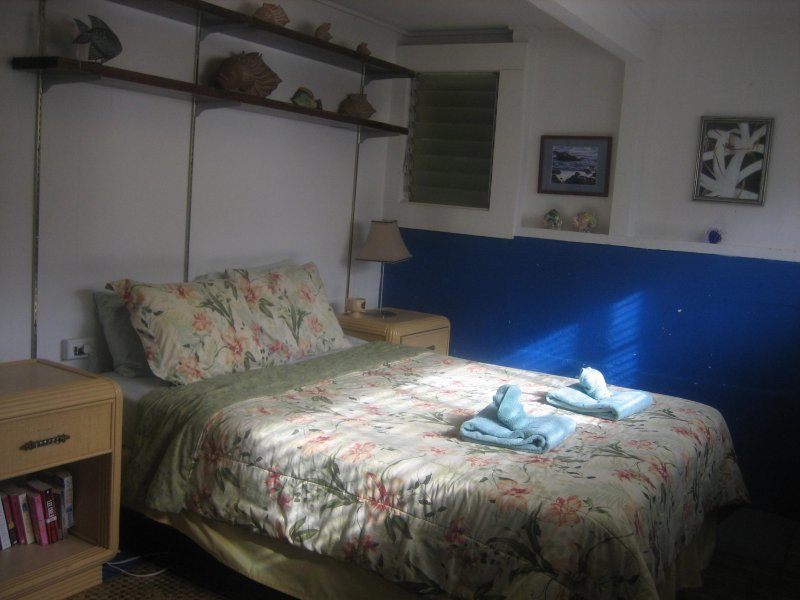 If you haven't used Airbnb yet, you might just find you like it. Booking a stay isn't the one-click process of a standard hotel since you'll need to communicate with the property owner prior to the stay, but if you are willing to put in some time to sort through options, read reviews, and shoot off a booking request, you can save hundreds on your next vacation.
Save Money With an Airbnb Coupon Code
If you join Airbnb via my referral link, you'll save $25 on your first stay. Airbnb sometimes offers other coupon codes for returning visitors, but they are typically short-lived and may not overlap with your travel schedule. Run a quick internet search for current offers to make sure you're applying the best coupon possible!
Of course, you can also play host and offer up your hospitality by renting your own space to earn some extra money. This isn't something I'm interested in (you never know who might throw an orgy when renting your home), but it seems to work for thousands of users.
Have you used Airbnb as a guest or a host? What was your experience like? Will you use it again?
* * *
Joining Airbnb via my referral link includes a discount on your first stay and provides a referral credit to me (at no cost to you). Thank you for your support!
* * *
Keep Reading: