This post may contain affiliate links. As an Amazon Associate I earn from qualifying purchases.
* * *
In January, my husband and I spent a four-day weekend driving from Bozeman, Montana to Spokane, Washington and exploring a few spots inbetween. Even though we never intended this trip to be a "vacation" (we had some personal business in the area), I had hoped to return to the blog with stories about gorgeous scenery, interesting communities, and small town charms.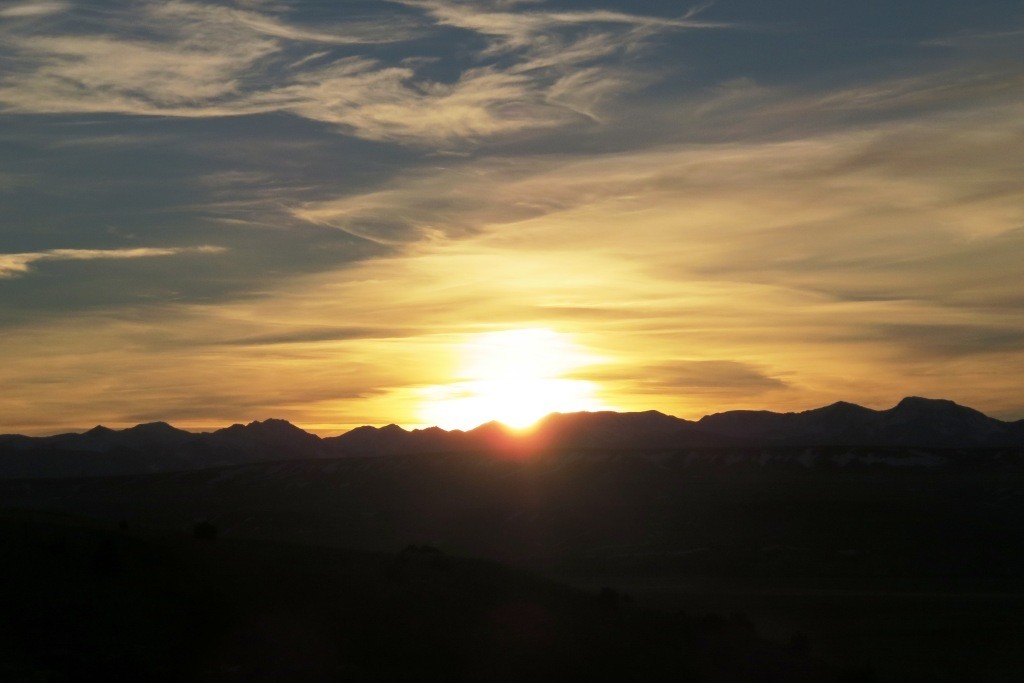 Instead, I was really underwhelmed with the region. By all means, I drank some great Montana microbrews and delighted in the fresh, cold air. Other than that, though, I wasn't particularly fond of the area. Since I can't delight you with stories about this region of the United States, I'd love to reminisce about some of my favorite places in the world — the ones I could return to over and over.
Chicago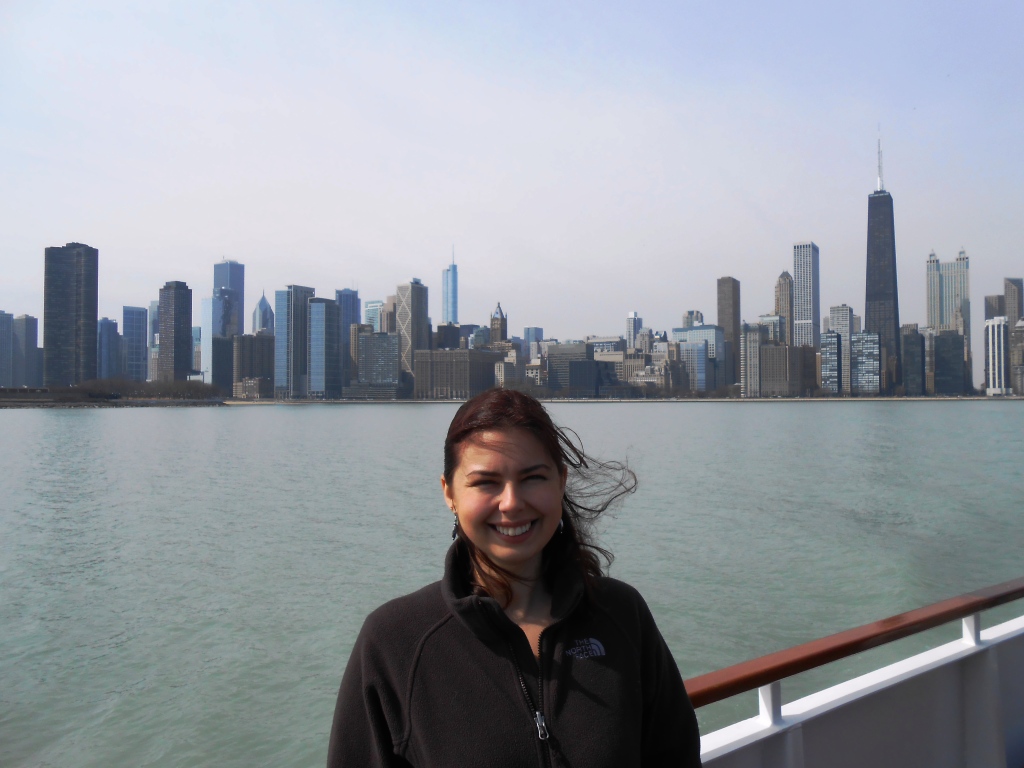 Without a doubt, Chicago is my favorite city in the United States and my favorite destination for a long weekend. For me, it's a quick flight away with no worries about jetlag and once I'm there, there are plenty of things to keep me occupied from history and museums to interesting neighborhoods to great dining options. Check out my suggestions for your first trip to the city and consider staying at theWit hotel if you have room in your budget.
León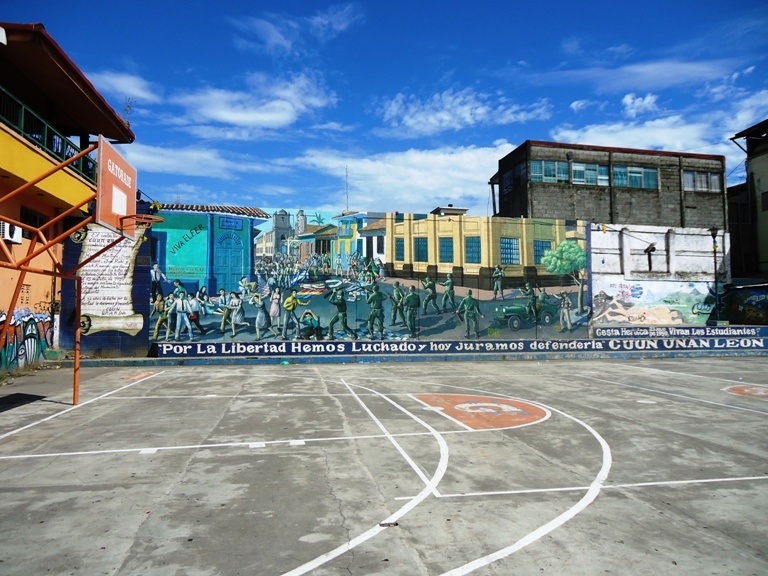 Nicaragua stole my heart, and León was an incredible place to stay for an adventure lover like me. It's a great base for hiking, volcano boarding, surfing, and more, plus the city itself has a vibrant culture and friendly people. If you're looking for excitement without breaking the bank, you can't do better than choosing León. In fact, if you're headed there, consider inviting me along…I'd love an excuse to return!
The Alps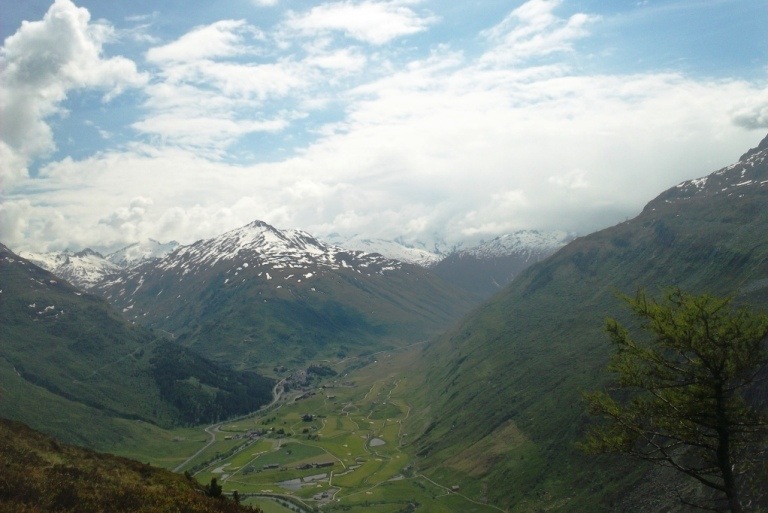 Yes, I'm well aware that simply choosing the Alps in general is cheating a little, but I haven't found a part of these European mountains that I haven't fallen in love with. As a hiker, this region is pure paradise, and it's impossible to decide if I prefer the mountains of Germany, Austria, Slovenia, or Switzerland. I'm sure as I explore even more of the Alps, I'll simply add additional favorites to the list.
Riviera Maya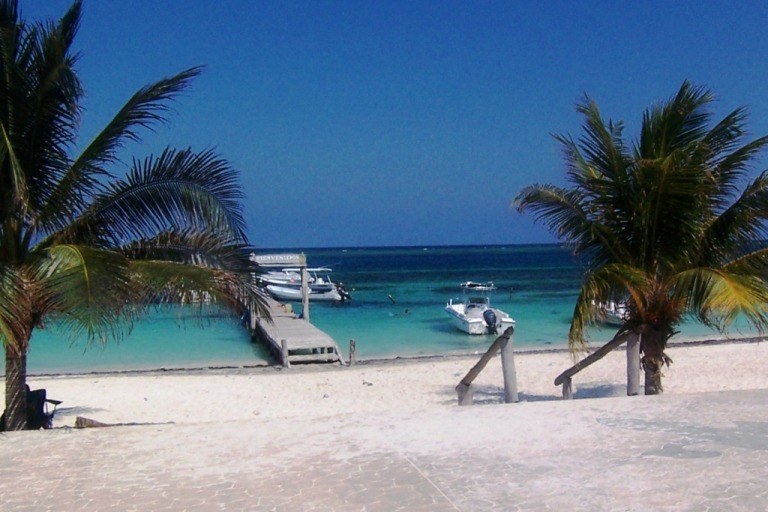 I've been to this part of Mexico three times already and I'm heading back in September, which should absolutely count as proof that I love the area. Yes, it's developed, but I promise there is so much more to the Riviera Maya than all-inclusive resorts. Rent a car and swim in cenotes, explore the wild beaches on the east side of Cozumel, go scuba diving, and relax on a postcard-perfect beach on Isla Mujeres.
London
I haven't spent nearly enough time in London, but I have spent enough time to know I want to return. The city is great for travelers who like to stay busy, offering a perfect destination for museum visits, historical sites, theatre, and day trips…yet it's also the perfect spot for anyone who wants to kick back and relax at a pub, explore markets, or be pampered with great service. I guarantee the next time I go, I'll spend an entire week exploring without running out of things to do.
Barcelona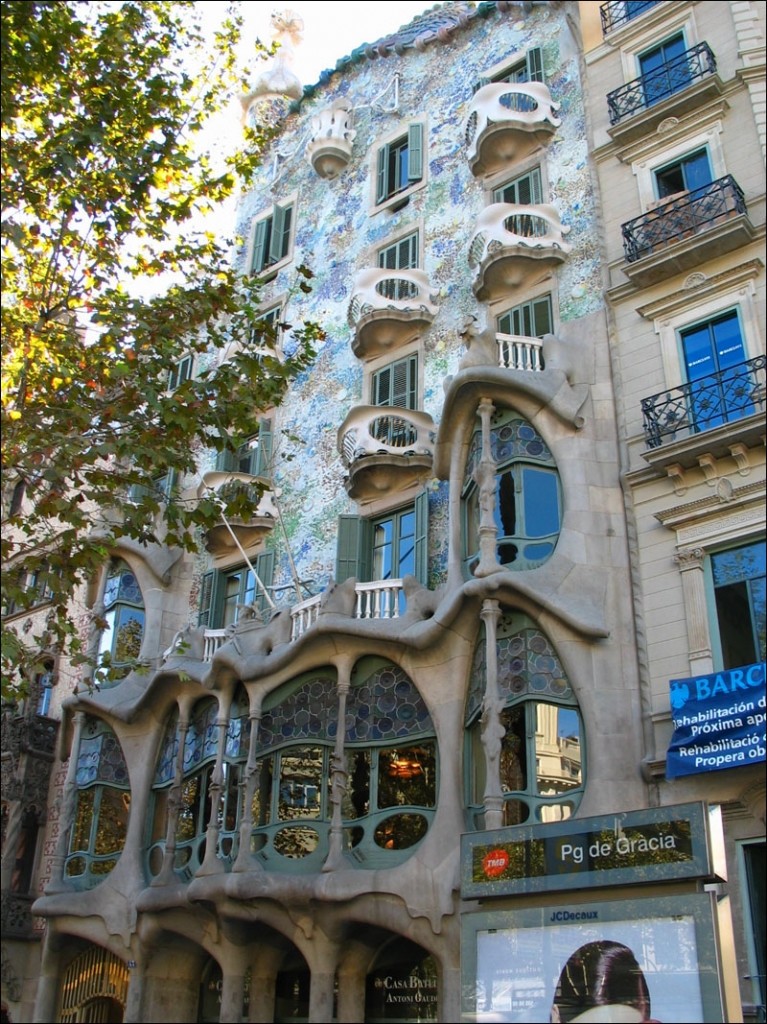 If London is too dark and dreary for you, head to Barcelona. The energy of this city is contagious, and the sunshine will keep you going all day even after you've been out all night. While I've enjoyed other parts of Spain as well, Barcelona is the only city I'd go out of my way to return to (admittedly, there's a lot of the country I haven't yet explored). Come for the food, stay for the party, and don't forget to spend some time outside the city on day trips.
Alaska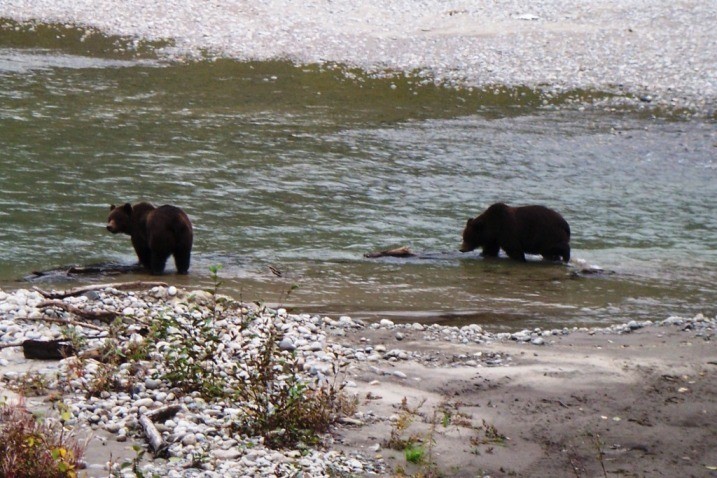 I've saved my favorite destination for last. I haven't been anywhere in Alaska that I haven't absolutely loved and I can't imagine a place I'd rather be. The wildlife watching in this state is incredible and that alone is reason enough to head north, but the scenery is mind-blowing at every turn and the local, intrepid spirit is inspiring. Lucky for me, nature morphs each area on every visit to make it seem like I'm visiting for the first time so I can return over and over again.
* * *
Where are your favorite places to visit? Do any of them overlap with my favorites?