This post may contain affiliate links. As an Amazon Associate I earn from qualifying purchases.
* * *
One of my favorite things to do is to talk about travel with other people. Everyone has a different travel story: they've been to different places, seen different sights, and encountered different experiences. I end up inspired from tales of new destinations to visit or something I missed at a place I went to, and I hope that my stories are motivating to others as well. For me, these chats are fascinating.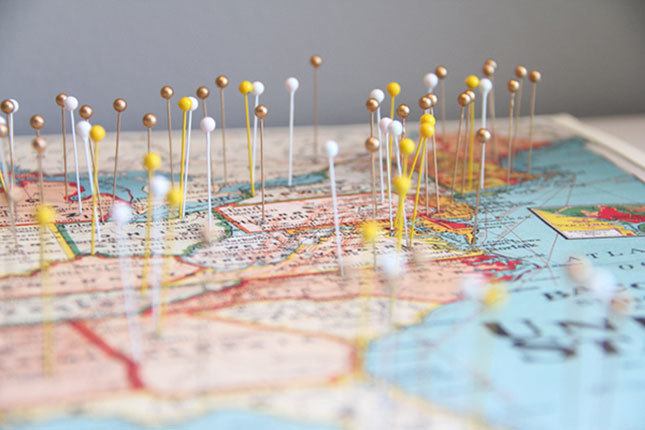 Last night, I had the great pleasure of meeting up with some well-traveled friends and acquaintances in Washington DC. Not only was I looking forward to a fun evening with familiar, friendly faces but I knew travel would be on the conversation shortlist. I expected to hear new tips, new adventures, and new highlights. We had exactly these types of conversations (and several others not related to travel as well), but interestingly, topics often began with the opposite question from what I expected:
"Where are you going next?"
Sure, a traveler's journey is never over and there is always something else on the agenda, but I had supposed we may end with that question, as an afterthought rather than a conversation starter. I fall into the same trap of asking about what's next.
The past twelve months have been full of epic travel for me, and last night I realized I have traveled so much that I haven't even fully enjoyed the travel I've already completed and instead am always looking forward to the next one. I never finished blog posts about Munich, Nicaragua, Albuquerque, Quebec, or Hawaii. I've barely scratched the surface on travel recommendations for Guatemala and Mexico. I have non-destination advice I want to share with the world.
Yet I'm already moving onto the next trip. I'm going to Europe — tonight — but I never took the time to sit and think about what I learned and how I changed on my previous travels. I stopped and smelled the roses while traveling, but not afterwards.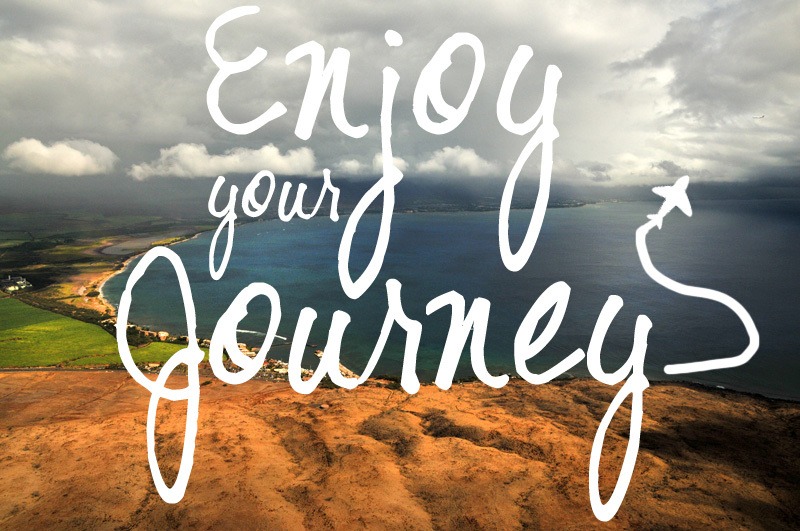 I'm really excited to return to Europe, and especially excited to be traveling in a whole different style with Competitours, a company that leads tours without telling you which cities you'll visit or what activities you'll do. But after I return to the USA, I won't be traveling for awhile. I'll visit family and friends this summer, share my stories and listen to theirs, and delight in not having another trip planned for a few months. I want to revel in what I've already done.
Every trip I take, I change. Sometimes the change is small, a tiny realization that another culture does things differently — or better — and that we can all learn from each other. Sometimes the change is on a grander scale, that I want to incorporate something new into my life or work toward a new goal. I want to take the time to make these changes in my life and I simply haven't had time between unpacking and packing for the next trip.
How do you celebrate the travel you've already completed? Do you take any time afterward to think about what you saw or what you learned?
And please, tell me, where was the last place you went? You can tell me about the next trip after you've taken it.