This post may contain affiliate links. As an Amazon Associate I earn from qualifying purchases.
* * *
In the time leading up to my Competitours trip, a million people asked me what I was most excited for on the trip and I wasn't sure how to respond. I was looking forward to my time abroad — I was going to Europe after all! — but I had no idea where I'd be going or what I'd be doing once I was there. To be honest, I was a little worried I may not actually enjoy the trip as much as I normally do. You see, I'm a compulsive travel planner, and letting someone else do the planning meant I didn't have the same anticipation or build-up that I typically revel in.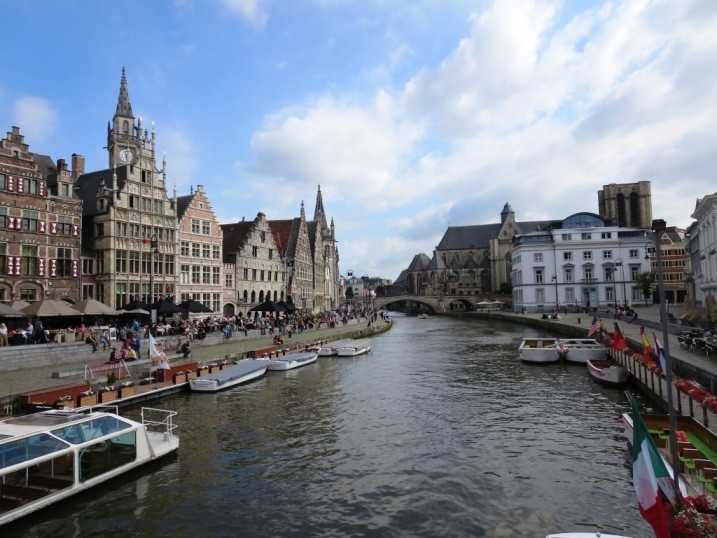 After an awkward conversation with border authorities before the tour officially started ("How long will you be in The Netherlands?" "I don't know." "Well, where are you going next?" "I don't know." "What will you be doing here?" "I don't know."), it sunk in that my husband and I were in Europe. It took me awhile, but I finally felt those butterflies in my stomach that reminded me I was in for an adventure.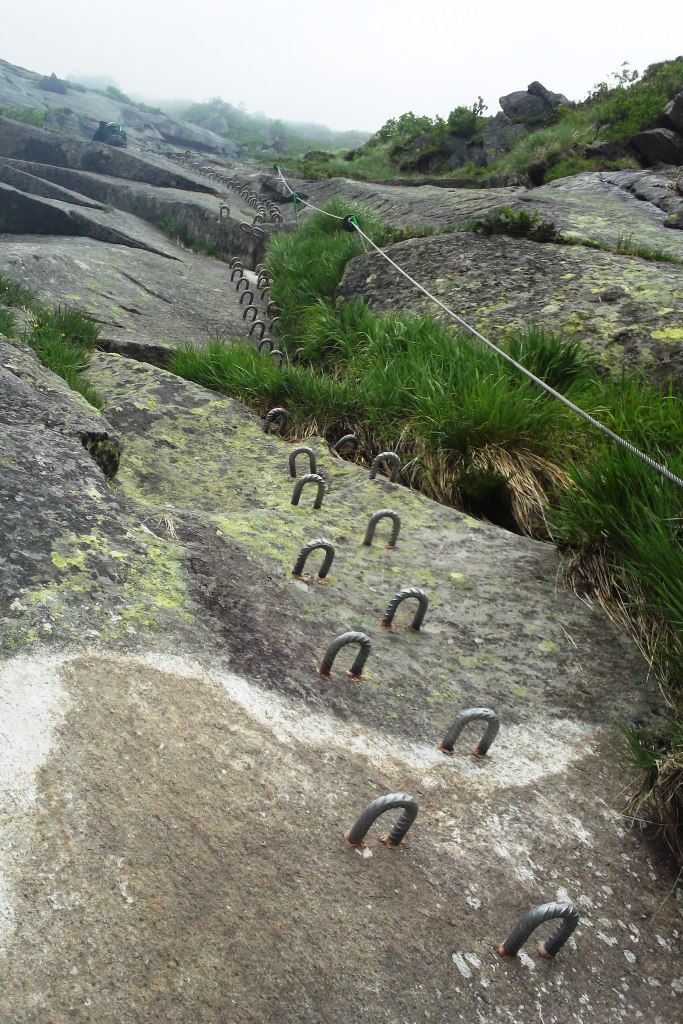 Competitours is unlike any trip you've ever taken. This 10-day annual trip through Western Europe is not a group bus tour to see the highlights of the continent. Instead, it's a series of challenges and activities led by a man who takes everything to the extreme. The Chicago Tribune calls it the "Amazing Race for regular people" and that's a pretty decent description except for the friendly fact that teams aren't eliminated along the way. One thing's for sure, though: this isn't a vacation through Europe. It's a competition that happens to be set in Europe.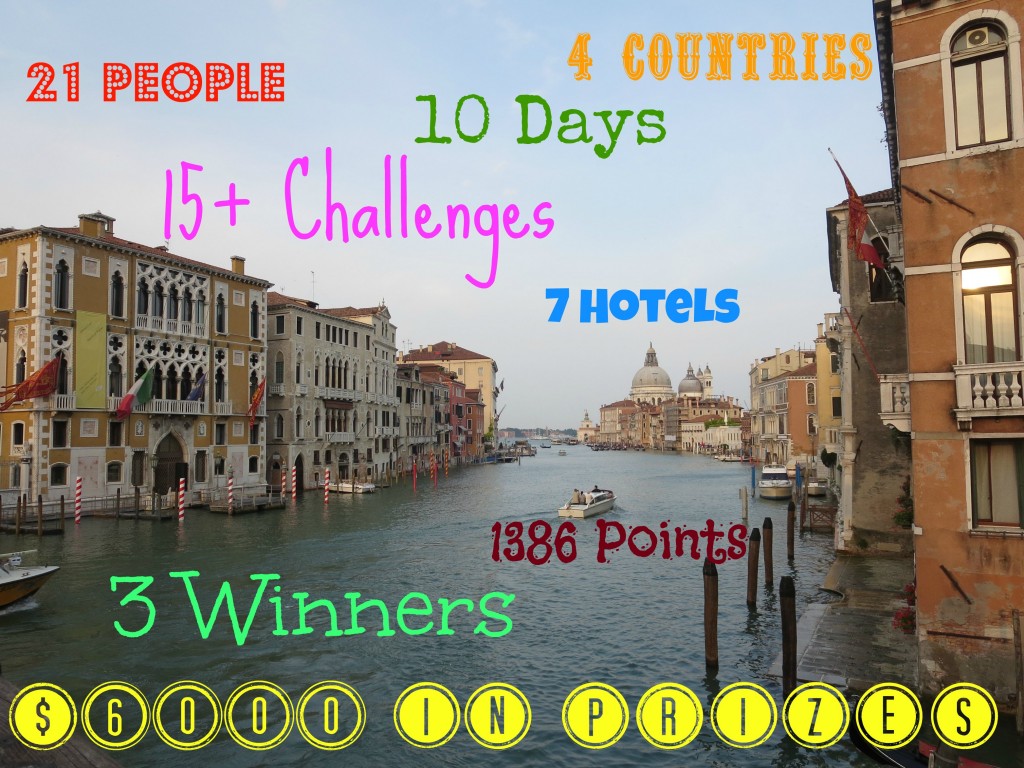 Owner and fearless leader Steve strives to accomplish three things on his tours:
Focusing on sightDOING instead of sightseeing
Encouraging new friendships within the group
Gently pushing you out of your comfort zone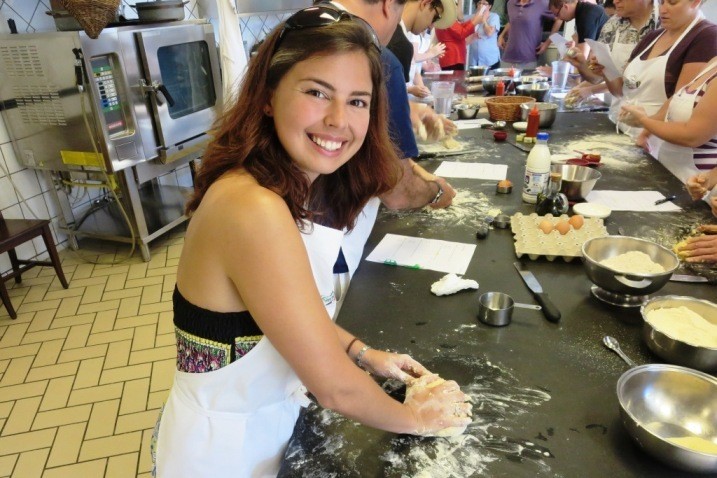 I had no doubt that Steve would be successful at incorporating the first two goals, but I was curious how he'd push me out of my comfort zone. I'm very comfortable traveling through Europe and getting myself from Point A to Point B and there aren't many activities I'm scared of doing. Just like with everything else on this trip, I wasn't thinking out of the box. There was always a twist and a new way of approaching things. Sure enough, by day 2 I realized that for me the main challenge had nothing to do with our competitions but that I would be giving up control. I wouldn't get to pick when to eat or sleep, where to go, or what to do. I had to trust that our leader would plan an amazing trip.
We had one amazing experience after another and still it was hard for me to let things go. It wasn't until Day 5 when we traveling by train through the Swiss Alps that I remembered the obvious and was able to let go: it's about the journey, not the destination.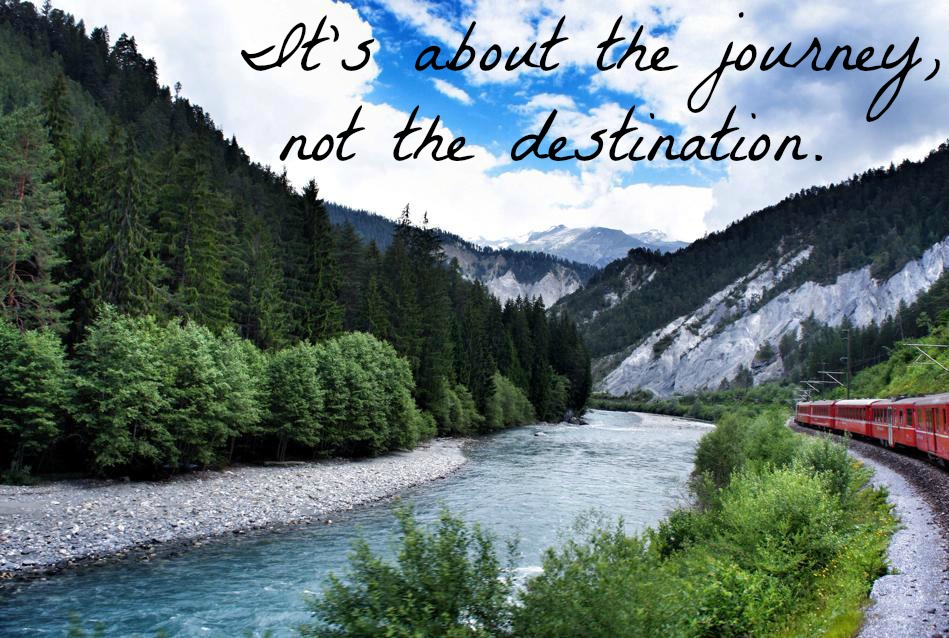 In the end, I can honestly say that spending 10 days on a Competitours journey was an extraordinary experience. This wasn't traditional travel, but it was exploration in every sense. We left after making new connections, trying new things, and testing our personal limits. I expected to leave with a handful of great stories and a few new Facebook friends and instead left having pushed myself out of my comfort zone and into a whole new realm of travel.
* * *
A huge thank you to Steve Belkin, who invited me on this year's adventure. I feel incredibly fortunate to have been a part of Competitours! Want to join next year's Competitours trip? Tell Steve I sent you!
I was not required to write this post, nor was I compensated for it, but I loved my tour so much I wanted to share.