This post may contain affiliate links. As an Amazon Associate I earn from qualifying purchases.
* * *
I am a planner, to the point of obsessive and obnoxious detail. You'll find my to-do lists at work and at home, meal plans on my refrigerator, and spreadsheets and Word documents for every trip I take.
So when my husband and I were watching the "How I met Your Mother" premiere and Ted pulled out a 3-inch roadtrip binder stuffed with minutiae on attractions and worthy detours for the drive to Long Island, we just kind of looked at each other and laughed.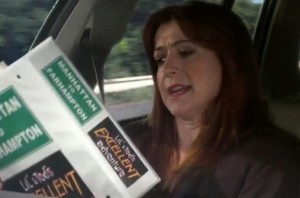 Yes, I do enough research to fill one of those binders and no, I don't bring one along. (I do, however, bring print-outs of confirmations and maps).
So why do I plan vacations? Isn't half the fun just "go with the flow"?
I plan my trips for three reasons:
1. For Peace of Mind
Despite my planning preferences, there have been several times where I've shown up in a destination and not really known what to do. In most of these cases, I've found myself wondering all day long, "what should I do next?" or worse, "where will I sleep tonight?". You may think these are unnecessary thoughts, and rationally speaking, they are. I've never not had something to do on vacation or found myself without a safe place to sleep for the night even when I showed up without a gameplan. However, I appreciate having my plans pre-arranged so that I can go with the flow and not sweat the details. I actually ignore my plans more often than you'd expect, but having a back-up in place lets me relax and enjoy my day. In my opinion, better to have a plan and throw it out the window than to spend my time thinking about what's next.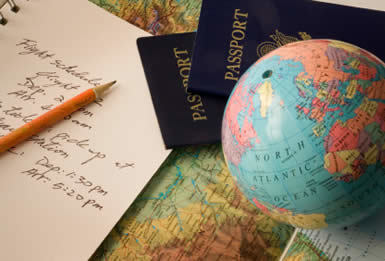 2. To Add to the Experience
While sometimes I delight in the unplanned parts of my vacation – stumbling upon a local event or taking someone's off-the-cuff advice to visit somewhere unexpected – a lot of times the "unplanning" has backfired on me. Research helps me know when the last train is so that I don't end up somewhere I don't want to be for the night. It helps me avoid mediocre restaurants. And best of all, it can pinpoint things that otherwise I would have completely missed. My favorite part of Morocco was a little-known set of ruins at Telouet. If I hadn't known to go on that detour, I probably would have left the country not appreciating kasbahs for their incredible, rich history since none of the other ones we saw (right off the road and in dozens of guidebooks) held anything to it.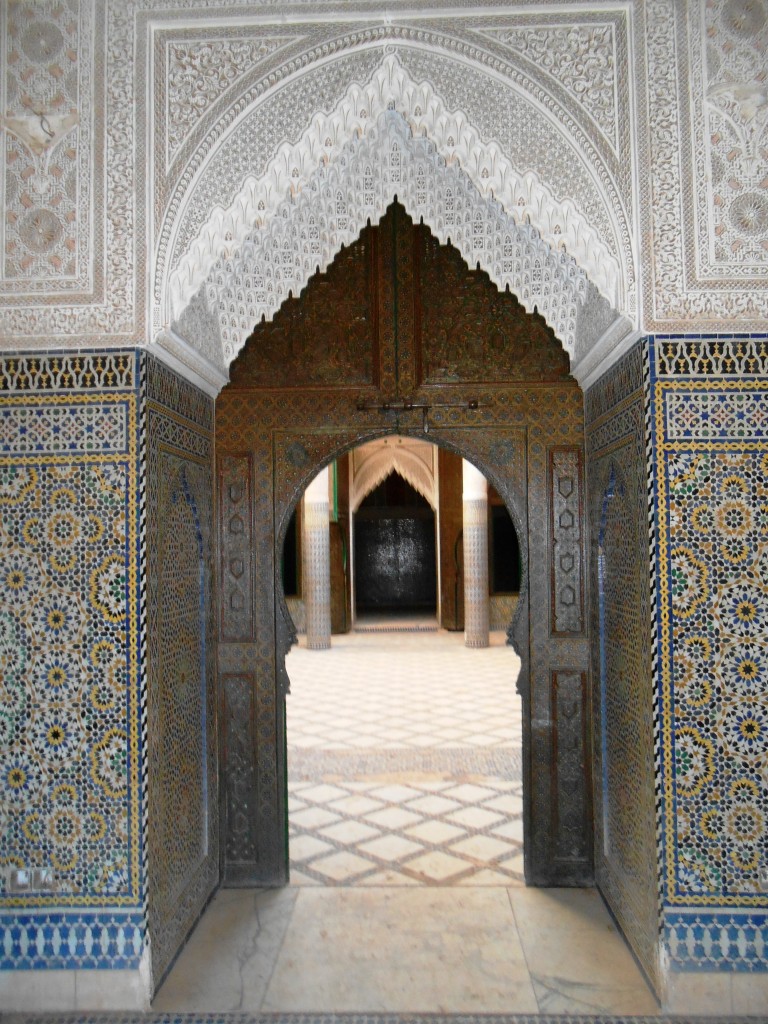 3. For the Anticipation
The anticipation, for me, is the primary reason I like to plan my trips. Starting to read about the local attractions, flavors, customs, and history just builds my excitement leading up to vacation. I travel pretty frequently, but it's never enough. My armchair travel lets me enjoy my hobby and interests for the weeks leading up to my getaway. I love chatting with locals or frequent visitors on the internet to get insight on where I'm going. It's a great chance to talk about your plans or hear about others' experiences.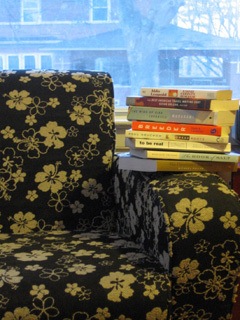 What about you? Do you plan – and if so, is it the bare minimum or absolute overkill?