This post may contain affiliate links. As an Amazon Associate I earn from qualifying purchases.
* * *
I've said it time and time again: travel is expensive. Even on my absolute budget trips, I still manage to spend hundreds of dollars, if not thousands. Airfare, hotels, meals, and sightDOING all add up. I've learned to travel on a budget, but let's face it: sometimes a splurge is really memorable.
Big changes to your budget and lifestyle can lead to big savings, but if all you want is a little extra to cover the cost of a splurge, these tips will have you dining at five-star restaurants and springing for private tours in no time.
Related reading: How to Afford More Frequent Travel Covers everything from budget cutting to changing habits in order to make travel a priority in your life.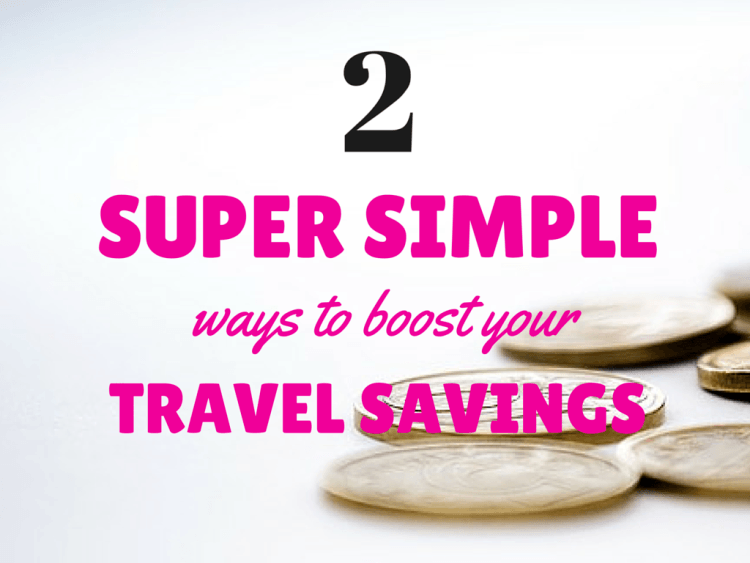 Receive Refunds on Price Drops – Automatically
You wouldn't believe how many stores will give you a refund (or store credit) if the price drops. That's a good way to save a few dollars here or there, but unless you stay really vigilant or get lucky and stumble upon the information, it's usually more effort than it's worth.
Paribus is an online company that tracks prices and files claims for you — so you don't lift a finger. They do this by scanning your inbox receipts to see what you've purchased and then comparing those prices at later times to make sure that you got the best deal possible. Right now, they only work with 24 merchants, though it includes several big retailers.
I was hesitant at first, but it works really, really well.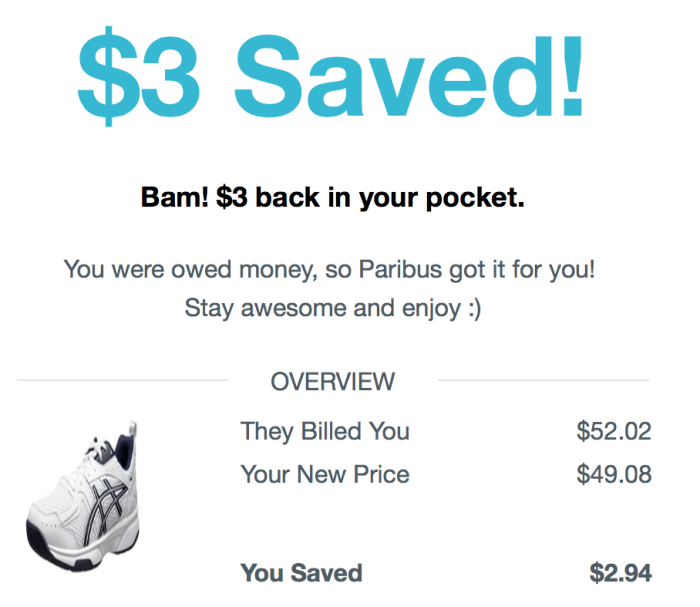 They scan prices frequently over the course of 7-15 days (depending on merchant price adjustment policy) and really do everything for you. I got a confirmation email after the adjustment above stating the refund to my credit card. Is $3 a lot? No, but I've had success on multiple orders and it does add up.
So what's the catch? Paribus files the first claim free, and after that they take 25% of your refund in fees (sign up with my link and it drops to 20%). Considering I probably wouldn't be bothered to do this on my own, I think that's worth the fee. I'm really curious to see how this works when I start to do all my holiday shopping and sales change every day!
Receive Rebates on Almost All Online Purchases
Roughly 92% of all my shopping, I do online. It's partly because I'm lazy and partly because I usually find better prices online than in stores. Plus, on almost every purchase, I can earn another 1-10% cash back in rebates by starting my purchase at an online shopping portal.
These portals should be your starting point for all online shopping. Simply searching for your intended website and clicking through their link is all it takes to get an e-rebate. They do this because they are actually earning a commission on your purchase (and like Paribus, passing on a lot of the savings to you!).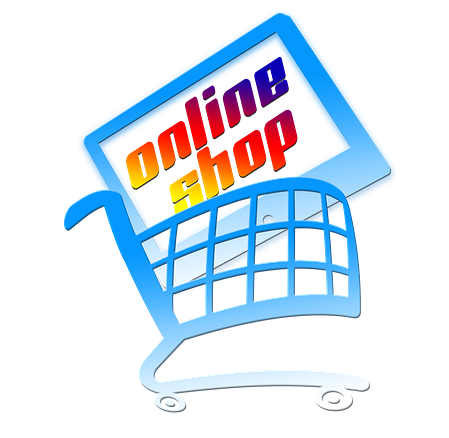 My favorite website is probably Mr. Rebates because they track purchases correctly and don't require minimum dollar amounts to cash out. Other great websites are Ebates (get an extra $10 just for joining), Top Cash Back ($10 for joining), and Giving Assistant (one of the few sites that has cash back on Amazon). Combined with an Amazon Prime membership, online shopping can be rewarding.
Just like with Paribus, you might only earn $2-3 at a time, but I earn a few hundred dollars per year — on purchases I would have made anyway.
* * *
* * *
How do you save money for travel?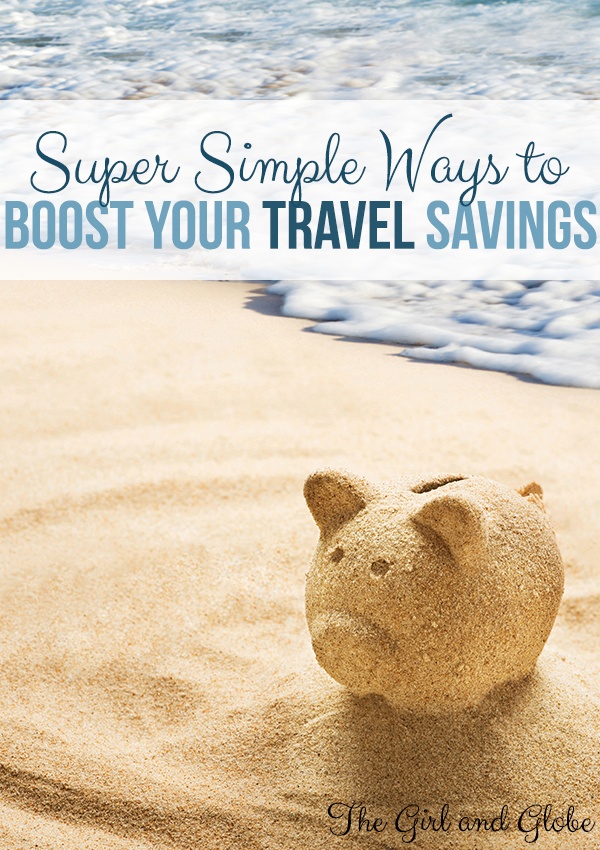 * * *
This post contains affiliate links, which means I receive credit if you make a purchase using this link. As always, thank you for your support of this blog!