This post may contain affiliate links. As an Amazon Associate I earn from qualifying purchases.
* * *
I didn't love Mexico City the first time I went there. It was totally fine — I didn't dislike it and I'm glad I went — but it didn't feel special. It didn't live up to the very high commendations that the rest of the world gave it. I didn't understand: it's a world-class city and I hit all the highlights, but once was enough for me.
But then I went back, mostly for logistical reasons on my way to other spots in the country. There's no denying Mexico City's a transit hub and I found myself connecting through.
And so I found myself in Mexico City again, this time with no agenda and no expectations. I didn't have a list of attractions to visit or places to go. I wandered, I observed, and I enjoyed. I stumbled on things I never knew existed and stopped caring that I spent half my time eating instead of exploring.
In fact, I enjoyed it enough to go back for a dedicated trip. I vowed to do things differently and that change in mindset transformed "Meh"-xico City into a place I recommend to everyone I meet.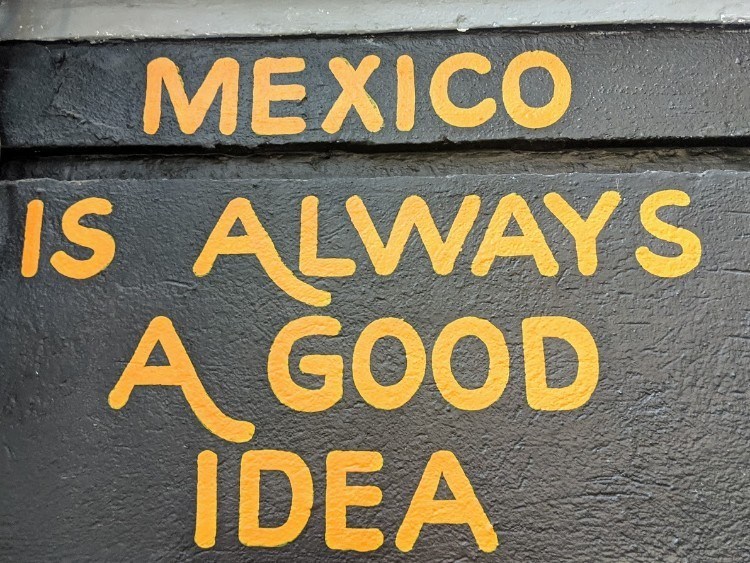 If you're on the fence about visiting CDMX, here's how to make sure you have an amazing time.
1. Join in Local Life
On Sundays, the city shuts down a long section of the Paseo de la Reforma (the main avenue). Instead of traffic, you'll find locals biking, walking, and doing Zumba dances along this stretch of road. Walk far enough and you'll hit the Bosque de Chapultepec, a huge park where you'll find everything from cotton candy to balloon animals.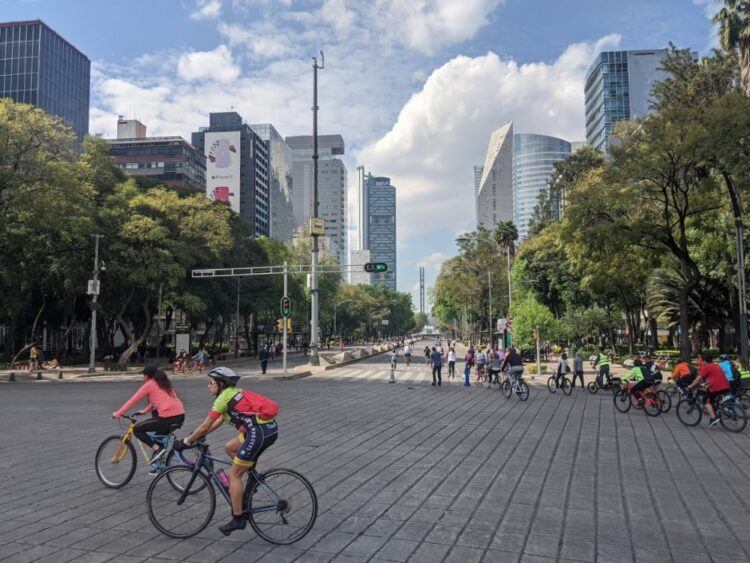 On the last Wednesday of the month, museums are open late — giving you special access that only locals seem to know about. But more than just extended hours, there are also often free concerts, workshops, and other special events.
Go at the right times, join in on the fun, and you'll take these semi-interesting places from good to great.
2. Embrace the Chilango Schedule
Chilangos (residents) have lazy starts to their day, with no reason to show up at the office til 10am and then a nice long lunch break in the afternoon. What does that mean for travelers? It's okay to sleep in!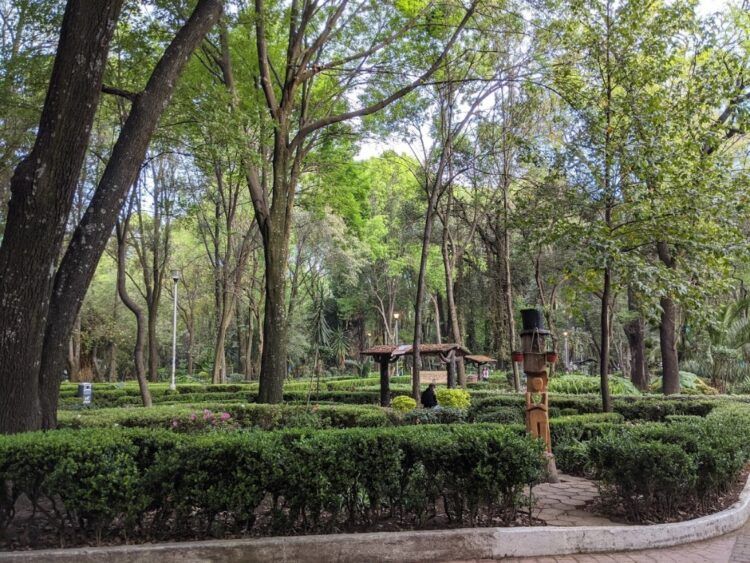 It took me a lot of trips to Mexico to overcome my frustration about how hard it is to find coffee or breakfast before 8am (and sometimes 9am). Instead, now I join the dog-walkers in Condesa for early morning strolls before a later breakfast. And then lunch at 2pm? It's often two hours long and is followed up with a round of drinks and a quick nap. Turns out Mexican wine is surprisingly good.
3. Allow Yourself to Pivot
On my first trip, I missed out on a lot what makes the city great because I always had somewhere else to be. I didn't pop into too many open doorways or dig beyond surface-level. I wanted to squeeze a week's worth of activity into five days.
My return visits? I changed plans on a whim whenever something piqued my interest, which is how I ended up having a lovely afternoon at the semi-hidden Audiorama and walking through Colonia Juarez, a neighborhood that doesn't get as much love as Condesa/Roma despite being equally interesting.
I also spent way too long chasing down donuts after seeing about a dozen separate individuals carrying their boxes around town. Turns out they were hidden inside a speakeasy.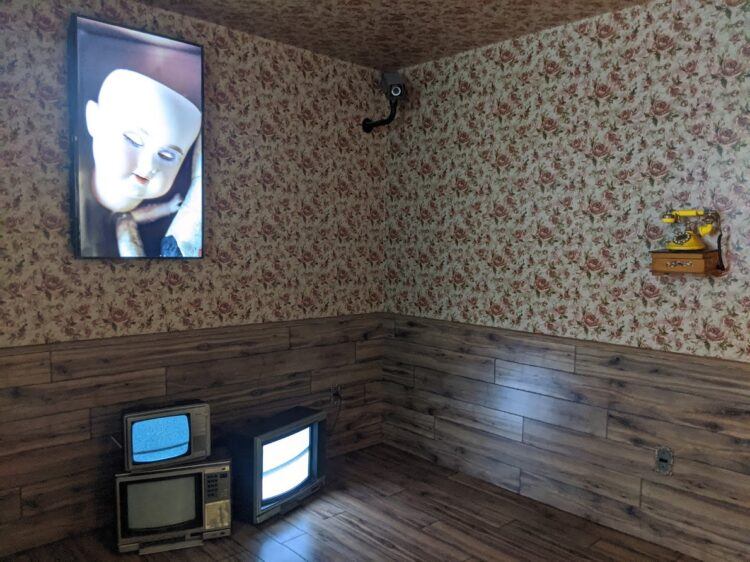 4. Spend a Few Extra Dollars
You can visit Mexico City without spending a ton of money: grab an Airbnb for $40/night, eat street food, ride the metro, and find 3-4 days worth of free attractions. No problem!
But you get a lot of bang for your buck in Mexico City, so it's worth splurging on a few extras. You can have a high-end dinner for two without breaking the bank, treat yourself to a pedicure (my favorite way to eavesdrop on local gossip!), or go shopping for things you'll actually use instead of collecting souvenir trinkets. I hit some local sales for great shoes at very reasonable prices.
5. Go Out at Night
I'm not a nightlife person, especially when I'm traveling. I'm often back at the hotel by 9pm, with sore feet and the exhaustion that comes from too much fresh air.
But, like many major cities, there's a lot going on in Mexico City after dark, even if you aren't a party person. Check out the view from the Torre Latinoamericana (dinner at nearby Arango is excellent). Cheer for your new favorite wrestler at an absurdly fun Lucha Libre match or check the schedule for a soccer match. Or go watch the folklore dancers at the Palacio de Bellas Artes — it's fabulous and you can grab churros afterward from El Moro a few blocks away, which is open 24/7.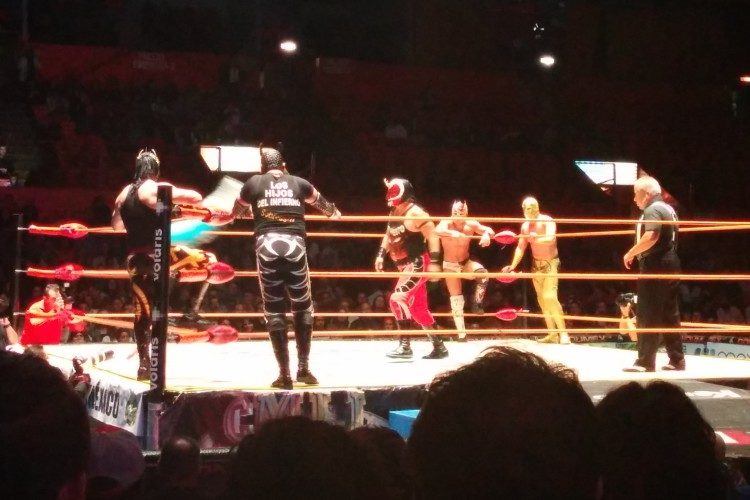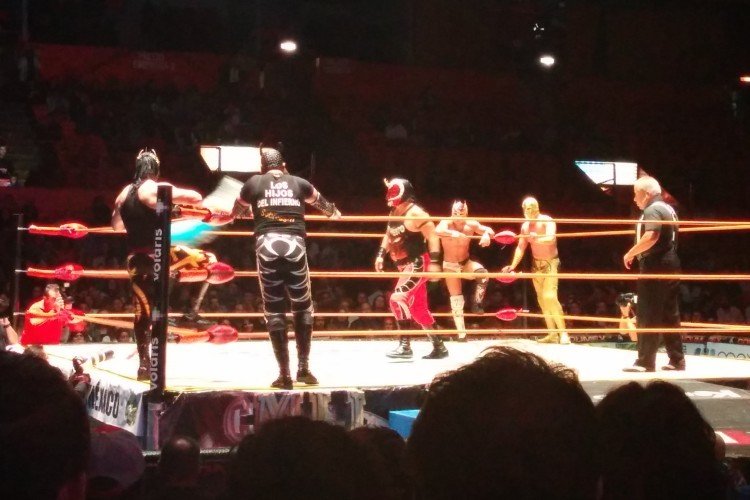 For more traditional nightlife, you'll find speakeasies, tequila bars, craft breweries, dance clubs, and so much more. Try a pulque (a weird, sour-ish alcoholic drink made from fermented maguey sap) and tell me what you think of it.
6. Leave Town Once or Twice
The quantity of side trips you can take from Mexico City is massive since there are buses leaving at all hours to all places. If you have time, you should really check out at least one or two places!
My favorite day trip is Teotihuacan, but if you're looking for something more off-the-beaten-path, try Tepoztlan. You can climb hundreds of stairs to Tepozteco, an Aztec temple with great history and great views. Once you're back downhill, get lunch at the market, sweat inside a temazcal, and then cool off with ice cream from Tepoznieves. It's 75-minute bus ride from Mexico City and makes a great day out!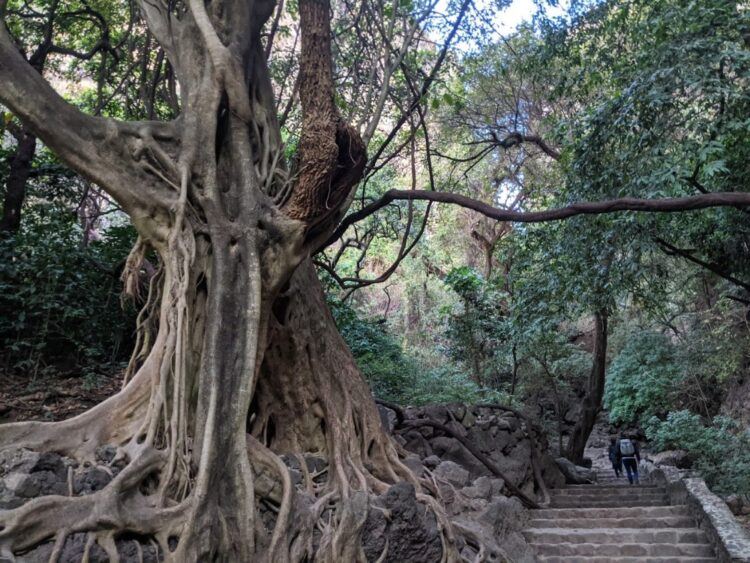 Want something totally different? Climb Iztaccihuatl and watch volcanic eruptions. Go see the butterflies that migrate to Valle de Bravo every winter. If you're willing to spend the night somewhere outside town, Taxco is stunningly beautiful but too far for a day trip (2.5+ hours each way).
7. Eat Mexican, but Not Exclusively
Mexico City isn't the melting pot that some places are, but it's definitely a major international city. Once you've had your fill of tacos, tortas, and tamales, try something else.
There's a sizeable Korean community in the city's Zona Rosa, with markets, restaurants, and other businesses to explore. If that's not your cup of tea, you'll find other cuisines as well including Peruvian, sushi, and more. Standards for good food are high, so you can enjoy a great meal even when you go beyond quesadillas.
(But let's be honest…I still mostly ate Mexican!).
Plan the Rest of Your Mexico City Trip
These tips made a big difference to me and I imagine they can help take your trip to the next level, too.
For more on Mexico City, check out my other posts: