This post may contain affiliate links. As an Amazon Associate I earn from qualifying purchases.
* * *
I love hiking whether I'm home or far away and living in Virginia means that there's no shortage of trails to choose from (with weather that makes them accessible year-round!). This state may be underrated for its outdoor recreation, but it has treasures if you know where to look. Here are the best hikes in Virginia if you're exploring the Blue Ridge Mountains.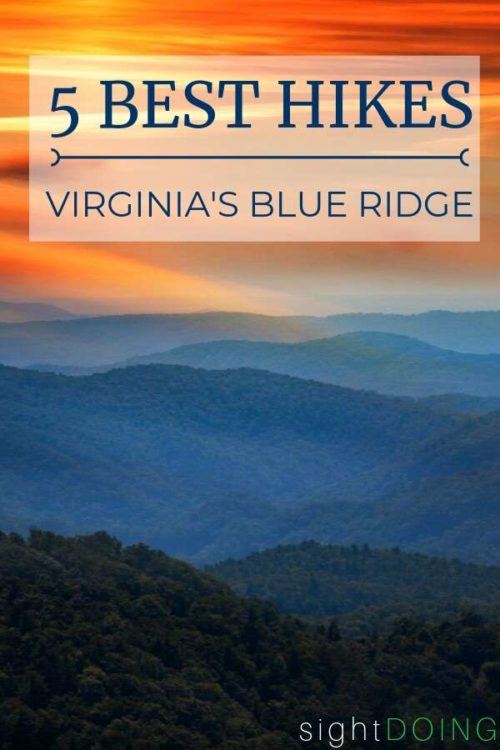 Best Hike in Virginia for Playing Around: Devil's Marbleyard (8.3 miles)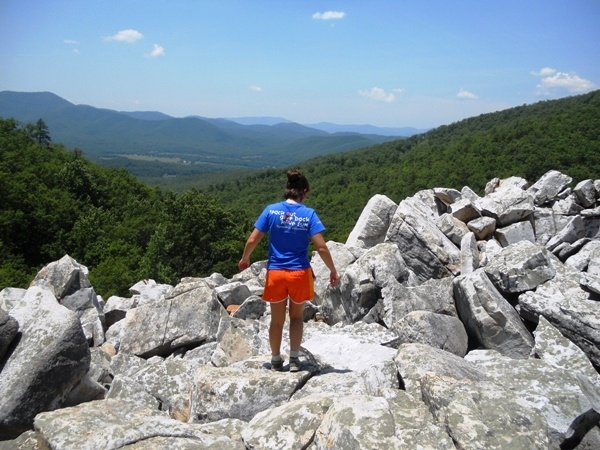 This hike is a natural wonder in an area full of man-made cheesy tourist attractions (interested in Natural Bridge laser shows or Foamhenge?). It's a 5.5-hour round-trip with a rocky playground, so it's not unheard of to add more time just for climbing the massive boulders.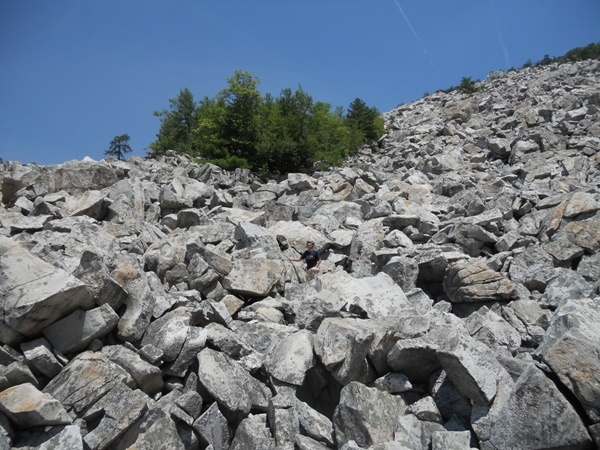 There's a great sidetrip on the Appalachian Trail to add an additional hour to your journey and include a nice Blue Ridge panorama if you're feeling ambitious.
Best Short Trail in Virginia: Crabtree Falls (4.4 miles)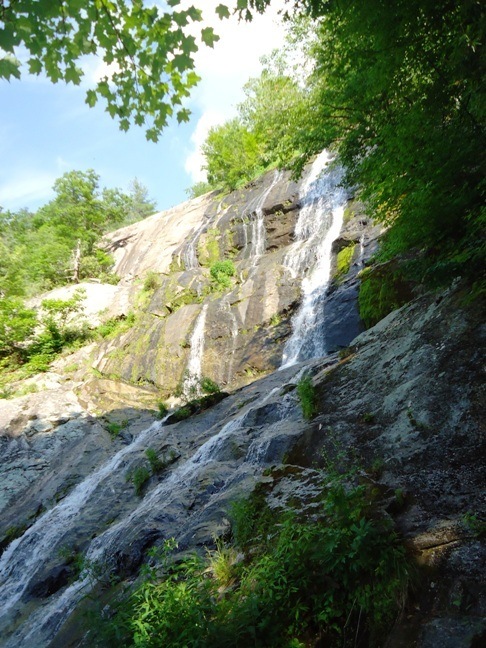 Crabtree Falls is my favorite short hike in the state. In just three hours, you'll witness an area which is rumored to have the tallest waterfalls east of the Mississippi (my opinion: they're not, since it's not one continuous waterfall). It's a great day trip from Charlottesville, especially in spring when the water levels are at their highest.
For a longer hike, combine this with either Spy Rock or The Priest, both also excellent options. Do Crabtree Falls first thing in the morning before it gets crowded and then drive to the next one in the afternoon. Serious trekkers can link all three together for a single, 16+ mile hike of about 8.5 hours. Yup, I did it and LOVED the whole thing.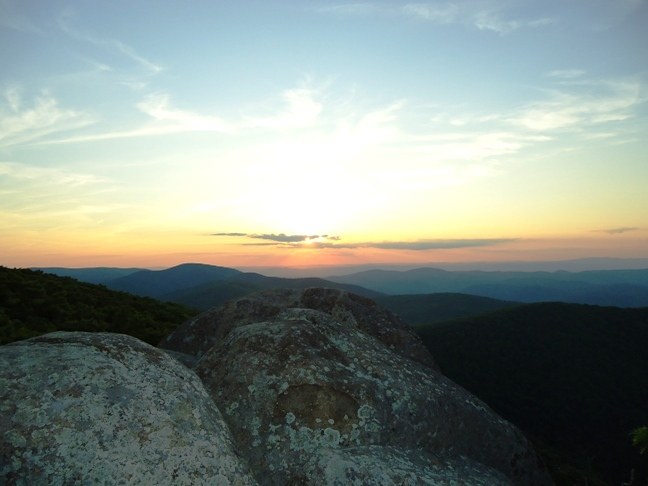 Best Hike in Shenandoah National Park: Old Rag (8.0 miles)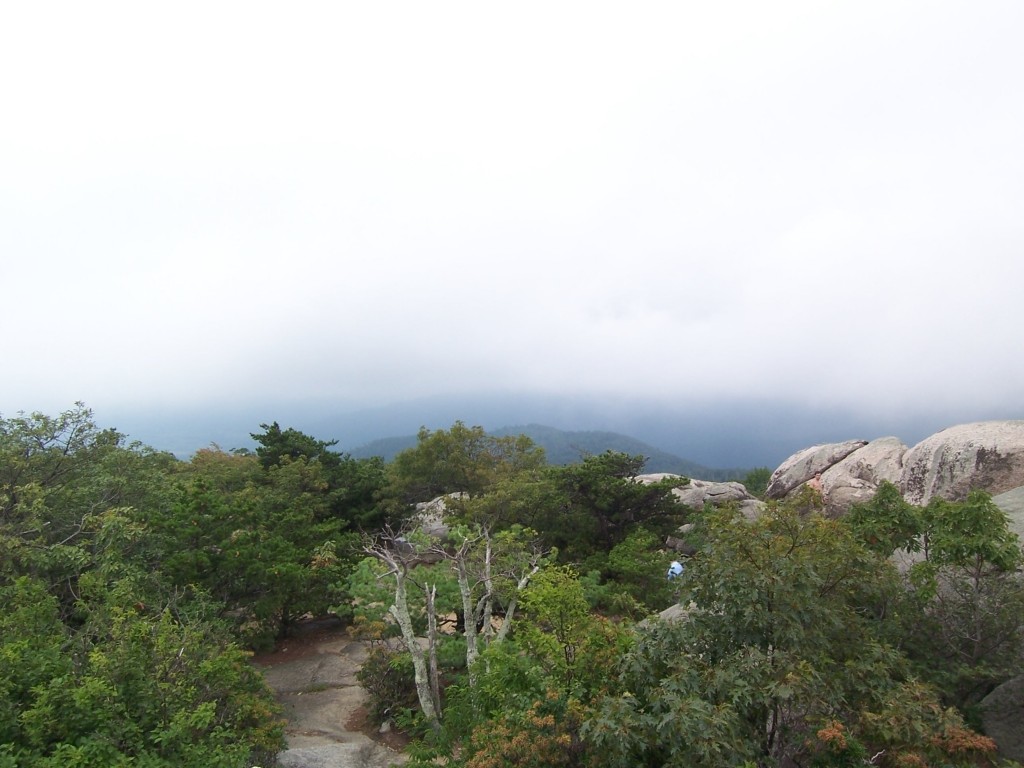 Shenandoah National Park is overrated. I've been there numerous times because it's easy to get to, but in my "expert" opinion, the areas further south on the Blue Ridge Parkway are more beautiful than Shenandoah.
Regardless, Old Rag is a really fun day hike. A lot of the "hike" is more about scrambling up the rocks than walking along a trail, so be prepared for some climbing. Along with the enjoyment of getting there, you'll get some great views at the top. Be prepared for crowds.
>>>>> Related Post: Hiking Old Rag in the Winter
Best Hiking Near Roanoke VA: McAfee Knob (8.3 miles)

McAfee Knob is one of the most well-known sections of the Appalachian Trail in Virginia and for good reason: it's fun and downright gorgeous. The overlook is unique, and just a little scary, but it makes for a very romantic sunset spot.
You'll find the trailhead in Catawba, VA, so it's a fun weekend combined with a Virginia Tech football game or massive meal at The Homestead (it's a legend!).
Want more hiking? We combined this with Tinker Cliffs and Dragon's Tooth trails for an insanely awesome backpacking trip known as the Triple Crown of Virginia.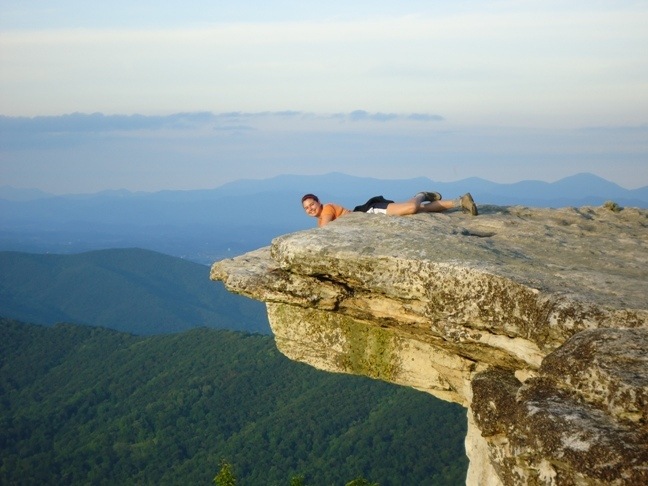 Best Part of the Appalachian Trail in Virginia: Grayson Highlands State Park (any length)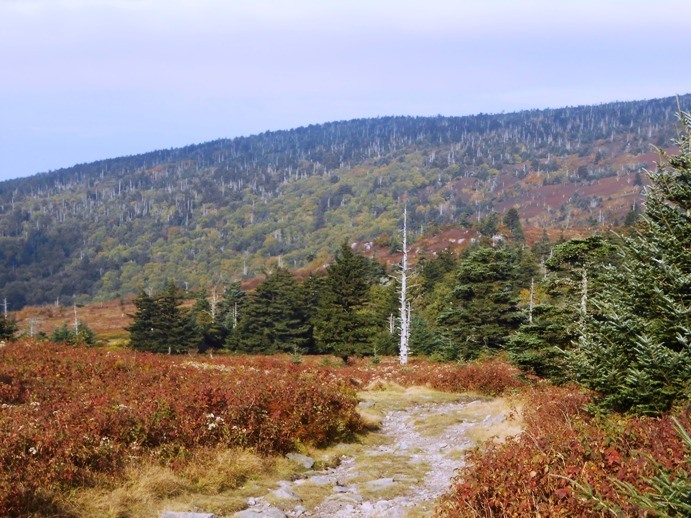 Grayson Highlands State Park is my favorite spot of Virginia. People describe it like the Highlands of Scotland, which I've never been to, but I can confirm this state park is breathtaking.
The spur trail to Mt. Rogers (the tallest point in Virginia) was a bit anticlimactic, but I love the Appalachian Trail in Virginia as it passes through the park and several regional paths. Even if you're just hiking a mile or two, you'll likely meet some wild ponies, but serious hikers will find opportunities for long hikes as well.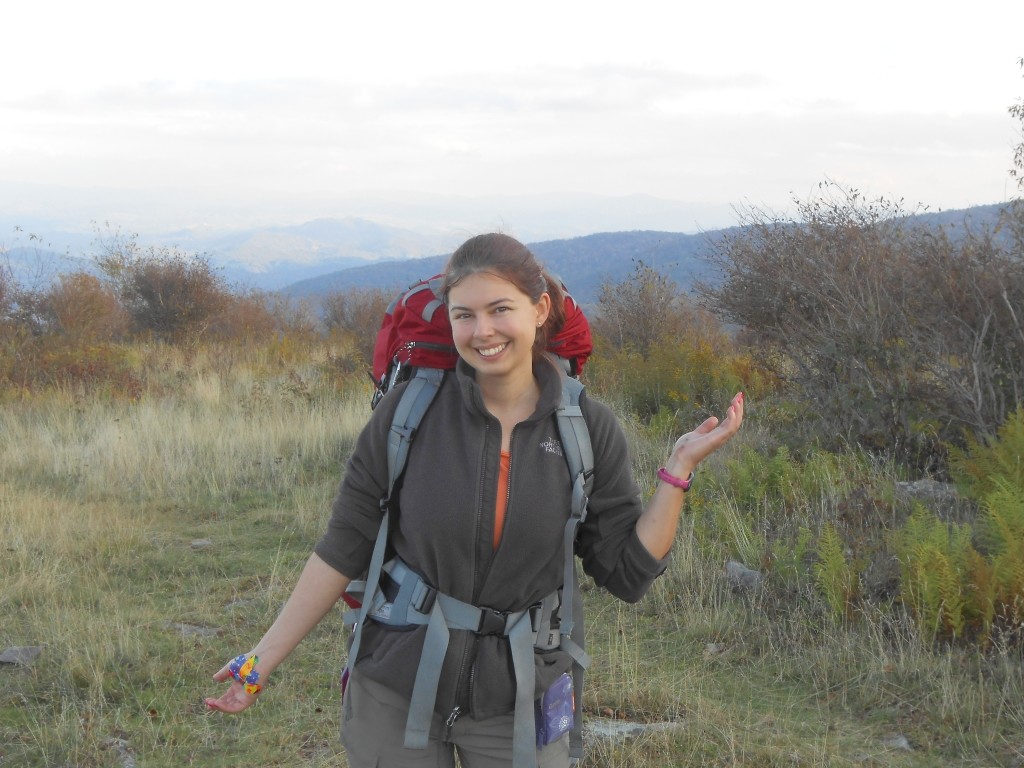 Related Posts: The Great Channels of Virginia and the Creeper Trail are both nearby in Abingdon! Plan a great long weekend 🙂
Plan Your Virginia Vacation
REI and Blue Ridge Mountain Shops are consistently stocked with topographical maps and trail books to help plan your journey. Otherwise, Hiking Upward is a great resource for beginning information.
To add variety to your trip and include some activities other than hiking, be sure to check out my list of Virginia travel resources. This guide to the best of my home state will get you started with city attractions, restaurants, and activities to add on top of the best hikes in Virginia!