This post may contain affiliate links. As an Amazon Associate I earn from qualifying purchases.
* * *
Every city has its vices, but in Hong Kong, that's part of what makes a visit so enjoyable. We gave in — to all seven — and I don't regret a thing.
If you're going to Hong Kong, here's what you're in store for.
Gluttony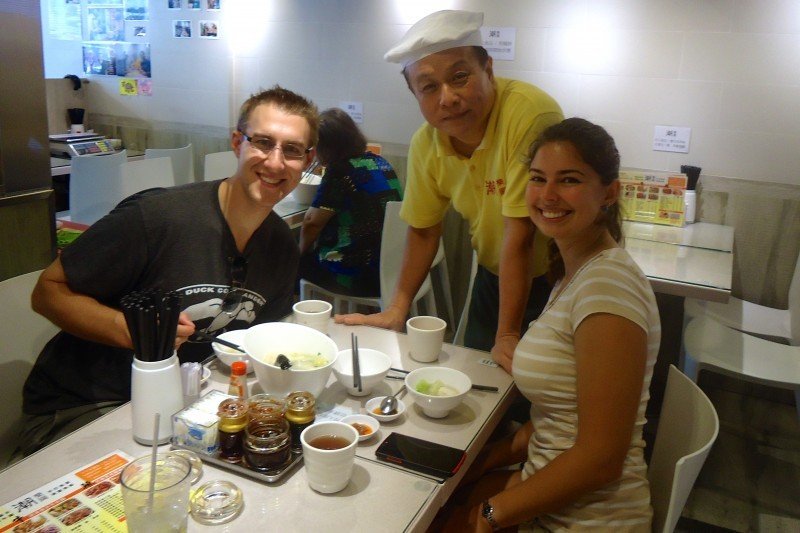 From cheap eats to three-star Michelin fine dining, Hong Kong takes its food seriously. I wasn't quite sure how we'd try all the local specialties in just a few days, so we started our trip with a tour through North Point. Highlights were meeting the chef at Chiu Chow Delicacies and trying his famous fish balls and eating dim sum at Tim Ho Wan, though in general we ate well all three days.
Read More: Do you love to eat? Add in a truly local eating experience with EatWith, no matter what country you're traveling to. Learn more in my overview (opens in new window).
Greed
Hong Kong is the banking capital of Asia, or maybe even the world. Today, there is a strong central business district, chock full of skyscrapers, company headquarters, and billionaire CEOs, but markets have been a part of Hong Kong history forever. From its start as a traditional fishing village to multinational corporations and swanky malls, we saw it all. Is it greed or is it innovation? You decide.
Sloth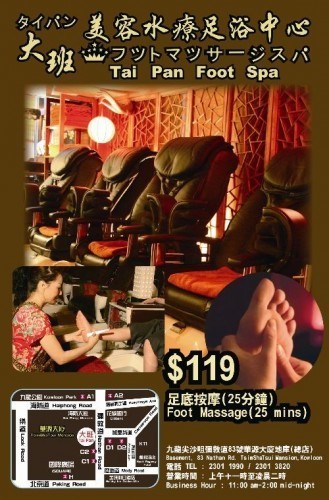 After walking for miles, it's tempting to just be lazy. Giving in to the temptation, we took advantage of traditional Chinese reflexology and my husband's first foot massage. Is it a sin to be pampered with tea, foot baths, and a luxurious foot rub? I hope not!
Hint: a lot of places are skeezy, but I can recommend Tai Pan in Kowloon, not far from the Star Ferry, at 83 Nathan Road (basement).
Envy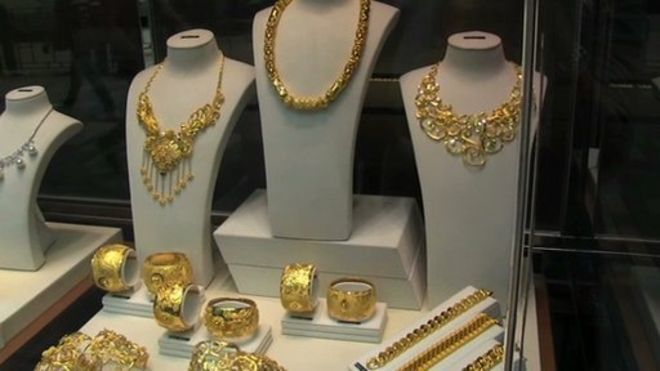 I have never seen as many jewelry stores as I did in Hong Kong. The chain Chow Tai Fook is on every street corner, even in neighborhoods that otherwise appear run down. Diamonds, gold, and gemstones lured customers in and even I was distracted by a gorgeous $20,000 diamond (don't worry, I passed). Even if jewelry isn't your thing, you'll be tempted by five-star hotels, premium vehicles, and high-end wines.
Read More: I'm not much of a shopper, but here are 7 souvenirs I treasure from previous trips (opens in new window)
Pride
Tai chi looks easy but only if a master with years of experience is doing it. I assure you, this slow-moving sport takes a lot of strength and control. Within the first fifteen minutes of my class, I was dripping glistening with sweat and wondering how I'd finish a full hour. However, by the end of class, I had learned a few basic sequences and was really proud of sticking with it. The struggle makes it that much more noteworthy.
Wrath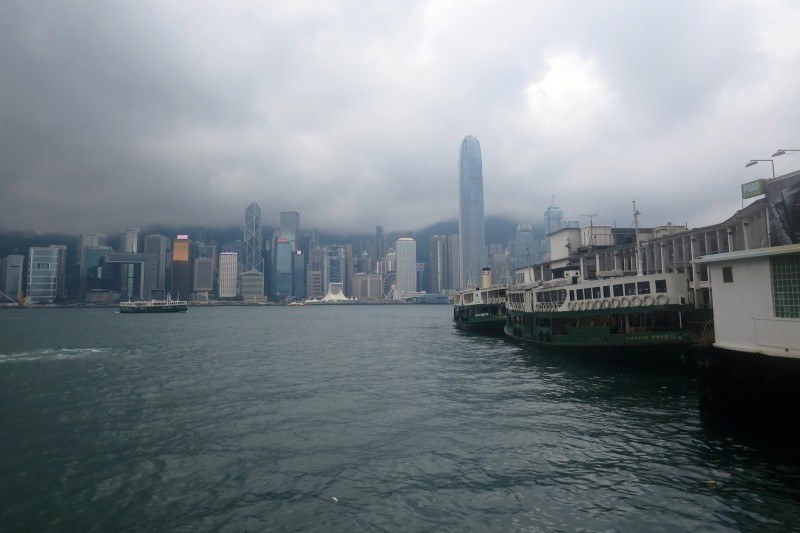 While I overall liked Hong Kong, there was one part I didn't like: the weather. When it's "nice" out, it's steamy, sticky, and hazy. And when it's bad? It's really, really bad. It rained every day of our visit, including a downpour that I thought was the hardest I've ever seen…until the next day when we went exploring during a black rainstorm (70mm of rain per hour).
Lust
Of all the seven deadly sins in Hong Kong, lust is the most powerful. It's impossible not to want to come back for more since the wanderlust the city inspires is so strong. For a small area, there's a lot to see and our three days didn't come close to cutting it. We're already lusting over a return, next time to see Sha Tin, Tai Po, Lantau, and more.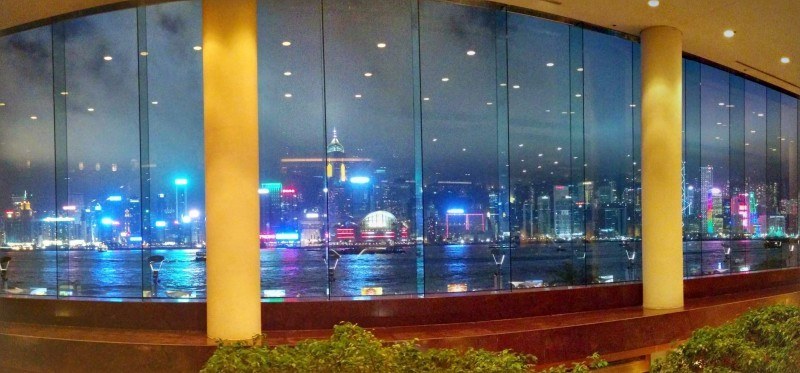 * * *
Where else in the world have you encountered the seven deadly sins? Are there any cities that truly captured you on multiple levels?
* * *
Read More on The Girl and Globe: