This post may contain affiliate links. As an Amazon Associate I earn from qualifying purchases.
* * *
I remember my first solo trip fondly: I joined a 10-day cruise to Alaska and tacked on a few extra days in Seattle and Vancouver for a tremendous getaway. Before I went, I was incredibly nervous. Would I be safe? Would I be lonely? Would I be able to have fun?
Everything worked out perfectly, and ever since then, I don't hesitate to travel solo.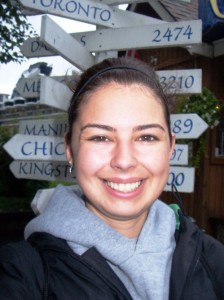 Today, some of my solo travel memories were my favorite adventures. I've taken great weekend getaways, marked Nicaragua as one of my favorite destinations ever, and made my way through western Europe.
Solo travel is tremendously indulgent: you can eat when and where you wish, participate in only activities you care to, be entirely lazy when desired, spend your money any way you want, and socialize whenever you'd like. In my opinion, the positives far outweigh the few downsides.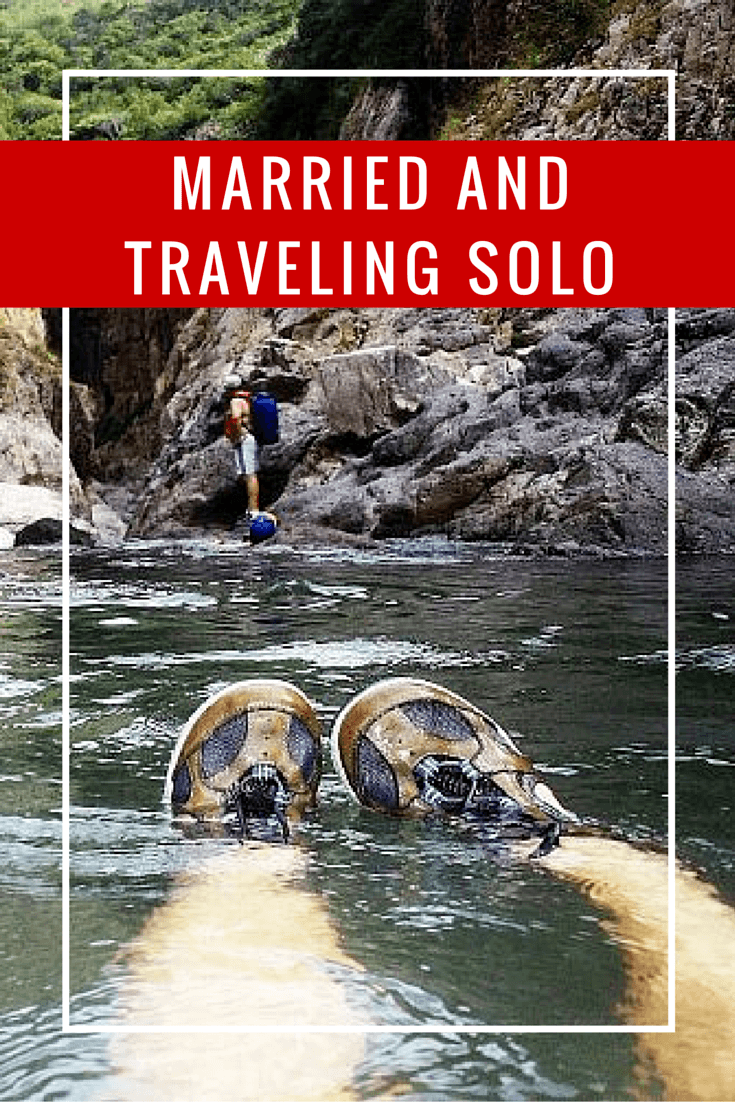 That's doesn't mean I travel solo because I'm unhappy in my marriage or that I prefer traveling by myself to traveling with my husband. In fact, quite the opposite is true and there's nothing I'd like more than to have my husband in Guatemala with me right now. But the reality is that travel is my passion and learning Spanish is my goal — so I travel solo because there's no point in dragging someone along who doesn't want to be there. To be fair, my husband did join me for my first weekend in Guatemala to have a little fun!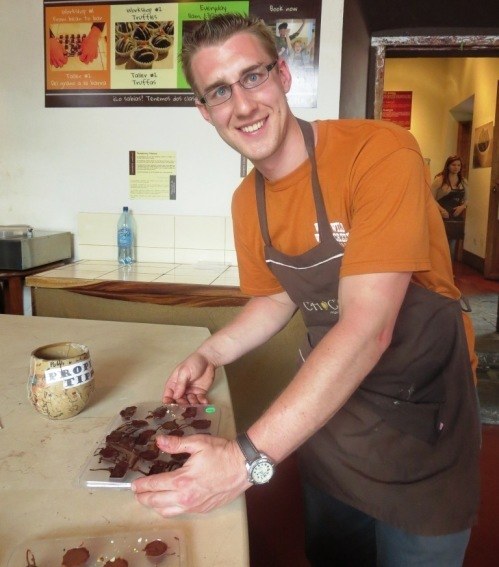 In the meantime, extended solo travel when you're in a relationship pretty much sucks. On a short trip, me-time is great and I've always met cool people.
But on a longer trip? It turns into a long-distance relationship. Perhaps it's the expensive phone calls, the inconsistent Skype connections, or being on different schedules. Really, though, I think the biggest difference is knowing that it'll take me two days to get home — at best — if there's any need.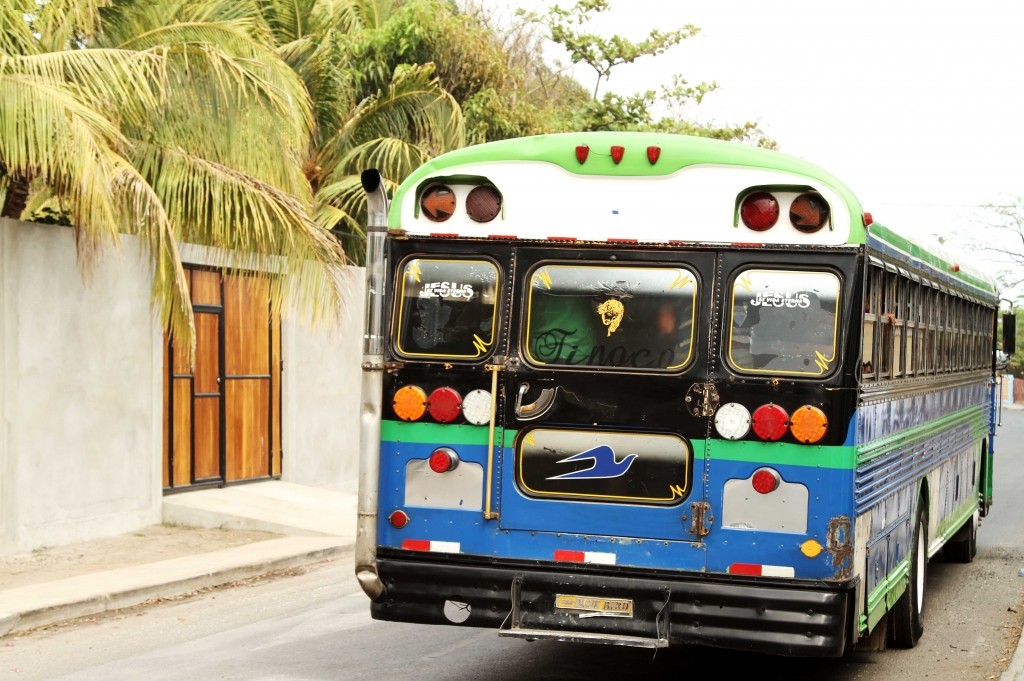 Of all the challenges of traveling through Guatemala, the separation is the hardest part for me. I can deal with cold showers, spurts of no electricity, crowded chicken buses, and grimy hostels, but I miss having an in-person relationship. The lack of hugs, spontaneous conversations, and forfeiture of favorite routines together matters more than I thought, even in only a month of traveling by myself.
It's not impossible, but it is a personal challenge.
* * *
While I normally love to offer advice on my blog, this time I have none to offer. Instead, I'd love to hear your thoughts.
Have you traveled solo for longer than a week or two? What did you find were the biggest challenges? Did you find any solutions?
* * *
Related Posts: