This post may contain affiliate links. As an Amazon Associate I earn from qualifying purchases.
* * *
I'm sure I'm not the first person to arrive in Hawaii stressed and overwhelmed. Even halfway through the trip, after fabulous days out on the water and evenings watching the glow of a volcano, I was still tense. Last minute, we nixed our existing plans and instead headed south to the Puna district, with little but a map to guide us.
We had a list of sights that might be of interest in the area, beaches and state parks and restaurants. A more ambitious traveler could fit them all into less than a day, spending half an hour here and forty-five minutes there. That was our intention, until we arrived at the Kapoho tidepools.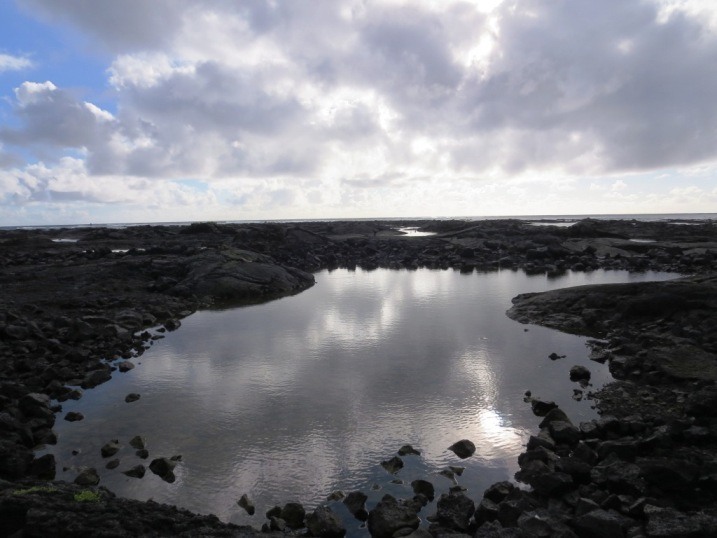 Here, the coastline is mostly deserted. There are some local homes in the area, but no resorts, gift shops, or tour buses. Instead, there are dozens of tidepools of assorted sizes, each just waiting to be explored.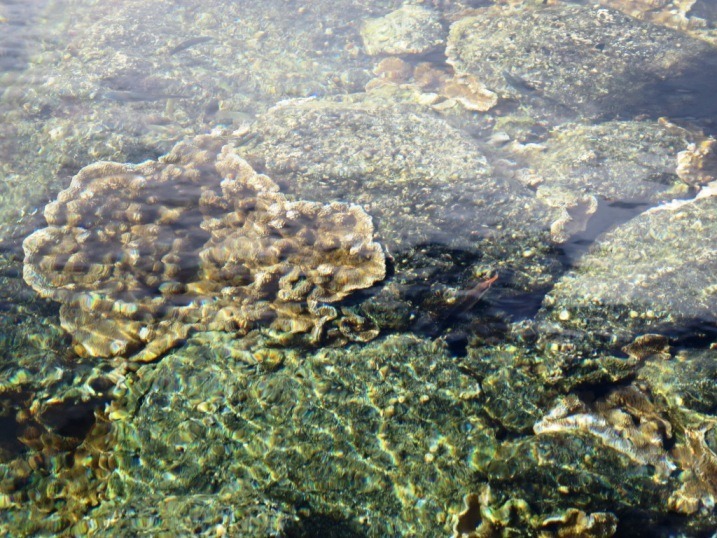 With the sound of the ocean crashing in the background, it's easy to just sit and mindlessly watch the fish swimming near you. For a long time, that's exactly what I did while my sister scouted around for more sealife.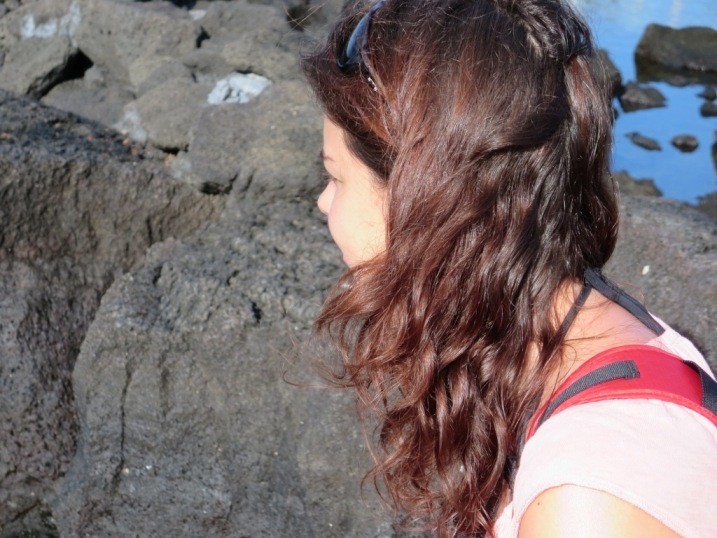 After daydreaming for what seemed like hours, I finally remembered how nice it can be to simply be. I often cram weeks worth of touring activities into just days and often that type of schedule re-energizes me. But after life itself has been hectic and stressful, there's nothing better than remembering how to quiet your mind and the fish in these tidepools helped me do that without even realizing what was happening.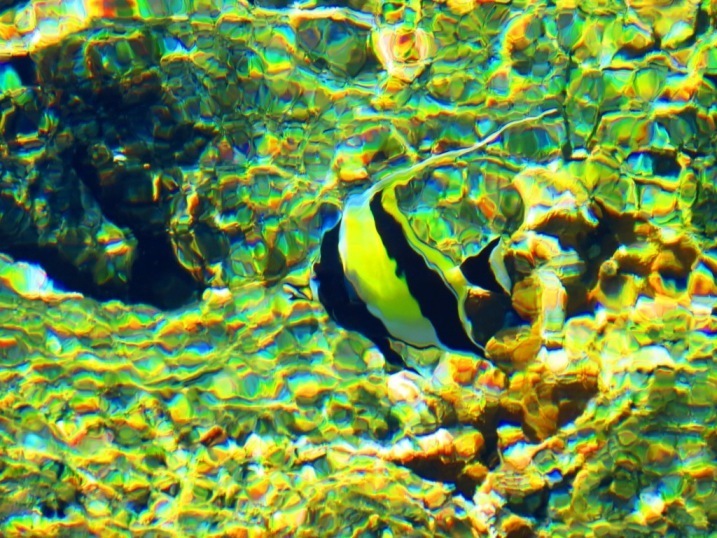 Eventually, I was compelled to do more than just sit and watch. What was awaiting me was a gorgeous world of fish, coral, volcanic rocks, and clear waters. Every corner I turned, something new was waiting for me.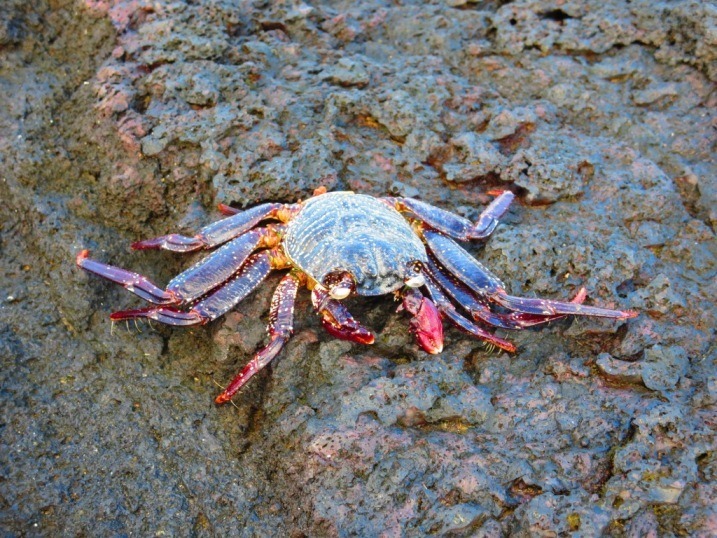 I haven't yet mastered the art of planning a relaxing vacation, but this isn't the first time I've stumbled onto peace by accident. From that point forward, the rest of our week on the Big Island was an entirely different experience, one I couldn't have planned better if I had tried.
Do you plan quiet time on your vacations or do you avoid it at all costs? Have you ever stumbled onto it accidentally?