This post may contain affiliate links. As an Amazon Associate I earn from qualifying purchases.
* * *
Back in 2004, I traveled with my boyfriend for the first time. It set a wonderful precedent of spending time together without life's distractions as well as exploring new places and tackling new challenges as a couple.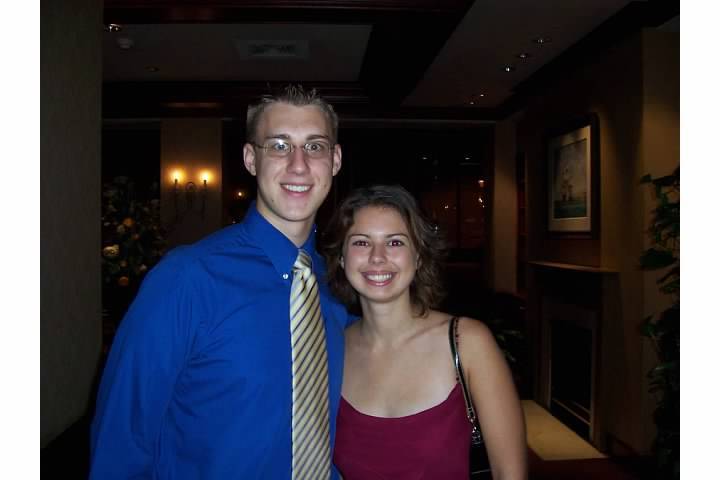 Nine and a half years later, we're married and still traveling together. Our most recent trip — to Montreal and Quebec City — was the most romantic yet and I don't think it had anything to do with traveling over Valentine's Day weekend.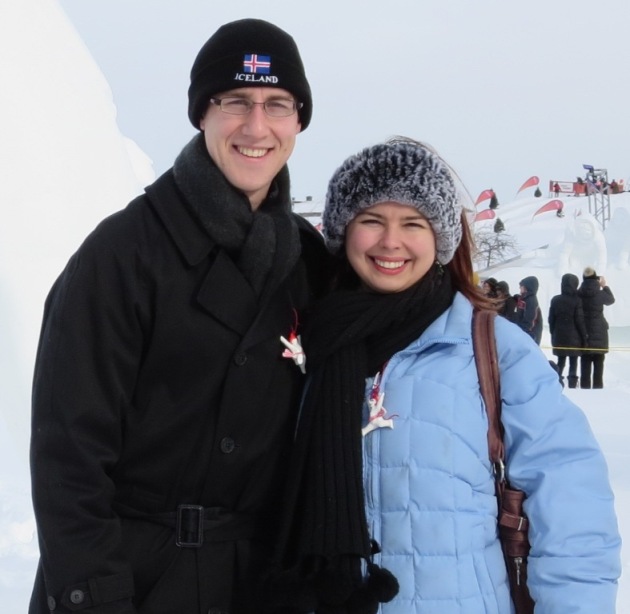 We've enjoyed lazy days at all-inclusive resorts, candlelit dinners, and honeymoon suites decorated with rose petals. All of these experiences have been lovely, but none of them have been the secret to romance, despite what hotel marketing departments want you to believe.
For us, a fairytale getaway has little to do with ambiance. It only takes three things to turn our travels into a romantic vacation:
Activities that naturally encourage laughter and fun
Plenty of flexibility
A challenge
If only we had discovered this formula on how to plan a romantic getaway before spending hundreds on fancy hotels, restaurants, and add-on amenities…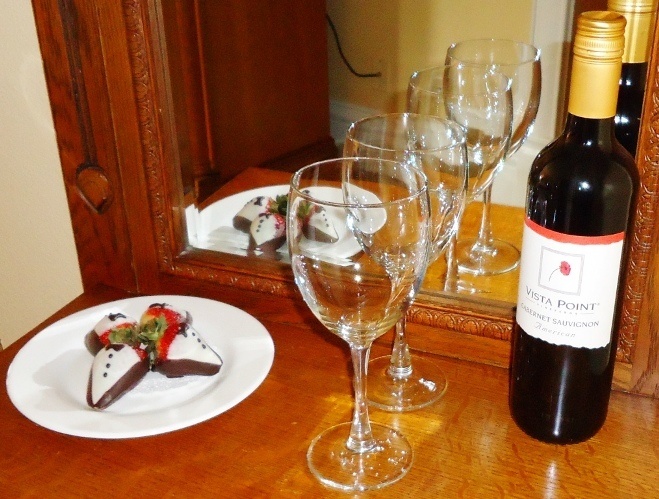 A Smile Lights Up My World
There's no doubt that clichés like sunset strolls, strawberries, and champagne can be wonderful things. They wouldn't be included in plans as often as they are if there wasn't merit to those ideas.
But do you remember when you first started dating someone? When that sign of a connection was laughter, a smile, and generally having a good time? Chances are, the moments that make you happiest are still when you're laughing and having fun rather than when you've manufactured the "perfect" setting.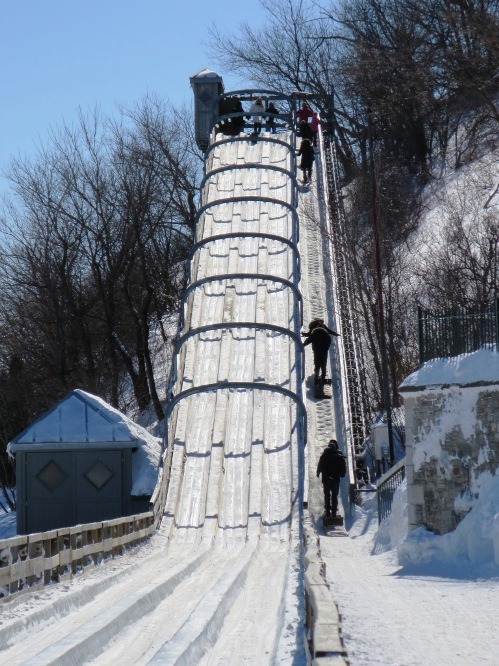 When I look back on my previous vacations, the memories I remember most fondly have nothing to do with a plate of cupcakes being delivered to the room. I think back to silly Oktoberfest sing-alongs, being awakened by braying donkeys in the Sahara, and racing downhill in toboggans and how much I loved spending time with my husband.
Go somewhere with the person you love, spend your time laughing and having fun, and the romance will find you.
Nothing Kills the Mood Like a Deadline
I'm a big believer that having an agenda for your trip — any trip — is a good thing. Structure helps form your day and allows you to take advantage of what interests you most. However, there's a big difference between having an underlying outline and a militaristic schedule. Schedules work great when you want to fit the most sights and activities into your day, but romance has little to do with creating a busy weekend.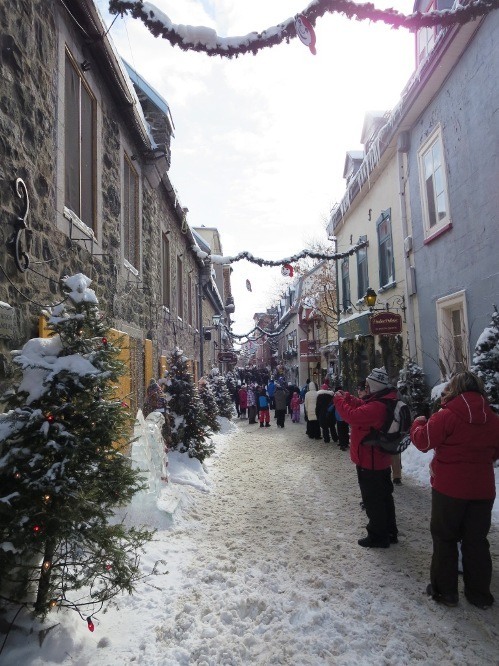 I'd never suggest to forfeit your bucket list goals or dinner reservations entirely. You're spending time away from home and those opportunities shouldn't be ignored! However, pare down the list, prioritize, and leave plenty of room in your schedule for spontaneity.
You'll want the freedom to enjoy a romantic moment whenever it presents itself: hand-holding in the city park, splitting an indulgent dessert, or hanging the 'do not disturb' sign on your hotel door.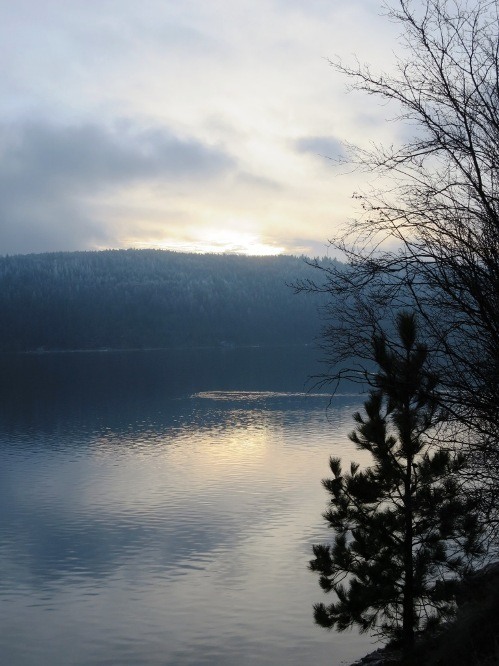 Most of all, flexibility in your travel plans is important to minimize stress. Travel is exhilarating, but it can also be challenging. Scheduling activities back-to-back is asking for arguments when you're rushing (especially if you end up delayed) and completing activities just because they're on the schedule may mean you miss out on something more enjoyable.
Stay flexible to give romance opportunity to blossom.
Conquering the World Together
Ultimately, sharing experiences with another person will strengthen your relationship. Spending time together in general will accomplish this, but adding an element of challenge brings you even closer.
Step out of your comfort zone and let your partner teach you new things: I miserably failed on a bike ride earlier this year, but was thankful for my husband's patience and encouragement over the course of the ride.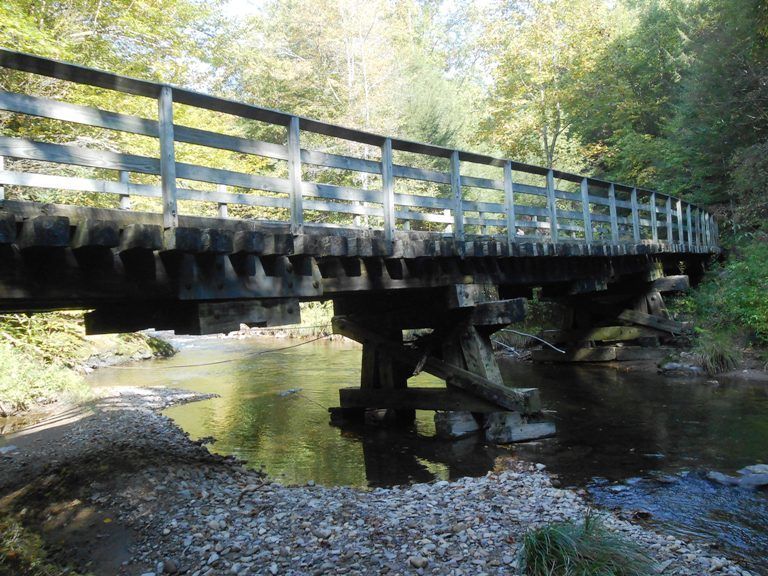 On this trip, we took a different approach and attempted new things together. I'm sorry to say we butchered the French language in Quebec and fell several times on our first cross-country skiing trip, but we bonded over mispronunciations and being covered in snow. Trying new things pulls you together, even if there's a touch of frustration along the way.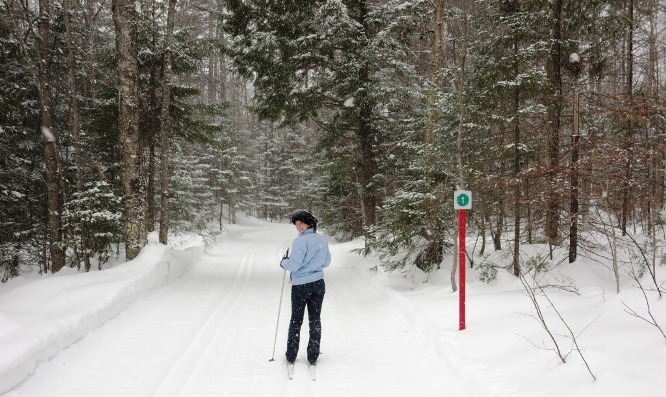 Even better, we've now found another interest we have in common and an excuse to spend more time together on our hobbies.
Challenge each other to keep things fresh, vibrant, and close!
My "roamantic" formula [pun intended] won't be a magic fit for all couples, but I do think there are lots of ways to have a great getaway with your partner without limiting yourself to cliches.
* * *
I'd love to know: what helps you create a sense of love and romance on vacation?
* * *
Related Posts: