This post may contain affiliate links. As an Amazon Associate I earn from qualifying purchases.
* * *
Before I went to Nepal, I knew almost nothing about it. I could find it on a map and name the capital city and of course I was aware that it's home to Mount Everest, but for the most part, I showed up with a pair of hiking shoes and a blank page to fill with new facts about Nepal. Over the next two weeks, I explored the most popular regions of the country — Kathmandu, Pokhara, and the Annapurna Mountains — and started learning about the country little by little.
How do I get there?
Most travelers arrive at Nepal via Tribhuvan International Airport, near Kathmandu. There are no flights directly from the Americas and surprisingly, almost none from Europe (Istanbul being an exception), so you're likely to connect via major airports in the Middle East or Asia. If you have trouble finding something affordable, a good option is to fly to Delhi and connect from there (it's about a one-hour flight that's often around $80).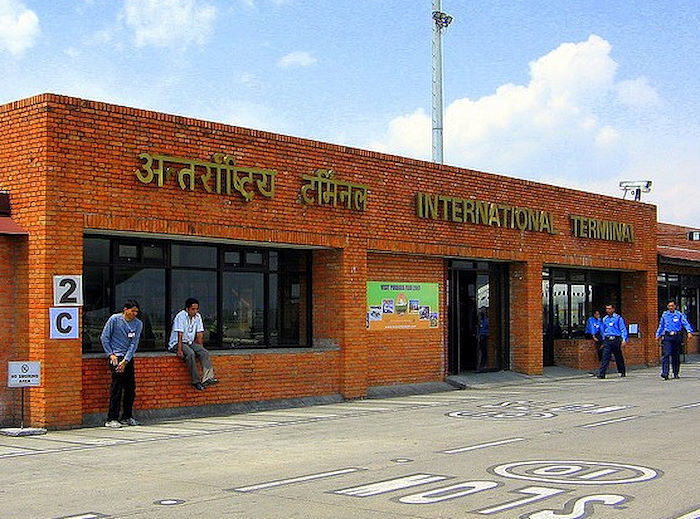 If you're already in the area, you can also enter Kathmandu from road borders in India or Tibet. Public buses and tourist shuttles are available if you don't have your own car. However, given the low price of flights and the long travel times by bus, I'd advise looking into a flight from India if at all possible!
As an American citizen, do I need to apply for a visa ahead of time?
Nope, just show up. Tourist visas are available on arrival at the airport and at major land borders. A 15-day multiple-entry visa costs $25 (payable in US dollars and some other major currencies) and 30-day visas cost $40. Using the airport kiosks is a simple way to fill out the forms, but there are paper forms available as well and you'll need a passport photo to attach to your application.
Any safety concerns?
I never felt unsafe during my visit, but I was warned by several local women that groping is a big problem. After seeing the crowds on some of the streets, I can see how local men get away with it. However, traveling with standard precautions seemed to be adequate and I wouldn't avoid travel to Nepal because of safety issues.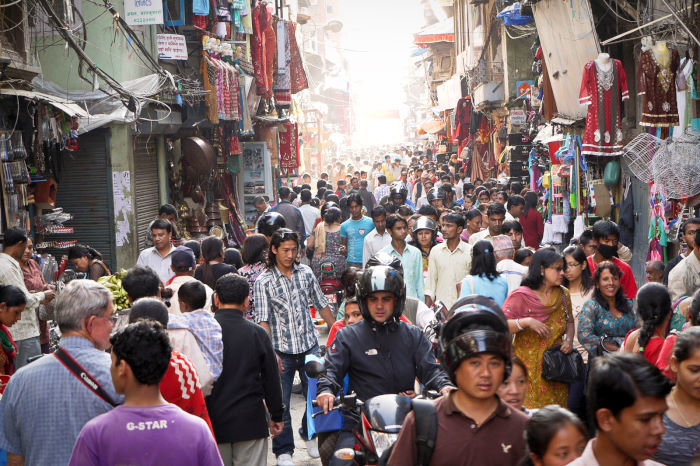 Any health concerns?
There are two things you should be aware of while traveling in Nepal: altitude sickness and food/water safety.
Altitude sickness can be a real concern for trekkers. Although the cities of Kathmandu and Pokhara are at reasonable elevations, the mountain trails can climb sharply to dangerous levels. I hiked to 10,230 feet even on my short trek to Ghorepani and the treks to Everest Base Camp or the Annapurna Circuit both surpass 17,500 feet. Ascend slowly, drink plenty of water, and be sure to acclimate slowly with plenty of rest stops and overnight adjustments. Mild symptoms can include headaches and fatigue, but in severe cases altitude sickness can lead to death.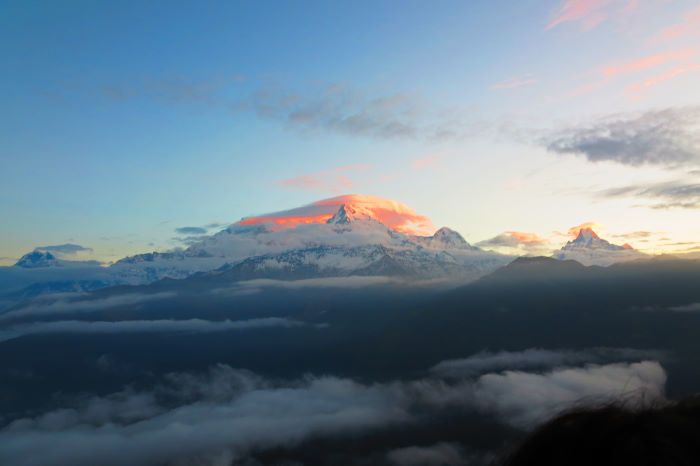 Like in many parts of the world, tap water is not safe for consumption and food preparation practices are held at a lower standard. Sanitation is certainly not what you're used to at home and different bacteria can unfortunately make you ill. That said, I ate to my heart's delight at local restaurants, family kitchens, street carts, and from farm stands and never had a problem. If it looks and smell fresh and you can see how they're preparing your meal, you're likely okay.
What does it cost?
Nepal is an incredibly inexpensive place to visit. I had very comfortable hotel rooms including private bathrooms, hot water, wi-fi, and breakfast for $25 or less. In fact, one of my hotel rooms was only $2/night!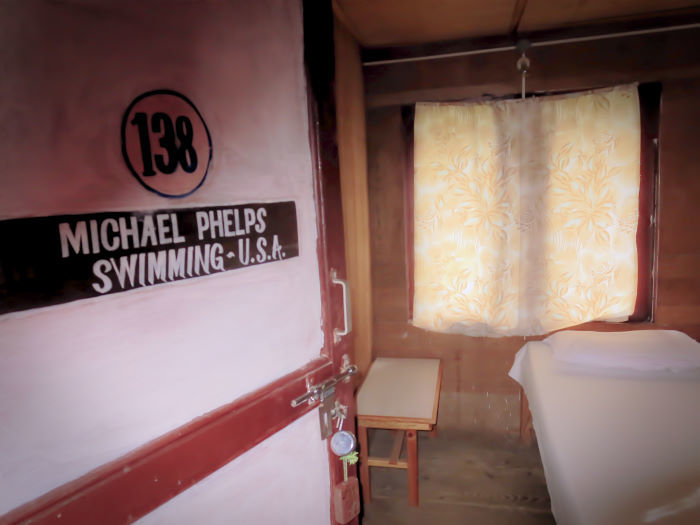 You could fill up on street food for $1/meal, dine for $3 at a local restaurant, or spend $10 at a tourist-style restaurant with western menus. My day tours ranged from unbelievably cheap ($25/day for a trekking guide) to splurges ($80 canyoning). Generally speaking, though, as a Western tourist, you'll be able to afford just about anything you want to do and still have money leftover for a $15 massage.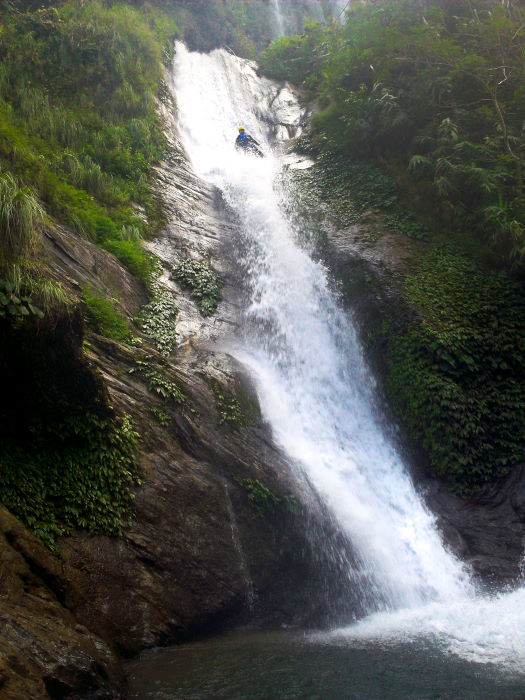 Taxis were consistently overpriced within Kathmandu city limits and you'd often end up paying just as much for a short jaunt as a 40-minute ride. Bargain hard to get a local price or just walk to where you need to go. For farther trips, expect to pay about $10/hour for drive time or $5/hour for waiting time.
How do you pay?
Nepalese rupees are the official currency of Nepal. Cash is definitely king, so you'll want to stop at an ATM to be prepared. About 75% of the restaurants and attractions we visited were cash only, as were many hotels. Even where credit cards are accepted, you'll be paying a 3% surcharge for the privilege.

I had no issues using a Charles Schwab ATM card (highly recommended) or breaking the 1000-rupee notes spit out by the ATM.
What's the weather like?
Supposedly the best weather of the year comes post-monsoon, or roughly mid-September through December. However, even in late October and early November, the weather was often rainy and hazy. I'm a big believer that simply throwing on a rain jacket and a sweater will solve most weather dilemmas, but since it was overcast frequently, I missed out on a lot of the iconic vistas that Nepal is known for. For that reason alone, I can't imagine making the trip in any season other than this "best" part of the year.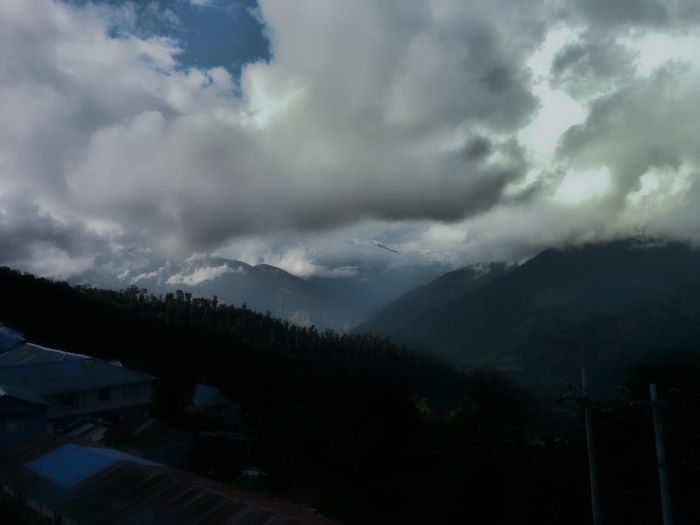 Other than the summer monsoon, most weather variations are based on altitude. It was quite warm in Kathmandu for the entirety of my stay, with temperatures in the 70s and feeling warmer because the sun was so strong. At higher elevations, I was downright cold at night and had to layer up significantly because the temperatures were near freezing.
Were the locals friendly? Any tips on making communication easier?
Nepal is home to some of the friendliest people in the world. Locals shared stories over lunch, helped us with navigating, answered questions about their culture and crafts, and very rarely were pushy with sales. I laughed a lot with the people I met, was fascinated by their stories, and even played many card games with them.
Communication was a mixed bag: many Nepalis speak English, a side effect of how big the tourism industry is. However, there's no middle ground here and you'll be out of luck with those who don't speak any English whatsoever. I doubt you'll have a problem finding someone who speaks English by your second or third attempt and everyone appreciates it when you make an effort to greet and thank them in Nepali.
How do you get around?
The roads in Nepal are terrible. There are lots of dirt roads, one-lane roads, and slow-moving traffic, so even short distances will take you long times to cover. However, you're pretty much limited to sucking it up on a bus or taxi to get around anyway. I'd avoid renting a car since private drivers are so affordable, but I suppose it's possible if you're ambitious!
Domestic flights are available on some routes and I'd recommend using them as often as they make sense. My flight from Kathmandu was Pokhara was a comfortable 30-minute jaunt (sit on the right for mountain views) and worth the additional expense.
Was the food good?
No.
Look, I hate to be blunt, but Nepali food is pretty terrible. The national dish is dal bhat, a plate of rice, lentil soup, vegetable curry (sometimes chicken), and garnishes. To be fair, it's actually an okay meal, except that they eat it twice a day, every day. There are a few other local foods, like lake fish in Pokhara, momos (Tibetan dumplings, either vegetarian, chicken, or buffalo), eggs, and chapati (flatbread).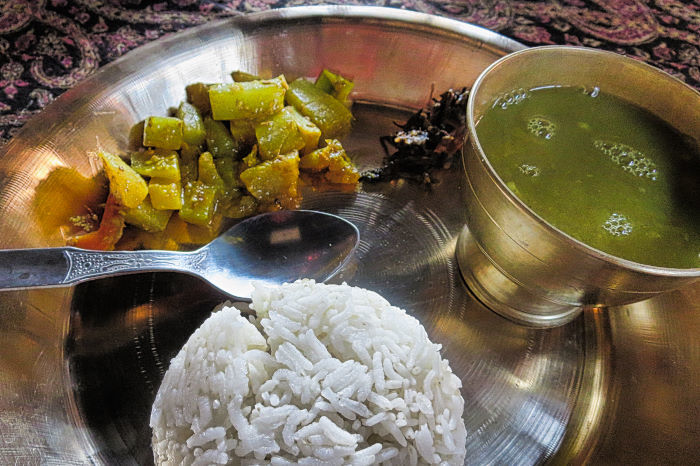 There are some really good restaurants in Kathmandu that offer different cuisines for a change of pace, but you can expect a very different atmosphere and a higher price. I can recommend OR2K for vegetarian, Middle Eastern cuisine. Otherwise, the Indian restaurants were consistently decent and had more flavorful dishes than Nepal's.
What should I see? Anything overrated?
If you have time in the city, check out my list of 10 things to do in Kathmandu. My absolute favorites were Pashupatinath and Bhaktapur, and I'm a little sad that I didn't splurge on the mountain flight for an up-close look at Everest.
In Pokhara, I spent a day visiting Tibetan refugee camps in the area, which was a fascinating way to spend my time. Thupten is a great tour guide who is passionate about sharing his culture. I learned about Tibet's history, life today in Nepal, and Buddhism plus sampled butter tea and other specialties.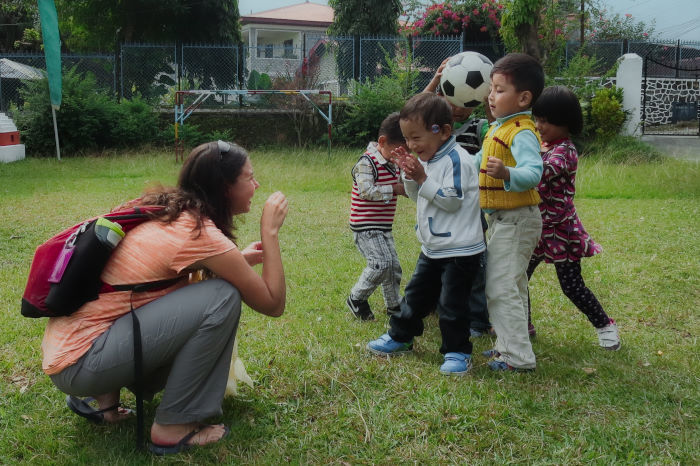 One downside to the trip was rafting the Trisuli river. I love whitewater rafting, but this particular river isn't near anything else, has long stretches of flat water, and even in the rapids isn't too extreme. Skip it and either do the half day Seti out of Pokhara or a 2-3 day trip elsewhere.
Any purchases I should consider?
I am not a shopper, but even I wanted to spend a day shopping in Kathmandu. There are hundreds of shops, and even high-end products are relatively affordable. No matter what you're buying, do your homework so you know what's real and what's a knock-off and be prepared to bargain.
Unique purchases include singing bowls, prayer wheels, and thangka paintings used for meditation. Take the time to talk to vendors to learn about their products and art — it'll make your purchase more meaningful and most artists and craftsmen are happy to share their inspiration and knowledge.
And even though it's fake…you'll find lots of trekking gear, often made from the same materials that the factories themselves use. While the quality ranges from poor to remarkably identical, I was consistently impressed by the "North Face" technical clothing. I'd steer clear of anything that should have a safety rating (crampons, climbing gear) but you can get some convertible pants for 80% cheaper than back home and it really doesn't matter if they're not real.
Any last thoughts?
One of the reasons I loved Nepal so much was because Hinduism and Buddhism are so closely and peacefully intertwined. While the rest of the world is busy fighting for their religion, Nepal is open and accepting of others' beliefs. We could learn a lot from them!
Staying in Thamel (Kathmandu) is overrated. I thought it would be important to stay in the center of the action, but there's nothing particularly local about the neighborhood and most of the attractions we visited were outside of Thamel anyway. I spent my last night near Boudhanath, which was equally convenient to restaurants, spas, and taxis.
Now that you've got the answers to some frequently asked questions about Nepal, you're ready to trip! If you still need more inspiration, check out my other posts about Nepal.