This post may contain affiliate links. As an Amazon Associate I earn from qualifying purchases.
* * *
It all started with a video.
It was the most boring video that ever existed: Mike and I, sitting on our living room couch, talking straight into a camera about why we'd be the perfect contestants for The Amazing Race. Honestly, I don't blame the producers for deleting our tape without giving it a second thought. There wasn't a chance we'd be fun to watch on TV if we were so dull in our audition.
But a few years later, I jumped at the chance to join a crazy, adventurous travel competition in Europe without having to jump through audition hoops. And you can, too.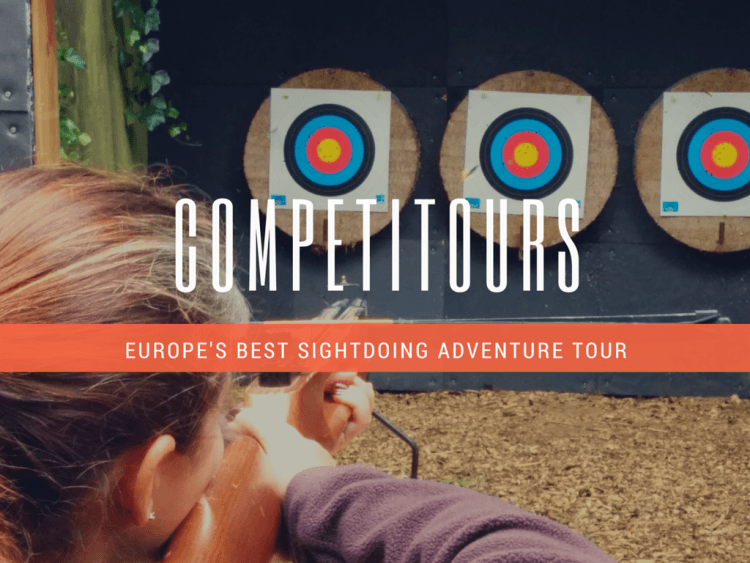 Competitours is a group tour like no other. Take ~10 teams, give them a mystery itinerary that zigzags through Europe, surprise them with ridiculous activities, and have them compete against each other for a chance to earn cash prizes. The only thing missing is a camera crew (but you have a selfie stick, right?).
This isn't your standard vacation. You're going to miss out on "normal" European attractions, like touring the Louvre or wine tasting in Tuscany. What you gain, though, is a week jam-packed full of sightDOING.
Since every year is different and the exact plans are purposely kept secret, I can't tell you exactly what you'll do. For me, it included making Venetian Carnivale masks, Swiss mountain-climbing, and about 15 other experiences.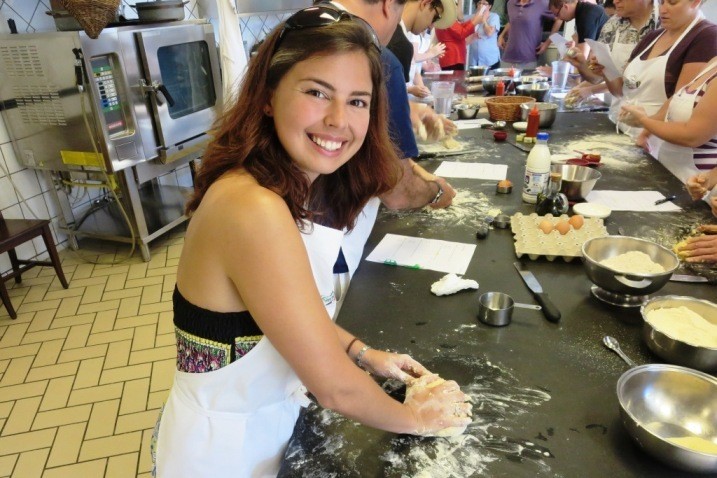 Over the course of the trip, I became friends with the mastermind and group leader (hi Steve!) and now we exchange sightDOING ideas sometimes. Who knows? Maybe the cannoli-making class I found in Sicily will end up on next year's trip and maybe the jai alai they played last year will end up in my own travel plans.
Suffice to say, I can vouch for the fun, hands-on experiences that are included.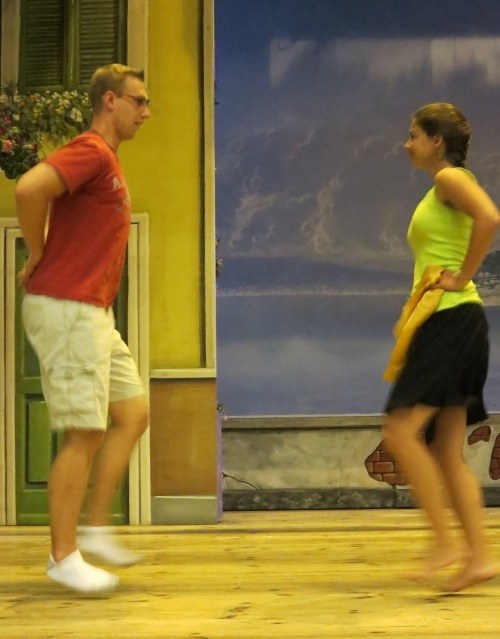 Ironically, in many ways Competitours brings back the old way of travel, too. Long before the days of extensive googling, travelers would discover local culture by simply being a part of it. When you don't know where you're going until you get there, you don't have time to read every single restaurant review until you find the "best" one. You follow your nose or ask a local on the street. You're introduced to cities that were never on your radar — I loved Ghent, for example — and instead of worrying about what you're missing, you're all-in for enjoying the moments you have.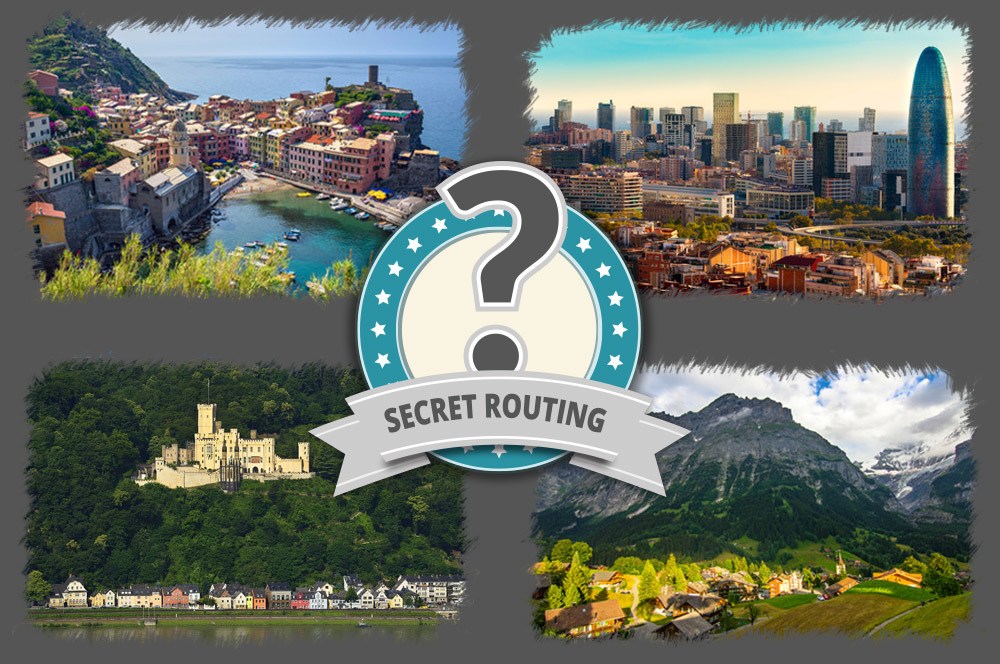 This year's trips are getting a revamp, which is why I'm sharing my experiences again. Steve is trying to take Competitours from great to fabulous and I think the new version is going to be even better.
For starters, he's shortening the trip to one week. As much fun as Competitours is, the schedule can be a little intense. I remember arriving in Sorrento — our 9th stop in Europe — and breathing a sigh of relief because we actually checked into a hotel for two whole nights. There were no buses, boats, trains, or airplanes that I needed to be on for at least 24 hours.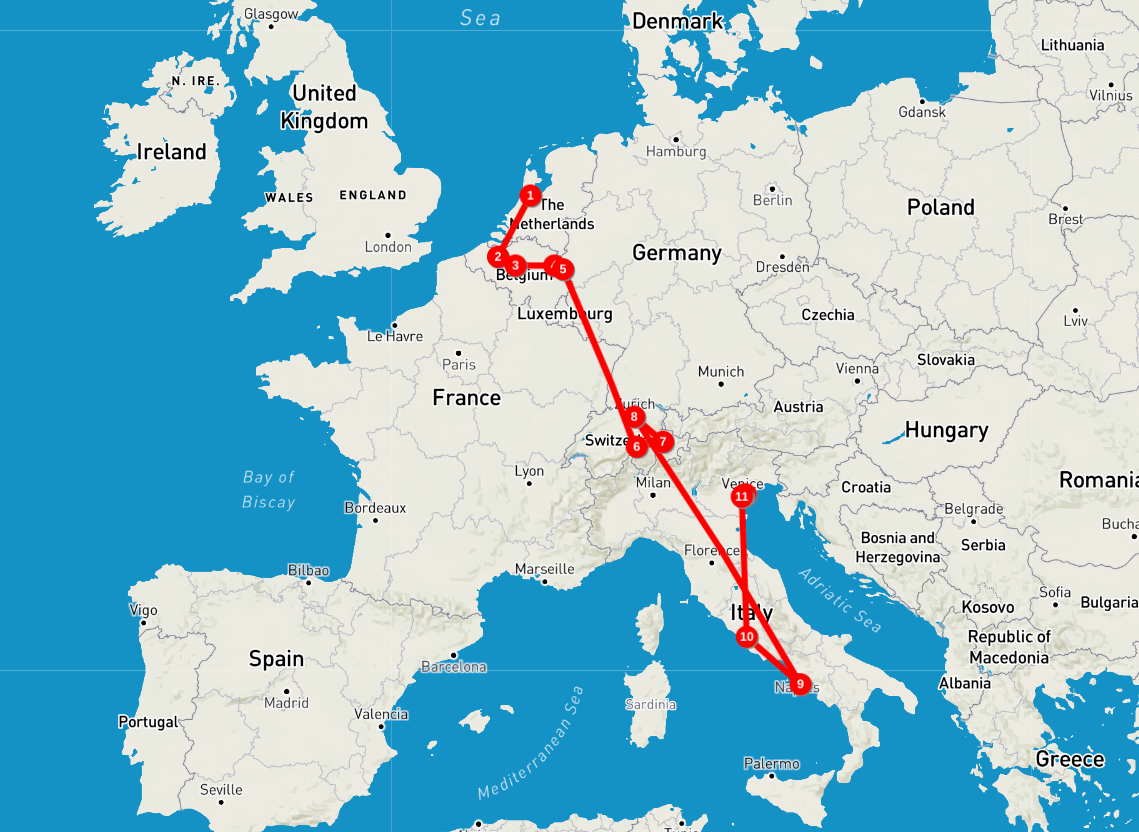 He's also lowering the prize pot. First place still wins $1500, which is plenty to keep things interesting (second and third place get a prize, too). The goal is to keep the competitive spirit intact without the win-at-all-costs attitudes. I don't know how he does it, but Steve fosters a fun "frenemies" vibe where you somehow end up with great friendships no matter what.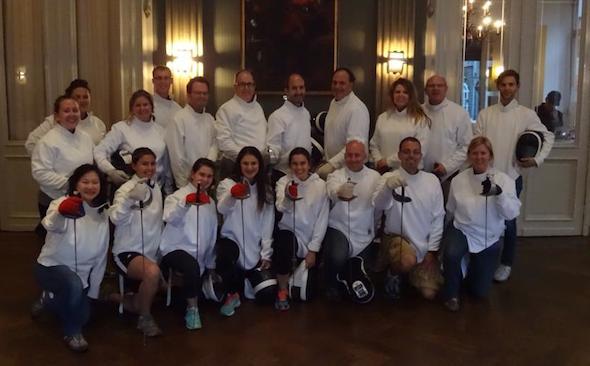 Between the shorter trip and the smaller prize, this year's trips are also lower cost. There's an incredible value proposition for the amount of unique activities included…some of which you'd never be able to replicate on your own. Rumor has it that one of activities on the next itinerary is perilously close to a Guinness world record.
Like I mentioned before, this isn't traditional touring. In fact, the Competitours website makes it so clear that this trip isn't for everyone that there's even a pop quiz to determine if you're Competitours material. But if you're looking for something action-packed and suspenseful, you won't find this anywhere else.
* * *
The next Competitours trip is scheduled for December 16-23, 2018.
(Don't like the cold? You can go July 14-21, 2019 instead.)

While the exact details of what you'll be doing are a mystery, I can speak from experience that you'll:

— push yourself outside your comfort zone
— try activities you didn't know existed
— visit cities you've always wanted to see and others you've never heard of
— make connections and friendships with an awesome group of people
— come back with a bunch of crazy stories
For the sake of transparency, I'm friends from the owner now, but I don't get any sort of bonus or commission for referring you to Competitours. If you end up booking, please let me know! I'd love to play cheerleader for you!!