This post may contain affiliate links. As an Amazon Associate I earn from qualifying purchases.
* * *
With all due respect to Belgium, Brussels isn't one of my favorite cities. Their beer is fantastic, but that was the highlight of my 2007 visit. My return in June 2014 was a little better since I basically ate my weight in chocolate, but still, it's not a city I have any desire to return to.
Ghent, on the other hand, is a remarkably beautiful town and it's just 30 minutes from Brussels.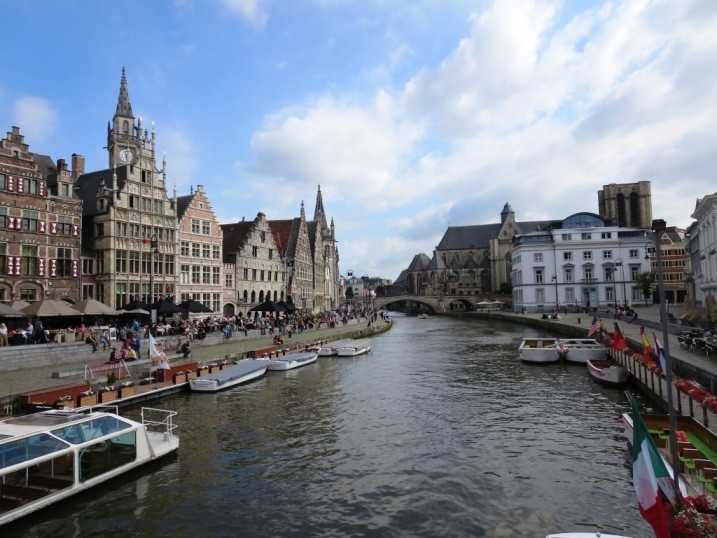 So why go to Ghent?
The History is Fascinating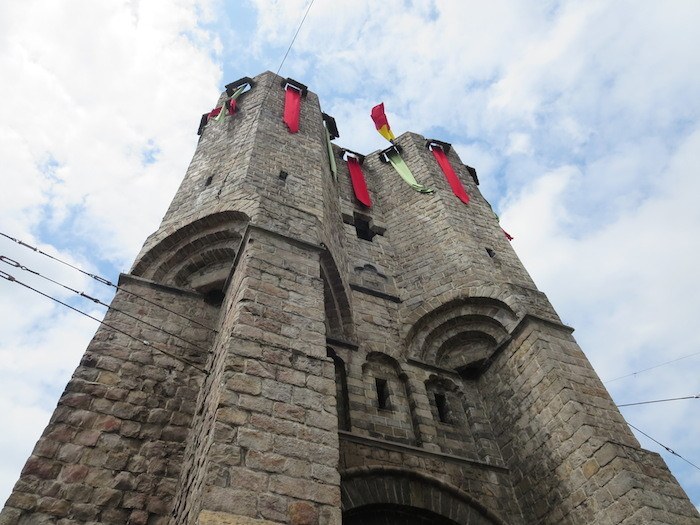 At the confluence of two rivers, the Gravensteen Castle is literally right in the middle of the city. The current structure has been rebuilt and remodeled over the last millennium, but it remains in the same spot that various versions of the castle have stood since medieval times. Today, it is home to a museum detailing torture methods over the centuries: something you don't exactly find everywhere in the world.
The Food is…Interesting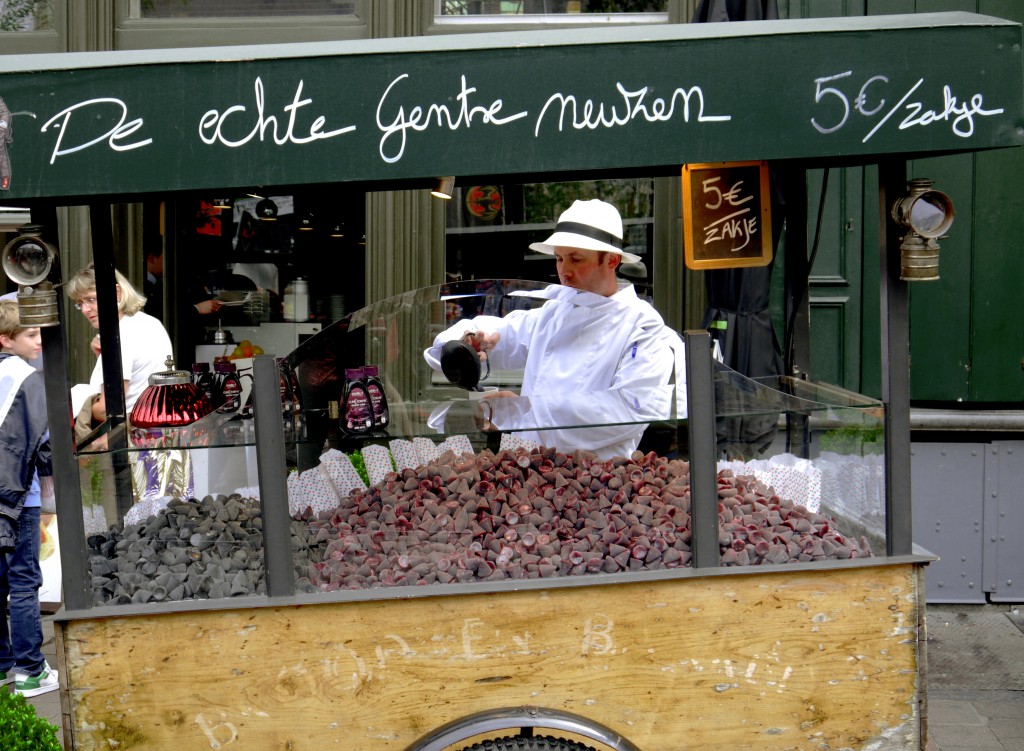 Forget all Belgian food stereotypes and instead try some local specialties. Het Groot Vleeshuis, the old meathouse, is a great place to find Flanders cuisine like smoked ham, mustards, and horse sausage. Unless you're a vegetarian, they're all worth a try and you can finish your meal with neuzen, a raspberry candy shaped like a nose sold from street carts or bloemenijs, flower flavored ice cream available from a small shop near the Het Design Museum.
The Architecture is Unique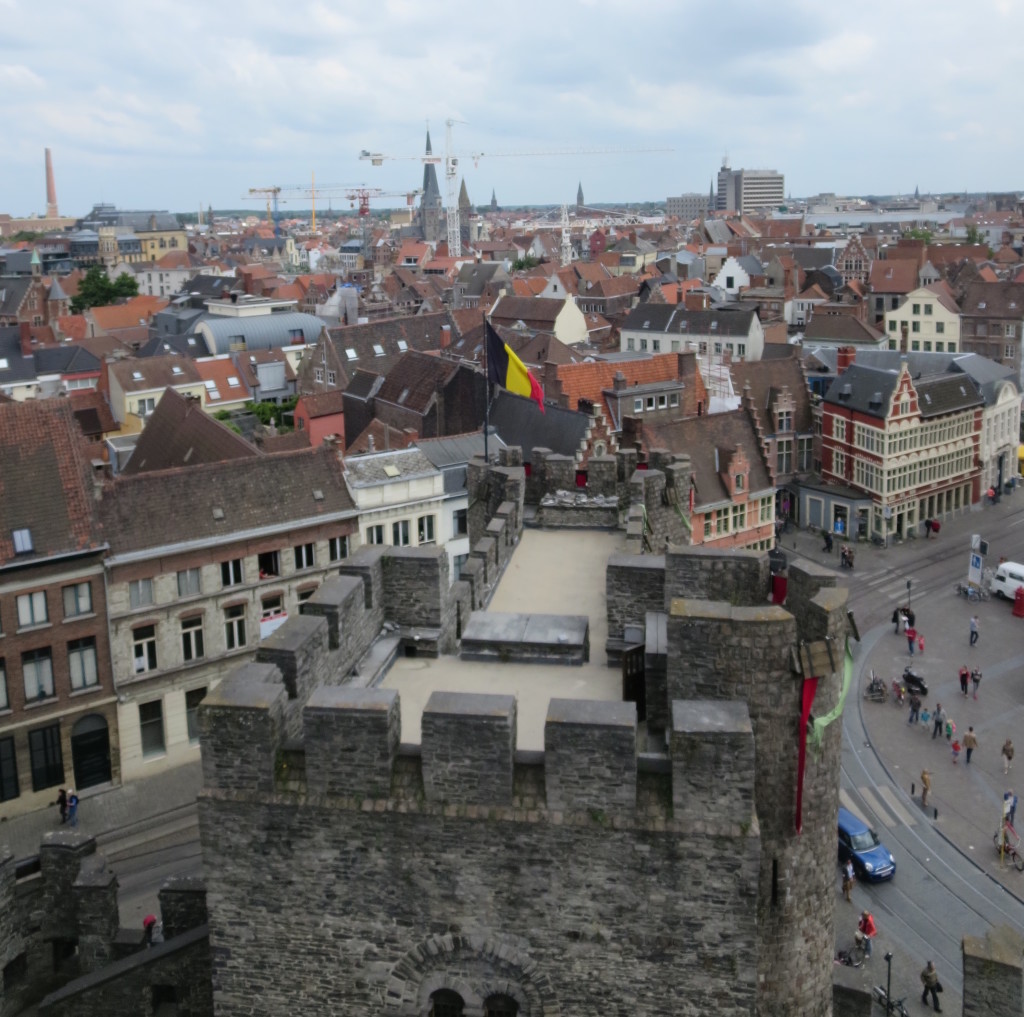 Ghent is one of those beautiful European cities that has a reputation for being too cute, something that I don't actually think is possible. Walking through the surrounding neighborhoods or along the canals gives you a good look at the Flemish building styles, even more impressive considering this is one of the few areas that wasn't destroyed in World War II.
The Bars Are Downright Fun!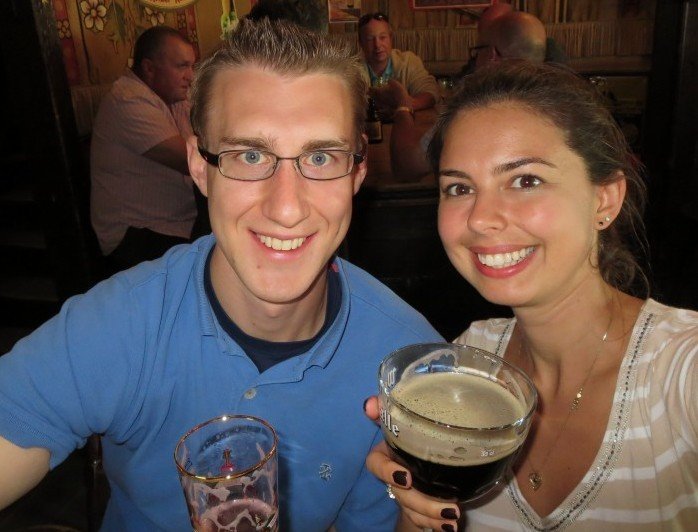 No doubt about it, Belgian beer is delicious and you'll find it all over the country. However, in Ghent, the Dulle Griet bar takes your experience to a whole new level by serving beer in yard glasses with a wooden stand (historically used by coachmen who couldn't leave their post or set their beer down). After tourists starting taking these glasses as souvenirs, they now require you to leave a shoe (yes, a shoe!) as a deposit. When you order a kwak, you'll hear a bell ring and see a basket drop from the ceiling for you to place your shoe in until you've finished the drink and returned the glass.
The Town Legacy is Symbolic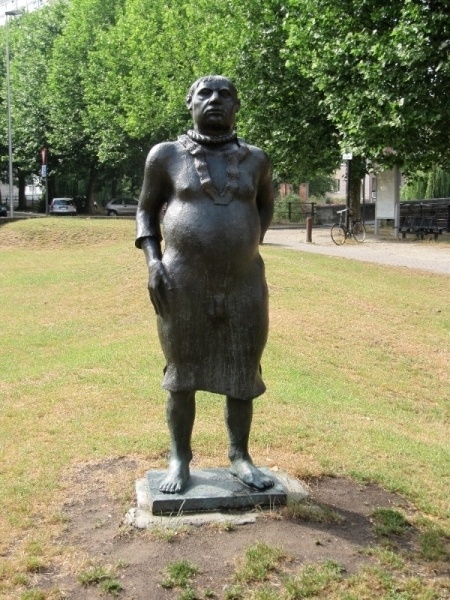 In 1539, the people of Ghent rebelled against King Charles V, refusing to pay high taxes that the Flemish felt were only used to fight wars abroad. When the king brought his army to Ghent, he humilated them all by parading them in white undershirts and ropes around their neck. Today, there are many references to this part of their history: restaurants named after their stroppendrager ("noose-bearer") status, a statue in the Prisenhof area, and even a re-enactment of the march each summer.
How to Get to Ghent from Brussels:
Taking a day trip to Ghent from Brussels is incredibly easy: just hop on a train for the 30-minute jaunt and get off at Gent-Sint-Pieters station. From there, much of the city is reachable by foot but trams and buses are also available.
Trains run hourly or more frequently and take about 30 minutes from the Midi/Zuid station (check that you're on an "IC" fast train). Tickets cost roughly 9 euro each way, but discounts are available for youth under 26, seniors, groups, and on weekends, so be sure to ask if you're eligible for additional savings.
Direct trains are also available from the Brussels Airport, Bruges, Antwerp, Paris, and other locations.
* * *
What do you think?
Have you been to Ghent? Did you love it as much as I did?
* * *
My all-too-brief visit to Ghent was part of my trip with Competitours, a group trip through Europe that includes crazy challenges, mystery destinations, and a cash prize for the winners at the end. However, even if you're traveling on your own, you should include Ghent in your plans.