This post may contain affiliate links. As an Amazon Associate I earn from qualifying purchases.
* * *
When traveling in the United States, my absolute favorite thing to do is visit national parks. The amount of variety in natural settings within the USA is mind-blowing: in the past year alone I've seen the glow of a volcano, gone rock scrambling in the Blue Ridge Mountains, and driven through desert landscapes. With 401 sites of the National Park Service, it's no surprise there's a lot to see.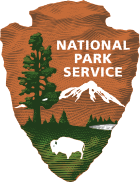 Although entrance fees are usually quite reasonable, free is even better. Unfortunately, my schedule isn't always flexible and so I've invested in the next best thing: the America the Beautiful pass.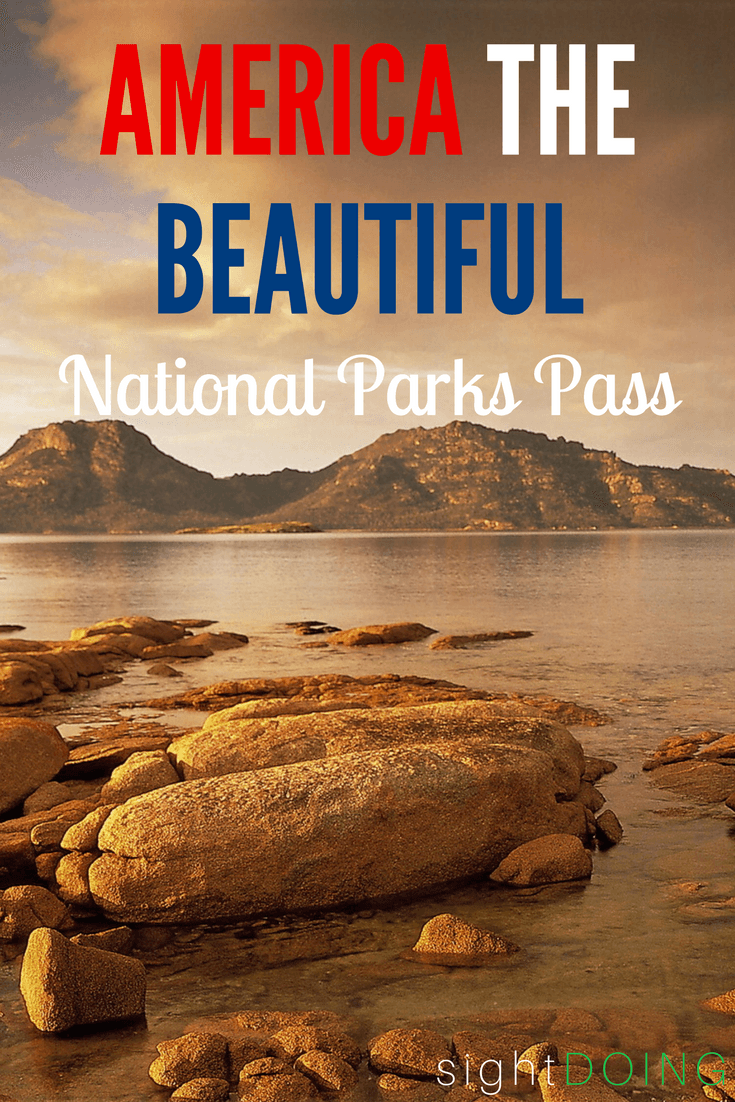 This annual pass is like buying a "membership" to the National Park Service, giving you unlimited entry to all nationwide sites, anytime you want. As a cardholder, you'll be granted free admission to all NPS sites and it's good for up to 4 adults and all children in the group at sites that charge per person or a whole carload of people at sites that charge per vehicle. Best of all, you can list two names on the card so you can even share the pass with a friend or family member (you do not need to be related or reside at the same address). Passholders may also qualify for additional savings on tours or campsites.
At $80/year, this is one of the country's best bargains, and there are further discounts for seniors, members of the military, volunteers of federal agencies, and citizens or permanent residents with disabilities. Even if you don't qualify for further discounts (I don't), it's still a steal.
Related Reading: 3 Days in Rocky Mountain National Park (For Hikers!)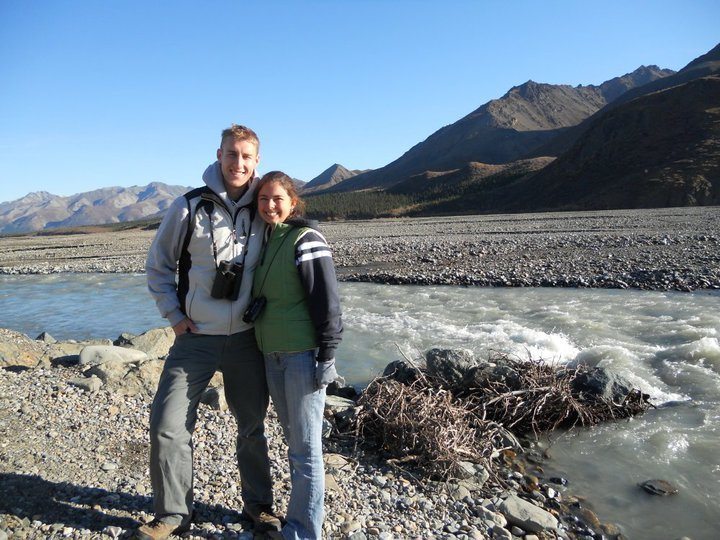 I'm a little disappointed that I don't actually have concrete plans to visit a new national park this year and frankly, I think I need to go out of my way to change that. In the meantime, I thought I'd share my little secret with you in hopes that you can all go out and explore!
Do you have an America the Beautiful pass? What have been your favorite national parks to visit?
* * *
Keep Reading –> The Complete List of US National Parks