This post may contain affiliate links. As an Amazon Associate I earn from qualifying purchases.
* * *
While reading Rapid Travel Chai's most recent two-week vacation itinerary through Ex-Soviet Europe, I realized I was a little embarassed that I haven't yet traveled to Poland. I've been to a lot of places in the world and have more incredible adventures already on my calendar, so to be perfectly honest I'm not sure why these thoughts even cross my mind. Obviously there are thousands of places in the world that I haven't been to, but here are the ones that stand out in my mind as places I'm surprised I haven't been to…yet.
Poland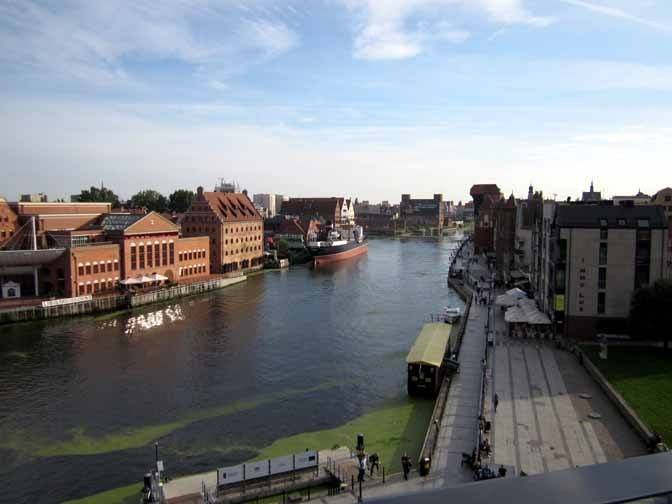 My family is Polish and for that reason alone, I feel like I need to visit my motherland. Although I identify as 100% American, there's no doubt my heritage has helped shape who I am. I'd love to buy kielbasa in their markets, sing Polish hymns at their churches, and drink bison grass vodka in their bars, just to see if my Americanized version of what being Polish is has any relation to reality in Poland. The country's history is pretty powerful (to me), so seeing that part of their culture would also be interesting.
Asia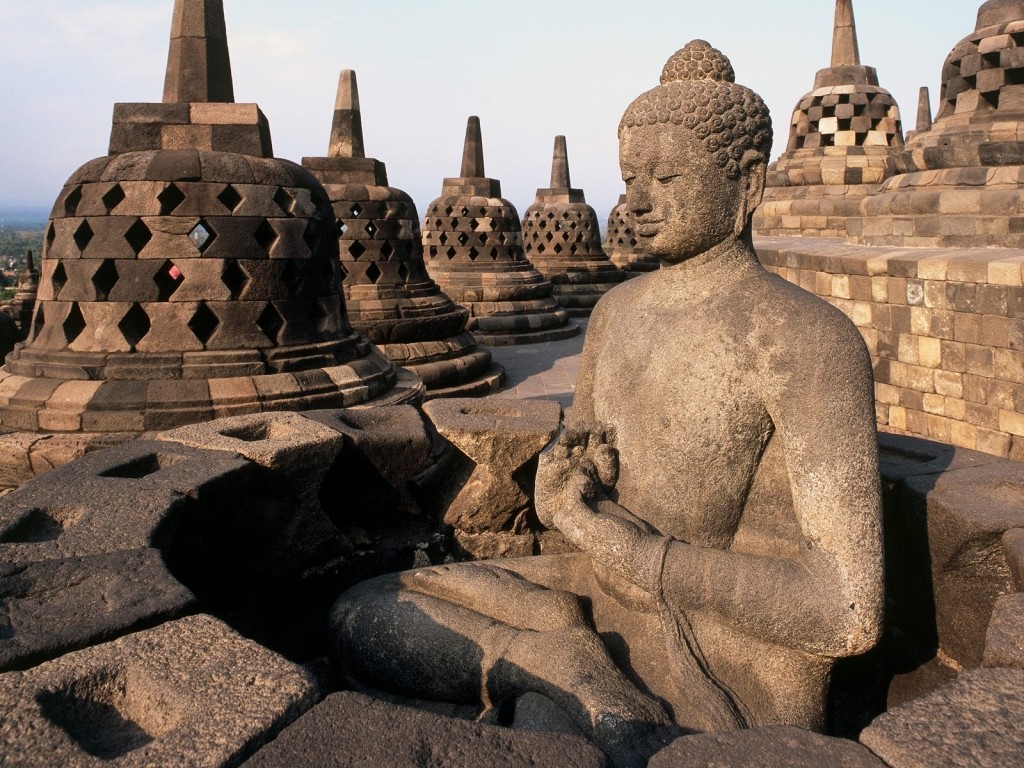 Whether you're measuring by square miles or by population, somehow I've managed to not visit the world's largest continent. I have no good reason for not stepping foot in Asia except for the cop-out response that it seems too far away to go to for less than 10 days and it's hard for me to get that much time off from work. Much of Asia interests me, but the top of my list includes China (Sichuan, in particular), Indonesia (Java), and Nepal. How do I choose where to go first? Probably wherever I find an airfare deal…
EDIT: I finally made it to Asia in October 2014 with trips to Nepal, Laos, and Thailand!
Yellowstone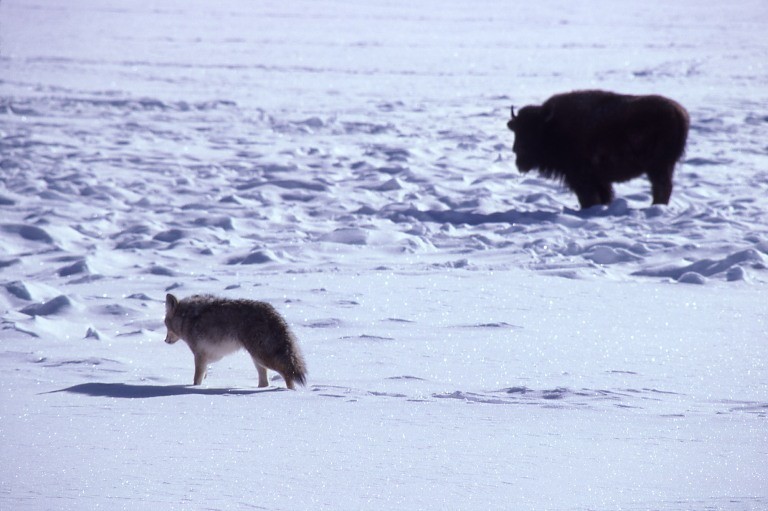 Considering I travel within the USA all the time and seek out hiking opportunities and other outdoor adventures, it seems outlandish that I haven't visited the country's first national park. Yellowstone sounds amazing for the wildlife, geothermic activity, gorgeous scenery, and hundreds of miles of trails. I want to go so badly and I haven't carved out time to go. Part of this is simply putting too much emphasis on the "perfect" trip to Yellowstone: I want to visit in all four seasons and see the park in its entirety. I should relax and realize it's an easy location to return to time and time again so it's okay to see only a piece of it on the first visit.
Istanbul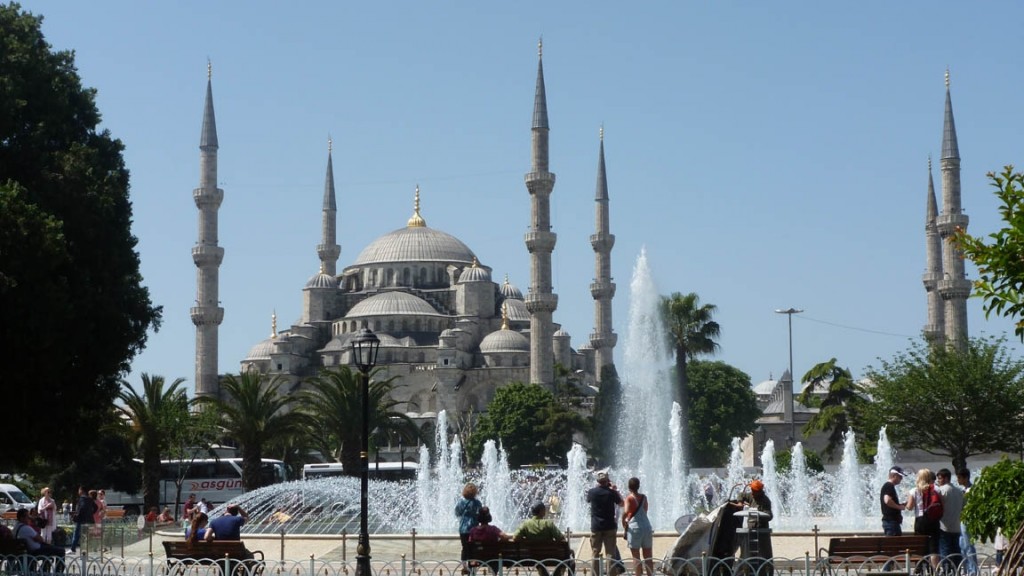 Turkey sounds like a fascinating country and another case of "I want to go everywhere". I generally don't seek out city-based vacations, but Istanbul seems vibrant, interesting, and full of energy. I've come thisclose to booking a trip about half a dozen times: it's an easy, nonstop flight from Washington Dulles and regularly comes on sale for $550 or less during the off-season. Surely someday I'll make it there but so far it's been edged out by a few other countries with no regrets.
Salar de Uyuni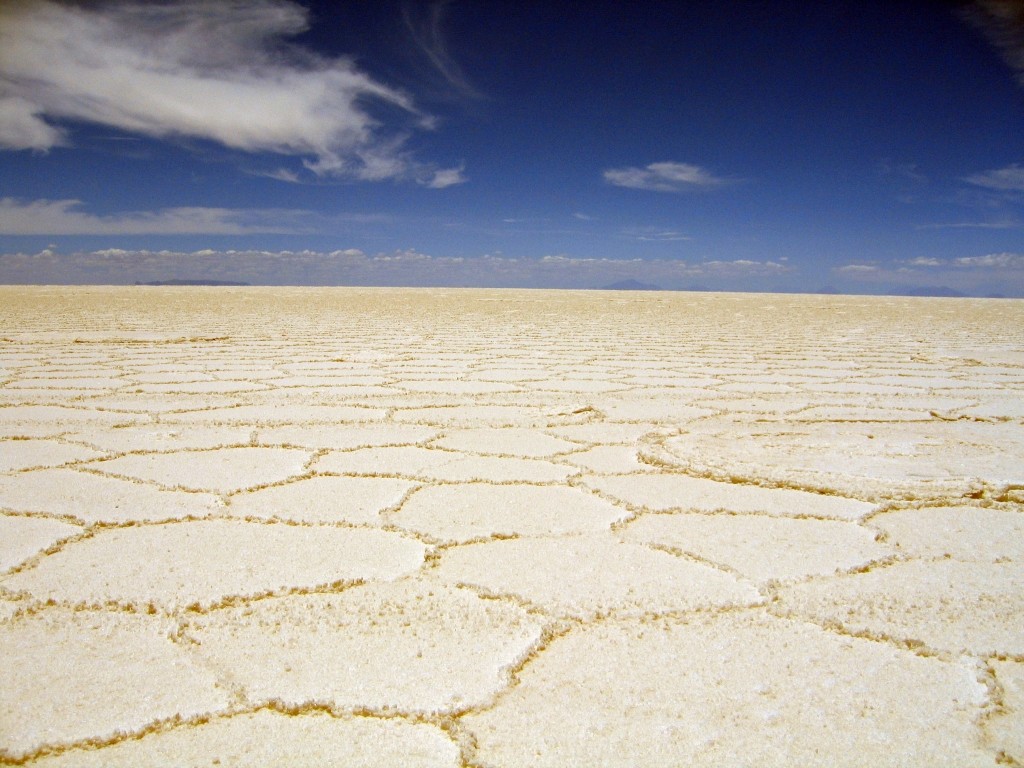 Finally, I have a legitimate reason for why I haven't been somewhere yet. The salt flats of Uyuni aren't exactly convenient to get to. Between the expensive flight to Bolivia, another internal flight or long bus/train ride, and pesky visa fees, I just haven't been fully motivated to make this trip a priority. I'd love to see the area because it seems so different from anywhere I've been but there are just too many other places on my list to get to first 🙂 I fully expect to see Uyuni — and more of Bolivia — but the time hasn't been right yet.
The problem with travel is that I have a never-ending list of places I want to go and these five are just the tip of the iceberg. If that's not a first world problem, then I don't know what is. I've got some great destinations already booked, many more on my wishlist, and some that I'm sure I haven't even discovered yet.
* * *
Is there anywhere you haven't been to yet that you really want to visit? Tell me where in the comments!