January
After the holidays are over, it's easy to get depressed from constantly grey days in Buffalo.
For my husband and I, the obvious solution is to leave town — and this year we booked a getaway to Mexico!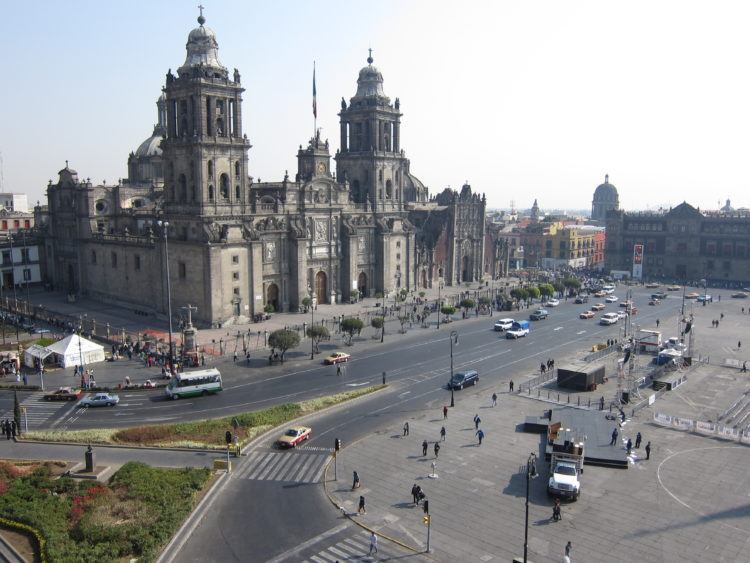 We're avoiding the beach resorts, and splitting time between Mexico City (I've been before) and side trips to Valle de Bravo, Taxco, and Tepoztlan (all new to me).
February
Yes, another month where I'm chasing the sunshine. In February, I'm partnering up with Tempe Tourism to visit Tempe, AZ — a college town right outside Phoenix.
I've been to Tempe before (once) and Phoenix (3 or 4 times?), so I know a little about what I'm getting myself into. But usually, my trips to Phoenix are because it's a gateway to the rest of the state and this time I'm purposely staying put in Tempe. I want to take walks through town, sit outside on restaurant patios, and explore!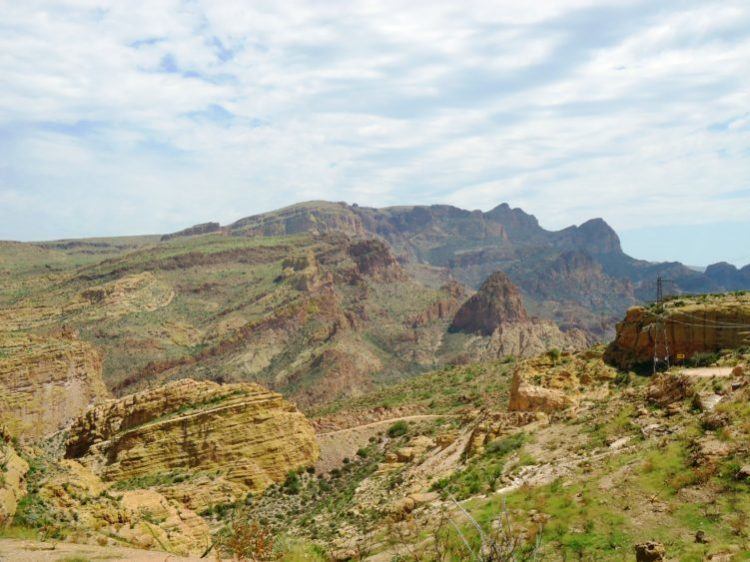 Besides, escaping Buffalo winter? WORTH IT.
March
We had a jaunt to the southwest planned: 3 days in Zion National Park (a place we've been talking about going for nearly a decade), a night out in Las Vegas, and then rounding out the rest of the week in New Mexico to visit with my parents.
Although the world wasn't on lockdown over our planned travel dates, we cancelled anyway. It seemed prudent to stay home, stay put, and save this trip for another time. Is it disappointing? Of course. But we'll get over it.
April
I had a midwest roadtrip planned: I'd start in Oklahoma, head to Arkansas, and then up to Missouri. The main driver for this was needing to be in Kansas City for work, and of course I was going to extend my business trip with some leisure time. But Kansas City didn't excite me — I was excited about checking out some restaurants and jazz clubs, but everything I wanted to do would easily fit in my free evenings and I didn't need any extra full days.
So, Oklahoma and Arkansas were the winners. Both are on the list of states I have yet to visit and hiking through spring flowers is always a win in my book.
While technically this trip isn't cancelled yet, I imagine there's a 99.9% chance it will be.
May/June
For our 10 year anniversary (wow that makes me feel old!), we're heading to Spain and France!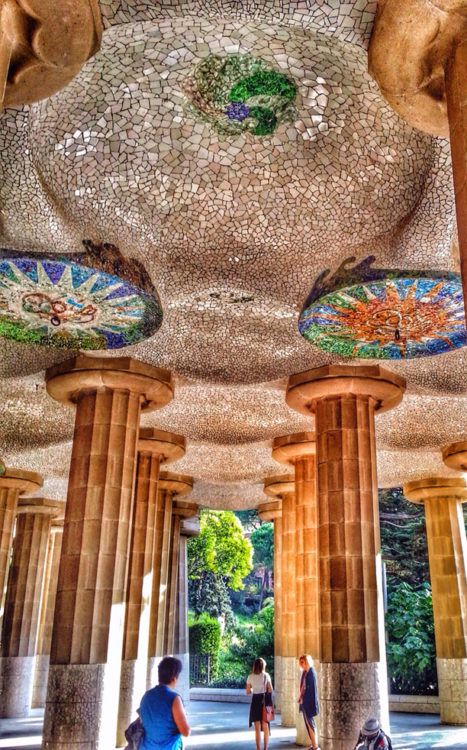 We're flying into Barcelona, then heading up to the Costa Brava (not sure where to base camp yet), popping into Andorra for some hiking, road-tripping through the French Pyrenees, and ending in San Sebastian and Basque country! Everywhere except Barcelona is new to me.
This trip still has a lot of undetermined details, but since there's an 80% chance this trip will be cancelled too, I'm not sweating it. We're scheduled to leave at the end of May which seems a little optimistic right now.
July – August
Right now, I don't have any summer travel plans. I don't love traveling in the height of summer — it's expensive, it's crowded, and there's plenty to keep me busy back home. Originally, I figured we'd get away for a weekend or two to somewhere in close driving distance. We'd take the dog with us and enjoy some sunshine without planning anything elaborate.
Now that it seems like summer might be my first chance to travel again after several (presumed) cancelled trips, this is all subject to change.
Likely my first trip will be New Mexico, to see my family. Not the greatest time to head there, but I'll work with what life deals me. Where else? I don't know.
September
Mike and I try to take hiking trips based in the USA every year (last year we went to South Dakota and it was amazing!). I love our week of being disconnected and all that fresh air and exercise makes me feel rejuvenated by the end of the trip.
Although it's not booked yet, I deep into planning for a trip from Yellowstone to the Grand Tetons and Wind River Country in Wyoming. Give me a few more months to figure it out (or share your best recommendation in the comments).
Cost is less of an issue for this trip: we'll use airline miles to get there and hiking, camping, and picnicking are obviously budget friendly.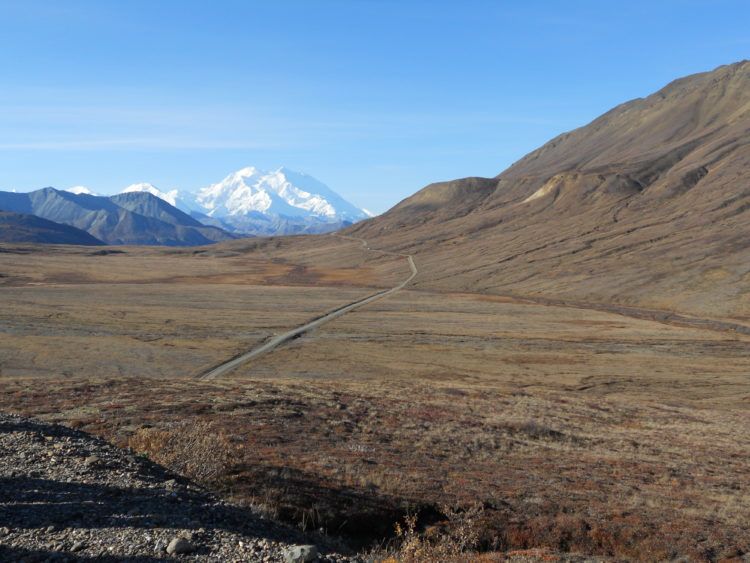 October
I'm taking another work trip, but this time to Milwaukee, Wisconsin! I first went to Milwaukee in 2015 and had a great time. It's also perfect for a conference because a lot of what I enjoyed most was eating, drinking, and walking around — all things that are easy to fit in between seminars and networking.
I'm crossing my fingers to add another few nights somewhere else nearby just for fun. Right now, I'm trying to narrow it down from Duluth, MN; the North Shore and Grand Portage, MN; Bayfield, WI; Baraboo, WI; or Madison, WI. I've got three nights max, so I have to make some tough choices.
November
My girls trip! I love spending time with my sister and she's an awesome travel companion. We're spending Diwali in Rajasthan, India — a place I've wanted to go to for years!
Right now, our loose itinerary has us going from Udaipur (for Diwali itself) to Jodhpur and ending in Jaipur. We might add in a much smaller, more rural town just for variety's sake, but thankfully I still have time to plan. I expect this trip to be overwhelming in a lot of ways, so I'm a little hesitant about how much activity is too much.
December
The last month of the year is always a toss-up for me…I obviously love to travel, but I love the holiday season so much that I hate to miss out at home.
Most years, I let my travel budget decide: do I have money left? If so, I'll sneak away for something short (to maximize time at home, too). If not, no worries. I'll stay home, overdecorate for Christmas, sing carols, and eat too many cookies.
As Always, I Bask in the Anticipation
For me, planning and research is an essential part of travel enjoyment, so next on my list will be extensive Googling for sightDOING ideas, research toward the right hotels, and then eventually plunking down money to make them a reality. For me, the planning and anticipation is a necessary part of the process and even as my changes plan in 2020, I'm still doing my best to plan where to go next.