This post may contain affiliate links. As an Amazon Associate I earn from qualifying purchases.
* * *
If you guys have been following me on social media, you know I've been swamped with buying a house and moving. Thankfully, Matt Kepnes of Nomadic Matt is here to share some awesome ideas on underrated travel destinations. There's something for everyone here, so read on!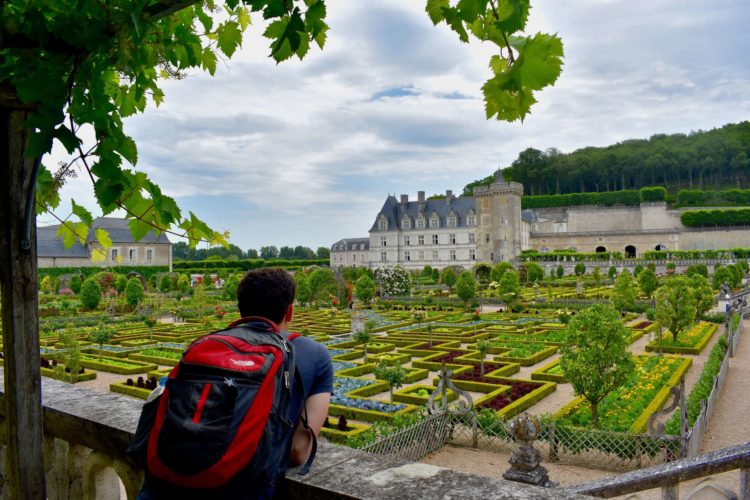 If you're anything like me, chances are you're always on the lookout for a new and exciting place to visit. While finding inspiration has never been easier thanks to social media and the sharing economy, it seems like everyone is always flocking to the same places.
While I'm never going to skip a city because it's "too touristy" (I'm currently living in Paris, one of the most visited cities in the world!) sometimes I want to get away from the crowds and go somewhere a bit less popular.
If you're looking for some amazing (but less crowded) places to visit this year, here are some suggestions you'll want to add to your bucket list!
Underrated Places to Visit ASAP
Bogota, Colombia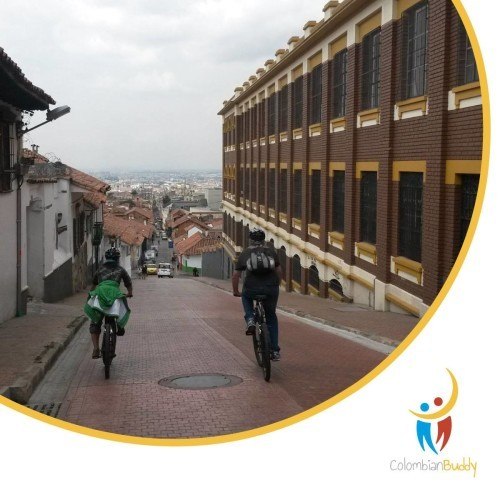 I was told over and over again that Bogota wasn't worth a visit. "There's just not many things to do in Bogotá" they'd say. Get in, see the sights, and get out. During my visit earlier this year, I ended up staying longer than I planned because I really enjoyed the city. It was much more rugged and less touristy than many other cities in Colombia. And while it's relatively safe, it still requires you to pay attention and keep your guard up (mainly against petty theft). While most travelers and digital nomads are busy exploring in Cartagena and Medellin, head to Bogota. You'll get a much more enriching, local experience.
Baku, Azerbaijan
After hearing that more and more people were visiting Azerbaijan, I decided I had to see the country for myself. On a whim, I booked a trip with a friend. I didn't really know what to expect — but I certainly wasn't disappointed. Baku offers all the trappings of a modern-day city but with a rather unique flair. Both budget and luxury travelers will find accommodation to their liking, and the city offers a great base to get out and explore the rural countryside. Once outside Baku you'll feel as if you stepped back in time. You can hire a guide to take you around or rent a car and explore the city and countryside on your own. Best of all, there are very few other tourists here so you'll get an authentic experience. I think this place is going to become much more popular in the coming years, mark my words!
Cornwall, UK
Cornwall is an underrated destination in the UK. While most visitors stick to London, a few will head out and see cities like Oxford, Liverpool, and Bath. But virtually no one heads this far west. Now, if you're looking for a bustling getaway to a cosmopolitan city, this is not the destination for you. But if quaint villages and pastoral views are your cup of tea, then Cornwall might just be a place you'll want to spend some time exploring. Rent a car and take a relaxing drive down the winding country roads. Stop in small towns and villages to sample the local life. Slow down, relax, and take a break from it all without sacrificing comfort or the amenities you're used to.
West Fjords, Iceland
Iceland may be one of the most popular countries in the world right now, but virtually no one includes the West Fjords in their Iceland itinerary. I saw only a couple people during my time there, which is no surprise at it is the least-populated region in the entire country. If you're craving a visit to Iceland but want to escape the crowds and blossoming overtourism, head to the West Fjords. It has amazing camping opportunities if you're looking to get a little rustic. Otherwise, there are plenty of small Airbnbs and guesthouses you can stay at as you get lost in the natural beauty of the Land of Fire and Ice.
Puerto Rico, USA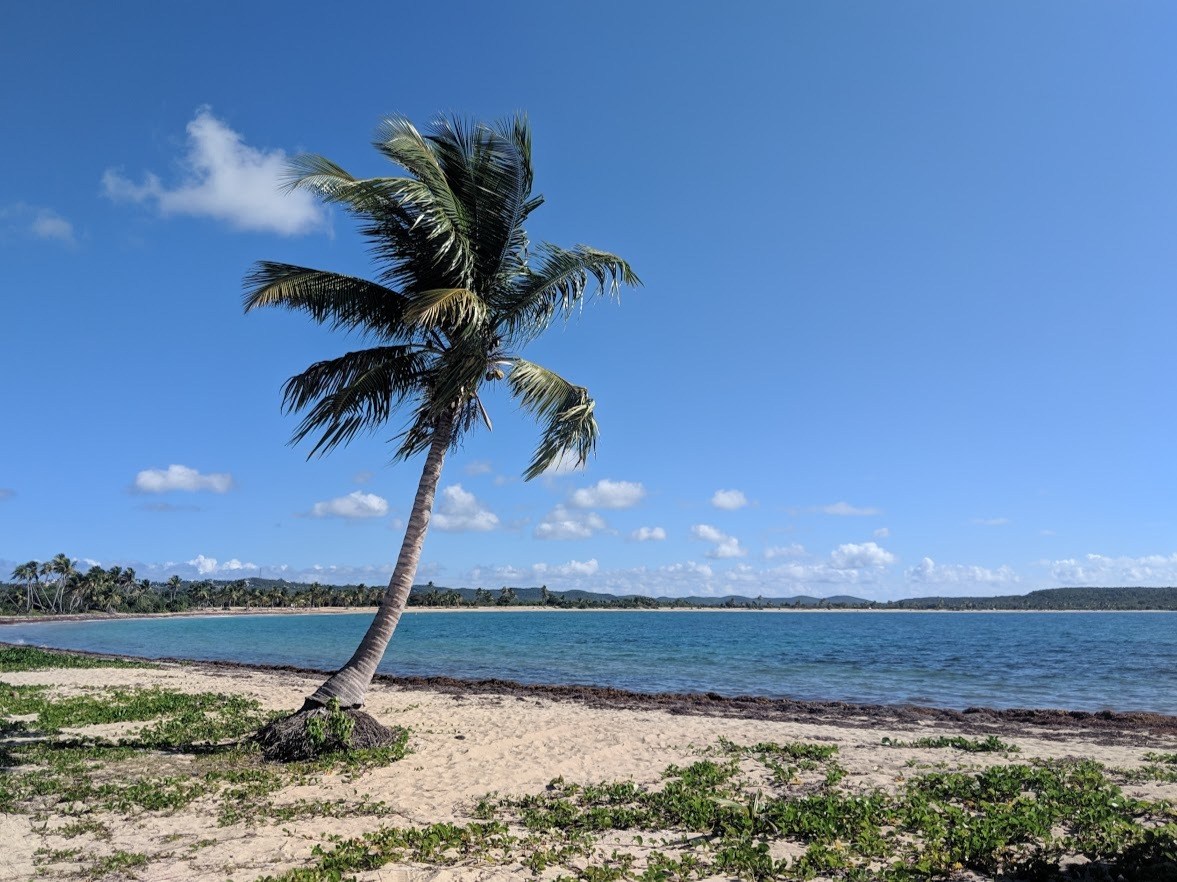 Puerto Rico was hit by a massive hurricane in 2017, and while the recovery has been slow, things are more or less back to normal in many parts of the island. Tourism, however, hasn't quite recovered which means now is a great time to visit. Not only will you get explore this amazing, diverse island without all the crowds but you'll be directly contributing to the island's recovery. It's as close to tropical weather as you'll find so close to the US, and it's still rather budget-friendly. In the coming years, tourism is going to get back to normal so consider visiting before the island gets too busy!
Newfoundland and Labrador, Canada
Canada is a massive country that can be expensive to explore. After all, there are massive distances between cities and provinces and flights and trains can get break even the hardiest of budgets faster than you can say "sorry, eh." Fortunately, there is another option: a road trip. Like the US, Canada is a mecca for the road trip aficionado. If you're looking for an amazing summer road trip (or RV/campervan) destination, head to the Maritimes. Newfoundland is the country's most easterly province, and its home to stunning rugged coastlines and cozy and colorful small towns. You'll be miles away from the tourist crowds, who tend to stick to the larger cities like Toronto and Vancouver. This province is practically unspoiled, worthy of any avid road trippers bucket list.
–> Read more about Newfoundland <–
Azores, Portugal
Located in the mid-Atlantic, this archipelago makes for a great off-the-beaten-trail adventure. There is tons of hiking and amazing natural beauty, and it's easy to get around the main island (it's a great place to rent a car and explore on your own). You can also island hop to visit even more secluded locales. Camping, hotels, hostels, and local guesthouses are all available, making it possible to have as active or relaxed a trip as you desire. Visiting Portugal is something I encourage everyone heading to Europe to do, but the Azores are something few people ever include in their itinerary. I think this is another place that is going to blow up in the coming years, so get there before it gets crowded (it's a great stop-over destination if you're heading to Europe!).
Which Underrated Travel Destinations Will You Visit?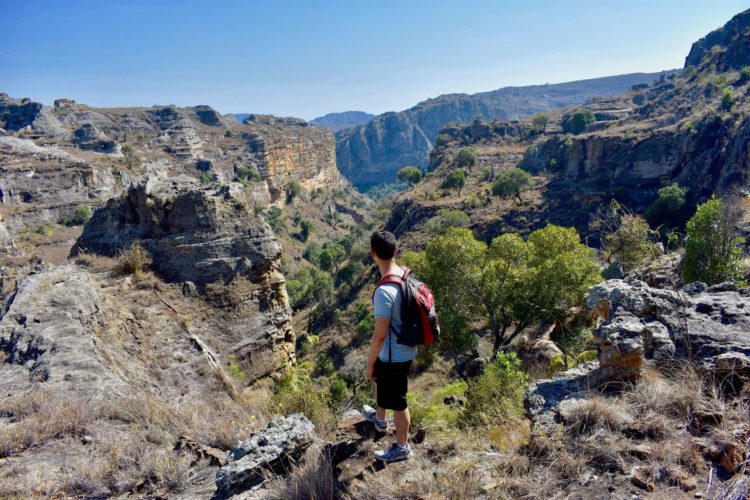 No matter your interests or your budget, I'm confident this mini bucket list will have something to whet your travel appetite. As the world continues to flock to over-visited destinations, it can sometime be tricky to find new and exciting places to visit. Places that inspire us and challenge us. Places that remind us why we love to travel. Personally, I think each one of these places does just that.
About the Author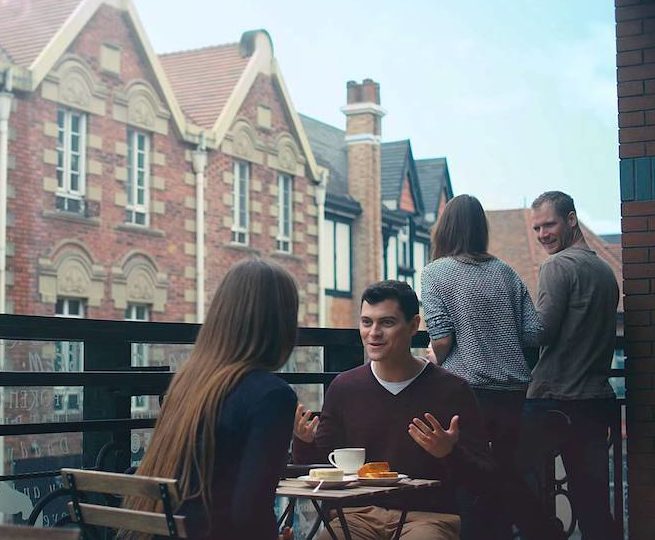 Matthew Kepnes runs the award-winning budget travel website Nomadic Matt and is the best-selling author of How to Travel the World on $50 a Day. His tips and expertise have appeared in The Wall Street Journal, CNN, National Geographic, BBC, The Guardian, and The New York Times.
* * *
Keep Reading: