This post may contain affiliate links. As an Amazon Associate I earn from qualifying purchases.
* * *
In a somewhat atypical trend, I've been to a lot of beaches in the past year (after years of going to none!). After enjoying Costa Rica, Barbados, and now Puerto Rico, it's safe to say I've got packing down to a perfect science. With the right tropical vacation packing list, you can take advantage of some fun in the sun, even while squeezing it all into a carry-on.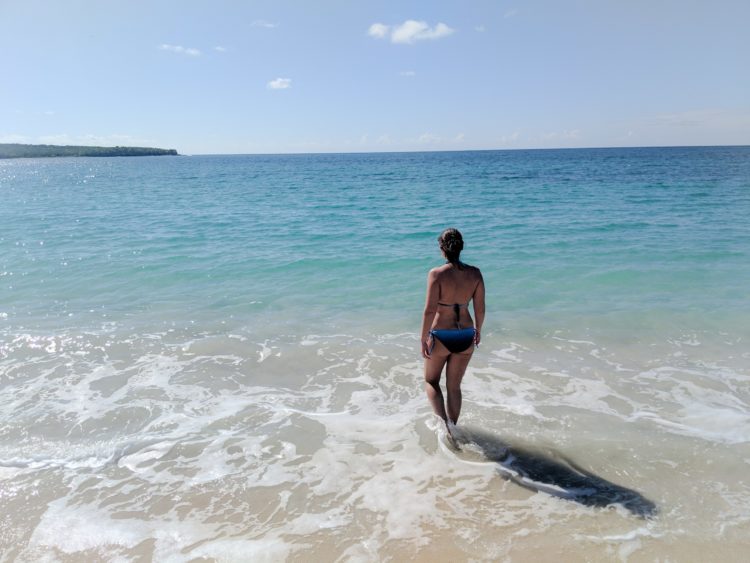 My Tried, Tested, and True Tropical Vacation Packing List
Beach Vacation Outfits
The reason it's so easy to pack for a beach vacation in a carry-on only is because you can bring half the clothes you think you need. I find one outfit for every other day is plenty, especially if you have separates you can mix and match. When you spend half the day in a swimsuit, nothing gets dirty.
Two Swimsuits
Putting on a wet swimsuit is unpleasant, even if it's nice and warm outside. Bring a second swimsuit so that you'll always have one that's dry when you need it.
Cover-Ups
Ladies, I don't know about you but it seems like I'm always slipping a cover-up over my swimsuit. I probably wear more cover-ups than "real" clothes during my days on the beach.
If there's one category to treat yourself in, this is it. Cute cover-ups aren't expensive yet when they look good, they make you feel like a million bucks.
Sunglasses
Sounds obvious, but it's the one thing I forgot in Puerto Rico.
After years of only buying cheap sunglasses, I finally treated myself about two years ago on a mid-range pair and now I can't live without them.
Sunscreen
I like to bring two different kinds with me on tropical vacations: a standard sunscreen (in solid stick form) to protect me while sunbathing and a natural, reef-safe sunscreen for when I'm snorkeling.
Don't forget the SPF lip balm!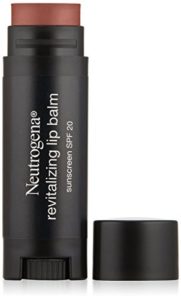 Aloe Vera
Aloe vera isn't just for sunburns anymore. Your skin will stay moisturized with every aloe application, which makes you look even more radiant and tan. Put some on every night, whether you're burned or not…go ahead, thank me later.
For what it's worth, most commercial "aloes" have very little aloe in them and add in alcohols which ironically have a drying effect. You get what you pay for and it's worth looking for the real stuff.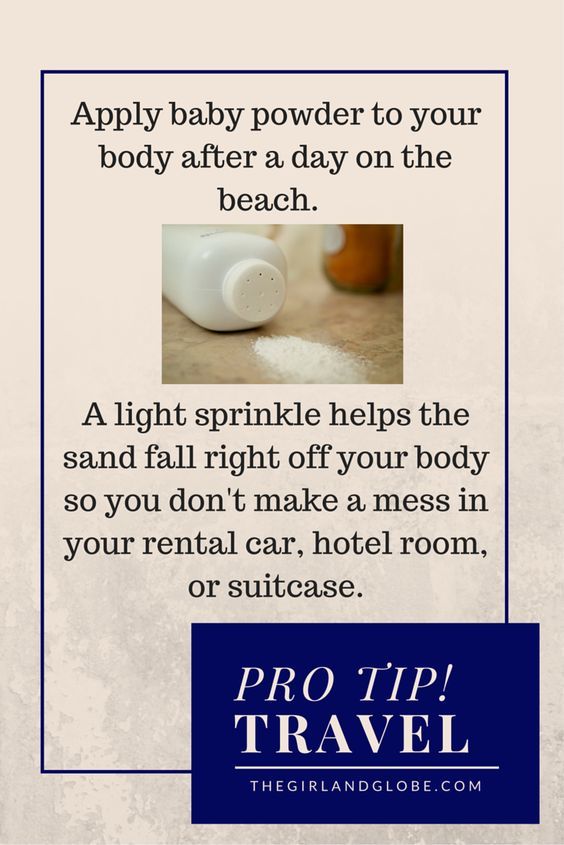 Sandals
I'm still looking for the perfect flip flops (someone please help me! they need to be slip on, waterproof, and decent for walking).
But the other shoes that everyone should bring are a great pair of water shoes. My Merrell's are about six years old now and still good as new. They have the sole of a hiking shoe but drain water and dry quickly, making them perfect for scrambling over slippery rocks or transitioning from the walk from the hotel to the beach.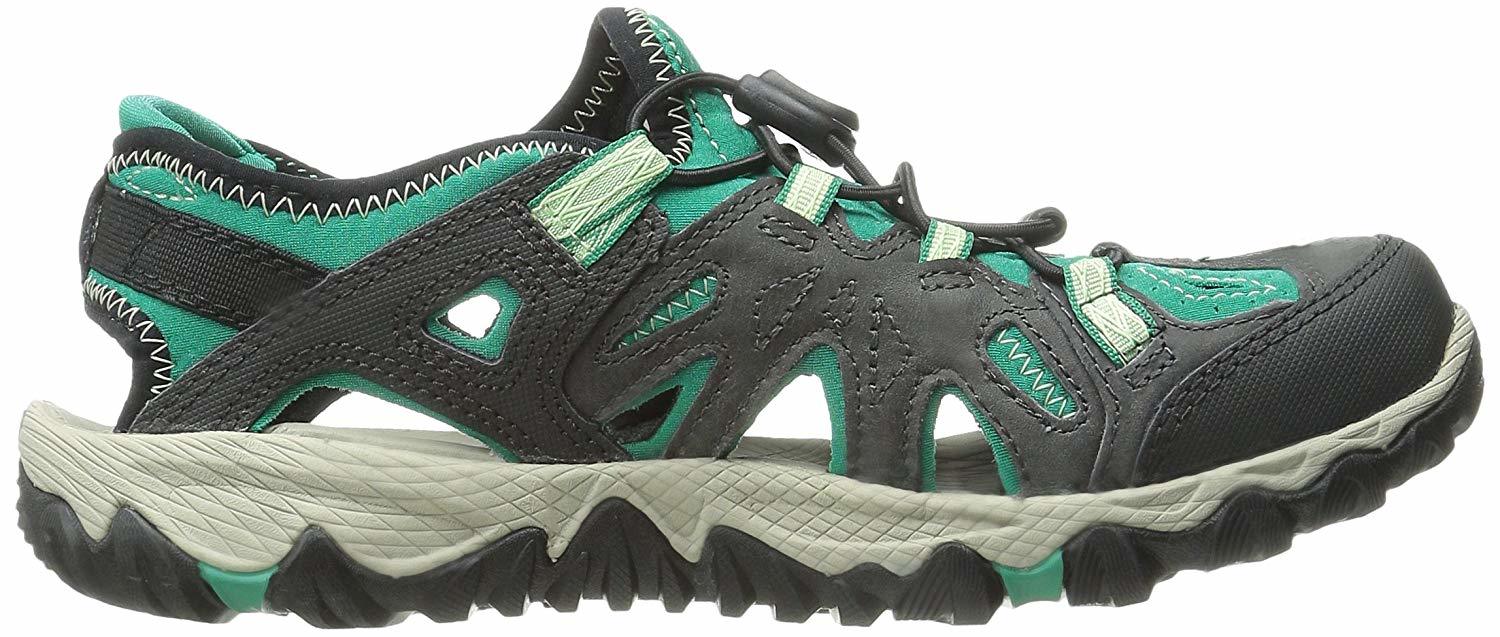 Quick-Dry Towel
Regular towels don't perform well on the beach: they get wet, then the sand sticks to them, and if you're in and out of the water frequently, the towel won't be dry for the second or third exit.
A quick-dry shammy is great for wiping down in-between swims and to take along on day trips and boat rides.
Waterproof Cell Phone Case
Yes, I went swimming with mine on a Caribbean vacation and it really works!
These waterproof pouches mean you can take your valuables in the water with you instead of leaving them on shore. Bonus: you can get those selfies you've always wanted.
Bug Spray
Where there's water, there are often mosquitoes and no-see-um's (the worst!), especially in the evenings. I use a natural bugspray and find it just as effective.
In malaria zones, it's different story and I don't mess around. These DEET wipes are my favorite (since they're pre-moistened wipes, they don't leak anywhere and you don't have to worry about liquids in your carry-on).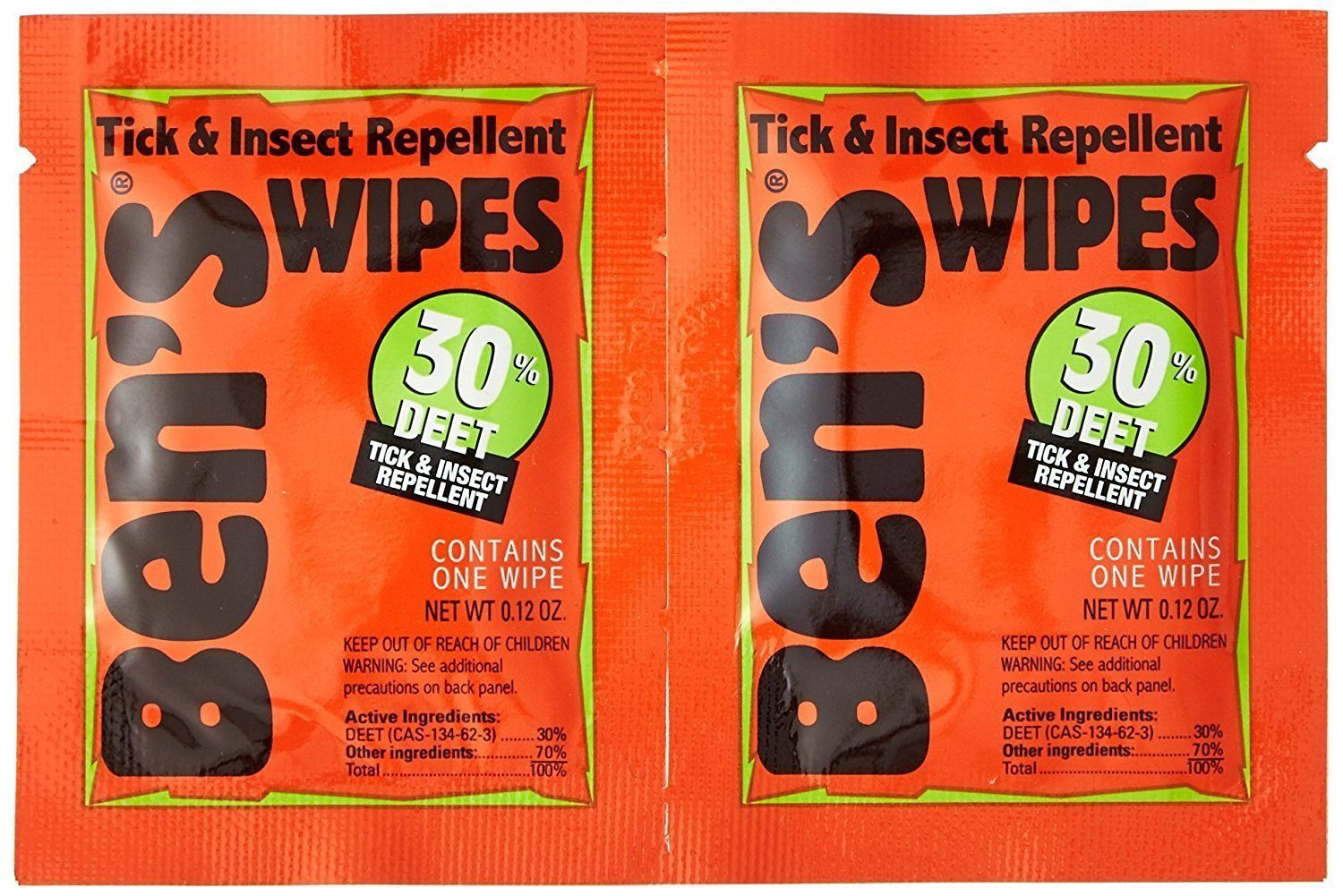 Bonus Tip: If you don't have access to a shower, these wipes do a great job of "rinsing" you from saltwater, sunscreen, and sweat. They're easy to throw in a beach bag so you can clean up on the run!
Dry Bag
You won't need this if you're just hitting the beach, but if you're doing any sightDOING like kayaking, you'll want a dry bag for complete confidence your things will stay dry. I've put my drybags through the ringer and they've never failed.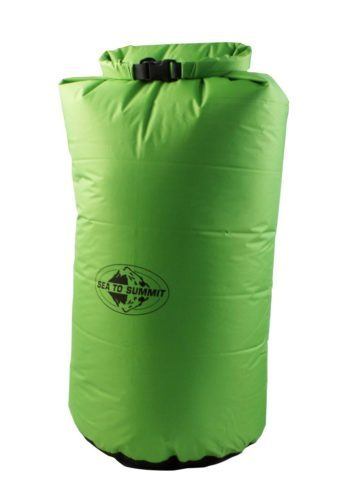 Adventure Camera
If you just want a few portraits on the beach, I don't think it's necessary to invest in an expensive waterproof camera. But for snorkeling, parasailing, or any number of other beach adventures, you'll want a dedicated camera.
GoPro is obviously the big name in this category and some of their older models are quite reasonable. I have a WASPcam that's now outdated but still does it's job.
The accessories I think are most useful: a selfie stick (not just for selfies), a headstrap, and a flex clamp.
Snorkel Set
Snorkel sets pay for themselves on their first use compared to paying for rentals, not to mention you can find a mask that fits and is automatically adjusted for you.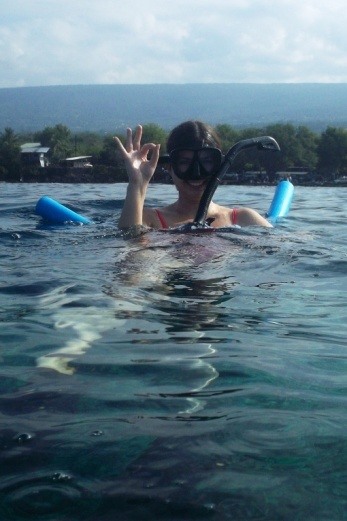 You don't have to spend big money on this.
Kindle
Admittedly, I've mostly switched to audiobooks for my beach reads, but every once in awhile I still like to pull out my Kindle. The new one is waterproof, so it's perfect for tropical vacations!
Dollar Bills
At resorts, cruises, and even just hanging at the beach, you'll want small bills for tipping. Seriously, an extra dollar or two can be the difference between average service and a spectacular bartender for the entirety of your trip.
Bottle Koozies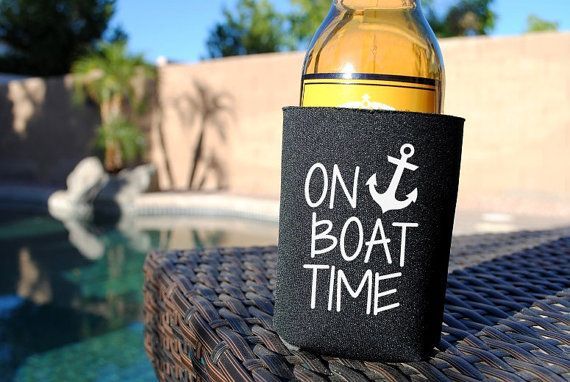 OMG, I know these look ridiculous, but they keep your drink cold and your bottle won't get covered in sand. Just one will fold down nicely in your bag and make those drinks by the pool a little more pleasant. They're also easy to find as souvenirs, giving you an excuse to peek into cheesy shops.
Reusable Water Bottle
Probably the most important thing to add to your tropical vacation packing list! Lately I've been attached to my Mizu water bottle, but really, any reusable bottle will do. Stay hydrated and refill often.
Patience
A lot of tropical destinations operate on "island time" which can take a few days to adjust to. Bring a little patience as the last thing on your tropical vacation packing list and you'll stay less stressed.
When You're Driving…

If you have more space, there are a few other things I like to bring along, like a cooler and waterproof speaker. Check out my favorite beach items!
Looking for the Basics?
My ultimate packing list goes over everything from underwear to passports so you don't forget any travel essentials.
* * *
This article includes affiliate links, which means sightDOING may receive a commission from any products or services you purchase through this site. You don't pay anything extra and your purchase helps support my goal of sharing travel tips and stories. Thanks for your support!
* * *