This post may contain affiliate links. As an Amazon Associate I earn from qualifying purchases.
* * *
This is a sponsored post written by me on behalf of WASPcam™. All opinions are 100% mine.
I'm always that person at a dinner party saying, "that one time, in Bogota, when I was playing tejo with my friends…" only to have the rest of the group give me a blank stare.
"What the heck is tejo?" they'll ask and I'll mumble a few sentences about throwing a metal disc at clay field filled with explosives while drinking at a local bar. A few people will say I'm crazy and others will look at me in utter confusion. No one will get it until I finally pull out the visuals. It's amazing what 15 seconds of video can explain that will otherwise take five minutes of explanation.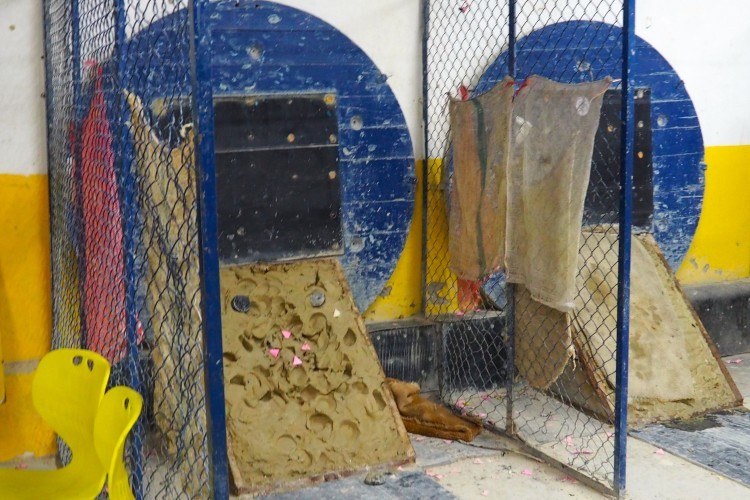 As travelers — especially those of us who prefer sightDOING — we're always trying something new and different. We have the opportunity to conquer natural settings, choose our own adventures, and try activities other people have never even heard of. But when we come home, we want to share our experiences and frankly, a camera does it best.
Adding a WASPcam™ 9907 4K to my travel bag is one of the smartest things I've done all year. Action cameras help tell the stories from adventures that regular cameras aren't built for. They help us prove it in settings you'd be insane to take a real camera to.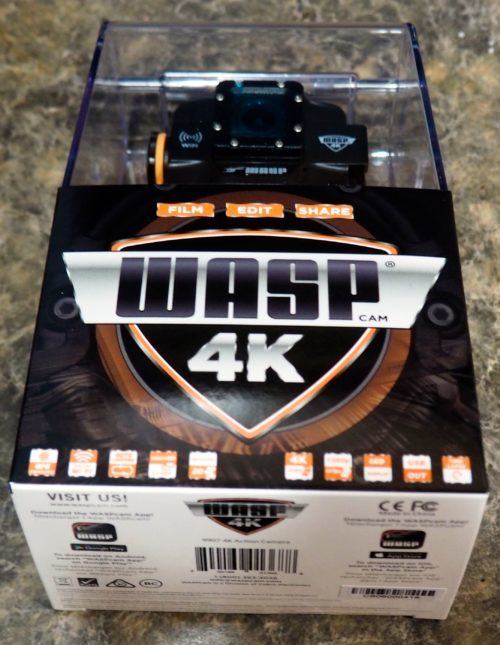 Biking on muddy single-track trails in Germany? Did that this year. Taking sled dogs into the woods in Swedish Lapland? Been there! But I don't really have proof of either of those events because only an action camera is the right tool for the job and I didn't have my WASPcam™ (yet).
It's only by packing the WASPcam™ 9907 4K that I was able to start documenting some of these adventures. I love that it's waterproof without a case to depths of 98 feet (one less thing to remember) and that it starts up quickly so you're ready to go whenever the moment strikes.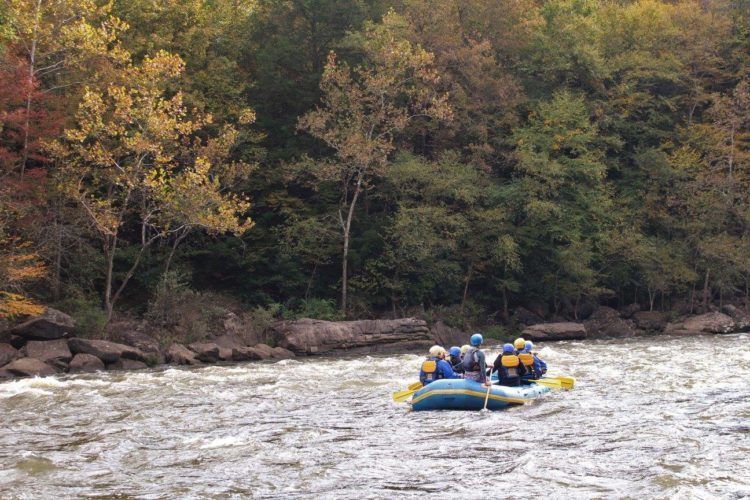 It's straightforward to switch between modes — 20 megapixel still photos, 4K high-definition video (24 frames per second), and even time-lapse video — so you can grab the visual that makes most sense. And because the quality is so high, you can even pull up your homemade Youtube videos on any television in the house without worrying about grainy quality. That's perfect for those dinner parties!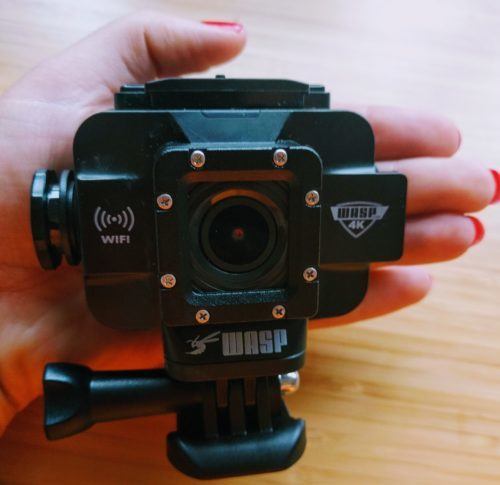 Frankly, some of the features I love are way less technical than that. Look at how small it is! It slips right into the pockets of my hiking pants so I can still shoot crystal clear photos when a bulky camera wouldn't make sense to lug around. And unlike a phone camera, I won't have to worry about it being exposed to the elements.
The menus are intuitive to navigate and shown on a 1.5″ built in LCD screen (I even turned on its built-in Wi-Fi without an instruction book), something that is very valuable for travelers who don't want to haul around pamphlets and adventurers who don't have time to set up shots.
The WASPcam™ comes with buckles, brackets, and mounts to get started so you can set it up for all types of adventures. Since it has everything you need in the package, it's a great gift for the adventurer in your life.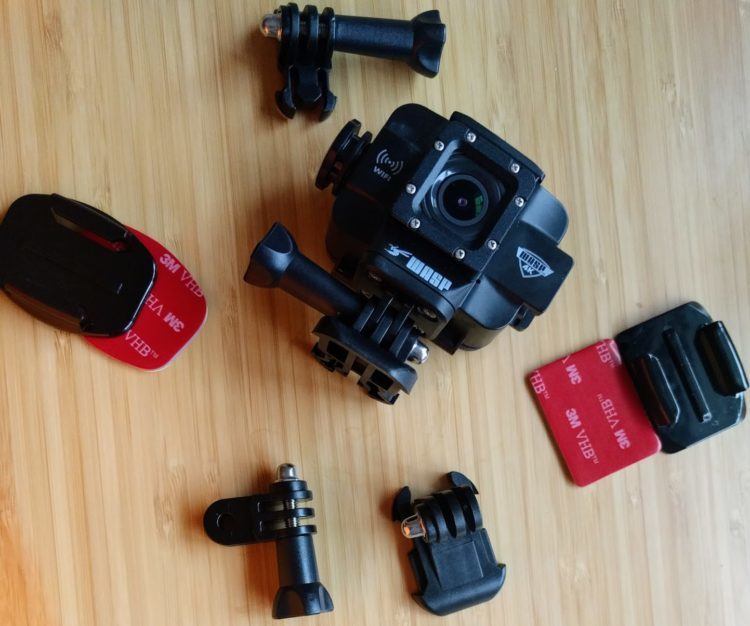 But the best part of all is how the WASPcam™ lets travelers actually prove it after they've been there, done that. After all, without the wide-angle lens, how would I show off my trapeze adventures in Washington DC at my next dinner party?
This post contains affiliate links. Thanks for your support of this website if you choose to purchase a WASPCam.