This post may contain affiliate links. As an Amazon Associate I earn from qualifying purchases.
* * *
For me, a summer beach trip is all about what you make of it. My personality won't let me just sit still and sunbathe all day, but as long as I go with the right people and bring along a few beach must haves, I can stay all week and have a blast. If you're the same way, here are a few things to take to the beach to transform your trip from blah to fab!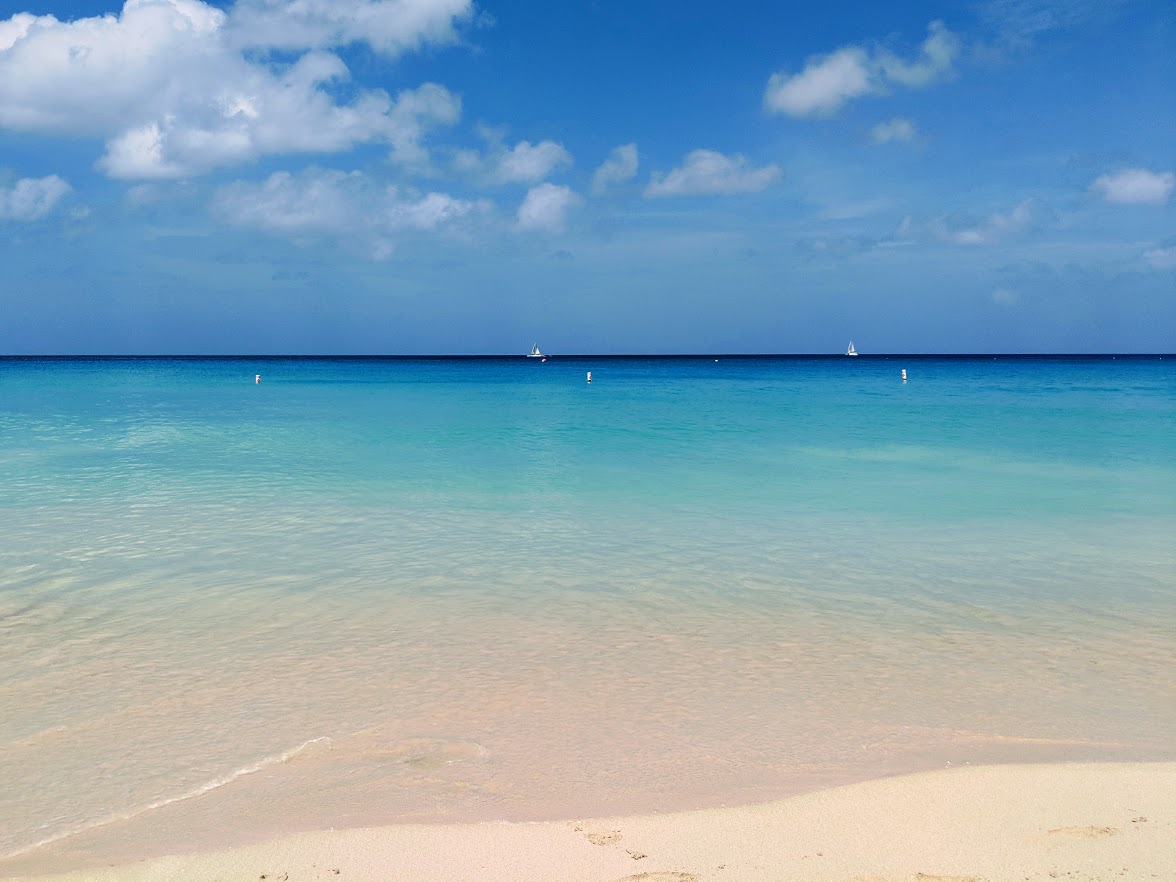 What to Take to the Beach: The Essentials
Solid Sunscreen
Sunscreen is a necessity for all summer activities and typically I'm a fan of the aerosol sprays (so I can get my back while traveling solo!). However, when flying, that's not always practical.
Solid sunscreen is a great solution because it'll go right through airport security without restrictions. I love Neutrogena's "Beach Defense Stick", but if you're the type of person who doesn't sunbathe inbetween dips in the ocean you might want something that applies on wet skin.
Bonus tip: If you want to bring along liquid sunscreen for roadtrips and/or in TSA-approved amounts for flying, make sure it's in a Go-Toob that doesn't leak or is packed in a Ziploc bag. I've had sunscreen leak all over my suitcase before and it's a mess to clean up!
Baby Powder
My husband hates sand, which is one of the reasons we never hit the beach together. The easiest way to get it off your body quickly is actually by using baby powder! If you sprinkle it on, the sand falls right off your feet, ankles, and other parts of your body so you don't track it into your car or hotel room.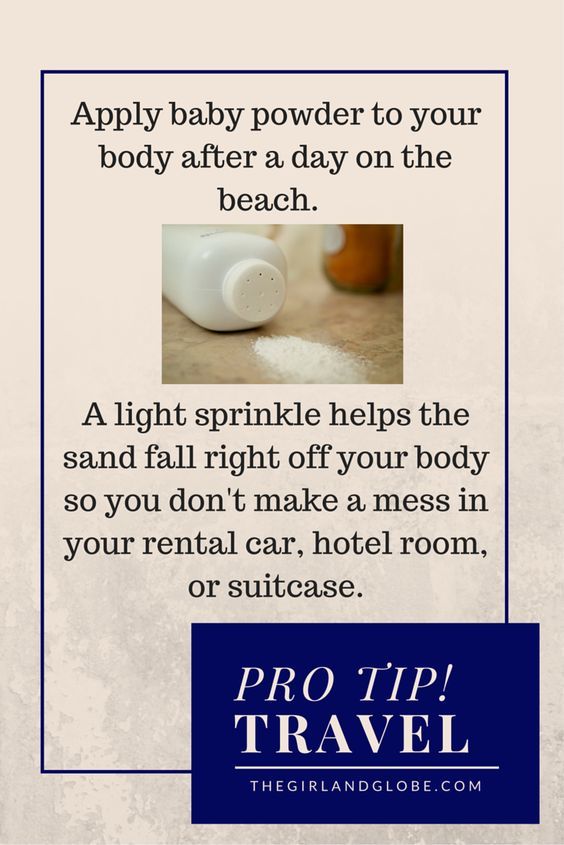 Underwear
Yes, that's right. Pack a pair of underwear for the beach! It sucks heading out to lunch or grabbing a sundowner while wearing wet bathing suit bottoms, so having dry, clean underwear makes a big difference.
After you've baby powdered the sand off, discretely change under a towel, sundress, or beach tent (or I suppose you could find an actual changing room) and you'll feel a million times better.
Bonus Tip: If you don't have access to a shower, these wipes do a great job of "rinsing" you from saltwater, sunscreen, and sweat. They're easy to throw in a beach bag so you can clean up on the run!
Reusable Water Bottles
Whether traveling by plane or taking a road trip, a reusable water bottle is an absolute must. Not only is it good for the planet, it's cheaper than buying bottled water from convenience stores or beach vendors.
My sister got me a reusable bottle with a built in infuser last Christmas, and it makes water so refreshing that you won't have to try hard to hydrate! If you're stopping at a grocery store to stock your beach condo, pack a few extras to infuse in your water.
My Favorite Infusion Recipes:

Cucumber + mint, for a super-refreshing chill
Grapefruit + rosemary, which is mellower than lemon (and rosemary is a natural skin tonic if you got a little too much sun!)
Travel Towel
Beach towels are big and bulky, so I never pack one when I'm flying. When my sister and I went to Hawaii, we used hotel towels as often as possible, but if we were in-between properties, I relied on my microfiber towel.
These are basically soft shammies that pack up into a compact size, absorb water better than a regular towel, and dry quickly — so you can stick them in your suitcase for a flight last-minute.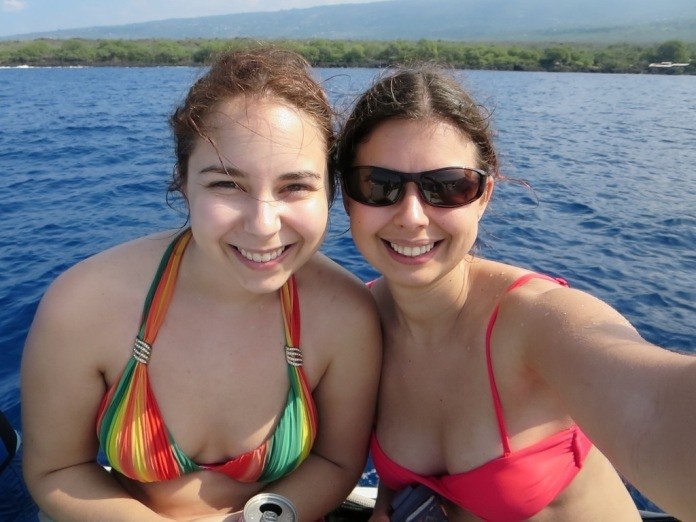 >>>>> Related Post: To be ultra-prepared on your beach day, grab this DIY First Aid Kit.
Things to Take to the Beach: The Fun Stuff
Waterproof Bluetooth Speakers
Take your favorite music to the beach this summer with a waterproof Bluetooth speaker. Many of them have a wireless connection range around 30 feet and a battery life of up to 12 hours – enough to enjoy your favorite tunes all day at the beach.
Why I recommend upgrading from the $20 version you can find anywhere:
you still want great sound quality!
a sand-proof version is even better
an all-in-one that you can use at home will save you money in the long run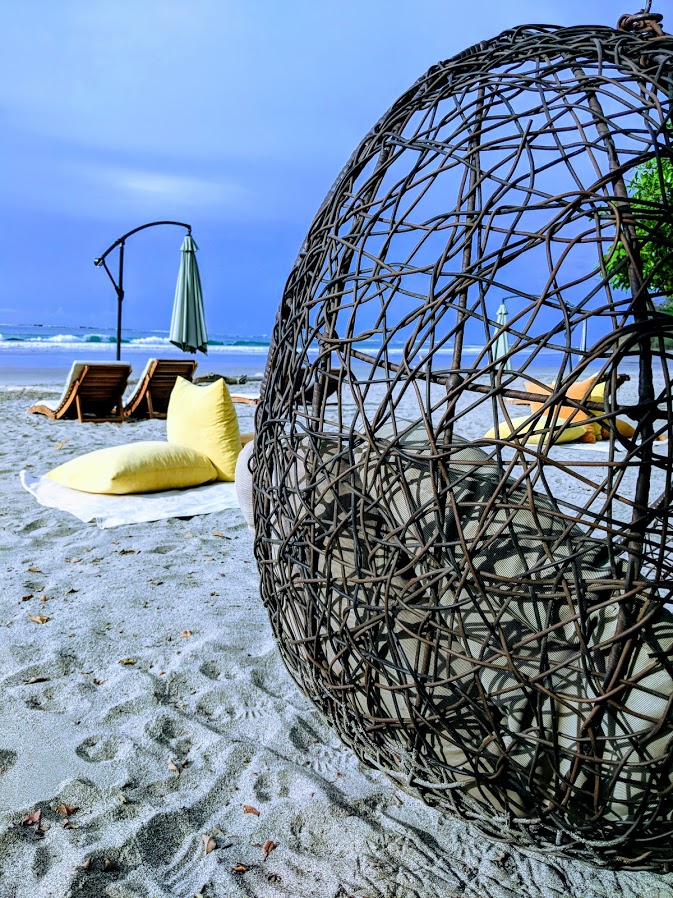 Waterproof Cards
Okay, so you have the music and I'm sure you have cold drinks, so now it's time to pull out the cards. Waterproof cards are beach vacation must haves since otherwise you'll end up with a ripped, torn mess in no time. Pack along a deck of plastic Uno cards or a standard deck and make some new friends.
Other great game ideas are a frisbee, inflatable ball, or sand toys.
Waterproof Case
There's something ultra-relaxing about reading on the beach and there's no sunglare when you read on a Kindle compared to a tablet. (Seriously, at $79, Kindles pay for themselves so buy one now).
But just to be on the safe side (especially if you're floating on a tube while reading!), a waterproof case is the way to go. I don't have one for my Kindle yet — although my birthday is coming up — but this one has great reviews and doesn't look as cumbersome as the plastic bag designs.
Bonus Tip: Download The Solitude of Prime Numbers, Tell the Wolves I'm Home, or Holidays in Hell. While you're at it, share your favorite books in the comments for me to read this summer!
Beach Wagon
I pack light and everything fits in a beach bag…unless it's a day trip to Virginia Beach. Then we've got beach chairs, a cooler, and pretty much anything else we can scrounge up. And we're also too cheap to pay for parking that's near the beach itself.
Enter the beach wagon! Load it up and wheel it to wherever you need to go. It works way better than a rolling cooler since it's built for sand and it folds down so you can actually store it at home in-between trips.
Beach Items to Look Your Best
Hair Protection
I actually love the beach waves I get in my hair from saltwater and an ocean breeze, but if you do it for more than a day or two, it will wreak havoc on your hair.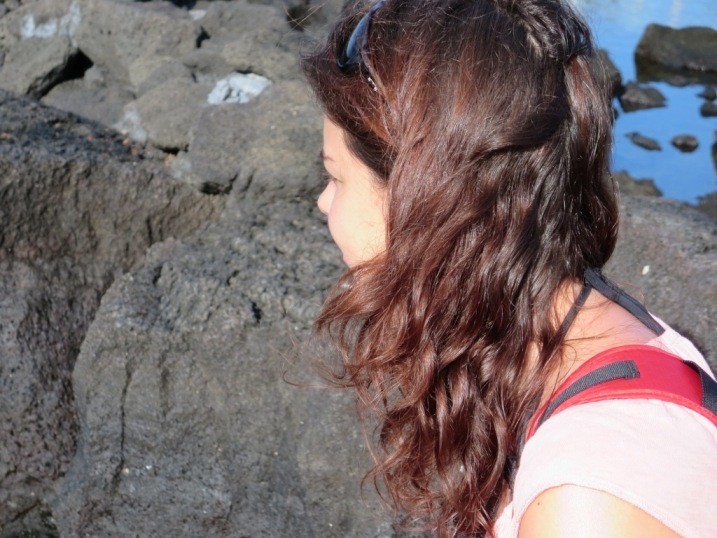 There are a variety of hair products available designed specifically for the beach, including special shampoos and conditioners or a leave-in spray to protect hair from UV rays. If you're at the beach all week, they are worth the price…for two or three days, just be sure to condition extra or give yourself a coconut oil treatment.
My secret tip: If there's a beauty school in your city or where you're traveling to, book a deep conditioning treatment for when you get back. It's a spa-like experience and if you get it with a student, it can be less than $10! Since it's not a permanent cut or color, going to a student isn't risky.
Better than Aloe
I love pretty much everything made by Sierra Sage since it's all-natural treatments. Their "Green Goo Skin Repair" has Aloe and Vitamin E, plus other essential oils. It goes on light (not greasy!) and instantly relieves sunburns. Since it's a solid salve, no issues when flying either.
I've also been known to use it after a short night's sleep. I have no idea why it works, but it gets rid of puffy under-eyes better than any concealer I've ever used.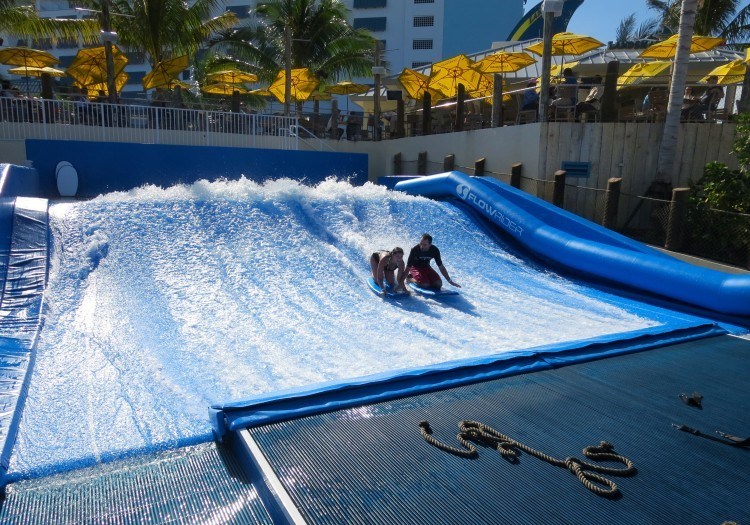 * * *
Grab your copy of this beach checklist!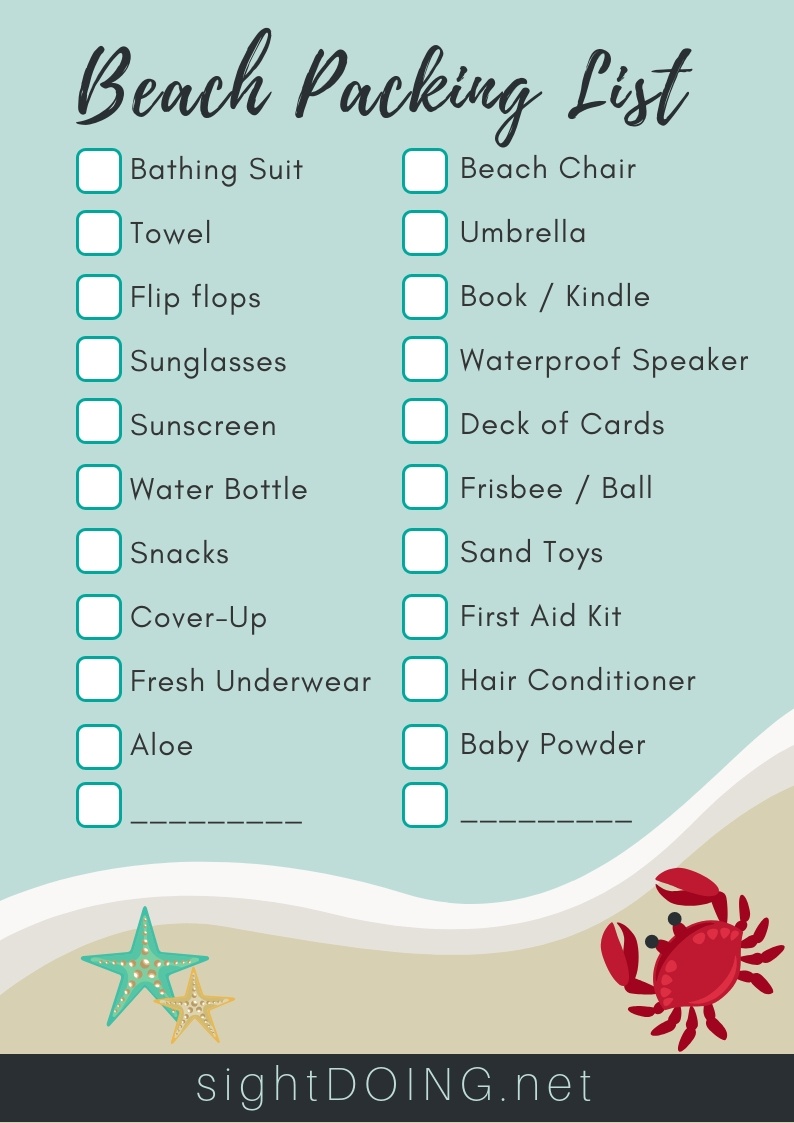 * * *
This post contains affiliate links for suggestions of things to take to the beach. Thanks for your support!