This post may contain affiliate links. As an Amazon Associate I earn from qualifying purchases.
* * *
This post has been sponsored by the North Dakota Tourism Division.
If a state is beautiful enough to inspire the entire National Park System, it needs to be on the top of my "must-visit" list. North Dakota is a state focused on ideas and experiences, some of which made Theodore Roosevelt fall in love with the area, and some of which inspire sightDOING in travelers today. While you might think it's northern location puts it in the middle of nowhere, I'd argue that its midwest address puts it in the heart of America.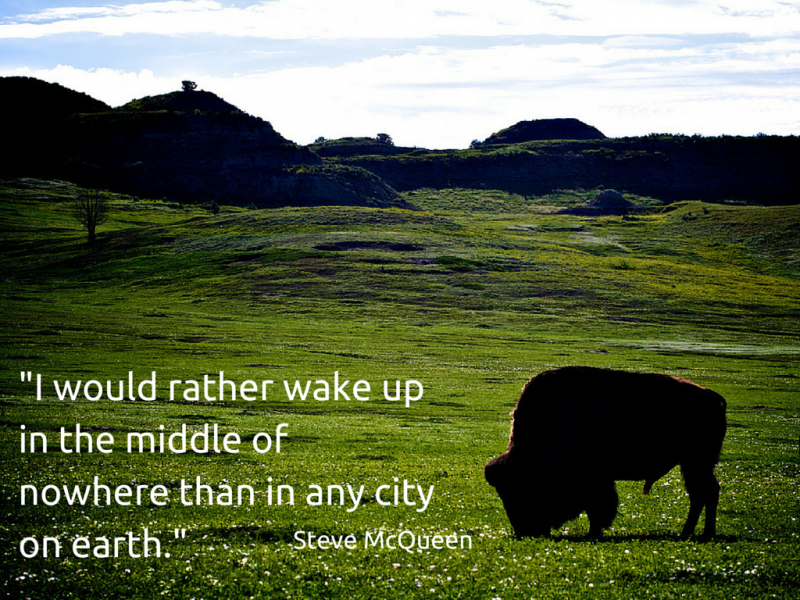 Regardless of where you're coming from, North Dakota is legendary for its adventures. From the great outdoors to Western and Native American history to today's innovative businesses and lifestyle, this is a state that shouldn't be overlooked. These legendary reasons are just a taste of what North Dakota has to offer.
Hiking
I'd be remiss to gloss over my favorite travel activity. North Dakota is probably best known for Theodore Roosevelt National Park, an area of more than 70,000 acres in North Dakota's badlands. Over 100 years ago, Teddy Roosevelt fell in love with the "perfect freedom" of the area, something that travelers still seek today. The park is criss-crossed with hiking and horseback trails including the 98-mile Maah Daah Hey Trail and is a backpacker's paradise. You can hike for miles in solitude, if you wish, and take advantage of North Dakota's dark skies for stargazing at night.
However, the national park is far from the only place to hike in the state. North Dakota has thirteen state parks. Outdoors lovers can retrace the steps of Lewis and Clark's journey across the west or simply enjoy the beauty of the state's forests, lakes, and sunsets.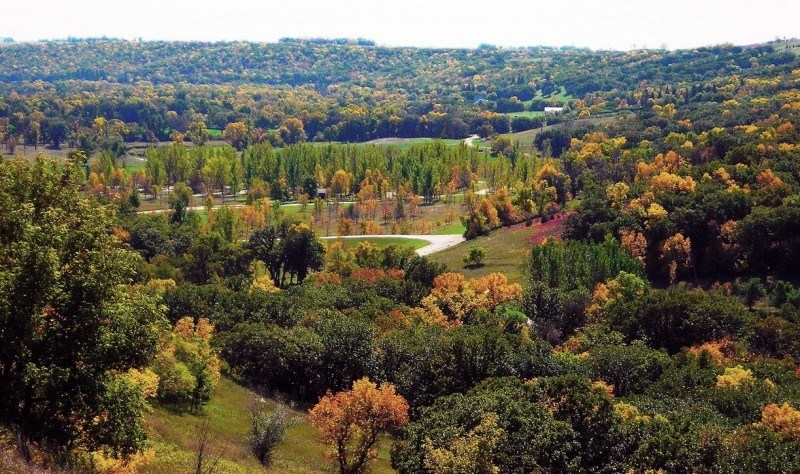 Wildlife
When I think of North Dakota, my mind jumps instantly to the image of a bison, and in fact, the state is home to more than half a million bison. However, there are opportunities to look for coyotes, bobcats, bighorn sheep, muskrats, bats, prairie muskrats, and dozens of other animals at parks and refuges across the state. Pack your binoculars and look for snow and Canada geese, black-crowned night herons, eared grebes, and other birds, too!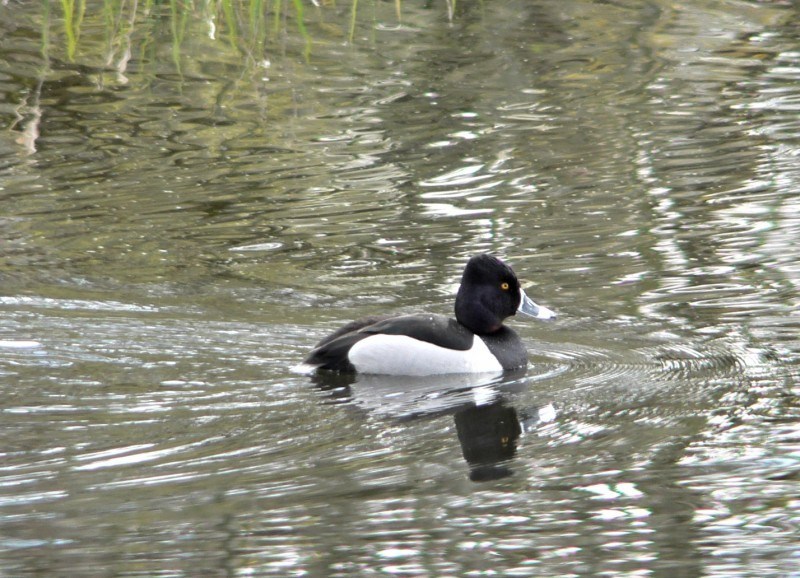 Cowboy Culture
North Dakota was home to the Old West, with homesteaders settling down in these fertile lands. You can join "the good old days" at Bonanzaville USA, pay your respects at the North Dakota Cowboy Hall of Fame, or become a rodeo spectater.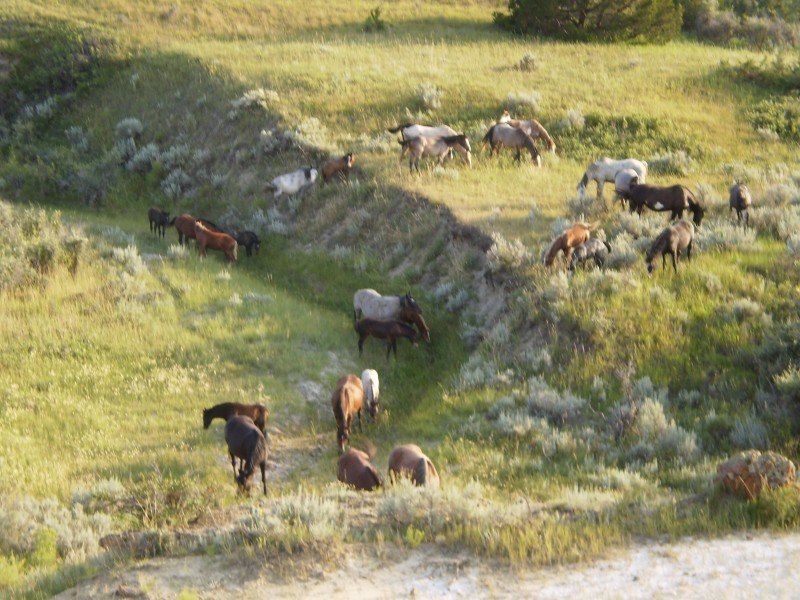 For a more interactive experience, there are plenty of opportunities to get hands-on at a ranch. Spend the night at a working cattle ranch with horseback rides and other fun activities. Spend your days observing what really happens — everything from brandings to feedings — and your nights enjoying great meals. You're sure to find a good steak in North Dakota, but you can also cook up the catch of the day since fishing is a statewide pastime!
Agritourism
Although North Dakota is booming with entrepreneurs, oil industry, and other modern endeavors, agriculture is a large part of the state heritage. Today, not only is that part of the state economy, it's also one of the best ways to learn North Dakota's story.
Visitors can join in at you-pick farms, wineries, and herb gardens. The North Dakota twist keeps things interesting: events like a grape stomp and farm-to-table dinners elevate common attractions to unique, memorable North Dakota experiences. Best of all, they also give you a good excuse to learn more about life in the midwest!
North Dakota is a legendary state, not just for its history, but for the sheer variety of things to do on a vacation there. If you haven't been yet, won't you join me in adding it to your "must-visit" travel list?
* * *
I received compensation in exchange for writing this guide. Although this post is sponsored, I'm in the midst of planning a trip to North Dakota and I'm really excited to explore more! Plan your trip today.