This post may contain affiliate links. As an Amazon Associate I earn from qualifying purchases.
* * *
All over the country, Tchaikovsky's 1812 Overture has become a part of Independence Day celebrations. I'm not sure how exactly it became a staple of the Fourth of July, but Richmond, VA might be the only place in the world where it's performed as intended when it was written: with real artillery and carillon bells.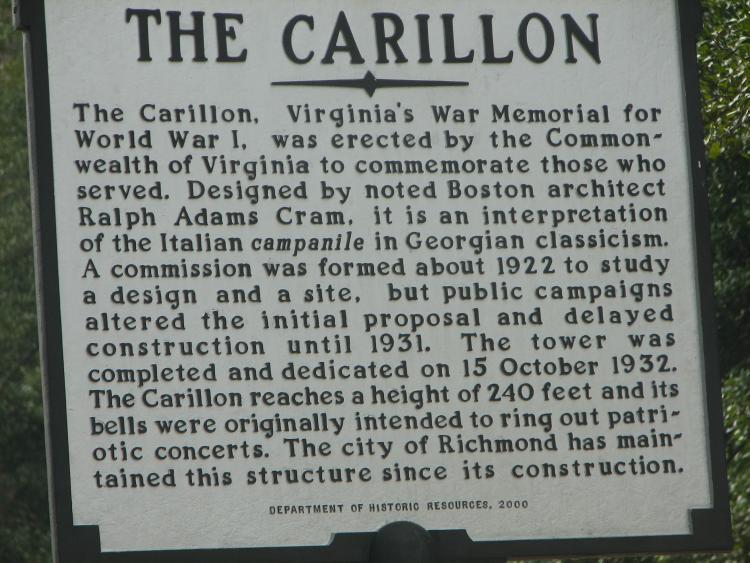 Fewer than 170 carillon exist in the USA, one of them being in Byrd Park within the city of Richmond. It's a feature I mostly ignore…until the Fourth of July. On that evening, families pack up picnic baskets and lawn chairs to head to Byrd Park. Celebrations begin at 7:30pm with a concert at Dogwood Dell (in my opinion, fully skippable), vendors selling sweet treats, and a festive atmosphere.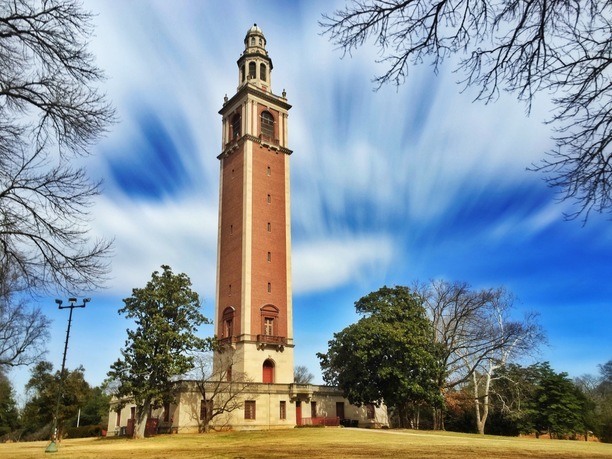 But at dusk, music changes over to patriotic tunes. The crowd sings along, waving miniature flags and activating red, white, and blue glowsticks. The highlight is, of course, 1812 Overture. The cannon shots are loud — as they should be — and the big, carillon bells make it really special.
The fireworks kick off with the overture and continue after the finish. While this isn't the largest fireworks display (the Fireworks on the James River event, held on July 3 in Richmond, is the state's largest), the ones in Byrd Park are my favorite. They are set off relatively low on the ground and sitting in Byrd Park provides a great view. The proximity makes the loud booms profound, so bring ear protection if you're sensitive to that.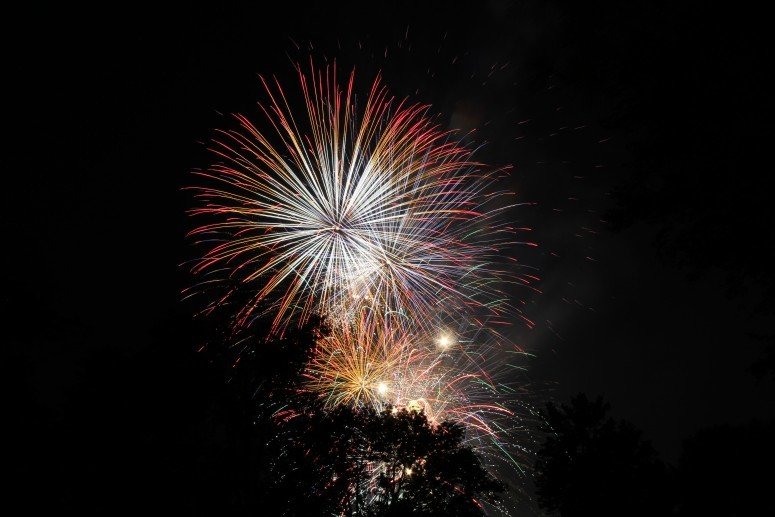 No one thinks of Richmond, Virginia when making their Fourth of July plans, but I assure you, they know how to put on a show.
* * *
If you go…
Parking's a pain in the butt (thankfully I live in walking distance!), but you can beat the crowds. Park in Richmond's Carytown or Museum District by 4pm. Yes, that's really early for a fireworks show, but this part of town has plenty to keep you occupied. The Virginia Museum of Fine Arts is surprisingly good and Carytown has boutiques to window shop. Try dinner or a drink at Citizen Burger, one of my favorite restaurants.
It might be too late for you to make plans for 2017, but it's never too early to plan for next year.
* * *
Like this post? Share it on Pinterest!