This post may contain affiliate links. As an Amazon Associate I earn from qualifying purchases.
* * *
When I travel, I try to fully maximize my time at my destination. As a mathematician, I refer to this as optimization. As a traveler, I refer to this as waking up in the middle of the night to make a 5 a.m. flight so you can land in time to explore the city all day.
On my first visit, I was determined to see all of Seattle — a rookie mistake made by someone who didn't realize how big the city is. Once I arrived, it was clear I'd have to adjust my expectations. Focusing on just central Seattle, I still had plenty to do.
Downtown Seattle
There's nowhere better to start a Seattle visit than downtown, the heart of the city. While this area has many cheesy attractions, it's the Columbia Center that makes downtown Seattle a great starting place. In the tower, head straight to the observation deck on the 73rd floor. This is the best view of Seattle, because you can get the Space Needle in all your photos instead of being stuck inside it.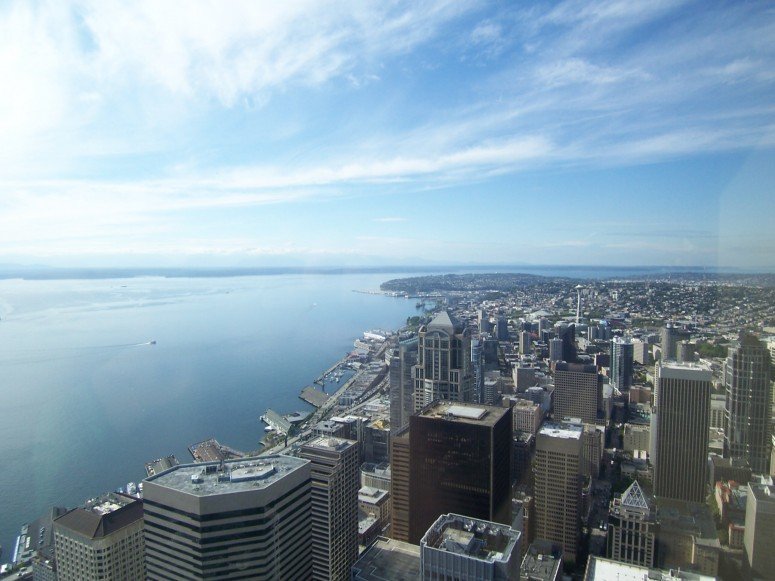 International District
One of the things that makes Seattle so interesting is the blend of cultures that have settled, and combined, in the city. The International District, near Pioneer Square, is a primarily Asian hub. My favorite part is Uwajimaya. This Japanese grocery store has a wide assortment of Asian ingredients and snack foods, but it is also home to a food court with great prepared foods. For a cheap snack, this is the place to go.
Photo by Stacy Olivar via Trover.com
On the Water
Bainbridge Island might not technically be in Seattle, but that's beside the point; hop on a ferry and enjoy a ride through Seattle's harbor. With views of the skyline, the gorgeous Pacific, and straight south to Rainier on a clear day, this trip is well loved. In fact, Seattle might be the prettiest city on the West Coast. If you can, board just before sunset when leaving Seattle: you'll get views in daylight, sunset, and after dark on the round-trip.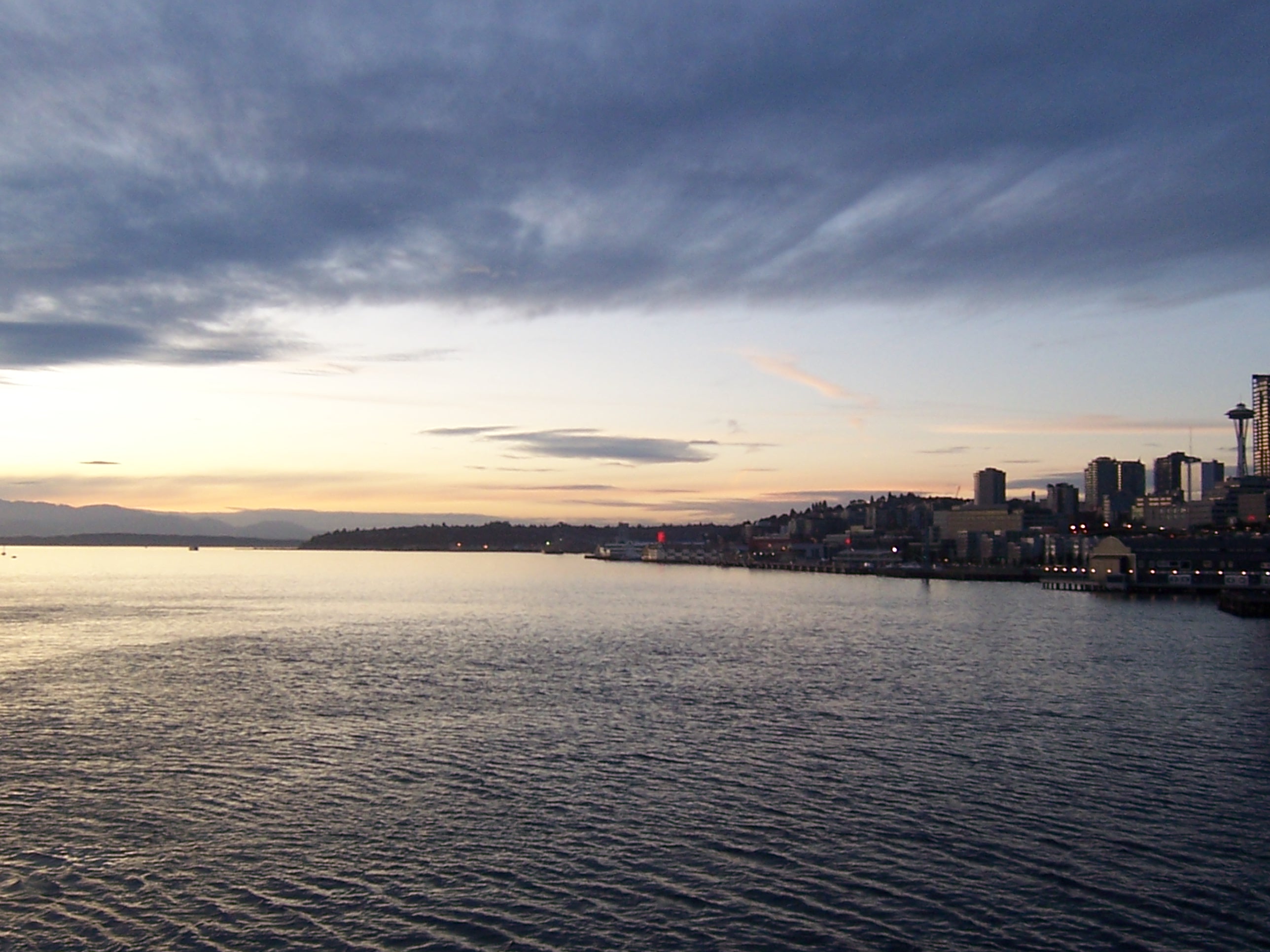 Seattle Center
At the base of Queen Anne Hill, the Seattle Center is one of the most iconic sections of the city. Originally constructed for the 1962 World's Fair, the Space Needle and monorail are still here. Even if you don't go up the Space Needle, this is still a fun place to visit. Check out the Experience Music Project, a museum blending music and science fiction, or grab a coffee to go and walk the grounds.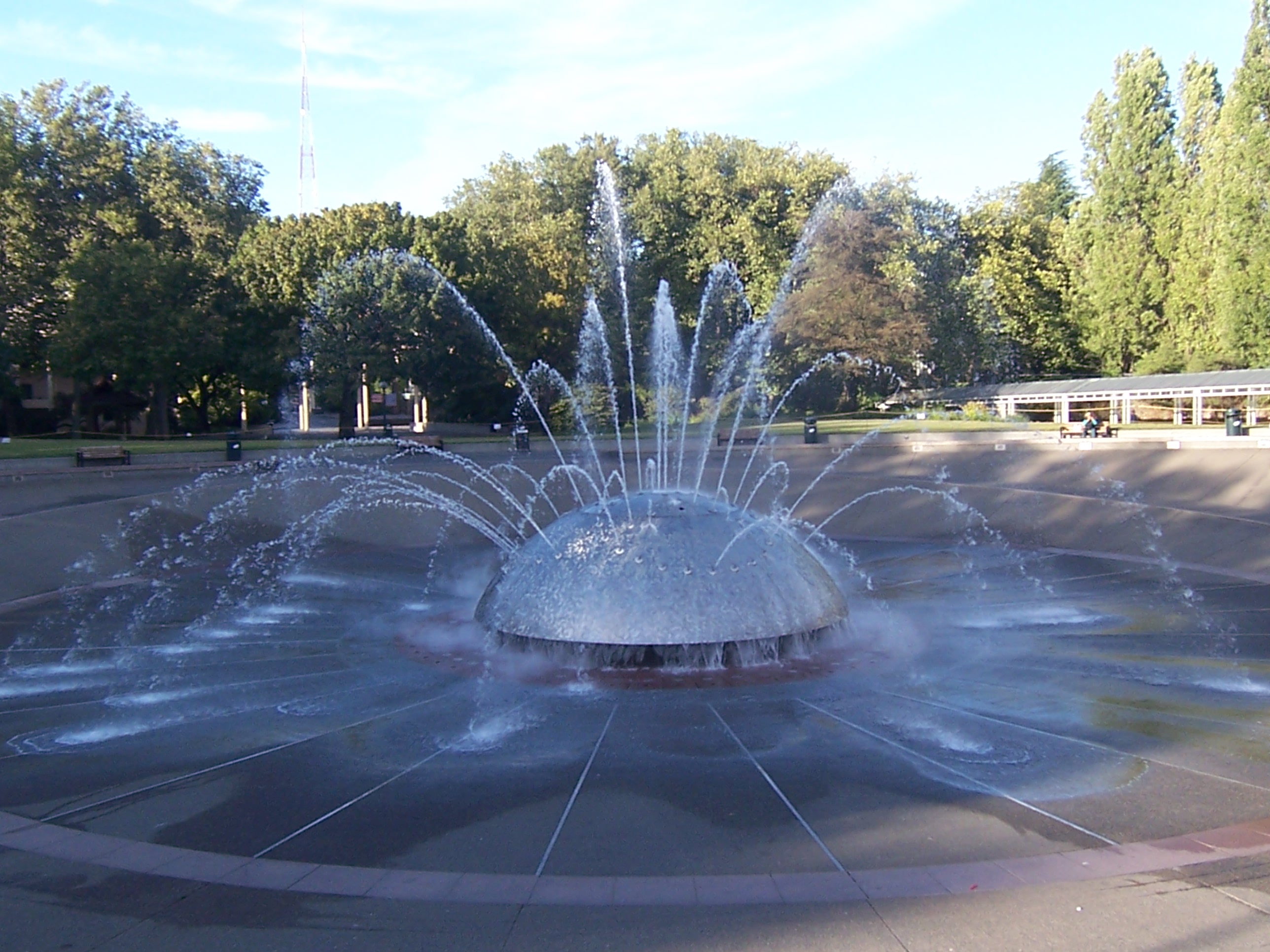 Seattle doesn't feel like any other city I've ever visited. With the waterfront along the western edge of the city and mountain tops in the distance, it's gorgeous when it's not raining. This is one case when investing in a room with a view can pay off. Spend your day touring and then come back to enjoy yourself even when you're relaxing at the hotel.
* * *
Related Posts: