This post may contain affiliate links. As an Amazon Associate I earn from qualifying purchases.
* * *
In the Grand Tetons, you either need two days or your whole life.
During summer, this part of Wyoming is easily toured by car. Most park roads run through the valley, looking up at the imposing mountains. Drive from one overlook to the next, snap some photos, take a walk. You'll find wildlife, watch a sunset, and maybe branch out for a boat ride on Jenny Lake. Still have time? Most people opt for a trip down the Snake River–peacefully floating or eagerly rafting, depending on the stretch–and round things out with an overpriced dinner back in town.
Two days, and you've done it all.
Unless, like me, your soul calls for the mountains. We spent four days hiking in and around Jackson and could've spent a dozen more. If only real life didn't beckon (and my calves didn't cry out for rest). For hikers or fishers, a lifetime wouldn't be enough.

So if you aren't ready to travel this year — or if you are, but your legs won't carry you up these mountains — you can live vicariously for a moment with these photos. Let them help you decide if you fall into the camp of two days or all the days. Afterward, let me know where you fall in the comments. I'd love to know who's a mountain person and who'd rather choose somewhere else.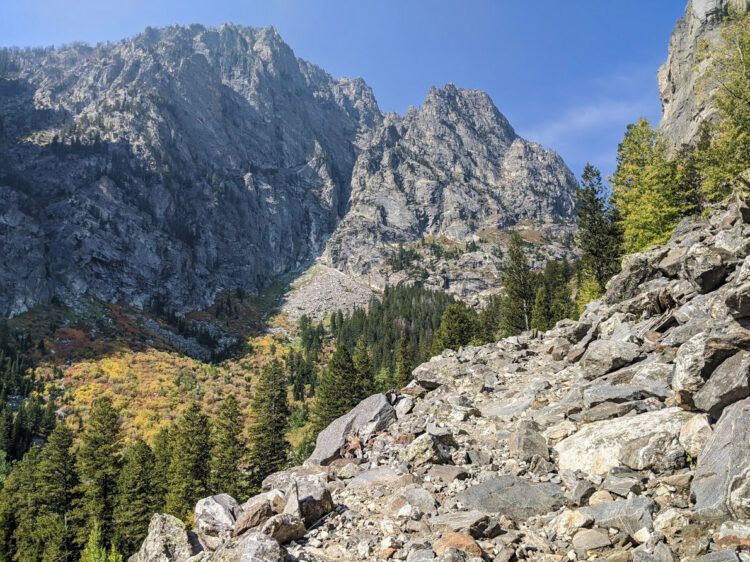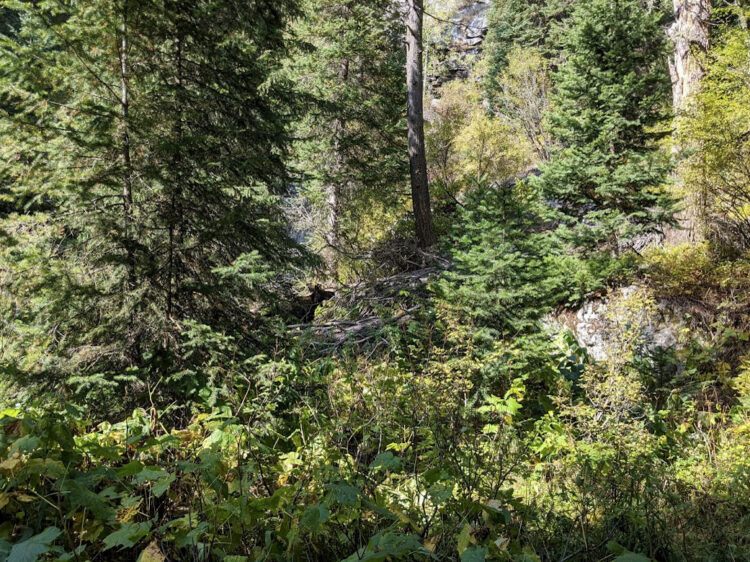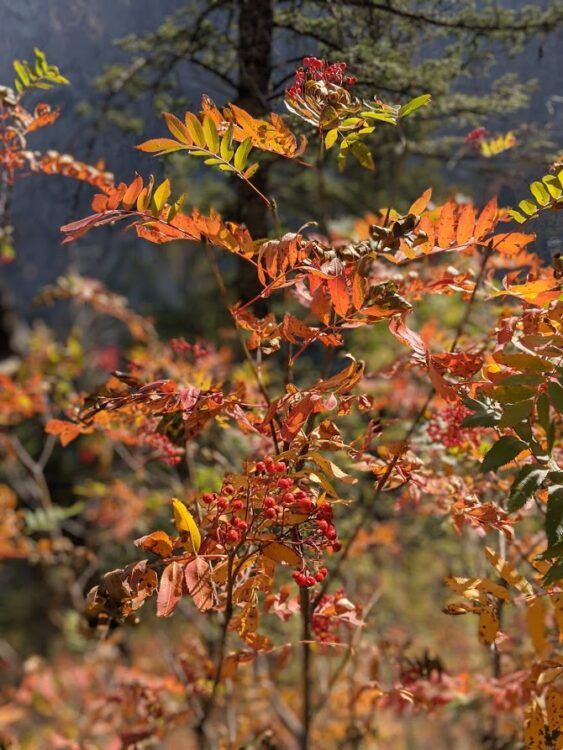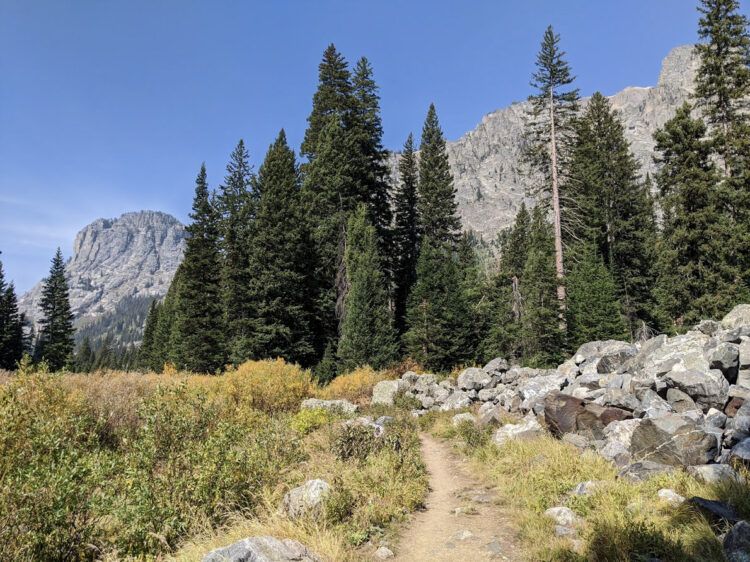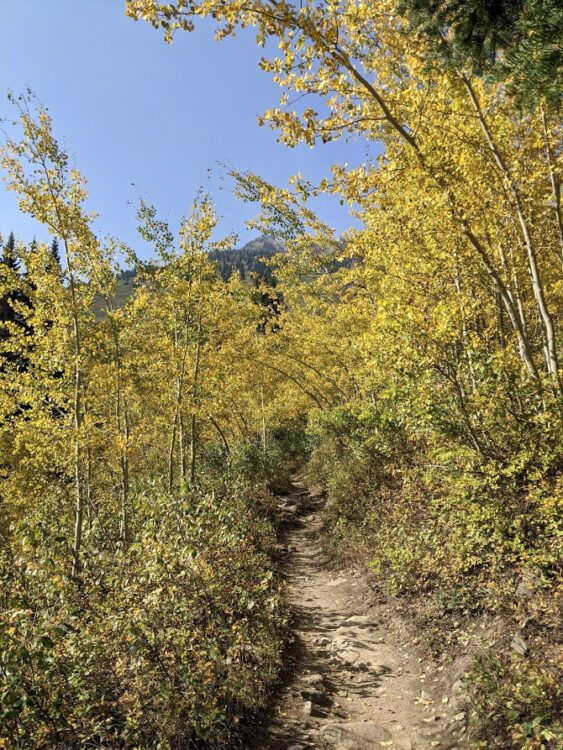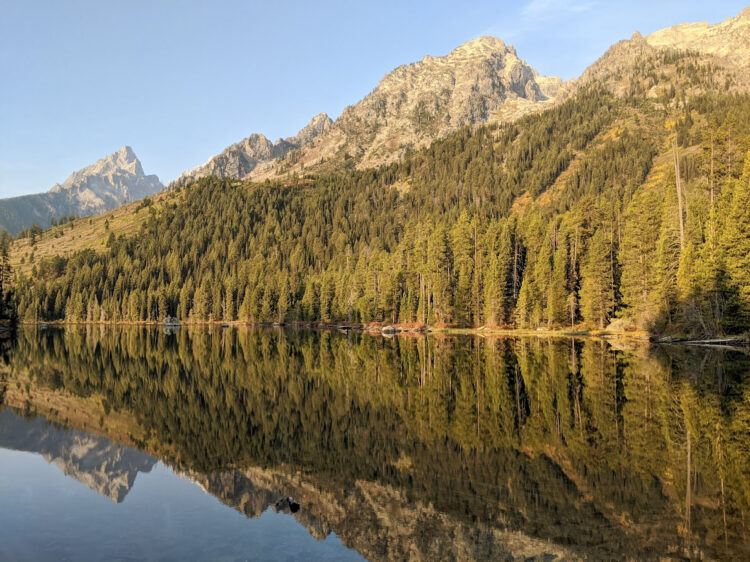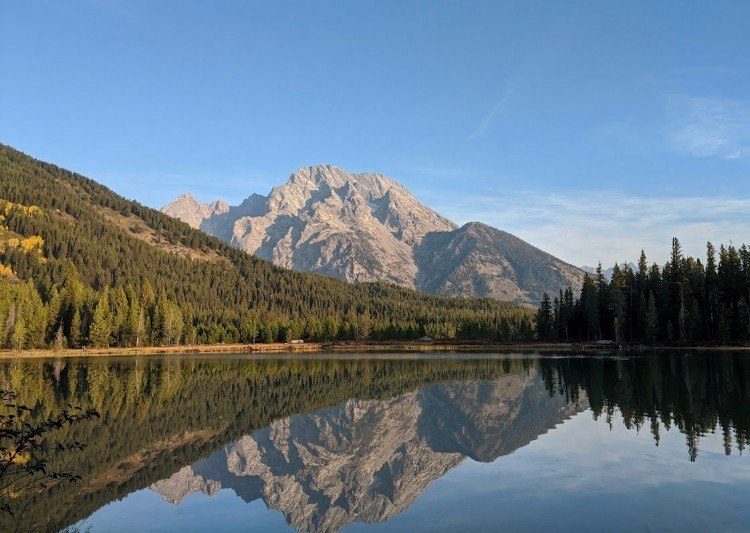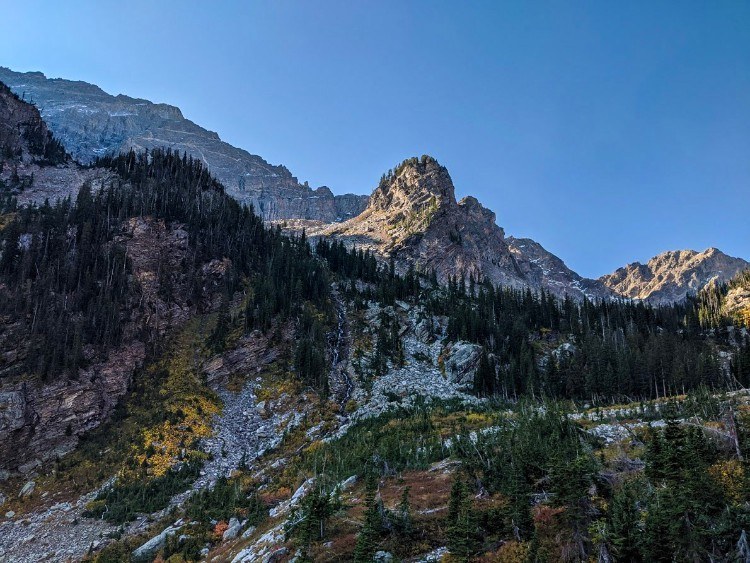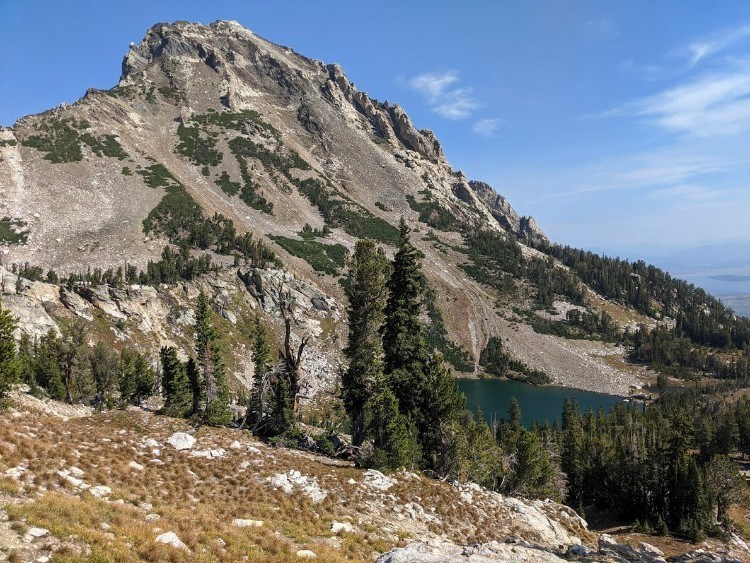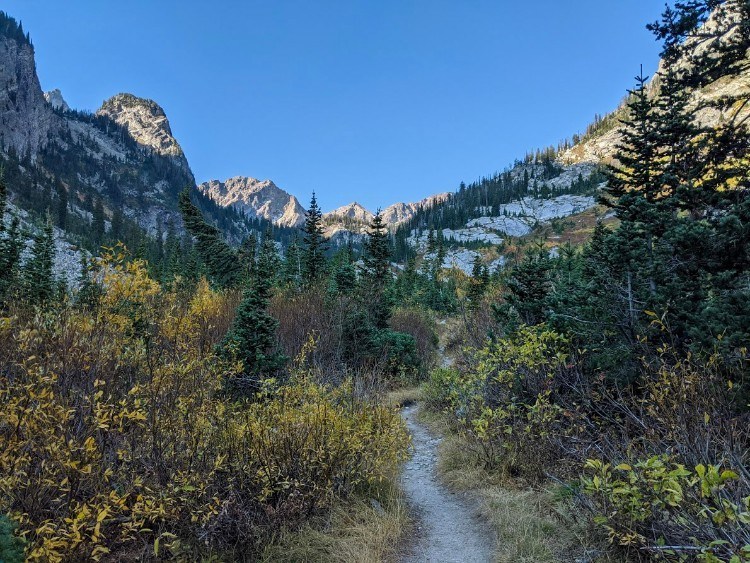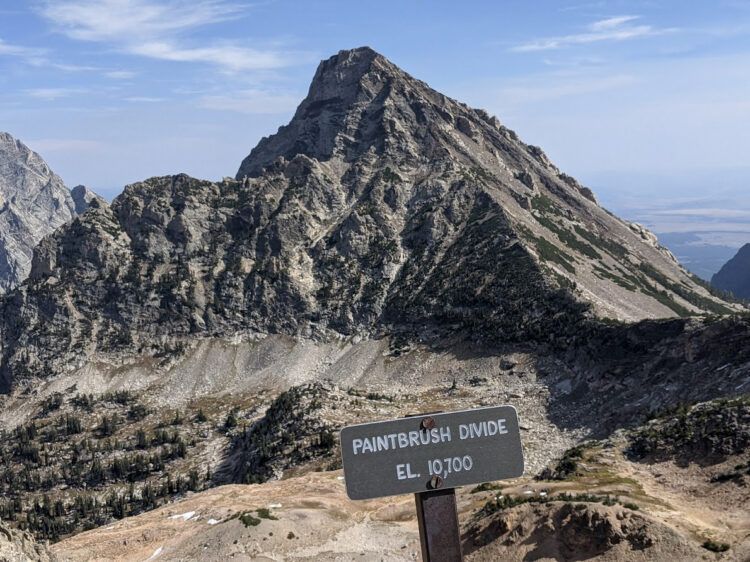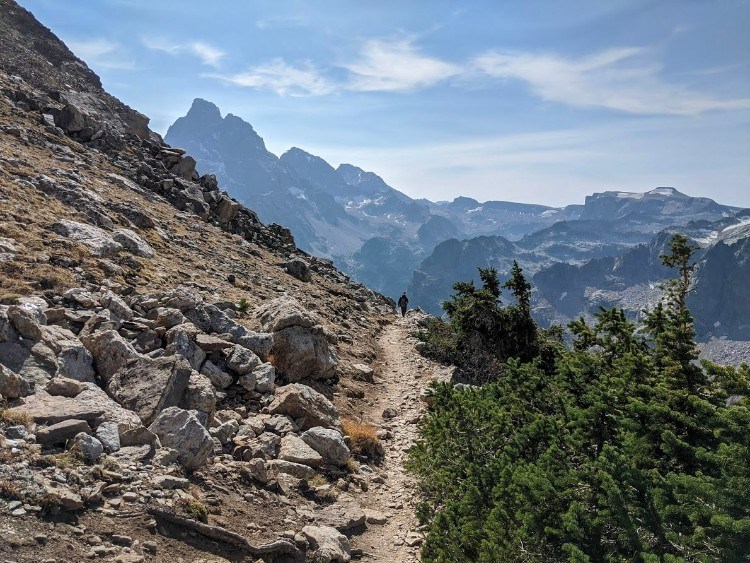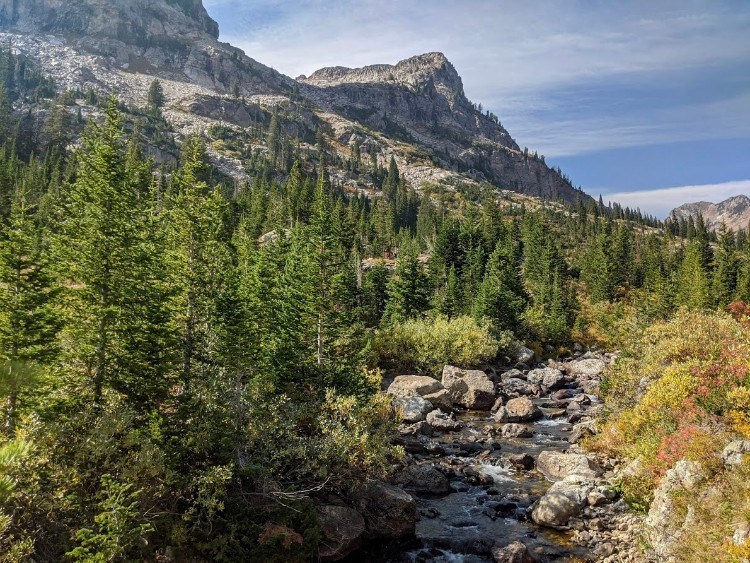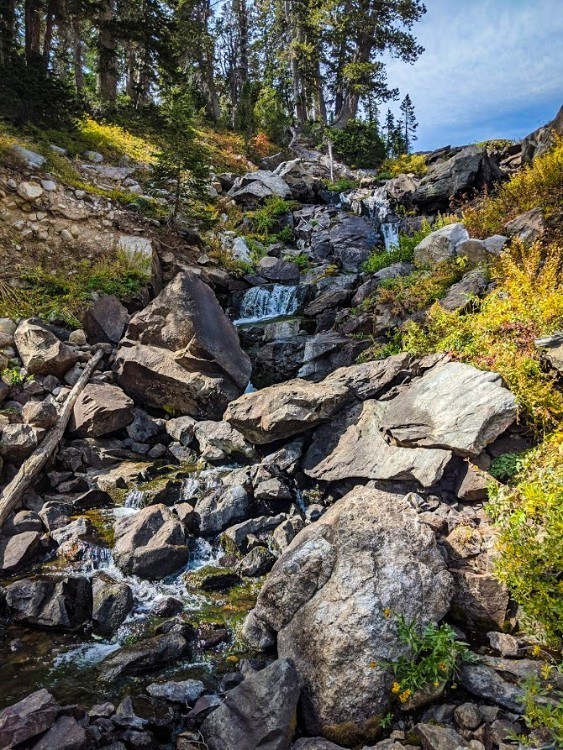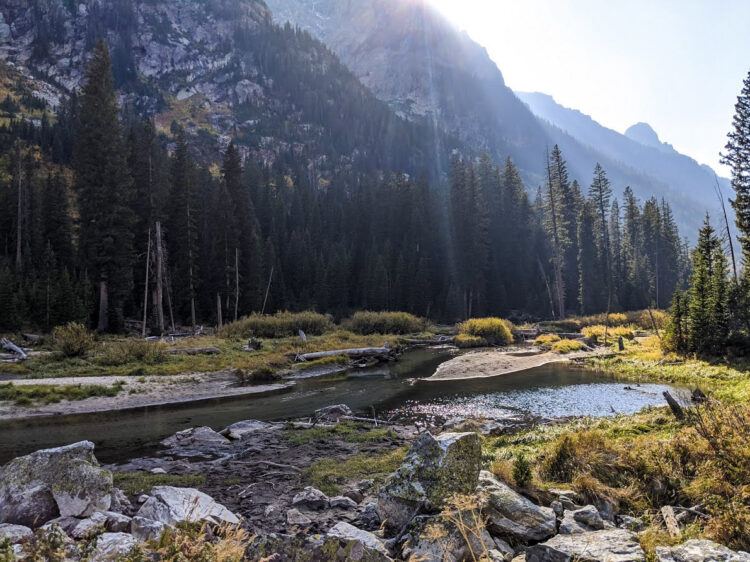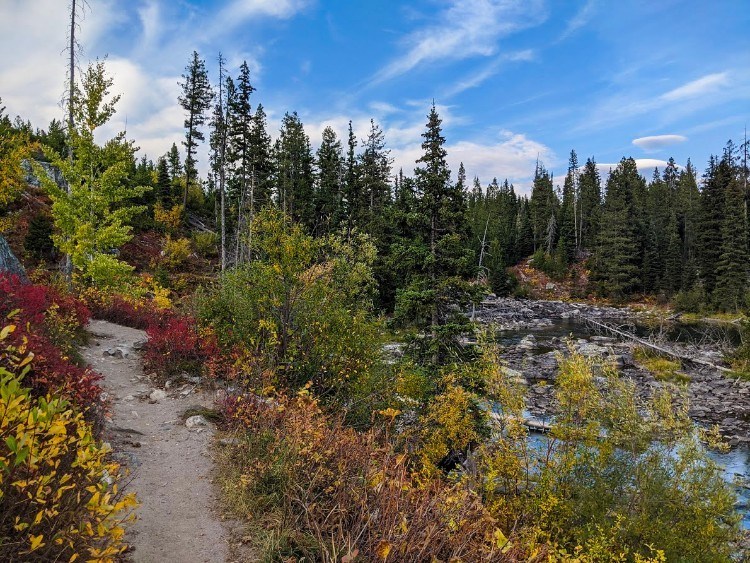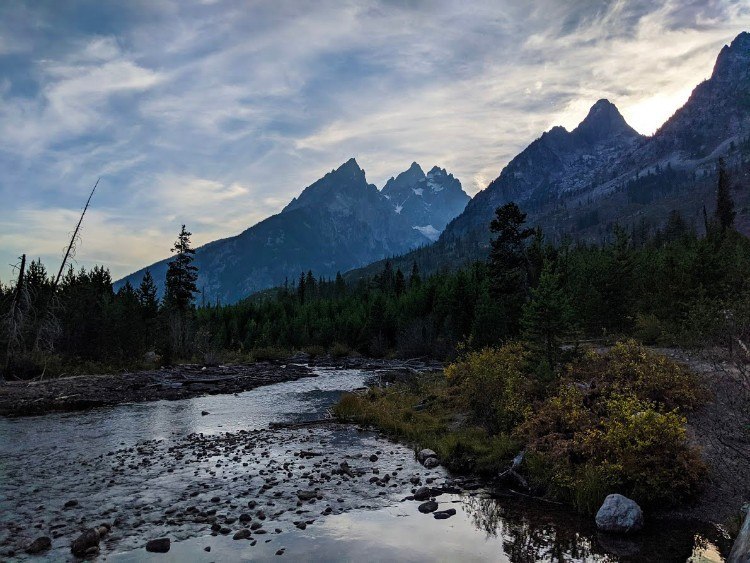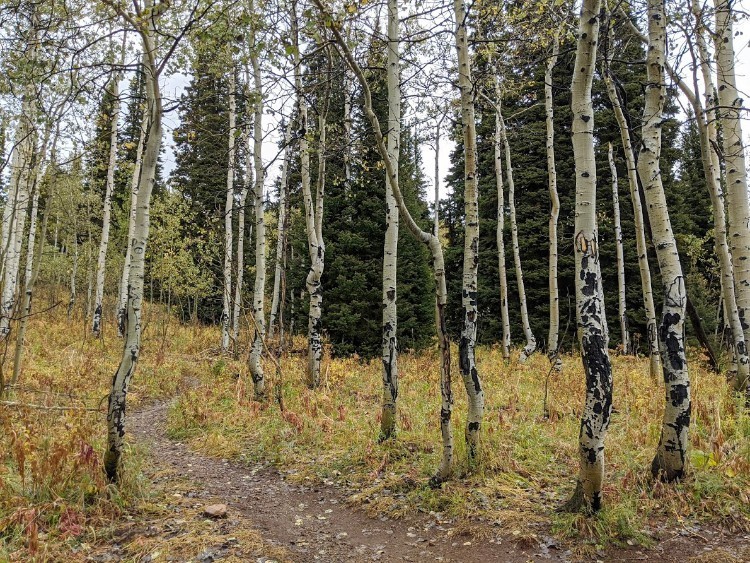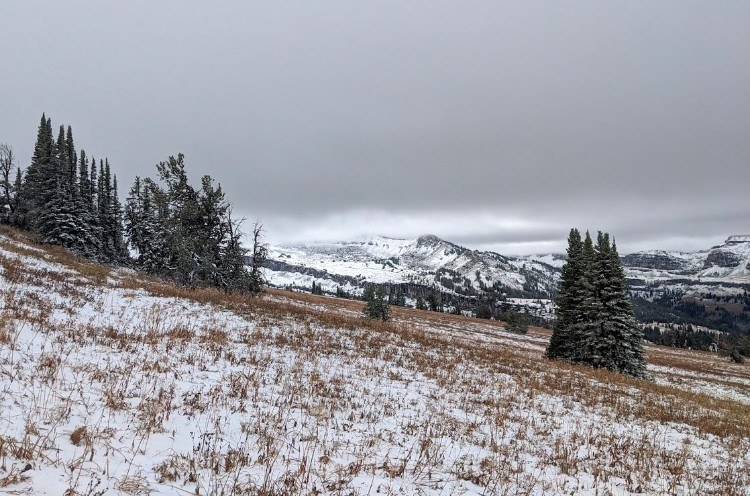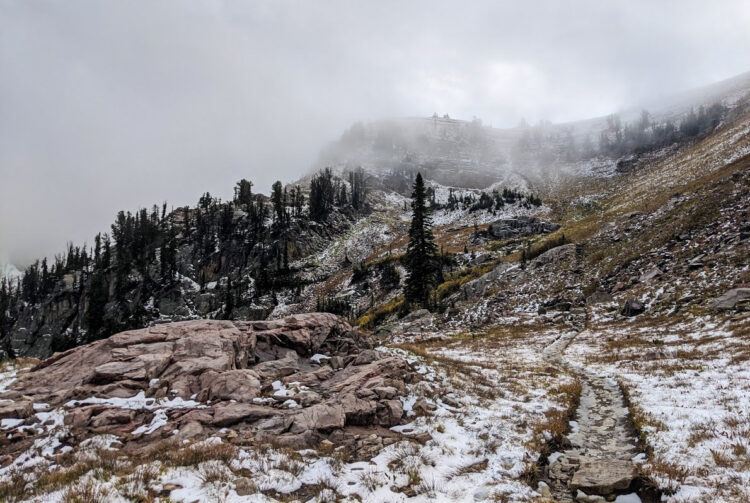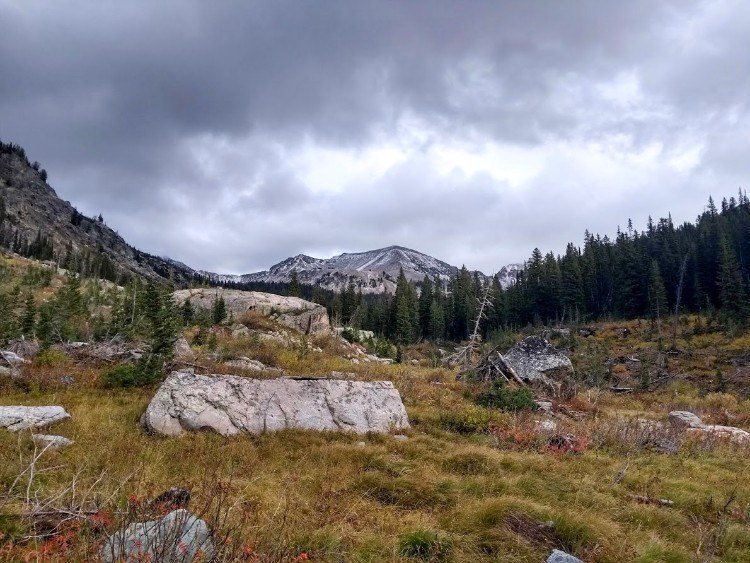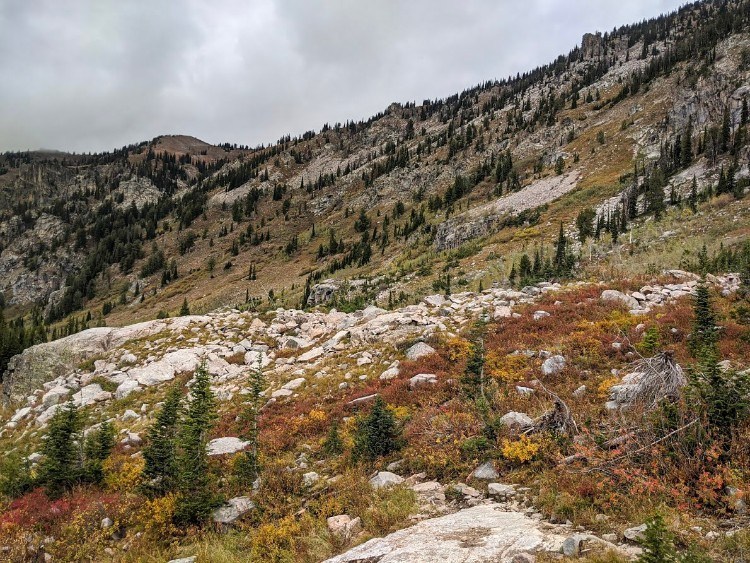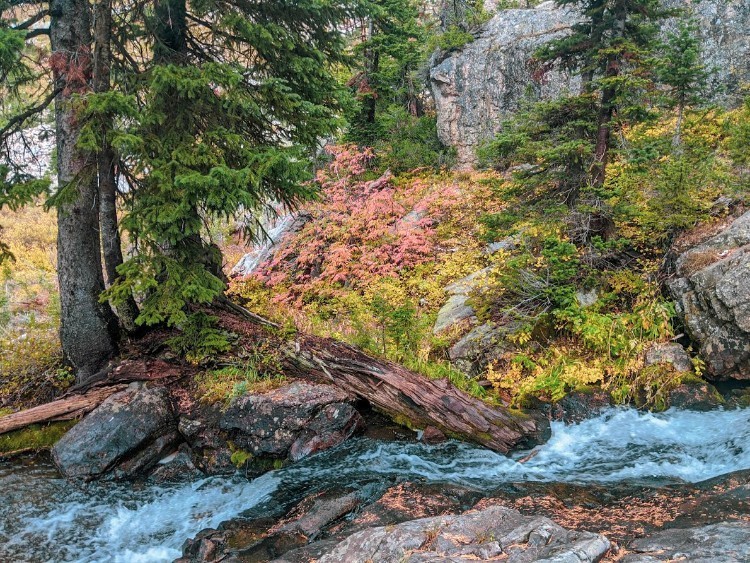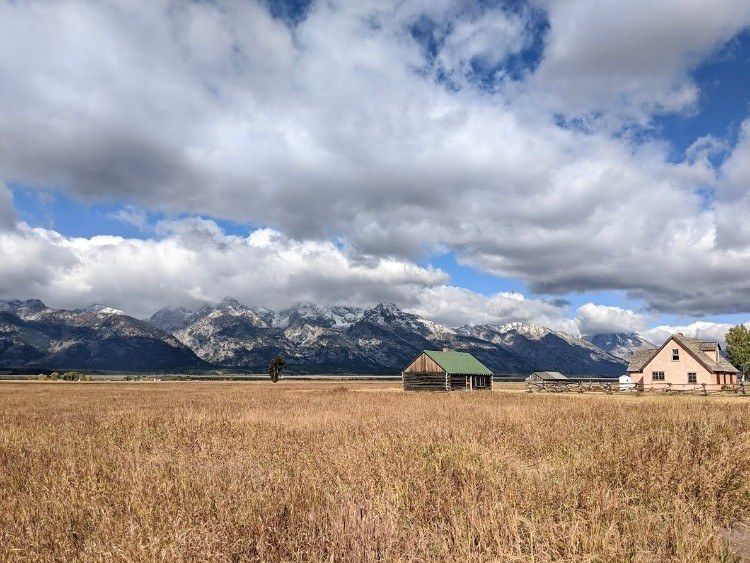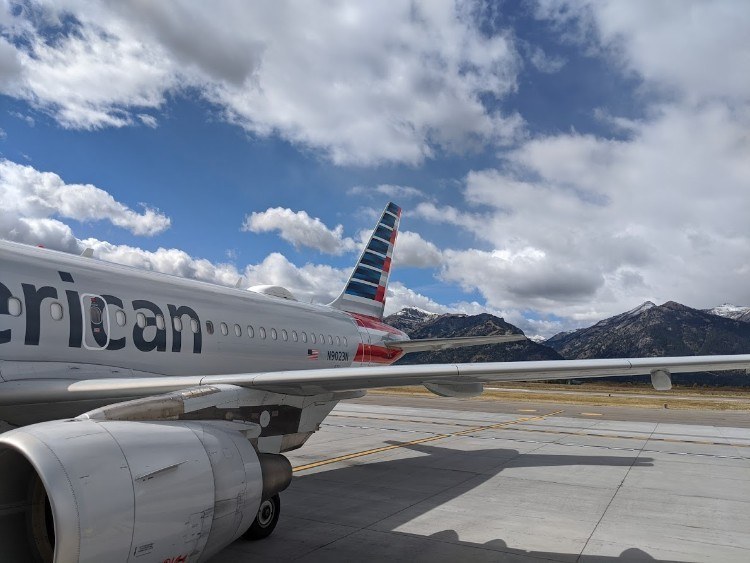 For More on Wyoming: