This post may contain affiliate links. As an Amazon Associate I earn from qualifying purchases.
* * *
I'm not afraid to spend money on travel but wasting money is another story. Four nights at a hotel shouldn't cost more than my monthly rent and four nights of a car rental should cost less than my monthly lease. Travel is a discretionary item and I'm not in a position to splurge on everything all the time.
When googling coupon codes, hotel discount strategies, and rewards points don't cut it, it's time to pull out the big guns and name your own price with Priceline.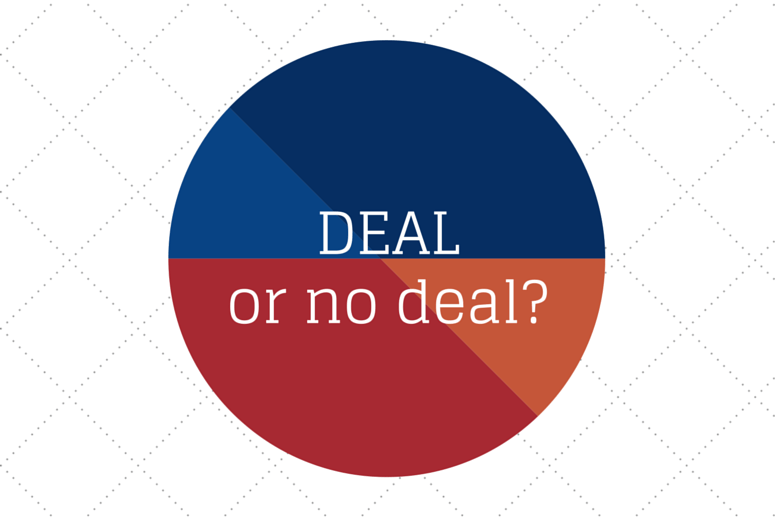 Keep it Simple
Priceline is one of those services that is as simple or as complex as you want it to be.
Sites like Better Bidding, Bidding for Travel, and Hotel Deals Revealed provide insight on the specific property you might win and tips on how to score the lowest price through rebidding strategies.
It's a time suck reading about all the different zones and hotels and market rates in my opinion. I'd rather save the hour of my time for a complex bidding strategy and just bid $10 higher to win on the first or second try.
Hotels on Priceline
There are three scenarios when I love mystery hotels on Priceline:
Airport hotels, when amenities don't matter because I arrive at 11pm and depart at 8am
Last-minute stays, when I won't have time to research the "perfect" property anyway
Expensive cities, like New York or London, when I'm out of hotel points
Every time I've used it, I've saved at least 30% compared to booking the lowest-price hotel that I'd otherwise consider through a traditional booking method. Usually, I win nicer properties on Priceline than I would've paid for directly, so not only do I pay less, but I get a better experience. I do this by bidding on 3* or nicer hotels in the areas of town that are convenient for me.
Sample wins: $28 for the Guesthouse International Asheville, $46 for the Crowne Plaza Denver Airport, $120 Hilton London Green Park
And another real-life example: when hotel prices in Pittsburgh were sky high due to a convention in town, I bid $72/night and received the Westin for more than 80% off!!

Hint: If you booked through Priceline, you won't qualify to earn rewards or for amenities you normally receive through loyalty programs (like free internet). If that's important to you, factor those into your bidding price or book directly.

Who Priceline "Name Your Own Price" Hotels are Good For:
Travelers with set plans, since reservations are prepaid and non-refundable. If you end up with a Priceline reservation you can't use, you might be able to get a refund if the reason is out of your control (such as a cancelled flight) or you might be able to re-sell it on Cancelon.
Solo travelers or close companions, as bed type can't be guaranteed and you may end up in a room with only one bed.
Price sensitive travelers who want upfront savings rather than earning rewards points which may or may not be valuable when you want to use them.
Travelers with flexibility in location, since sometimes their "areas" are rather large. If you're willing to walk several blocks to public transport or if you have a car, pinpointing a specific address may not matter.
Rental Cars on Priceline
NOTE: Priceline has now eliminated this service 🙁
I hate booking rental cars. Prices change all the time and coupon/contract codes vary from city to city, month to month, and what you may or may not qualify for. The lack of transparency in what a rental car "should" cost makes this frustrating!
My process over the past year or so has been to look for a decent price on Kayak, add my reservation to Autoslash, and then re-check rates manually 24 hours before my trip. Why? Because Autoslash always misses those last-minute price drops (I'm assuming because most customers don't want to rebook plans that close to travel). If there aren't any price drops, I'm back to Priceline.
In my experience, Priceline rental cars don't have the same sizable discount that hotels do, but you can consistently save 10-20% compared to booking directly if you name your own price last-minute. At that point, my plans are solid and I don't mind prepaying a nonrefundable reservation, so even saving $20 is worth the three minutes it takes to bid on a car.
Sample wins: One-way rental car from Tampa to Orlando for $16/day, Seattle rental car for $38/day when it was otherwise $65 (yeah, I know, that's a terrible deal even in the end!)
Hint: After you've booked your rental car via Priceline, add your member number to the reservation if you belong to that brand's program. You can skip the line at some airport counters and go directly to pick up your car even though you won't earn rewards.
Priceline's not a perfect option, but in some situations, it does add up to real savings!
* * *
Do you use Priceline to name your own price or do you prefer other money-saving strategies?